Epson's brand-new projectors are ideal for film enthusiasts, sports fans and gamers looking for an immersive big screen experience without breaking the bank. The new projectors have added to existing product families to provide additional superior cinematic options to suit every budget.
Join us at Ei Live! 2022 in the AWE Village for the UK premiere of NEW LS800 and TW6250, an exclusive that is not to be missed! Check out the details below for a sneak peek into what you can expect to see in this exciting UK showing…
EH-LS800B
This 4K PRO-UHD1 80" to 150″ Smart laser projection TV is part of the new EpiqVision Ultra range, that comes with Android TV™ built in. This is a "super-ultra-short-throw" model that provides even closer positioning to the wall than a conventional UST projector. You can enjoy an 80″ image from just 2.3cm away from the wall, with the option to adjust the distance to achieve up to 150", for the ultimate home cinema setting from a UST projector.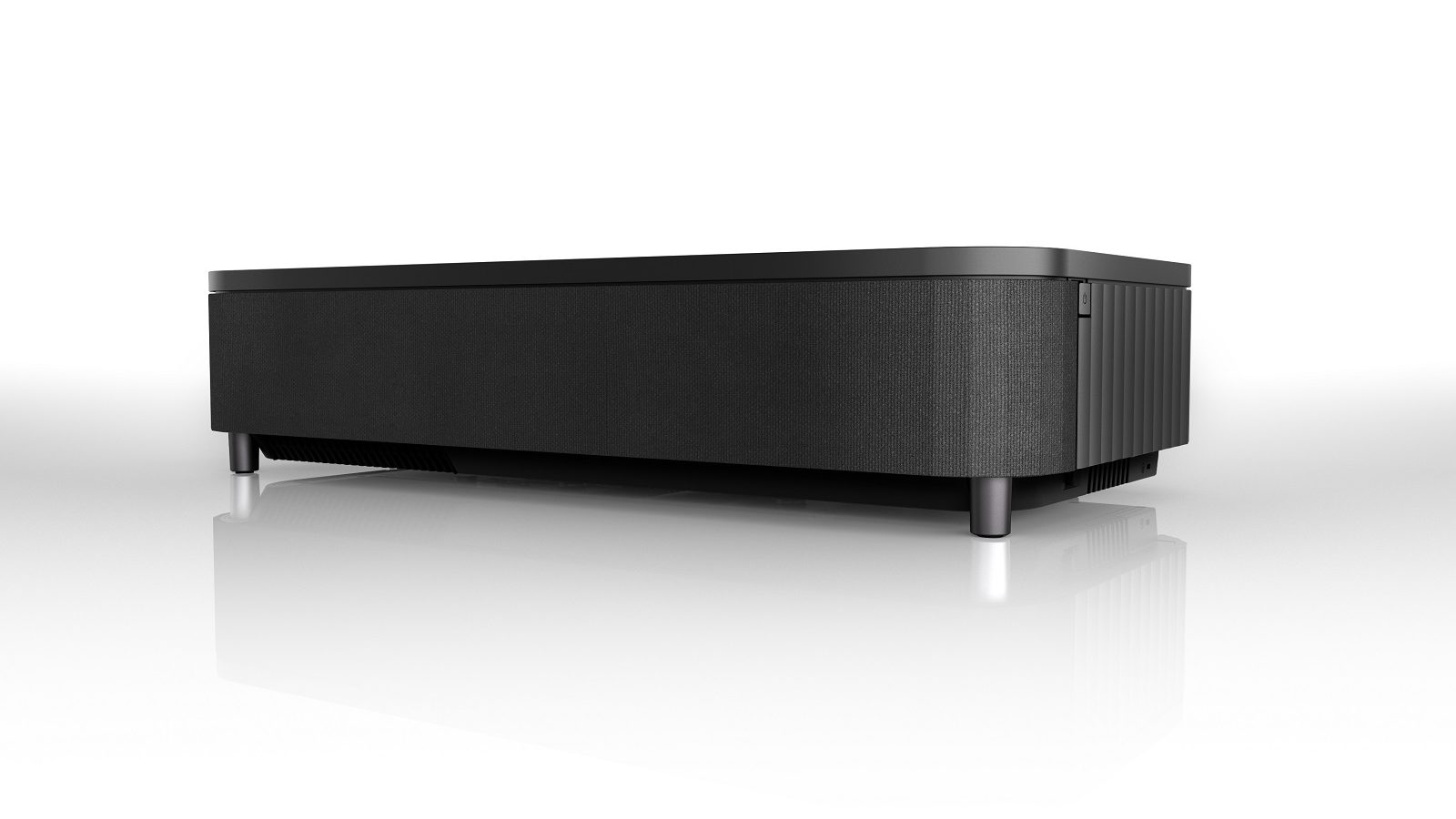 Available in both black and white at £3,299 SRP, this projector offers a solid blend of high brightness, excellent image quality and versatility by leveraging Epson's laser light source technology. With an incredibly high brightness of 4,000 lumens and a contrast ratio of 2,500,000:1, this 4K PRO-UHD1, HDR10 projector delivers lifelike content and defined shadow detail. Epson's 3LCD technology means its projectors have up to three times brighter colours than comparable 1-chip DLP projectors. What's not to love!
EH-TW6250
This new entry-level 4K PRO-UHD projector, allows you to enjoy movies, sports and games on the big screen with this affordable high-quality home cinema projector with built-in Android TV™. At just £1,150 SRP this projector can create the big screen experience in your own home, with a lag time of less than 20ms. It can handle the most atmospheric scenes with clearly defined shadow detail, deep blacks and increased brightness with dark gamma uplift for a more enhanced home entertainment experience.

Integrated with Epson's 3LCD technology this projector radiates exceptionally bright yet colourful images by producing an equally high White and Colour Light Output. Even in bright rooms, this 4K PRO-UHD projector delivers 2,800 lumens and a 35,000:1 contrast ratio. Plus, with up to 10,000 hours of lifetime on lamps, you could watch a movie every day for up to the next 15 years without having to replace them.
Epson is known for its reliability and superior quality and these brand-new projectors are no different. Don't miss the opportunity, come, and view these magnificent new products for yourself at the AWE Village at Ei Live 2022 on the 14th and 15th of September.
More from Epson
---
Steve May reports on the recent AWE Expo, back and better than ever after a pandemic enforced hiatus… Wow! AWE certainly …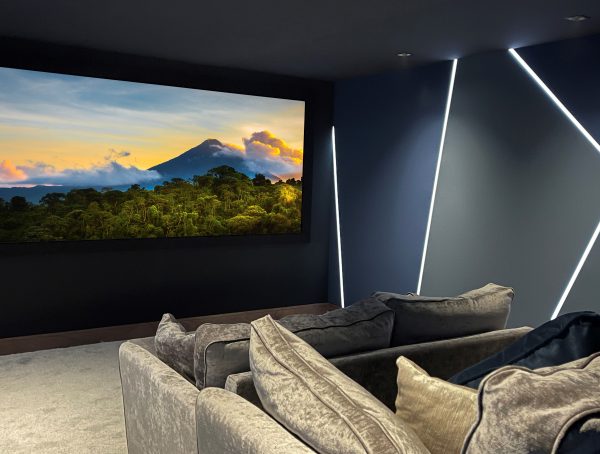 1.2K
Our new Performance Cinema, based at AWE HQ in Epsom, sets some seriously high standards for a £25k home cinema …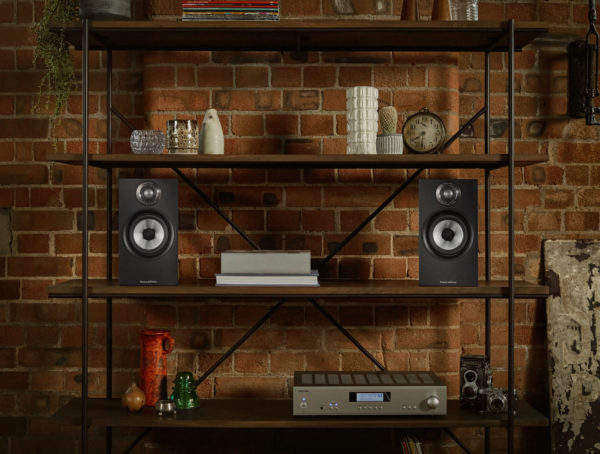 2.0K
*UPDATE* 'PRODUCT OF THE YEAR' Winners at What Hi-Fi? Awards Following our partners' successes in the What Hi-Fi? 'Best Buy' awards …
Editor Picks
---