Our new Performance Cinema, based at AWE HQ in Epsom, sets some seriously high standards for a £25k home cinema kit list, including projector, screen, amplification, speakers and subs. The fully rebuilt room replicates a sweet spot for integrators, being the refitting of a single garage or spare room in a conventional house. It's been months in the planning and the final touches are in place, just in time to welcome installers at AWE Expo 2022.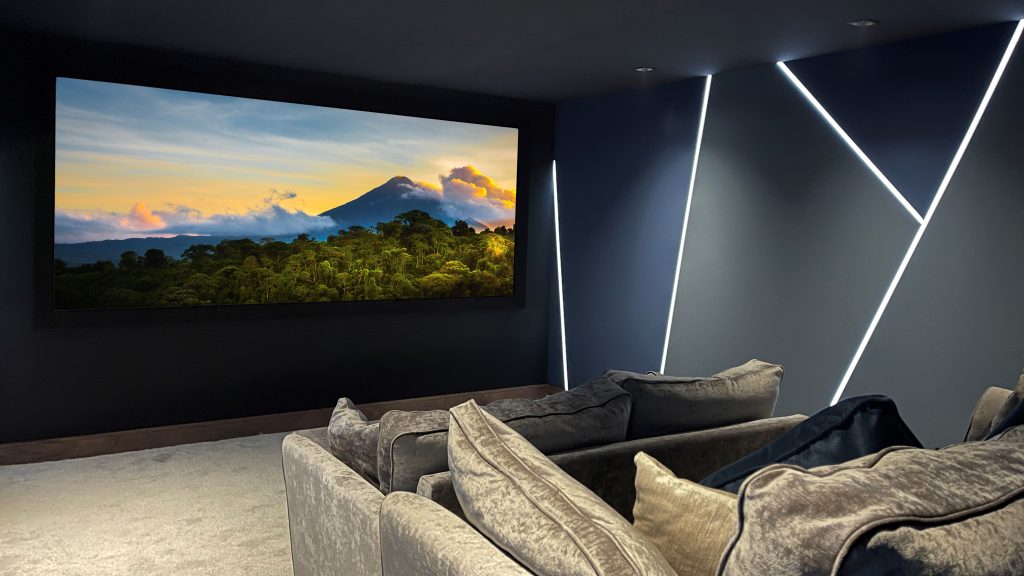 So how can the new Performance Cinema influence the spec of your installation? For a £25k budget, you can show your client precisely the level of AV quality they could see, hear and experience in their own home – and it's hugely impressive!
What's even more impressive is the kit list behind this experience. World-leading brands that customers know have high credentials bring the wow factor, even on a modest budget. It's an awesome wish list to specify from.
Powered by a combination of Bowers & Wilkins 700 Series architectural loudspeakers, 600 Series in-ceiling speakers and in-wall subwoofers, for immersive cinematic sound. Bowers & Wilkins back boxes provide increased sound insulation and performance – ideal for refit and new projects alike. All of this is driven by a single 13.2-channel Denon AV Amplifier and sub amps all in a discretely located Sanus rack within the room.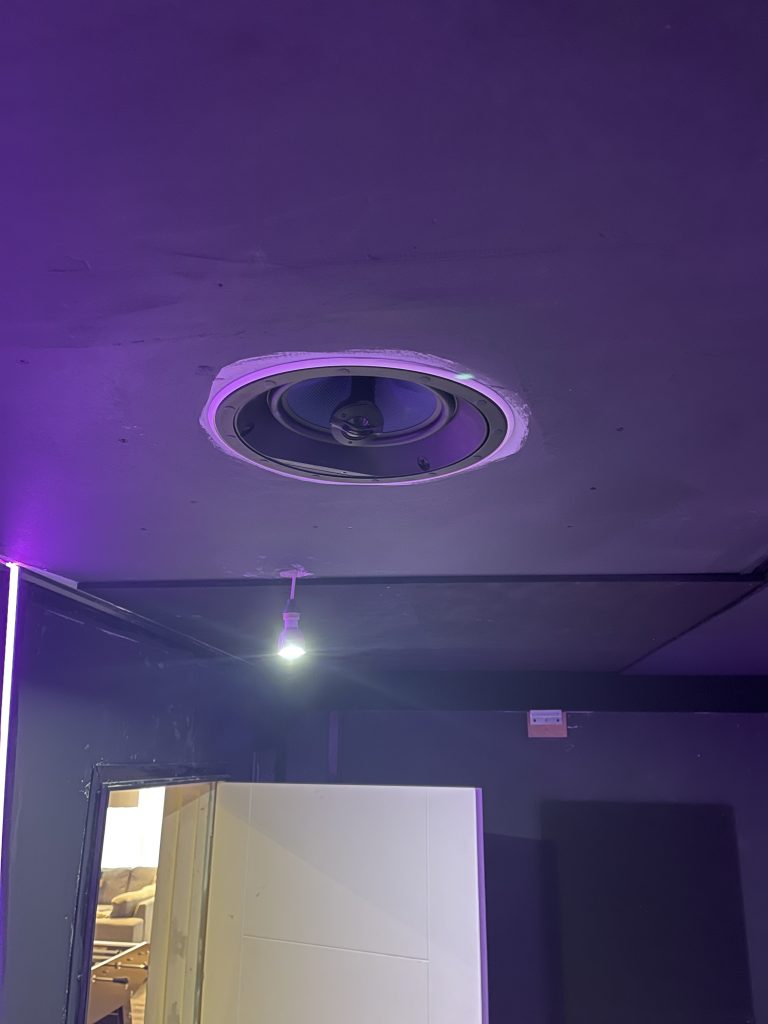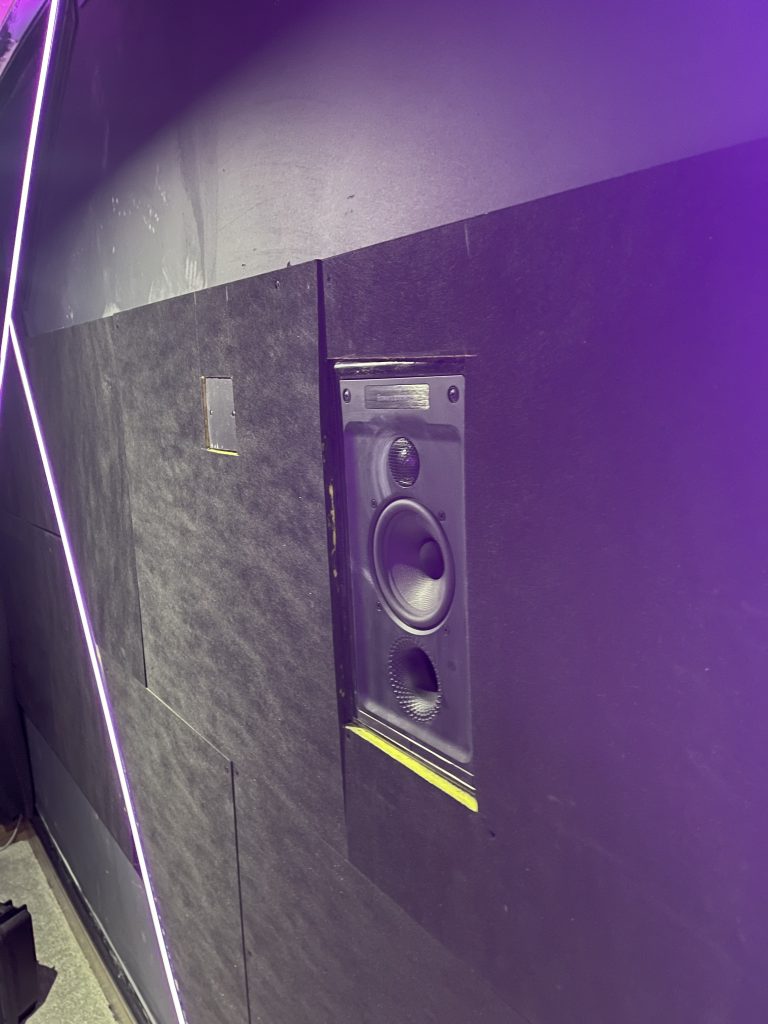 Providing big-screen 4k HDR picture quality, Epson's EH-LS12000B laser projector features a high 2,500,000:1 dynamic contrast ratio, 4K resolution (8.3mil pixels on-screen), HDR10+ support and a 3LCD laser light source. For multifunctional media rooms, it's equally adept as a movie projector as it is for gaming, with input lag times below 20ms and easy to recall lens memories.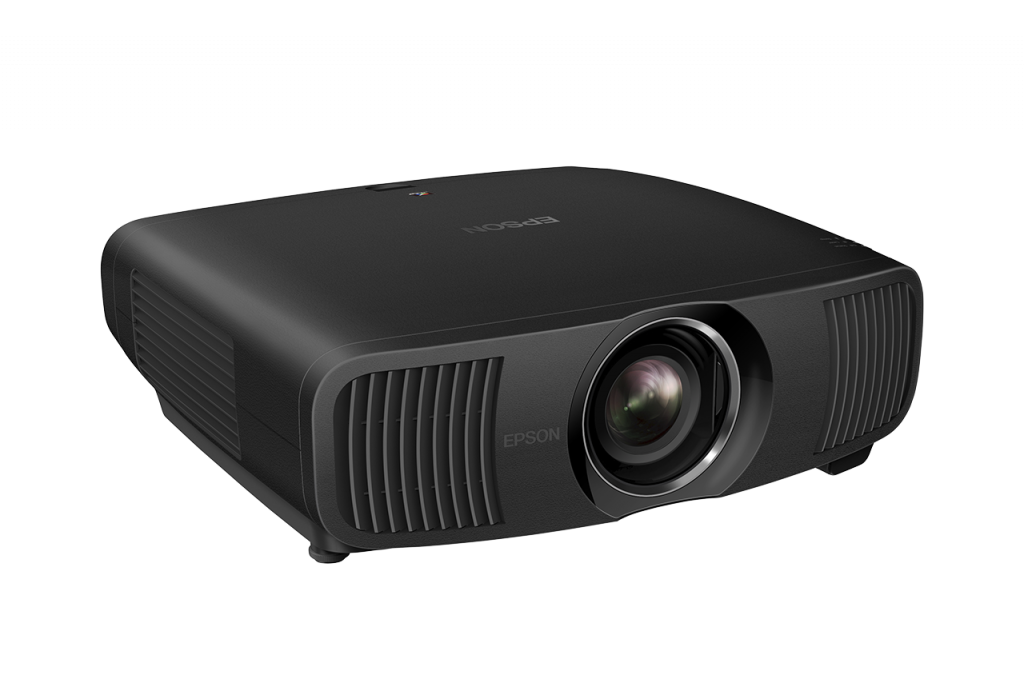 Full Kit list:
As the paint dries on this fantastic new cinema space, we'll be welcoming guests for previews at AWE Expo next week (29-31 March). This year's event has proved so popular, so we've recently added an extra date., so you can still book a space on Thursday 31st March, here.
If you can't make it along to AWE, you can book in for a demo here.
More from Bowers & Wilkins
---
Superb Subwoofers The long-awaited new in-wall subwoofers have arrived at AWE: the ISW-8 and ISW-6. The ISW-8 subwoofer has been extensively …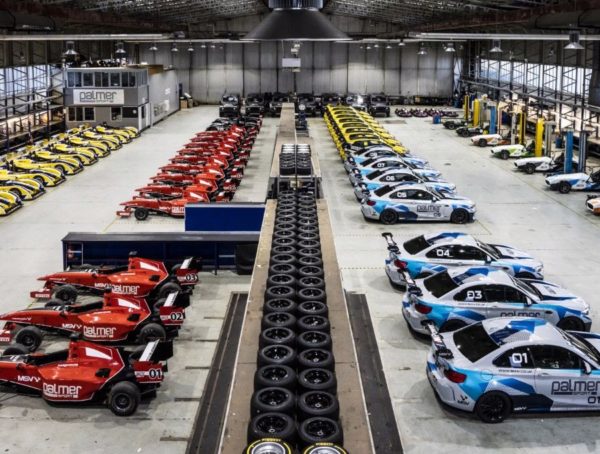 601
Winners have been notified! A select group of lucky integrators will be joining AWE and their brands at the AWE Motorsport …
Photo Gallery Situated in the heart of Borough and just minutes from the bustling South Bank, Brigade Court is a new …
Editor Picks
---