About Epson
Epson has always been ahead of its time. Quite literally. Founded in 1942 as a small watchmaking factory – Daiwa Kogyo Ltd. (later Seiko) – the company went on to become the official timekeeper for the 1964 Tokyo Olympics, recording and printing athletes' results.
This process inspired our printers, the first of which was launched in 1968 as the electronic printer (EP). The EP was quickly followed by the EP-101 (our first commercial printer, the world's smallest, and the EP's "son"). Epson was born.
In 1990, Epson Europe BV was established in Amsterdam and became the European headquarters of Japan-based Seiko Epson Corporation. Today, they operate in 94 countries worldwide, delivering products built on their signature piezoelectric technology, while innovating to enhance the lives of every Epson customer.
As a world leader in projection technology, we know a thing or two about delivering a high-quality on-screen experience.
So whether you're a film lover, a games enthusiast or a sports fan, you'll love our latest range of Home Cinema high-definition projectors. By using advanced technologies, our projectors make films brighter and more alive, video games faster and smoother and sports more compelling and involving. Offering many advanced features, there's a product to suit every need.
More from Brand Overviews
---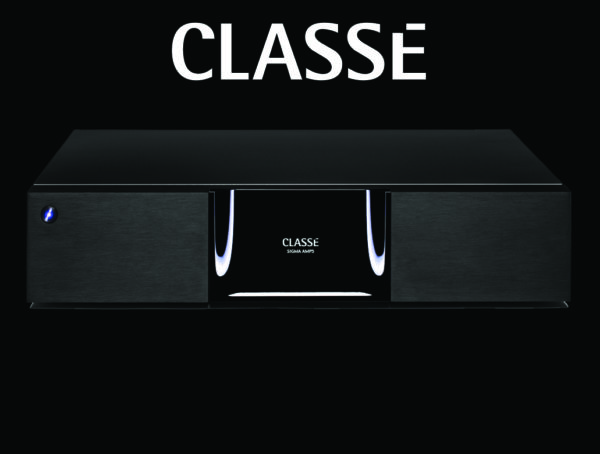 677
About Classé Classé is Canada's leading maker of high-performance music and theatre components. Since building their first amplifier in 1980, passion …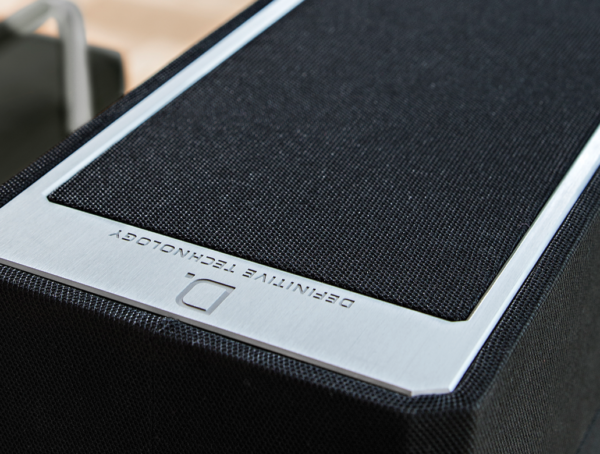 594
About Definitive Technology Their founder was an audiophile legend and classic bootstrap success story. With decades of wins in the speaker …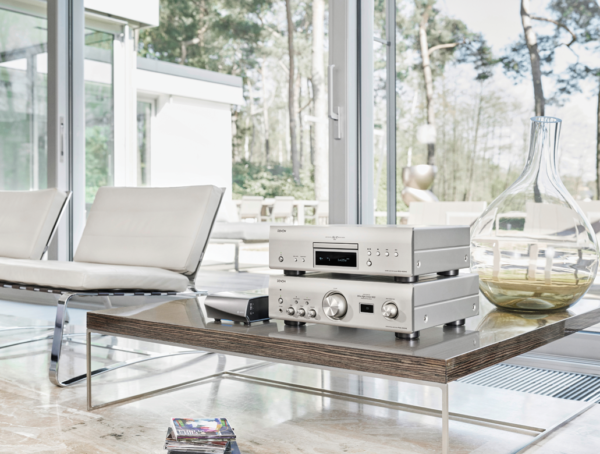 614
About Denon For us at Denon these are not buzzwords. They are part of the quintessential philosophy behind everything we do. …
Editor Picks
---