We are delighted to announce the return of the AWE Motorsport Sensation! We have joined forces with a number of key brands to offer our customers the chance to join us at this high-octane driving experience.


The AWE Motorsport Sensation is the ultimate driving day experience. Competition winners will get to drive a Formula 3000 race car, Palmer Jaguar JP-LM, BMW M4 GTP, Caterham 7 PalmerSport Edition, Renault Clio Cup Racer and Land Rover Defender in and around Bedford Autodrome. Racing against each other and the clock, installers can push the cars and themselves to the limits at the exhilarating 400 acre Bedford Autodrome circuit.
"It's back!" comments Stuart Tickle, Managing Director of AWE. "The Motorsport Sensation is at the top of the list for us to reward dealers, as we have held the event previously and know what an enjoyable day it is. Installers who attended previous events still share their stories with us today! We would encourage all customers to get involved – it's free and you just need to register and buy as normal to be in with a chance of winning."

Participation in the Motorsport Sensation is based on points awarded by AWE for purchases between now and the end of March 2023. Points are granted to installers for every purchase they make from the participating brands – Bowers & Wilkins, Denon, LG, Marantz, Rotel, Sony and URC. £1 is equal to 1 point, with every 1000 points earning installers one entry into the draw. So, the more you buy the greater your chance of winning a place!

Having hosted this event successfully in the past, AWE can guarantee that it will be an event like no other, with installers having the chance to act like Lewis, Lando or George for the day! This high-octane experience is provisionally scheduled for May 11th 2023 so there is plenty of time to earn entries!
More from Bowers & Wilkins
---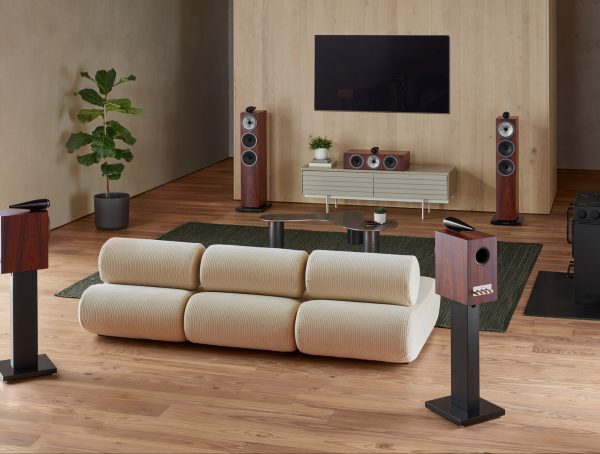 1.1K
Introducing the ultra-high performing new 700 Series by Bowers & Wilkins, available only to authorised Bowers & Wilkins integrators who …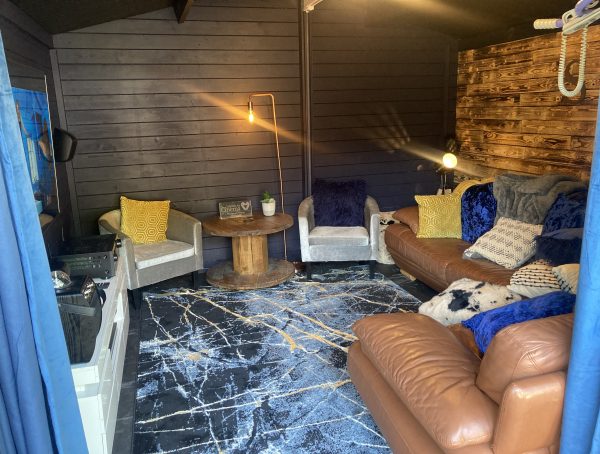 1.2K
As proud supporters of Together For Cinema (T4C), a wonderful charity that works with the AV industry to install cinema …
Steve May reports on the recent AWE Expo, back and better than ever after a pandemic enforced hiatus… Wow! AWE certainly …
Editor Picks
---