AWE's Managing Director, Stuart Tickle, was recently asked to provide his thoughts for a special report on Connected Living in leading trade publication, KBB Review. Here are some of his key insights into how retailers can maximise the potential of smart technologies…
Smart home technology involves products that improve the functionality of a home and the lifestyle of its owner. Let's elaborate, a light can be turned on or off by simply flicking the switch. Smart home technology offers much more. Being able to load a pre-set, or in the in case of something as simple as Philips Hue, a 'scene', is just a starting point for enjoying the vast capabilities.
There are clear differences between the 'DIY' versus the 'Do It for Me' markets. While anyone can buy an Amazon Alexa or Google Home DIY solution and run simple functionality, the big opportunity for retailers is within the more premium, and growing, DIFM market. These homeowners prefer for professionals to recommend and install for them, and this opens the door to superior customisation, integration, and performance. Enter AWE …
We are some way off perfect integration of all things, but the connected home is happening already in an increasing number of homes across the UK. It's a staple part of high net worth homes but trickling down to mass market properties, especially since the pandemic when we all realised how much we depend on technology to live, work and be entertained at home.
The Opportunity for Retailers
The big opportunity for retailers is within the DIFM market. We all enjoy the ease of voice control like 'hey google' or 'Alexa' but the demand for simple automation and control via dedicated solutions that bring connected devices together is ever expanding.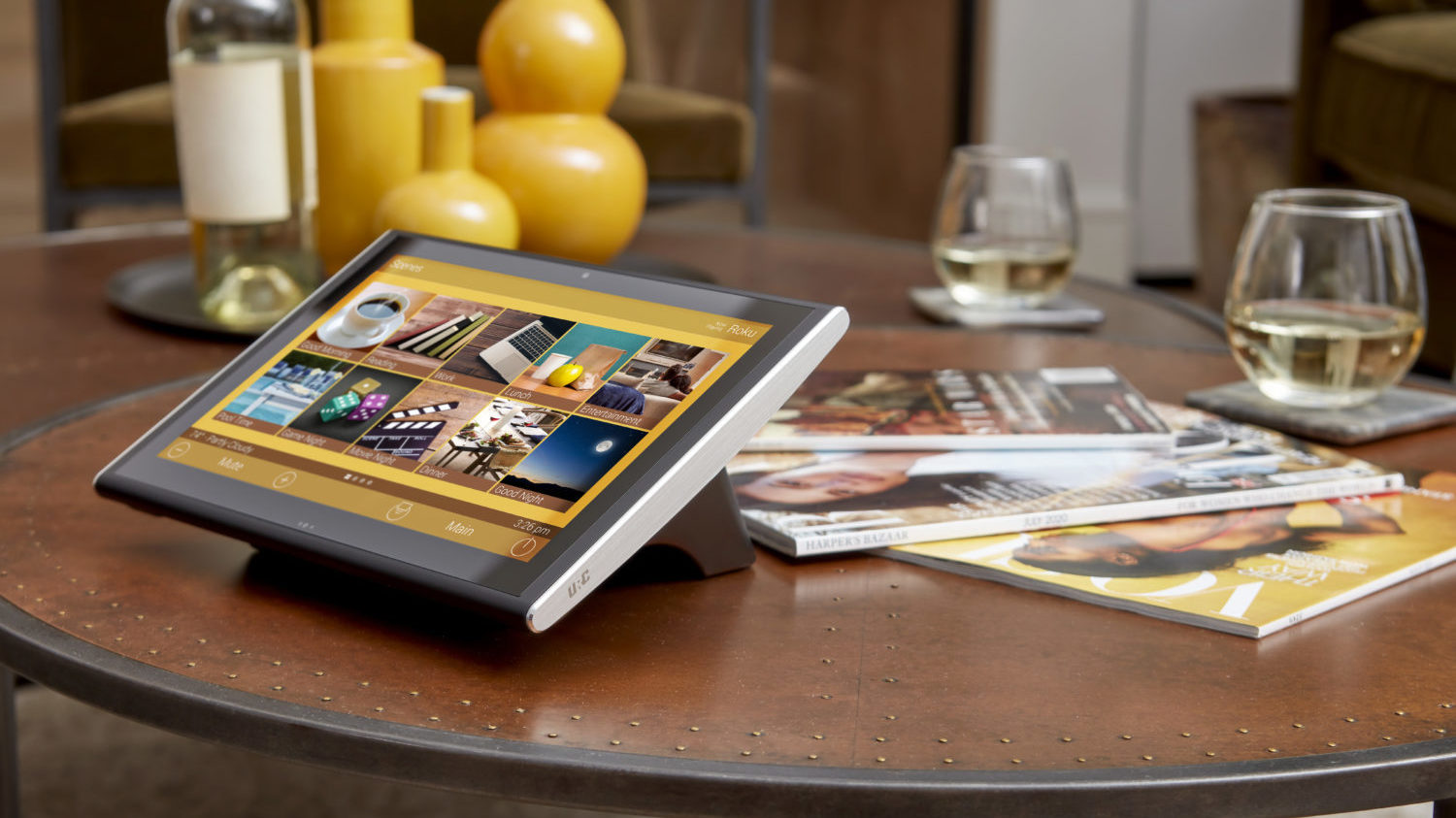 Brands like URC not only incorporate this level of control but expand on it, making it easy for customers to navigate more products and solutions via a single platform. Users can integrate their home with control of a wide array of technologies, from heating and audio to lighting and blinds, from an app on their smartphone, a touch screen panel or via voice control. Customers can even set tailored scenarios to create the perfect environment for a 'Party' or 'Dinner Time' at the touch of a button. This innovative and connected way of living is only set to flourish.
For retailers in the KBB sector, branching out into even basic installation of complementary technology is an attainable goal. It will provide additional revenue and adds real value and a point of difference.
With the right training, designated KBB employees can carry out this additional installation work, for example, the audio experience with in-ceiling speakers or providing TV viewing options in the kitchen, bathroom or bedroom where the cabling is concealed, and the screen is integrated into the design. If you're designing such a space already then it makes sense to upgrade with additional AV technology to enhance the space for your customer.
But where do you find this sort of training you ask…
Well at AWE we pride ourselves on being more than just a distributor and can help from start to finish with product training and system design for retailers. AWE can help identify areas of your business that could benefit from employees who have the potential to become installation professionals.
We offer training via AWE's Smart Home Academy, which now has more courses than ever, including free 90-minute online training for small groups. The industry trade body also offers invaluable training courses for retailers and their staff, and AWE is an approved CEDIA training partner.
Expand your business potential and explore training courses here: AWE Smart Home Academy
More from Control & Automation
---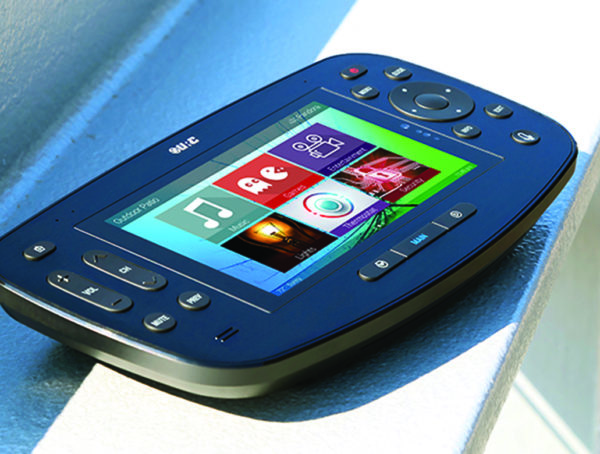 329
URC's latest offering, the TDC-5100, combines their legacy of handheld user interfaces with cutting-edge features, designed to enhance the end-user …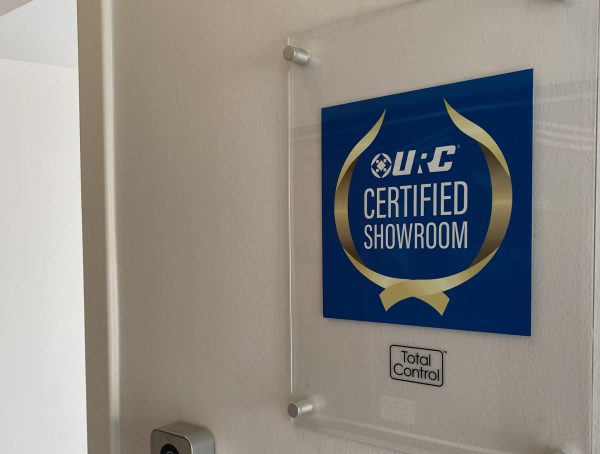 996
We're excited to share the news that AWE customer IDES is the first URC Showroom outside of the USA to …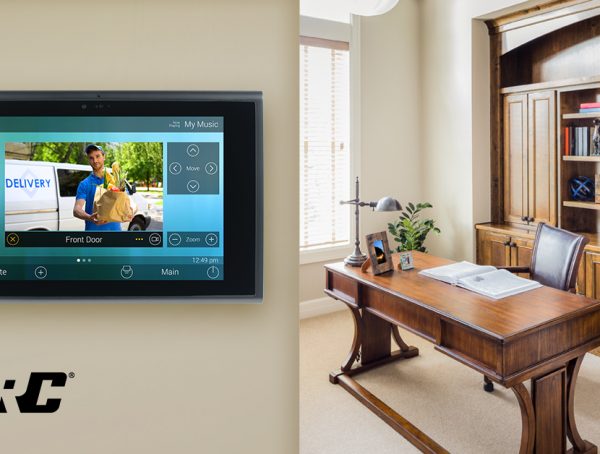 1.0K
Mal Fisher, CTO at AWE examines how the smart home has evolved towards the mainstream. Home automation is no longer …
Editor Picks
---