Sound United, the global force in audio manufacturing and AWE, the UK's leading distributor to the CI channel have announced a new partnership for the renowned loudspeaker brand, Bowers & Wilkins, and audiophile electronics company Rotel.
Jason Dear, General Manager, Sound United UK & IRE says "AWE is the leading UK distributor to some of the custom installation trade's highest quality brands and is acknowledged as setting the standard in CI for customer service with award-winning training and technical support. This move is in line with our commitment to better support the Custom Install channels with demo facilities, technical assistance, and stock availability, and we're confident that this partnership will live up to that commitment based on our current success with AWE and the Denon, Marantz, and Definitive Technology product range."
What are the key dealer benefits of this change?
• Substantial stock will be held by AWE with next day delivery
• Bowers & Wilkins and Rotel CIs will have access to AWE's impressive onsite demonstration facilities which are currently being upgraded to feature Bowers & Wilkins and Rotel products
• Bowers & Wilkins and Rotel will join Denon, Marantz, and Definitive Technology at AWE which will streamline dealers ordering efficiency
• An experienced product support team with a wealth of technical knowledge to assist you with product specification and system design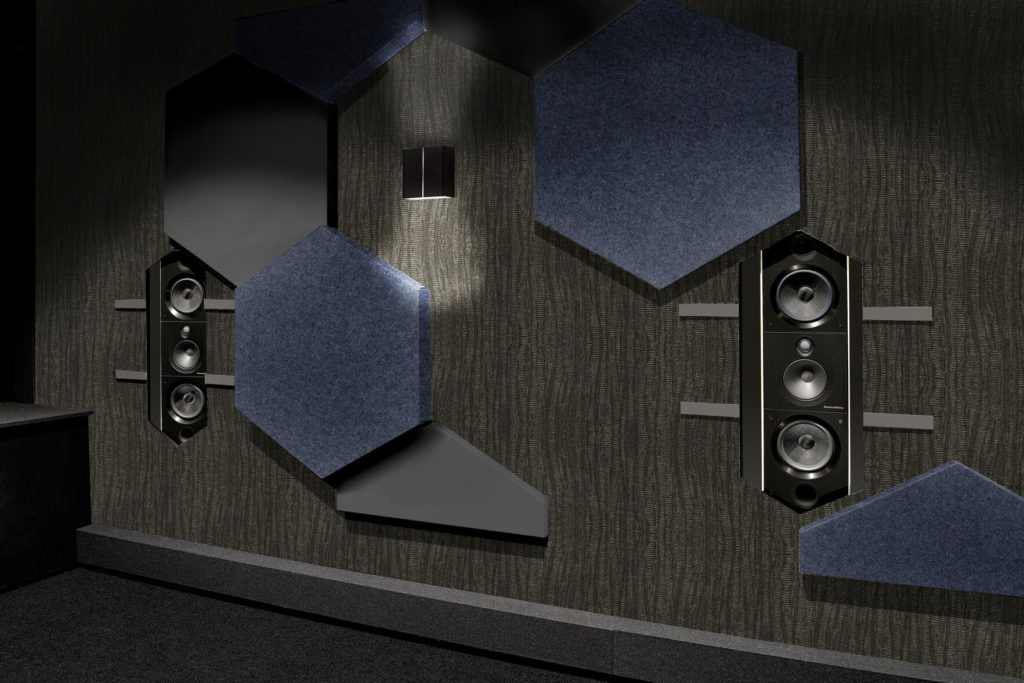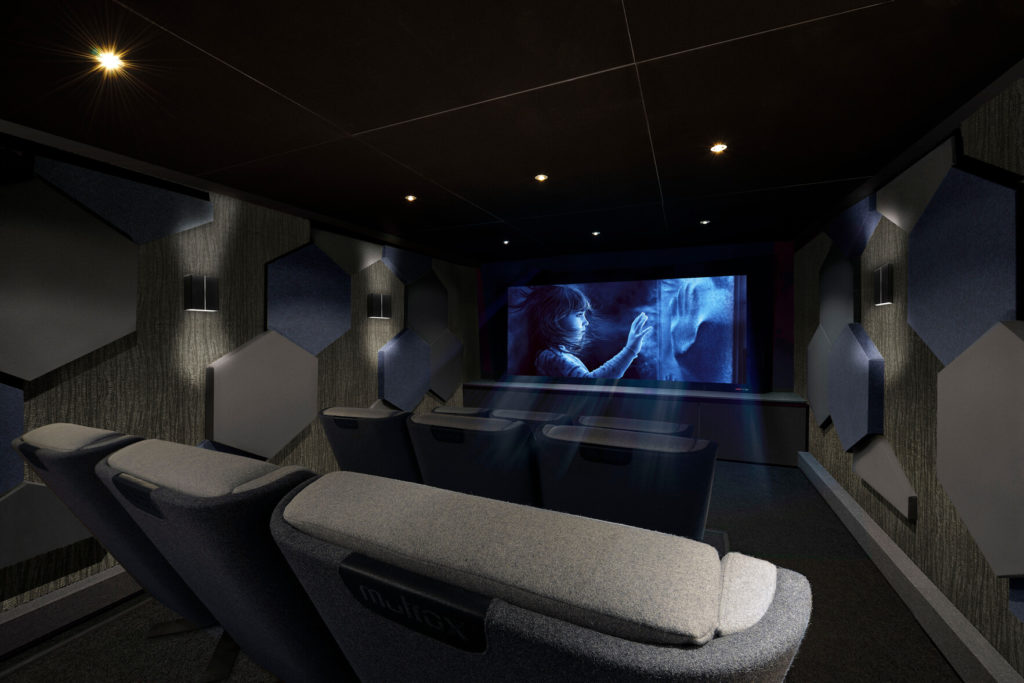 Stuart Tickle, Managing Director of AWE says "This is great news for Bowers & Wilkins and Rotel Custom Install Dealers and our customer base. It is our job to deliver the highest level of service to dealers and ensure that the performance-led brands have a dealer base to match. There are so many companies selling so many speakers, but there is only one Bowers and Wilkins. Together with Rotel, we are excited to add such prestigious companies to our portfolio and will deploy all our resources and experience to represent the brands and dealers to the highest level.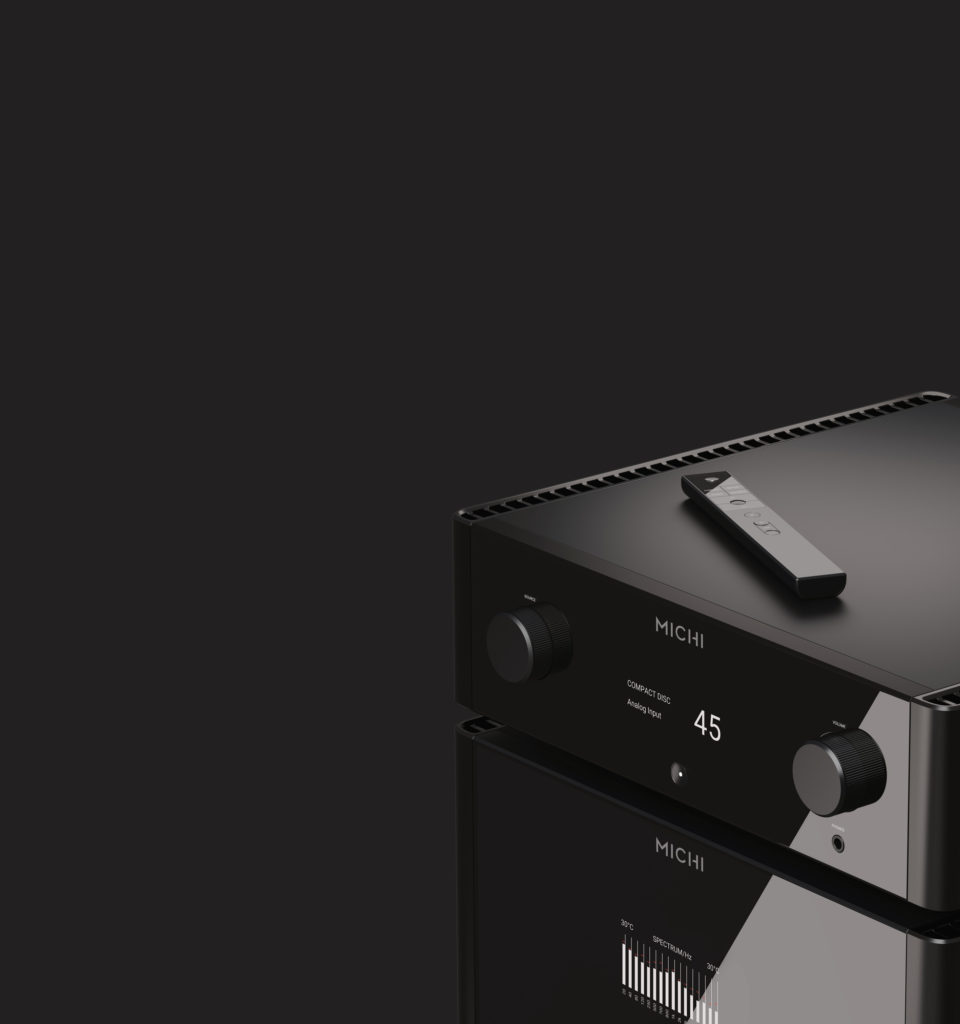 Bowers & Wilkins and Rotel are only available to accredited dealers. AWE are now handling all CI sales enquiries and can be contacted via the below contact details.
Gavin Shing – CI Channel Manager | Tel: 07973 761834 | E: [email protected]
Nick Mott – Internal Sales Manager | Tel: 01372 847570 | 07483 950294 | E: [email protected]
More from Bowers & Wilkins
---
How do you improve on a multi-award-winning loudspeaker range still considered as the best-in-category? Bowers & Wilkins have built upon …
Superb Subwoofers The long-awaited new in-wall subwoofers have arrived at AWE: the ISW-8 and ISW-6. The ISW-8 subwoofer has been extensively …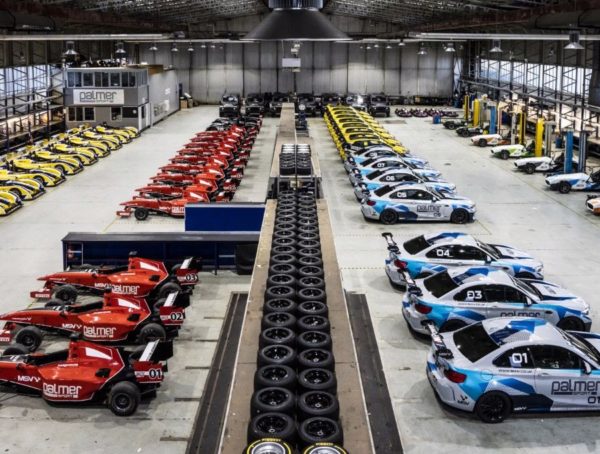 786
Winners have been notified! A select group of lucky integrators will be joining AWE and their brands at the AWE Motorsport …
Editor Picks
---