AWE reopened its show apartment for client demo's in line with non-essential retailers reopening. Having put a host of procedures in place to make the facility COVID SECURE, the team has seen a steady stream of its dealers and their customers visit for demonstrations.
"The Show Apartment was designed to provide our customers with a space to meet their clients and give them clear insight into what can be achieved in their property," said Stuart Tickle, Managing Director of AWE. "Before lockdown, not a day would go past without a dealer visiting us, so this was something that we as a team have really missed over the last few months"
"We're excited to be able to get these appointments back up and running and have been delighted to see that there is an immediate demand for our demo's, with great feedback being provided on our COVID related measures."
The new operation guidelines in place means that AWE is hosting pre-booked private demos only, with a maximum of four visitors per group. Anyone entering the building is required to sanitise their hands on arrival and departure and social distance throughout the meeting. All areas, touch points, and handled equipment are cleaned thoroughly between visits and face coverings are required in the enclosed cinema rooms.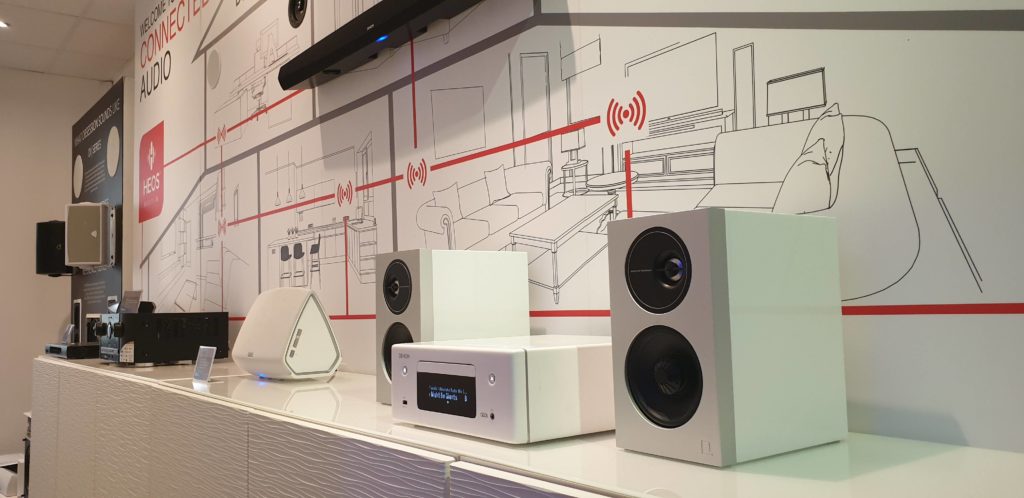 Here is some feedback from some of our first visitors since the reopening after lockdown:
Jon Ireland, Smart Homes Company:
"During lockdown, I missed being able to show my clients equipment installed in a showroom environment as this really helps them get to grips with what we have quoted them for. As soon as AWE opened its doors for client demos, I booked slots in so that I could get meetings set up.
The procedures that the AWE team has put in place are fantastic. My clients and I felt completely at ease during our visit. James ran the demo and as always, knew just the right approach to take with each client, which really helps me in the sales process. I always offer my clients the chance to go and see the AWE show apartment – it's a fantastic set up, so why wouldn't I take advantage of it."
Michael Roberts, CAVE Products:
"AWE reopening its doors came at the right time for us, as we had started conversations with a potential customer about a home cinema project and could now get them booked in for a demo. The facility was well prepared for our visit – we had to sanitise our hands when we arrived and sign in before being allowed into the main show area. From here, James helped guide our conversation with the customer to understand their wants and requirements and this information fed into the rest of the demo.
"We took a seat in the Reference Cinema and James discussed the different products and solutions available – giving enough relevant information to the client for them to understand what would be possible in their home. The demo itself – which included Bohemian Rhapsody – was amazing and blew the client away. James also took us into the Performance Cinema and the audio room, which allowed the customer to get a feel for what can be achieved through different speakers. The whole experience was in line with AWE's style – informative, informal, and an absolute pleasure. There's nothing like bringing a client to a demo facility and I believe that this visit helped secure the project for us."
Richard Coleman, Luxe Smart Homes:
"I recently had two opportunities where I was working with my clients to create an 'experience' entertainment room within their properties. Whilst each client already had many televisions set up around their property, they wanted something special to watch movies and sporting events on. I took them down to the AWE showroom, which is both local to us and our clients, and were able to show them two different rooms. James was an excellent host and was able to guide the demonstrations from the smaller room set up to the bigger demonstration room. Experiencing the different projection and sound systems for themselves enabled me to provide my clients with different solutions at different budgets. However, they were both so impressed with the larger reference cinema, that they chose to opt for slight variances on this set up.
"The AWE show facility has been something that I have used sparingly so far, but given the increased appetite for people to improve their home entertainment systems, having spent so much time at home during the COVID-19 pandemic, I will look to bring more of my client base to the AWE show apartment."
To book an appointment with AWE, click here.
More from Corporate
---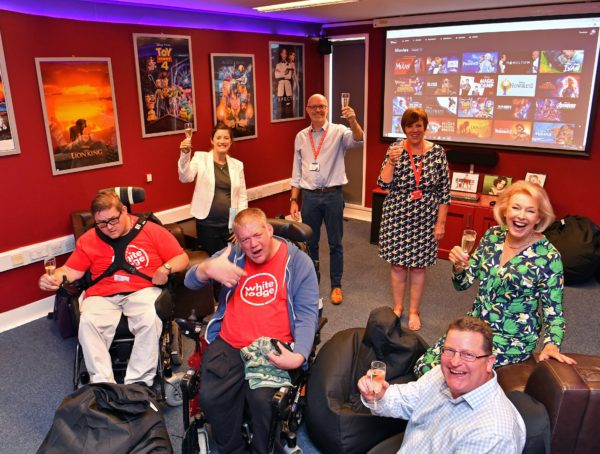 1.1K
AWE is a proud sponsor and operational partner of Together for Cinema, an AV industry good cause enterprise founded in …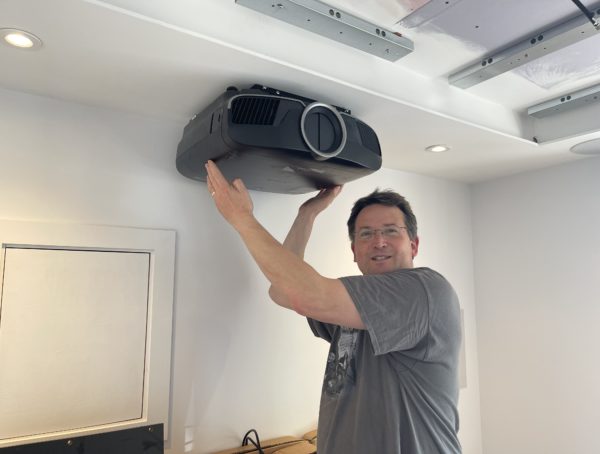 964
AWE & Epson ran a two-month Dealer Promotion during April and May this year, which saw dealers receive a draw …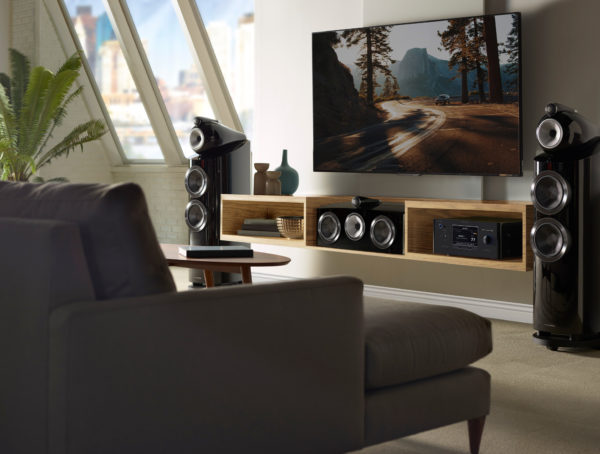 3.7K
Sound United, the global force in audio manufacturing and AWE, the UK's leading distributor to the CI channel have announced …
Editor Picks
---