On Wednesday 21st June an exclusive group of integrators joined the AWE Team and a number of their brands for the much-anticipated AWE Motorsport Sensation 2023. The event offered integrators the exhilarating chance to emulate Lewis, Lando and George for the day!
Participation in the Motorsport Sensation was based on points awarded by AWE for purchases during the promotional period. Points were granted to installers for every purchase they made from the participating brands – Bowers & Wilkins, Denon, LG, Marantz, Rotel, Sony and URC.
The Big Day!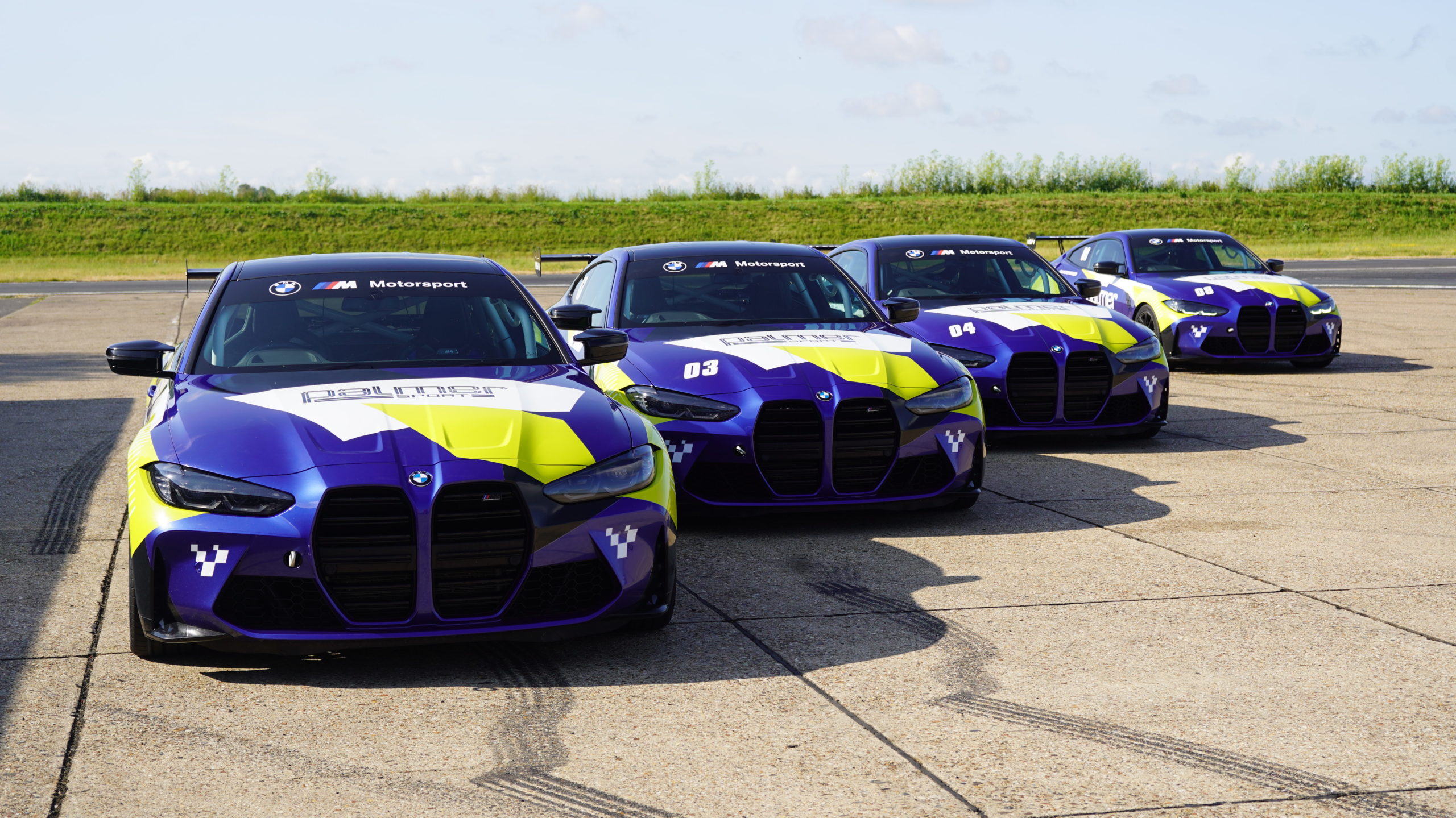 Integrators had the chance to race a host of vehicles including PalmerSport's exclusive Formula 3000, a BMW M4 GTP and PalmerSport's latest vehicle, the GINETTA G56 GTA at the phenomenal Bedford Autodrome circuit.
Throughout the day AWE's team of integrators tackled the fast, tight, sinuous, and challenging Bedford circuits and it's safe to say they were pushed to the limit.
Stuart Tickle, Managing Director at AWE said "Installers who attended previous events still share their stories with us today. Judging by the grins, sweat and spins it's safe to say that this year was no exception!"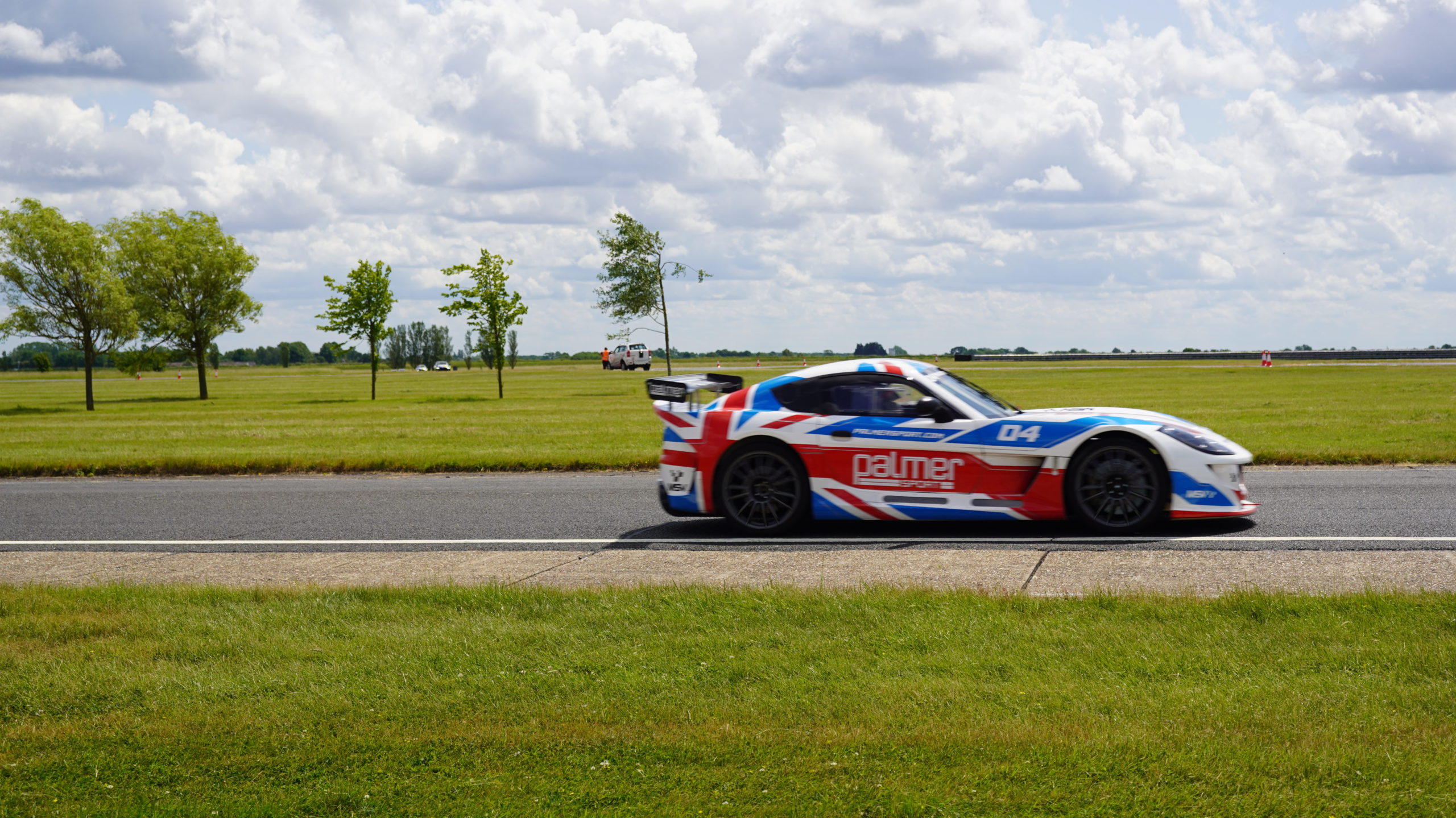 Nick Oke from Cre8tive Rooms comments "Cre8tive Rooms were lucky enough to win a place on the Motorsport Sensation Day at PalmerSport. Flat out in Caterham's, Ginetta's, single-seaters and my personal favourite the Le Mans LMP car was an incredible experience. The encouragement to push the cars to their absolute limit is unique to any track day I've been to before."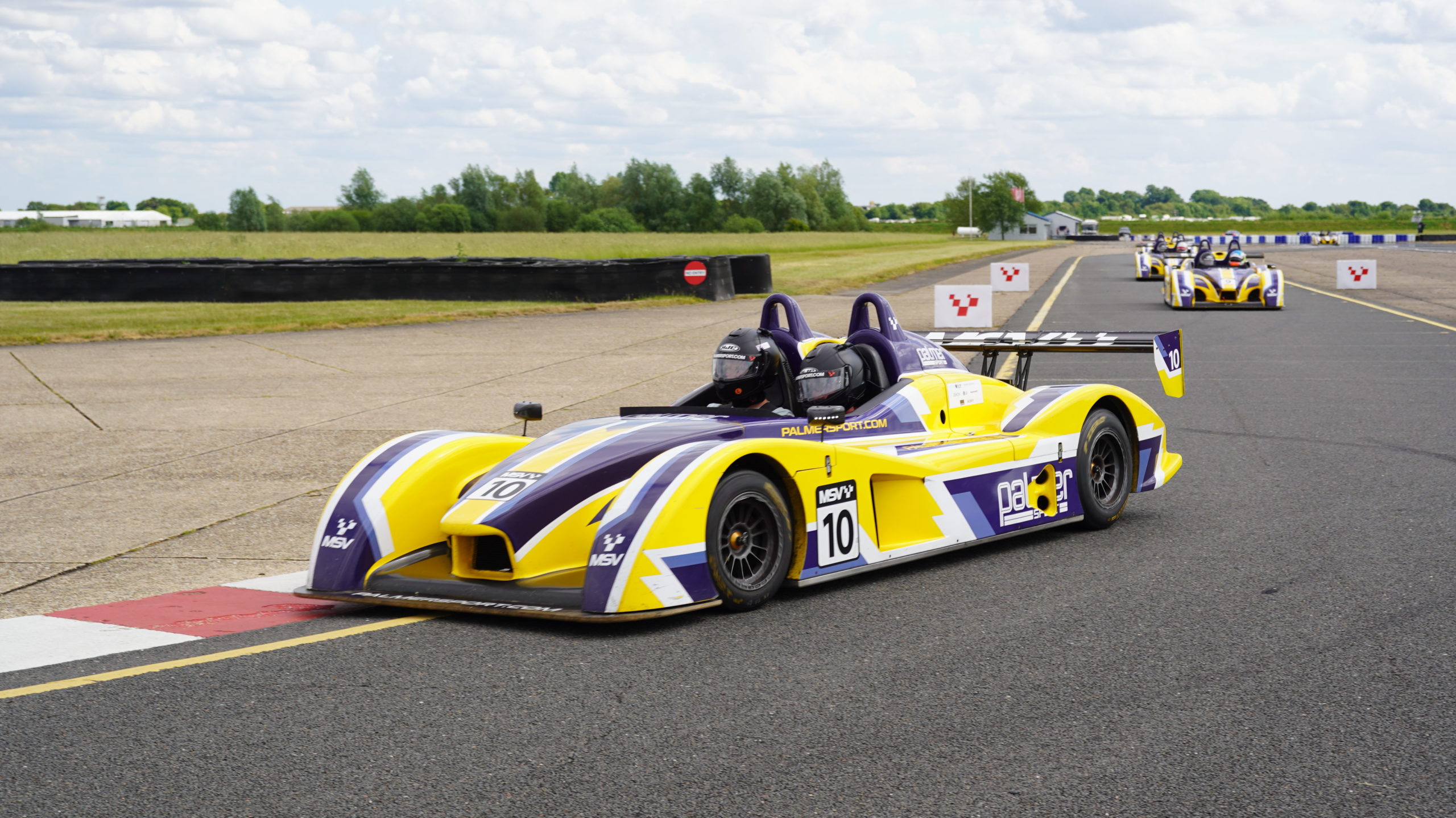 The event united AWE and the winning group of integrators for a fun fuelled day to bond over a shared passion for their industry and motorsport, as Durgesh Sinh from Nucleus expresses "It was such an amazing day spending quality time with the AWE team and industry peers. These events are undoubtedly highlights in the CI Industry calendar, and I always come away with fond memories of the day. AWE has been with us since the beginning of our journey in the industry; they have always been and will continue to be an important supplier for us. It's great to take a break from the norm and spend time with Stuart and the team."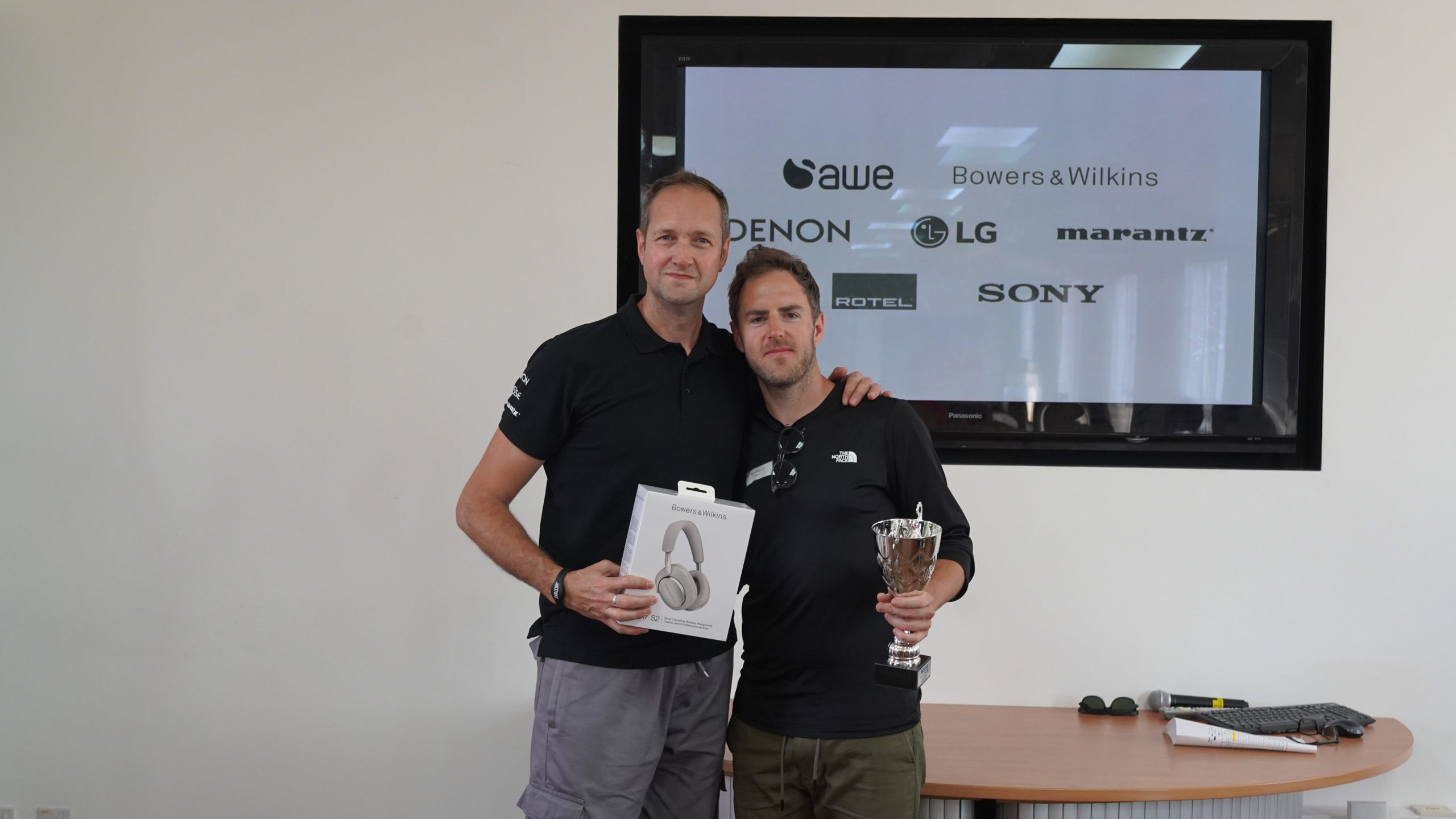 Similarly, Neil Williams of Seven Integration comments "I'm very grateful for having the opportunity to attend the AWE Motorsport sensation day. From the moment our group's bus driver slammed it around the first corner on the way to the racetrack I knew it would be a spine-tingling day. Credit to Stuart and the AWE team for organising such a great event."
To be in with a chance to participate in future AWE events, keep your eyes peeled for the next promotional period!
More from Corporate
---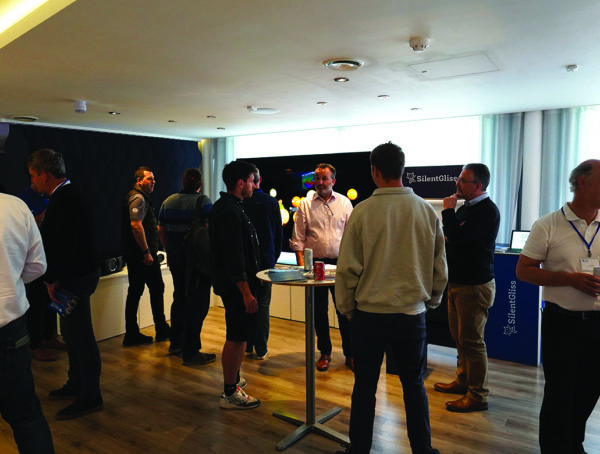 717
That's a wrap! AWE welcomed over 150 industry professionals to its AWE Expo event on the 16th and 17th of …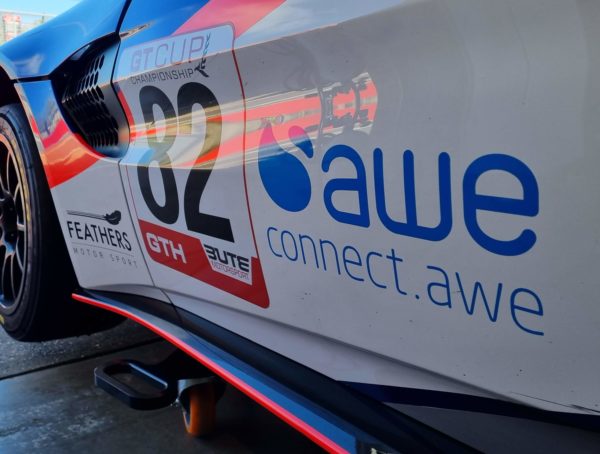 456
"The drivers were excellent once again and the Aston Martin Vantage GT4 was on form thanks to the hard work …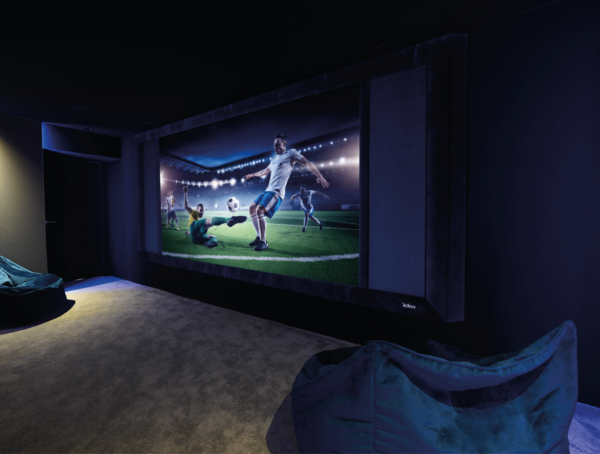 1.6K
(This article was updated 05/05/23) Registration for AWE Expo is open! But hurry, spaces are limited, secure your spot today HERE AWE's …
Editor Picks
---