By Stuart Tickle, MD of AWE
You can get a good price, good advice, fast delivery, and good customer service online. So, what differentiates a retailer other than physical display, which the public can utilise anyway, via showrooming?
An in-home consultation with the option of professional installation and assured customer care is highly valuable to many consumers. It may not be so relevant for a budget conscious consumer shopping on price alone, but the do-it-for-me installation of connected, premium, or larger products is a superb opportunity to differentiate from online only retailers. It can lead to bigger sales or even a full custom installation around a property, for those who want to take their business that way.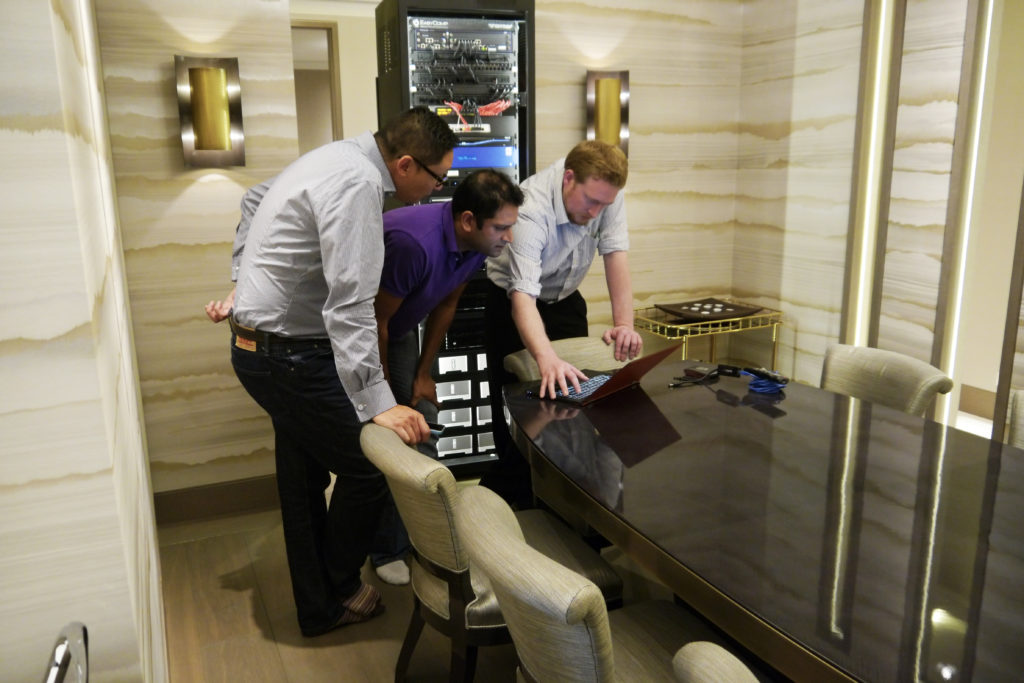 In-home consultation and installation services can initially be a simple addition, often utilising existing product lines and staff. It will set you apart from online retailers such as Amazon, ao.com, and the like, and especially adds value to your local area.
For those retailers that are interested in developing this side of the business, it is important for the management to understand the scope of what they want to achieve, and set parameters so that is a controlled process that can be monitored. We can help you do that. They then need to identify if the business has existing sales and installation staff that may be suitable and interested in these roles, and then to get them trained.
Some will need relatively little additional training if they are already used to installing a simple TV and Soundbar and are taking a stepped approach, as additional training can be completed as it becomes appropriate and desired to expand into new areas of opportunity. Existing staff are a great place to start, but we have seen business recruit specifically into new roles with good results too. Set clear parameters based upon an upsell scenario from a product to a simple system, and as business develops and revenue comes in, you can then look at dedicated staff and product categories as required. Training is available throughout the industry, but AWE's Smart Home Academy and the trade association, CEDIA are great places to start.

Product Demonstrations
When it comes to product demos, I am a massive believer in the power of a demonstration and the reassurance from speaking to a knowledgeable salesperson, but it depends on the product category. You can do so much research online, read reviews, and see product videos without leaving your home, which is currently more attractive than ever before. But more complicated or higher end purchasing decisions benefit massively from a retail showroom. The COVID lockdown proved that to sell premium goods well, you need staff and showrooms. The stakes are higher for a customer the more they are spending, so need that reassurance. Most people are willing to take a punt on a cheaper item, but premium products need and deserve to be seen in person and the upsell opportunity is much greater in-store because people can see the benefits for themselves.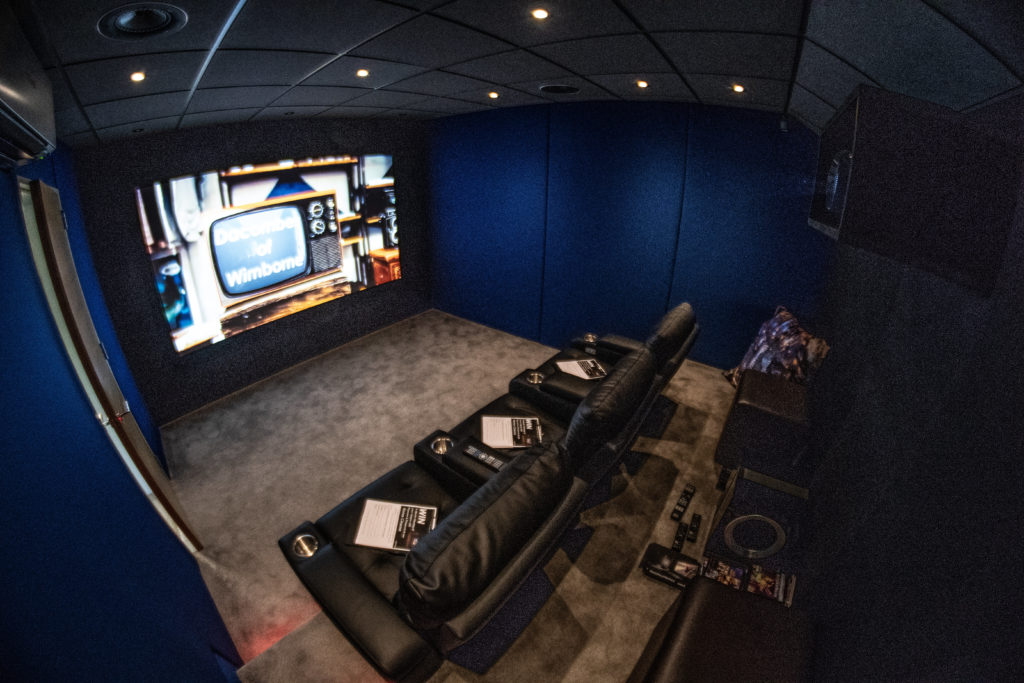 All products are different, but my tips for a perfect product demo are…
Know your stuff, and understand the customer. Ask them what they are looking to achieve, tailor the demo using known clips/scenarios to suit, and ask for feedback. Try and get engagement and reaction to spark conversation. Seize positives and allay any concerns.
Dacombes of Wimborne is one good example of a retailer that has successfully moved into the smart home market and offering in-home services. Read about their journey here.
More from Features
---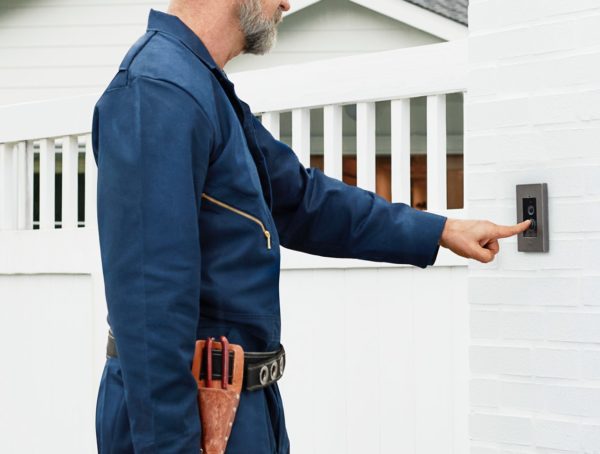 409
By Stuart Tickle, MD of AWE A 2019 survey of the smart security space (Futuresource) included smart security cameras, video doorbells, …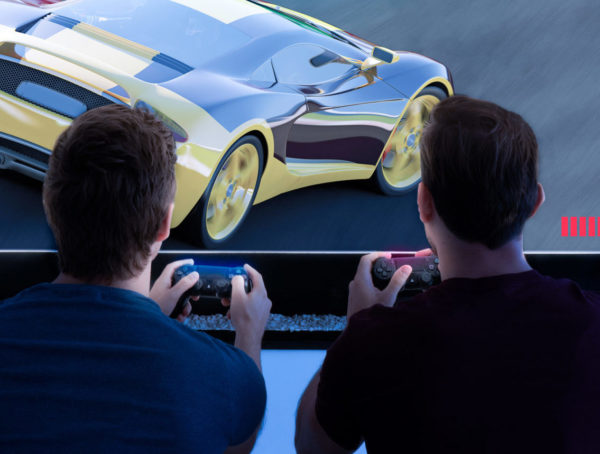 183
By Chris Mullins, Home Cinema Product Manager at Sony For years we have said gaming will become more important for the …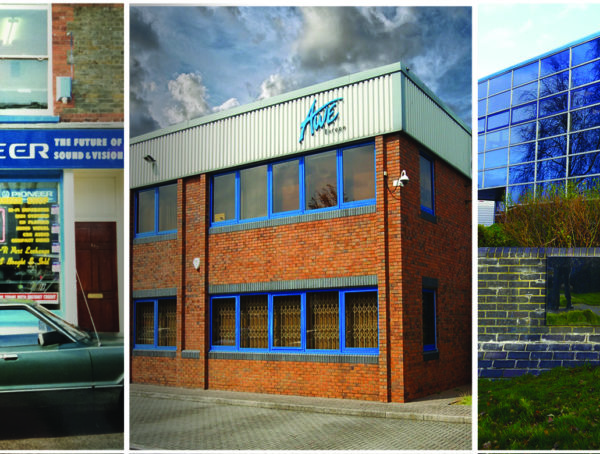 687
An interview with Stuart Tickle, By Sean Hannam "We're 85 but, to me, AWE feels like a young business. We still …
Editor Picks
---