URC, a brand available through AWE, is introducing new global brand integrations and advanced technology at the event.
AWE Can be found at the URC booth – #2F400, to arrange a meeting with us click here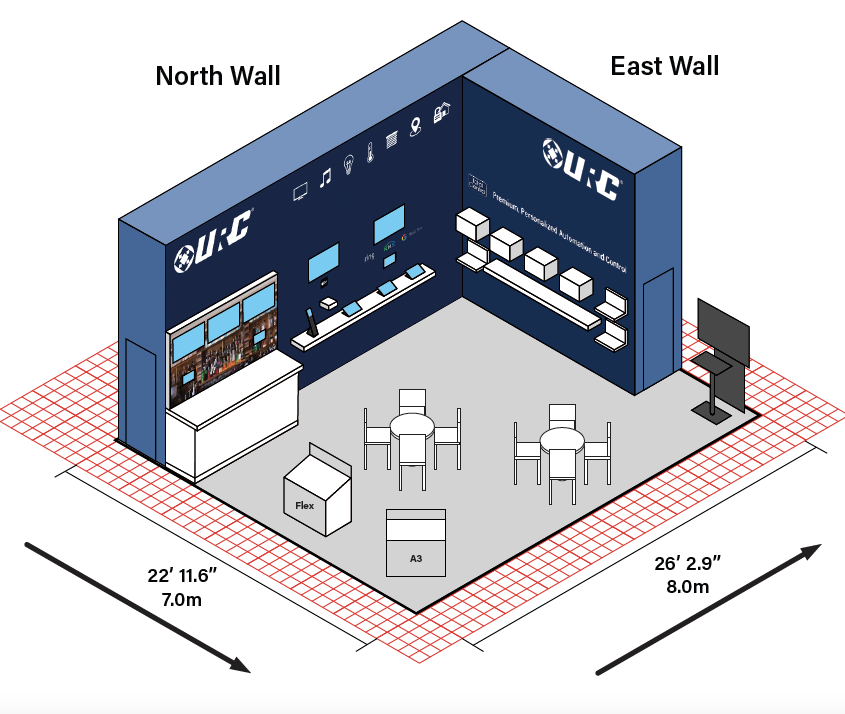 URC is expanding its Total Control system with the addition of the MRX-12 and MRX-5, completing the integration of Apple TV voice and IP across URC's line of premium system controllers. The company is also rolling out certified integrations with Google Nest Climate Control to help homeowners monitor and minimize energy costs.
In addition, URC is launching a new certified Ring module that is compatible with Ring video doorbells and security cameras, allowing users a unified experience within URC's Total Control. The company is also introducing the TDC-5100, a touch screen and handheld device with a gaming-inspired design and fast response processing, suitable for smart home and commercial environments.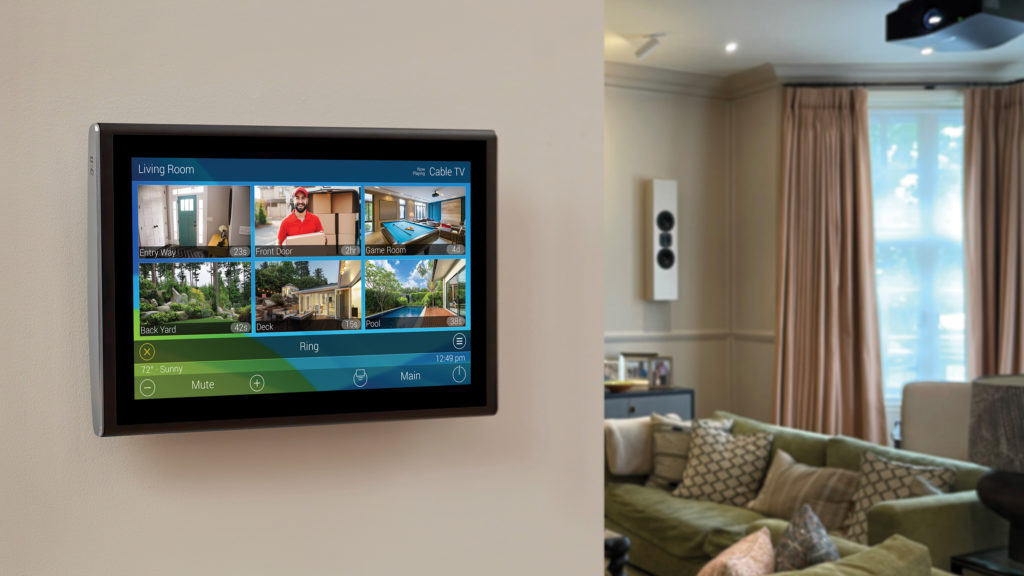 URC is also launching additions to the Complete Control product line with the MX-490 and MX-1400 handheld remotes. The company has also established hundreds of integrations with other brands such as Unified KNX Shades.
Other companies such as Epson, HDANYWHERE, LG, Panasonic and Sony are also exhibiting at ISE 2023 and showcasing their latest technology and solutions for the Corporate, Retail, Education, and Residential industries.
AWE Can be found at the URC booth – #2F400, to arrange a meeting with us click here
Epson (3J100)
Epson will be showcasing how to unlock new creative and business opportunities using world-leading projection innovation. The booth will also provide hands-on experience with Epson projectors intuitive and flexible installation and setup tools.
HDANYWHERE (3Q200)
Be the first to see the slender uControl™ Remote, a handheld hard-button interface to navigate endless entertainment and scene-setting options targeting the mid-market residential space.
LG (3K200)
Get ready to Lead for the Future with LG's powerful technology and innovative solutions. Visitors to the LG stand will discover how the company is delivering the technology of tomorrow, today, to revolutionise your business communication.
Panasonic (3J500)
Join Panasonic on its stand to explore the latest and widest range of Panasonic AV technologies that give you the freedom to entertain, innovate, engage, educate and collaborate.
Sony (3E400)
Sony's booth will offer visitors the chance to speak to experts about industry trends including sustainability for the next generation and how businesses can prepare for the future of work. They will also be able to demo Sony's latest products and solutions in the Corporate, Retail, Education and Residential industries in person, some of which will be making their debut since launch.
More from Events
---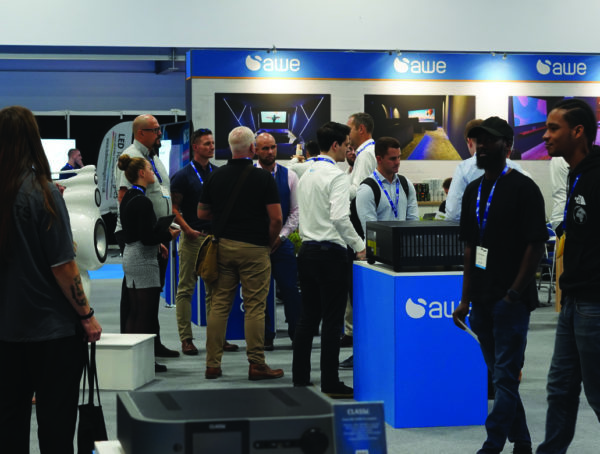 188
Following another year of hosting the epic AWE Village at EI Live! this September, AWE's Managing Director, Stuart Tickle reflects …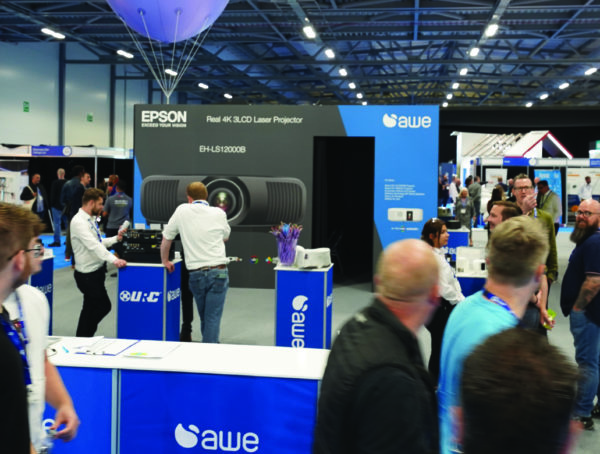 797
13th & 14th September - Register Here The AWE Village returns for 2023! This must-see show floor attraction welcomes visitors into …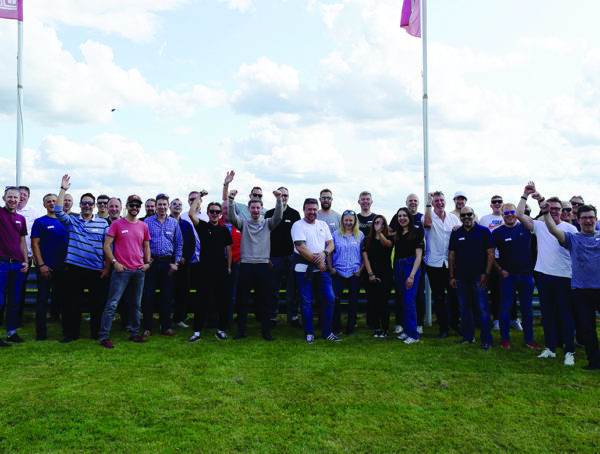 638
On Wednesday 21st June an exclusive group of integrators joined the AWE Team and a number of their brands for …
Editor Picks
---