The GT Cup multiple class race-winning team, Feathers Motor Sport (FMS), will return to the British GT Cup for a full assault on the overall and GTH Class titles in 2023. Following on from the 2021 championship it's racing with an Inspire Engineering-prepared version of the ultra-successful Aston Martin Vantage GT4 and sponsorship partners, AWE & Base Performance Simulators.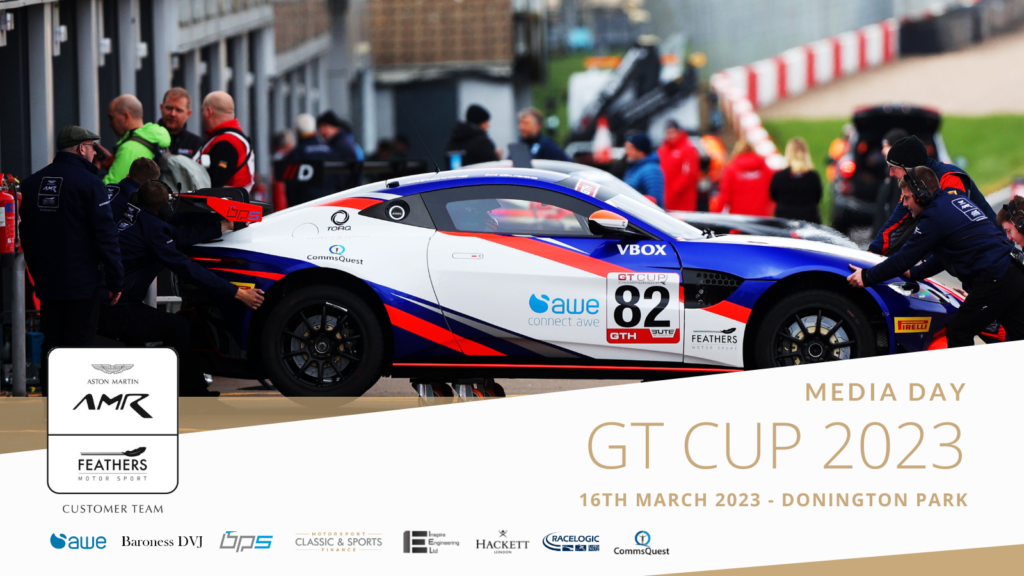 "We are very excited to have AWE partnering with us again in 2023. There is very close synergy with our team and Base Performance Simulators who offer our Professional Race Simulators to the AWE dealer network" – James Guess.

FMS, which earned four victories and five further podiums in 2021, also features a refreshed driver line-up as 2019 Aston Martin Racing Academy winner Tom Canning joins FMS's regular driver James Guess on a fulltime basis.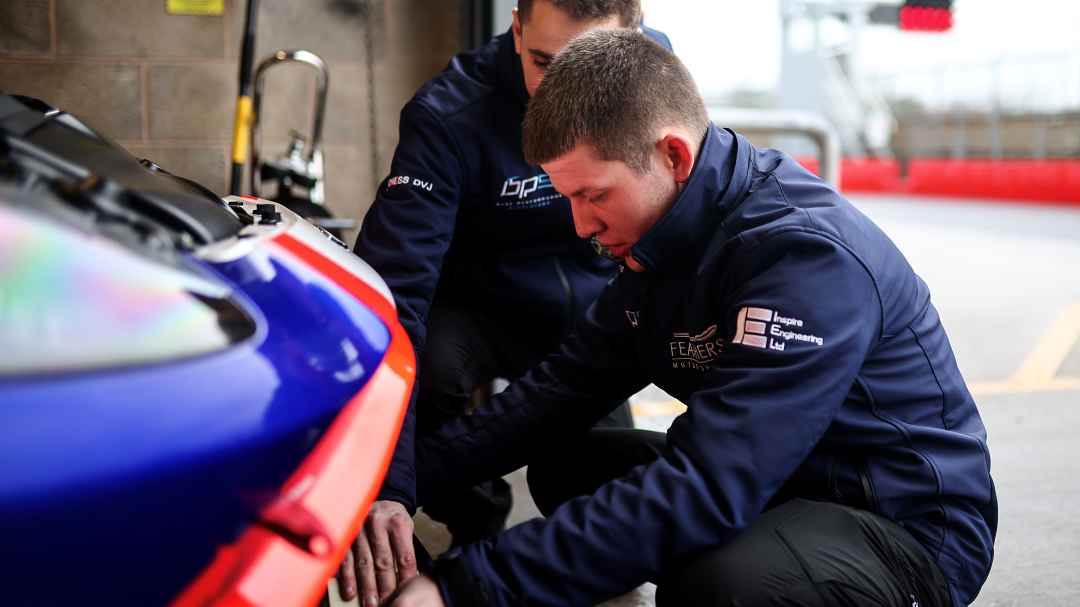 Team Manager Simon Rose, said: "We've spent time carefully and deliberately planning our racing return and during that period we looked at various different arenas in which to compete – but in the end we chose to come back to the GT Cup. Not only is it a series we know and love, it's also one that represents unfinished business for Feathers Motorsport.

With the support we receive from Inspire Engineering, and the Aston Martin Vantage they will prepare as well as invaluable service from Aston Martin Racing, and two fine drivers, we have all the elements we need to put together an excellent campaign. That's certainly the target!"

Canning, the 21-year-old from Somerset, is no stranger to the team, having stood in for Darren Turner on a couple of occasions in 2021. He was also the first driver to clinch a championship in the multiple title-winning Vantage GT4 in 2019 and is vastly experienced with a car that he has raced extensively in the SRO GT4 European Series.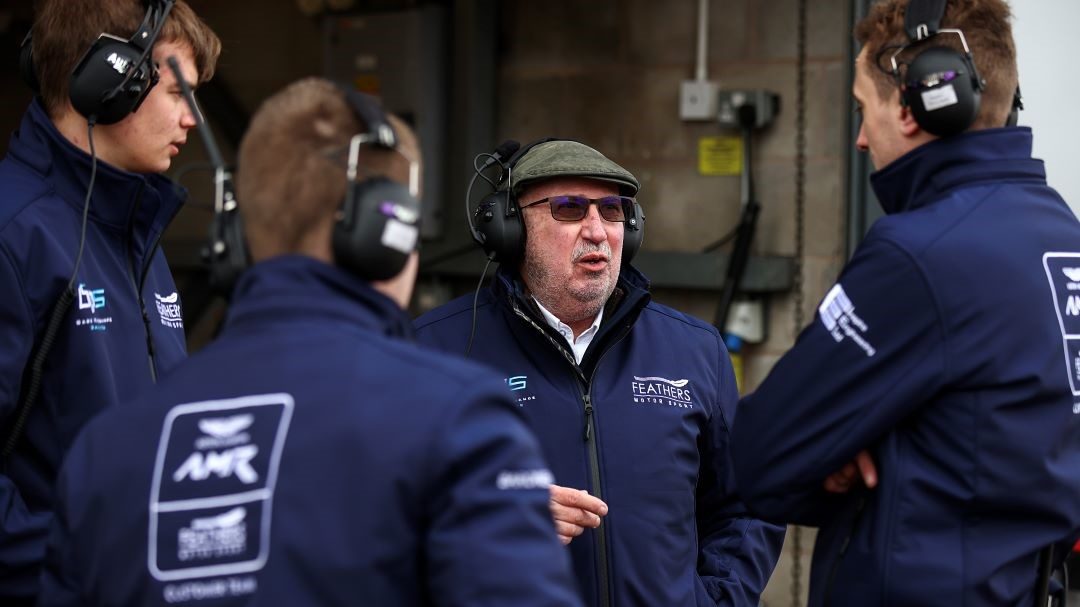 AWE MD Stuart Tickle comments "Having partnered with Feathers Motorsport in 2021, it was the hugely positive feedback from customers and the team at AWE that has led us to support Feathers Motorsport in their 2023 British GT Cup campaign. We look forward to spending time with the team up-close behind the scenes during race weekends along with fellow enthusiasts from our customer base."

The championship will have its season opener at Donnington Park with FMS running in the highly competitive GTH class. The GT Cup championship begins on the 1-2 April with the first four rounds of the championship run over Saturday and Sunday.
More from BPS
---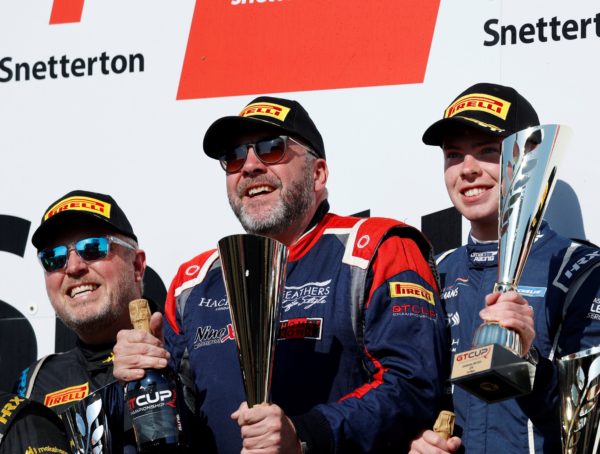 403
"We've maintained the GTH Class championship lead and we've recorded a victory and three more podium finishes. The drivers have …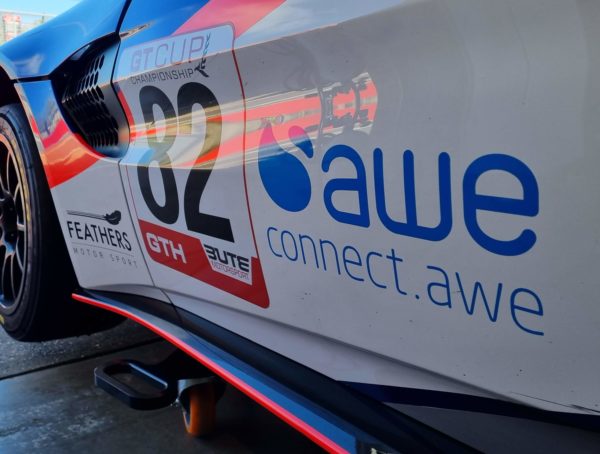 456
"The drivers were excellent once again and the Aston Martin Vantage GT4 was on form thanks to the hard work …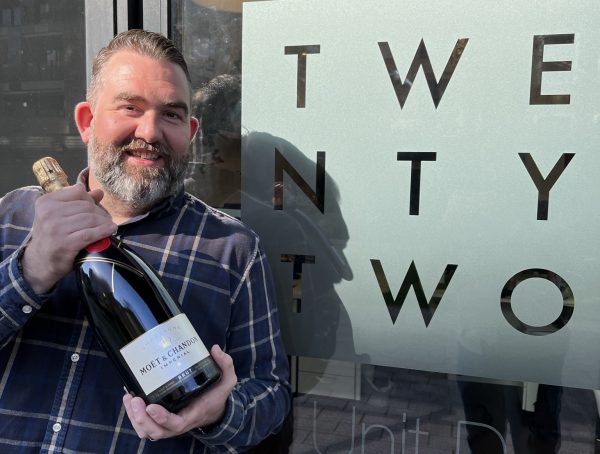 999
AWE ran a racing simulator fastest lap competition at the recent AWE Expo, where attendees had the chance to test …
Editor Picks
---