By Stuart Tickle, Managing Director, AWE Europe
Today, the UK retail market is in a state of flux; some of Britain's most established retailers have closed stores or shut down operations entirely, whilst numerous online retailers continue to perform well as consumer confidence and demand grows for internet-enabled purchases. However, spending on concerts, movies, restaurants, and bars is booming. Why? Because consumers today are spending more money on experiences.
The trend for experiential retail is the practice of creating an immersive retail environment where customers can more effectively 'try before they buy' rather than just go through a simple purchase transaction. It's a way to revolutionise how people shop for, learn about, interact with, and ultimately, purchase products…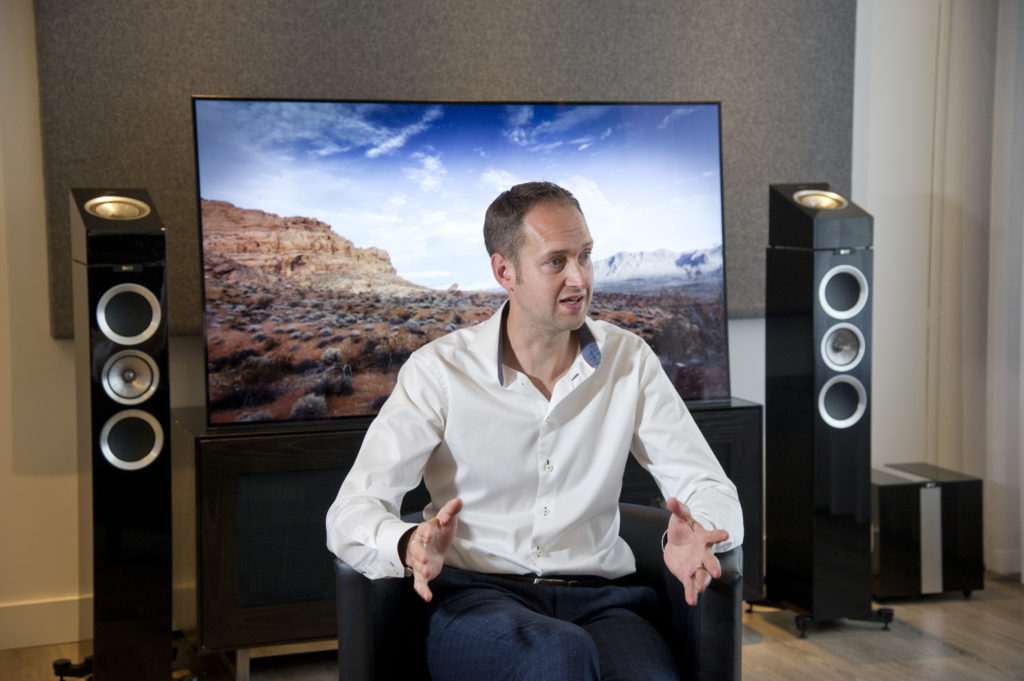 Click here to read the full article featured in ERT Magazine.
More from Features
---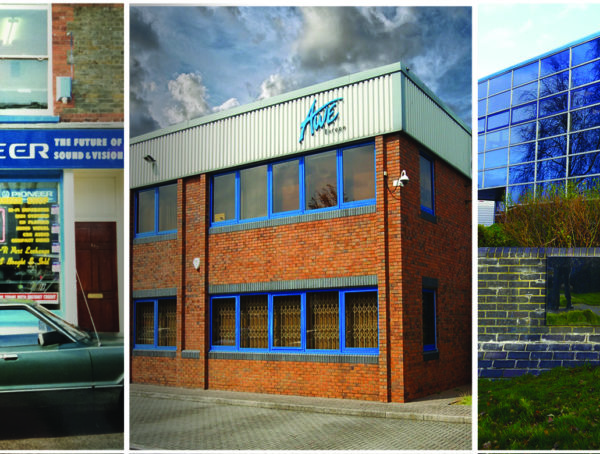 551
An interview with Stuart Tickle, By Sean Hannam "We're 85 but, to me, AWE feels like a young business. We still …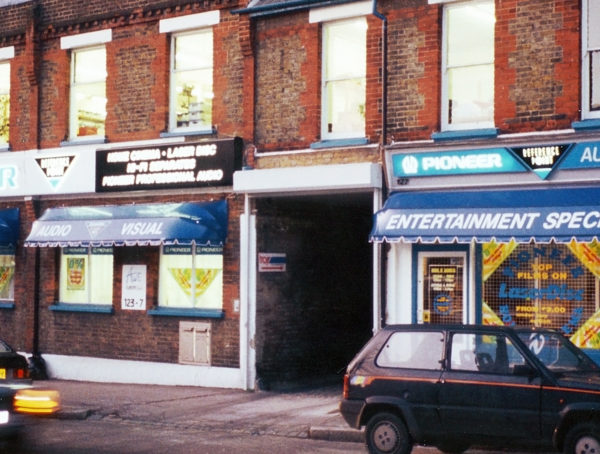 705
An interview with Stuart Tickle, by Sean Hannam "We had a five-year plan to make the distribution of residential electronics a …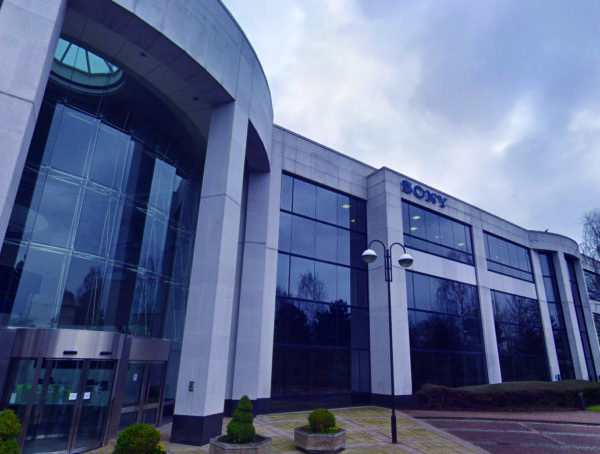 586
By Steve May In part one of this Sony deep dive with AWE, (click here to read more) I outlined the …
Editor Picks
---