Push-to-Talk Voice Control of Amazon® Alexa™ Gives Customers More Choices for Whole-House & Commercial System Control and Desired Privacy
URC's TRC-1480 whole-house remote with voice control is the latest addition to URC's award-winning Total Control smart automation & control system and features push-to-talk voice control, a vibrant 2.4-inch touchscreen LCD for display of 2-way meta data, hard buttons and an ergonomic design.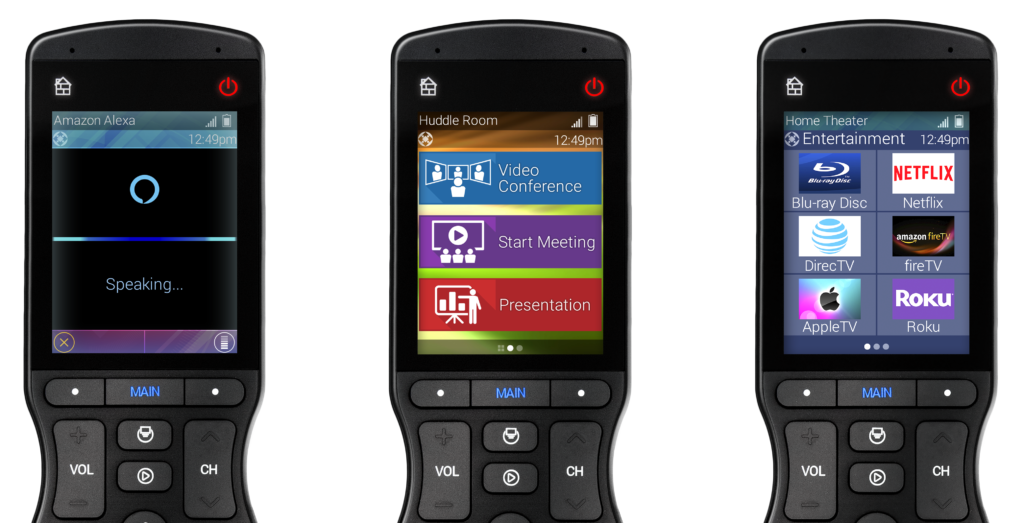 Push-to-Talk Voice Control
Engineered for URC Total Control 2.0 System Compatibility
The new TRC-1480, perfect for residential and commercial applications, provides full control URC's Total Control 2.0 system, including control of televisions, cable and Sky boxes, audio-video components, music systems, lighting systems, security cameras, door locks, thermostats, motorised shades and more.
Sold only through authorised dealers, URC Total Control 2.0 is URC's whole-facility automation and control system featuring solid performance, highly customizable GUIs and robust third-party integration.
Authorised dealers can easily custom program the remote as part of a wider home control solution featuring a wide range of user interfaces, thanks to URC's superb Accelerator programming software.

Ergonomically Designed for Comfort

URC leveraged it's 30-year history of innovation in universal remote controls and human factors design to develop the most comfortable and intuitive remote control in its line up yet. Ergonomically placed finger grooves and a satin finish on the underside of the remote, as well as an evenly distributed weight of just 8 ounces (226 grams), allow for the TRC-1480 to effortlessly balance in the end-users' hand. Strategically placed tactile hard buttons ensure intuitive control without having to look at the remote and 2.4-inch LCD touch screen to select which room to control and to display short cuts, favorites, metadata, graphics and backgrounds to aid the end-user in controlling their entire building.
URC also includes an attractive docking station to charge the TRC-1480's Li-ion battery. Furthermore, the remote features a pick-up sensor to conserve battery life, which wakes the remote when lifted off a coffee table or from the docking station. Featuring URC's Quick-Connect Wi-Fi, the TRC-1480 connects to the Wi-Fi network instantly without consuming power during standby mode.
Training
AWE is the stock and support hub for URC in EMEA. Our Smart Home Academy provides free distance learning options for dealers including a useful 60 minute Welcome to Total Control Introduction Course – perfect for those wishing to learn more prior to committing to demo kit and more advanced 1-2-1 training.
More from Control & Automation
---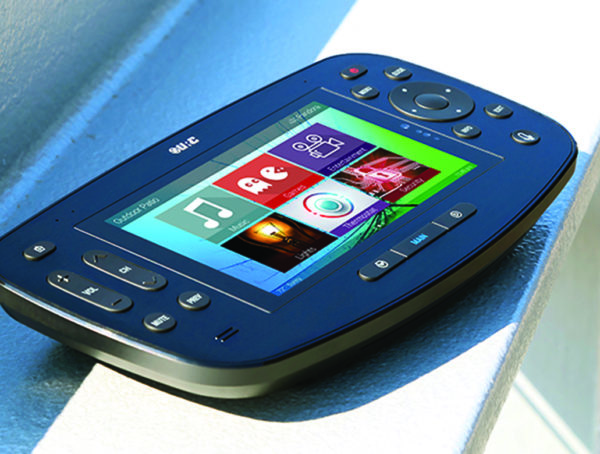 330
URC's latest offering, the TDC-5100, combines their legacy of handheld user interfaces with cutting-edge features, designed to enhance the end-user …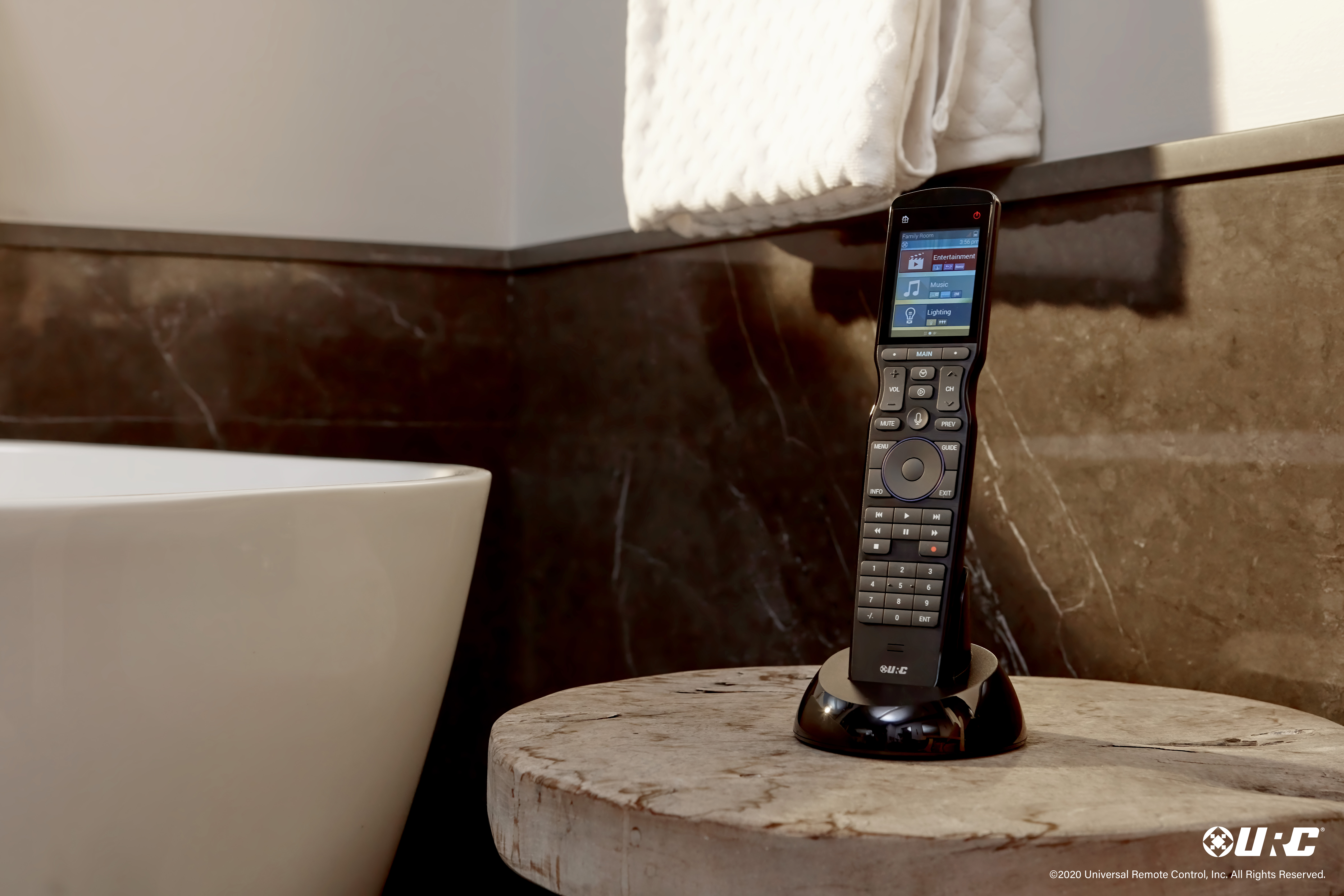 712
AWE's Managing Director, Stuart Tickle, was recently asked to provide his thoughts for a special report on Connected Living in …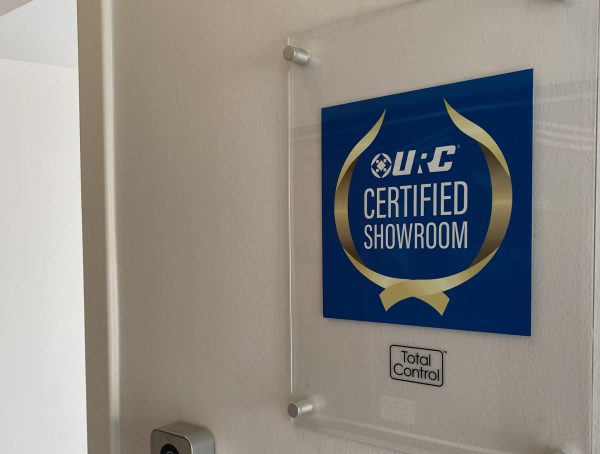 996
We're excited to share the news that AWE customer IDES is the first URC Showroom outside of the USA to …
Editor Picks
---