New integration expands energy efficiency and resiliency of AV and IT infrastructures
URC, a leader in global smart residential and commercial automation, and GUDE, a German manufacturer of high-quality power and monitoring solutions, have introduced a next-generation integration. Commercial and residential users can now leverage distributed networks and media controls, seamlessly integrating GUDE's power distribution solutions with URC's Total Control control software.
Integrating across GUDE's PDU product line, URC products can now automate environments with greater power efficiency and security. In practice, the end user can use URC's Total Control to switch on, switch off or reboot devices such as media players, streaming boxes or routers.
The reliable Power Distribution Units (PDU) from GUDE enable switching and controlling of AV technology and IT equipment in smart homes installations. The switched and metered IP power solutions allow for power-cycling media controllers and servers, reducing power consumption of standby appliances and monitoring AV installations.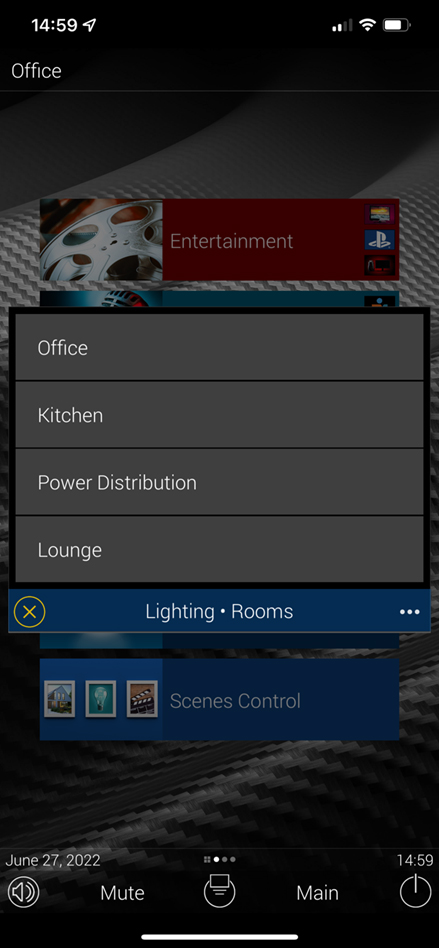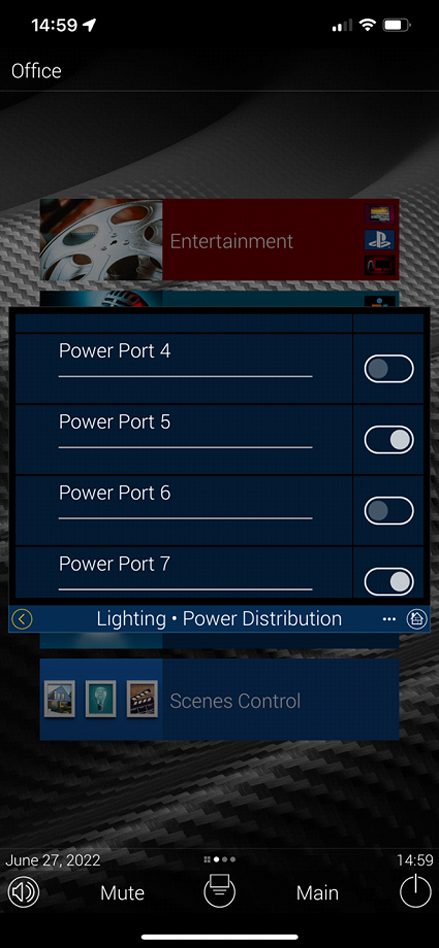 Combining these powerful systems creates a new age of unified, smart control for AWE customers installing URC. Key benefits include:
• Monitor Power Efficiency – Integrated energy meters in the IP power switches allow for precise measurement of power consumption and enable the exploitation of energy-saving potentials. The result: lower electricity costs and increased sustainability
• Power System Resiliency – Power cycling (reboot) of connected devices helps applications get back on their feet. Either fully automatic via monitoring routines or by remote access via URC's Total Control.
• Remote, Secure Dealer Access – Within a secure environment, the integration allows dealers remote access (with end-user approval) to troubleshoot, monitor or adjust.
• Unified Operation – GUDE PDU devices operate within the Total Control system for easy and secure control and automation.
• Customisation to Match User Preferences – Form multiple rooms, zones or devices, Total Control's superior user experience allows easy adjustment and power management.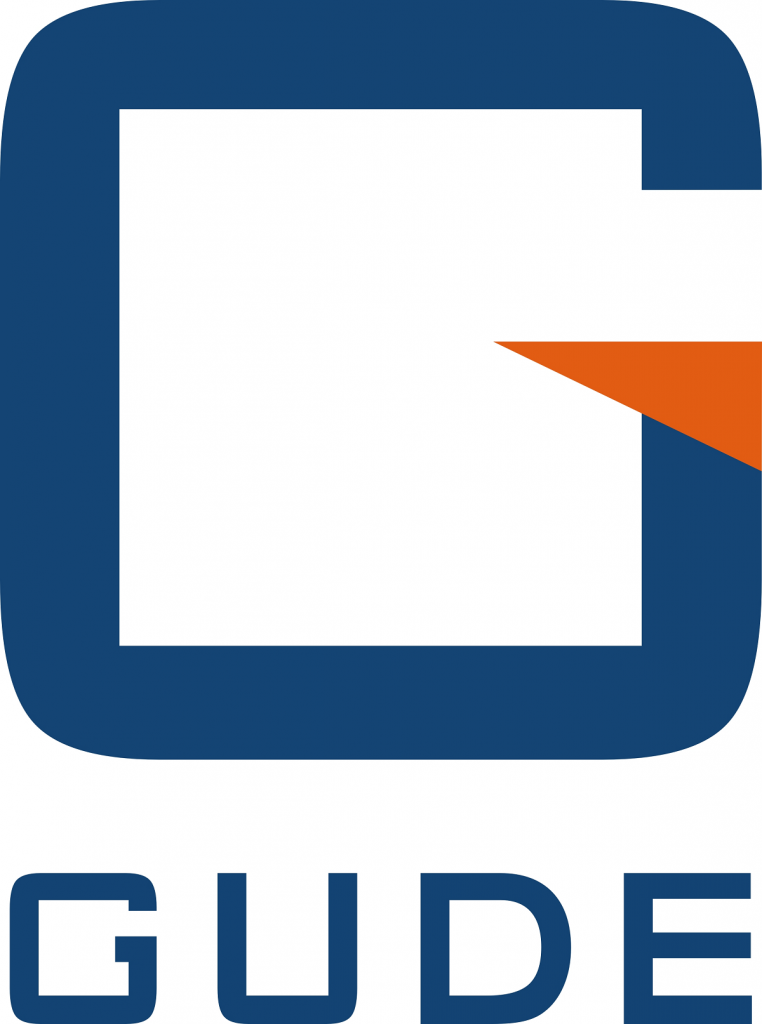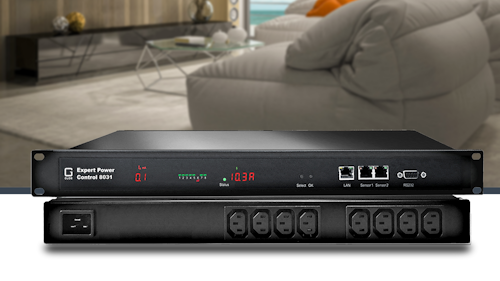 Easy and convenient for the client, this integration occurs at URC user interfaces, like touch screens and remotes.
"This next generation of power distribution, efficiency and resiliency integration with GUDE ensures that our dealers can easily install more secure smart systems with premium security and monitoring quality," stated Lars Granoe, URC's VP of Product Development.
"We are proud to partner with URC and AWE to offer true turnkey solutions with our premium PDUs made in Germany. It's really good news for all smart homeowners, integrators and dealers having the goal of saving service costs and increasing operational safety", confirms Philipp Gude, CSO of GUDE Systems.
The module can be downloaded from URC's Dealer Portal. For more information or to book a demo of URC's Total Control, visit www.awe-europe.com.
More from URC
---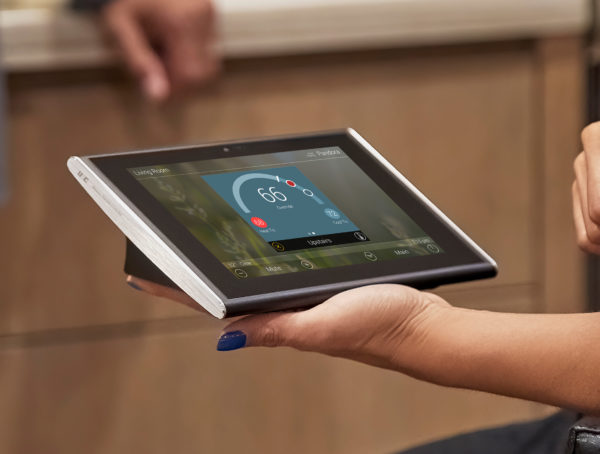 534
URC, a brand available through AWE, is introducing new global brand integrations and advanced technology at the event. AWE Can be …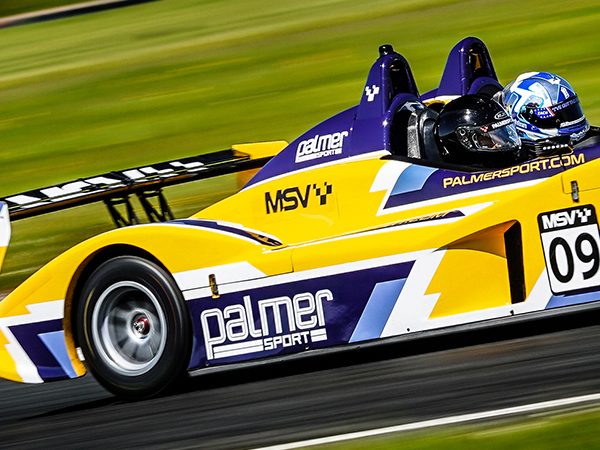 2.1K
We are delighted to announce the return of the AWE Motorsport Sensation! We have joined forces with a number …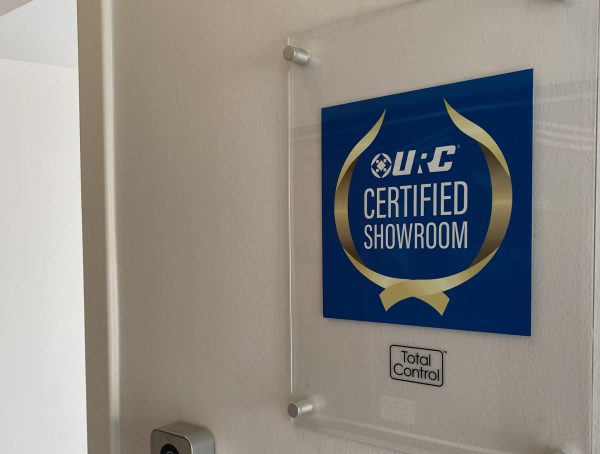 810
We're excited to share the news that AWE customer IDES is the first URC Showroom outside of the USA to …
Editor Picks
---