AWE's Smart Home Academy has delivered over 400 hours of small group training since lockdown began
AWE moved all its Smart Home Academy training online at the beginning of April and since then, not a day has gone by without several dedicated sessions taking place.
The Home Cinema Projection Technologies training course has proved extremely popular, both in the online format that it is available in now, and as a face-to-face session, back when that was allowed.
The course takes a deep dive into projector products and technologies available to integrators, educating them on how to create fully immersive and entertaining movie, sport, and gaming experiences for their clients. Being a small group face-to-face training course, rather than a webinar, the course is interactive and can be refined to suit the audience, so whether students are integrators, electricians, or retailers, this session will be suited to each attendee.
The course begins by taking an in-depth look at different projector technologies — 4K projection, lamp vs laser, anamorphic vs Zoom, HDR, projector lenses, and why chipset matters. It then covers the fundamentals fo specifying the correct projector, before moving on to a closer look at the Sony and Epson projector ranges, focussing on the USPs, benefits, and technologies used.
Even though the power of the demonstration in AWE's demo cinema's cannot be provided under current restrictions, students will leave the session feeling confident about specifying the correct projectors for every job and price point, having a greater understanding of projector positioning, screen sizes, resolution, brightness, and more.
"I think AWE need to keep this up, this is brilliant. These type of courses are really useful to people in our industry…"
(Nicolai Landschultz, IndigoZest)
"We wanted to learn more about the technologies and how it compares to others, as well as understand how to sell them, install them, and get the best out of them for our customers" comments Nicolai Landschultz of IndigoZest. "I do sales, so it's very important to understand how to position different projector options when selling media rooms and cinemas, so in that respect it was brilliant."
To book onto this course, click here.
More from Corporate
---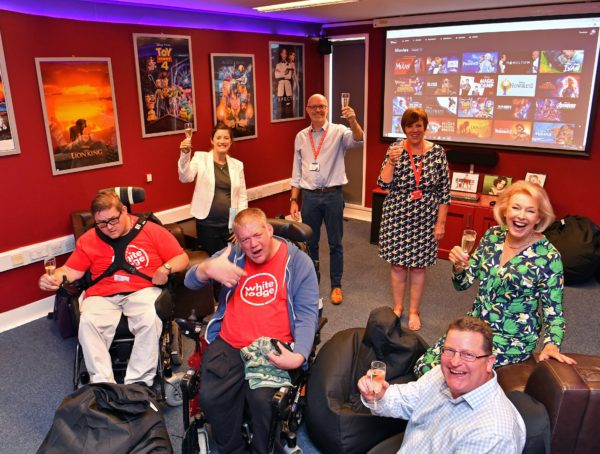 1.1K
AWE is a proud sponsor and operational partner of Together for Cinema, an AV industry good cause enterprise founded in …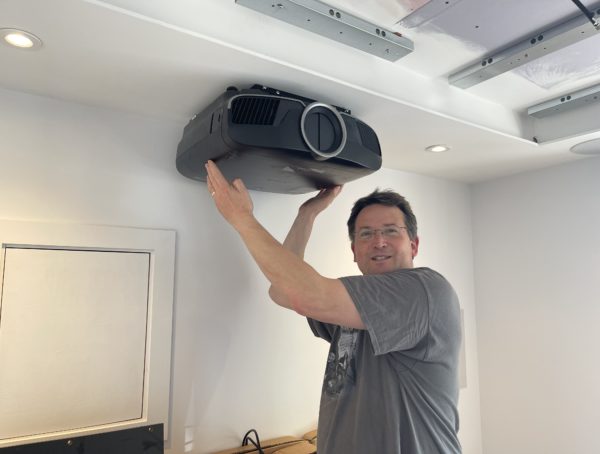 964
AWE & Epson ran a two-month Dealer Promotion during April and May this year, which saw dealers receive a draw …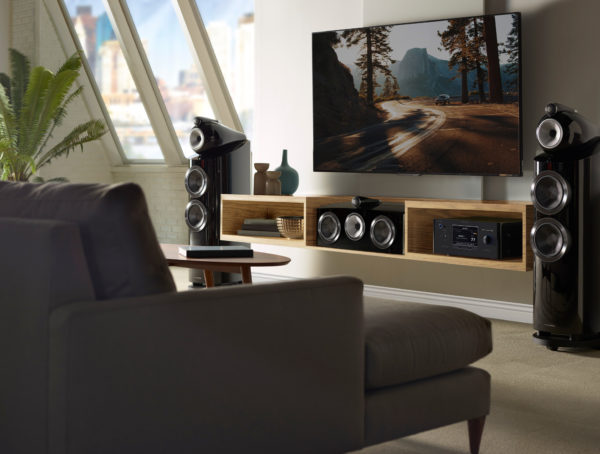 3.7K
Sound United, the global force in audio manufacturing and AWE, the UK's leading distributor to the CI channel have announced …
Editor Picks
---