In the UK, the home technology industry is facing tough recruitment times. Too much work, not enough staff is a familiar cry. So, what can be done about it? Well, apprentices could be one part of that solution.
The theme for National Apprenticeship Week which began on 7th February 2022 is 'Build The Future'. In the latest episode of the AWE sponsored podcast, The Integrated Home, we find out how that theme relates to our own sector and look at from Matt Nimmons, CEDIA EMEA's Managing Director, Chhaya Landschultz from integrator, IndigoZest and Natalie Little from training provider, Skills4Stem.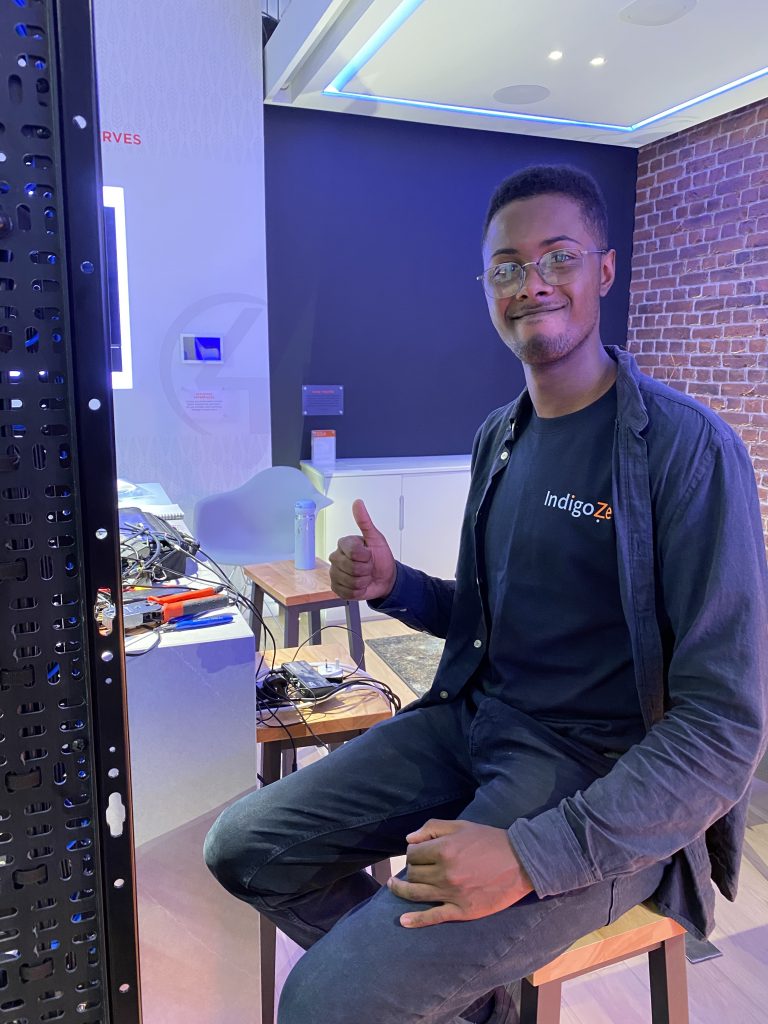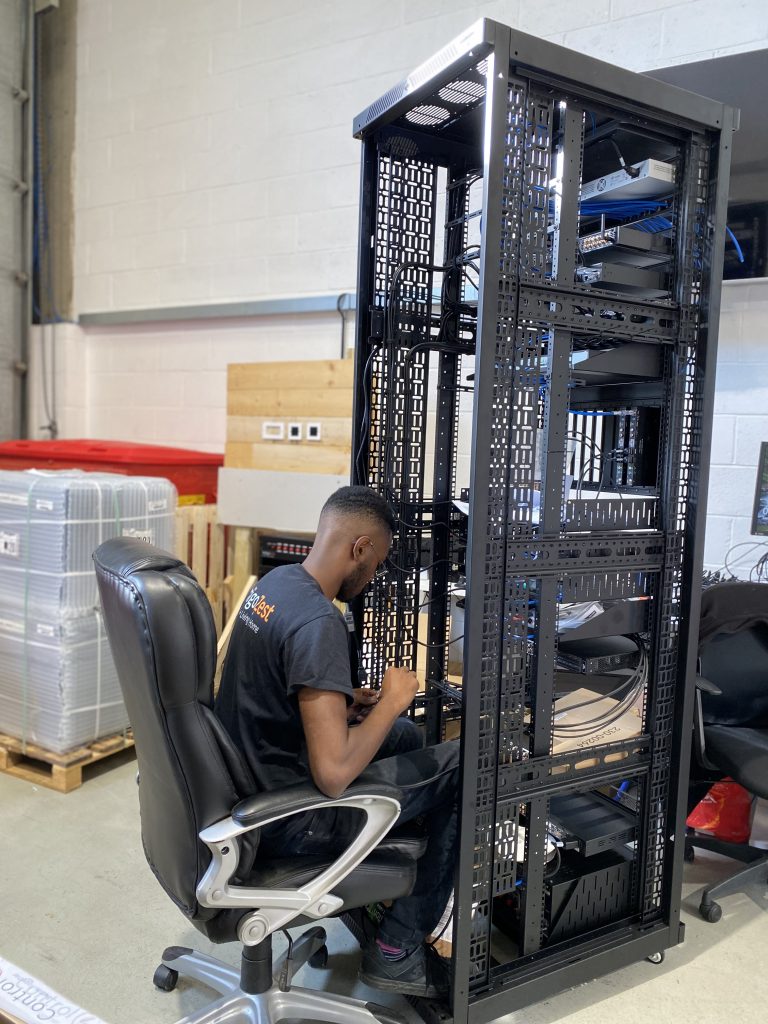 It's a wide-ranging discussion which shares real experiences and feedback on the Smart Home Technician Apprenticeship and brings integrators practical advice on how they can bring apprentices into their business.
As a series supporter, we can bring you two exclusive clips from the show – just click on the links below to listen:
Chhaya talks about how the IndigoZest experience in sourcing apprentices
Matt explains what integrators need to be aware of when bringing an apprentice into their business
Listen to the conversation in full at www.podfollow.com/the-integrated-home.
The Integrated Home podcast is sponsored by AWE & Sony home cinema projectors.
Sony sets the standard in native 4K (4096 x 2160) home cinema projectors. Available to accredited dealers via AWE, VPL-VW590ES, VPL-VW790ES and the flagship model, VPL-GTZ380 are the performance leaders at their respective price. They offer innovative processing, impressive brightness, and offer a best-in-class HDR viewing experience. Learn more here: Sony.
More from Features
---
Mal Fisher, CTO at AWE examines how the smart home has evolved towards the mainstream. Home automation is no longer …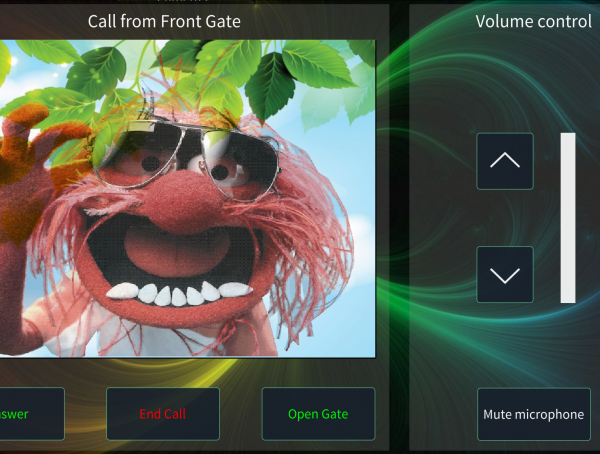 227
Why is the User Experience so important for our industry and how can we make it better? In the latest episode …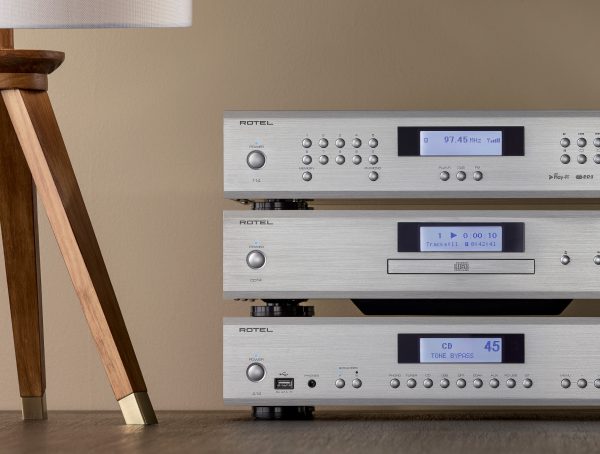 372
Rotel is a name synonymous with high-end audio. With a 60-year history of manufacturing consumer electronics and working with some of …
Editor Picks
---