In the latest episode of The Integrated Home podcast, Phil Cotton, Commercial Director of Ideaworks, and Rory Hackett, Managing Director of Communitec, spoke about doing business overseas.
How do you manage international projects from the UK? How difficult is it to do that in the current situation? And, what advice is there for integrators challenged with working in another country?
As a supporter of the series, we've accessed a sneak preview of some of the key discussion points from the episode which you can hear by clicking on the links below.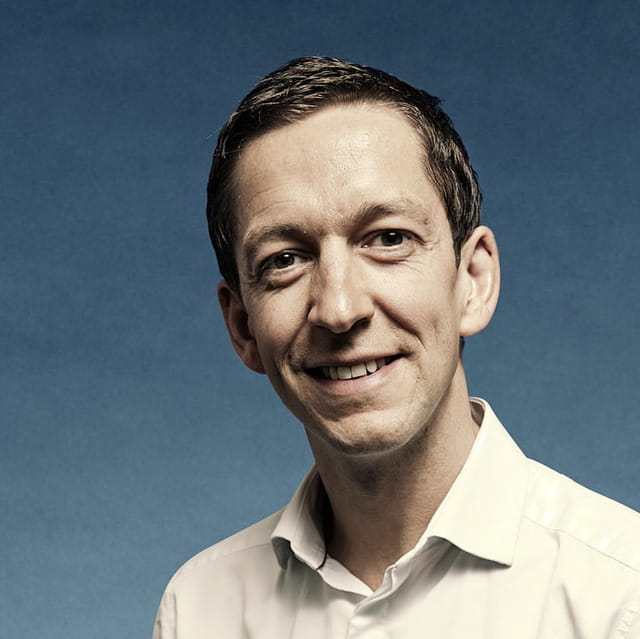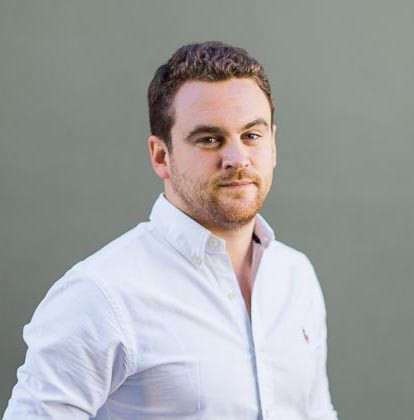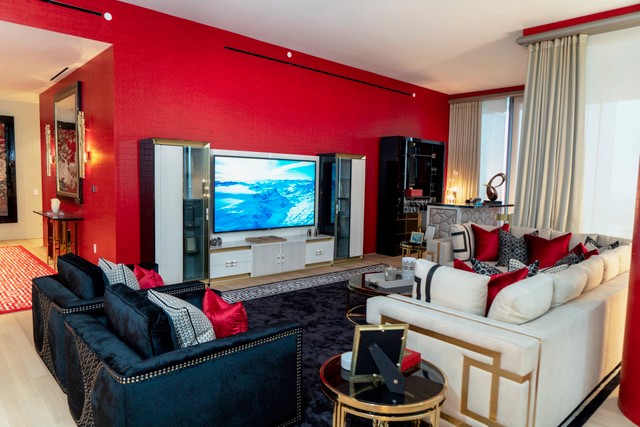 Listen to the full 30-minute plus conversation here:
The Integrated Home podcast is supported by Ring X Line and Sony home cinema projectors.
X Line is a premium-level group of Ring devices and subscription bundles available via AWE, designed specifically for professional installers and their customers. UK integrators who want to find out more or apply to become a dealer should click: aweeuro.pe/XLine
There are three new native 4K (4096 x 2160) home cinema projectors from Sony. Available to accredited dealers via AWE, VPL-VW590ES, VPL-VW790ES and the flagship model, VPL-GTZ380 set new benchmarks in performance at their respective price. They offer innovative processing, impressive brightness, and offer a best-in-class HDR viewing experience. Learn more here: aweeuro.pe/SonyProjectors2020
You might also like
---
More from Corporate
--- 246
AWE's Smart Home Academy has launched a brand-new one-day training course that will educate attendees on how to specify and …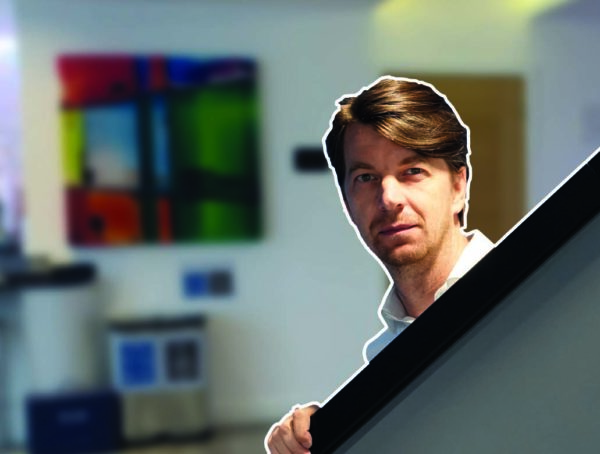 224
Want trustworthy industry knowledge but don't have enough time to take days off for full training? Well, we have …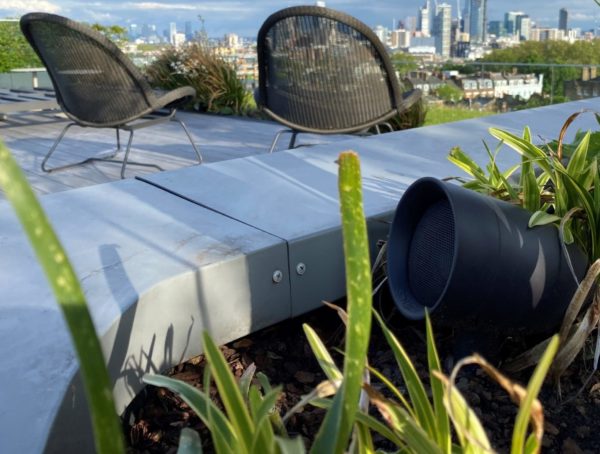 194
In the wake of the pandemic, are we seeing, and will we see, more outdoor AV installations? What are the …
Editor Picks
---