With an ageing population, smart homes, audio-visual and control technologies and systems can help assist older and less able people to live independently for longer.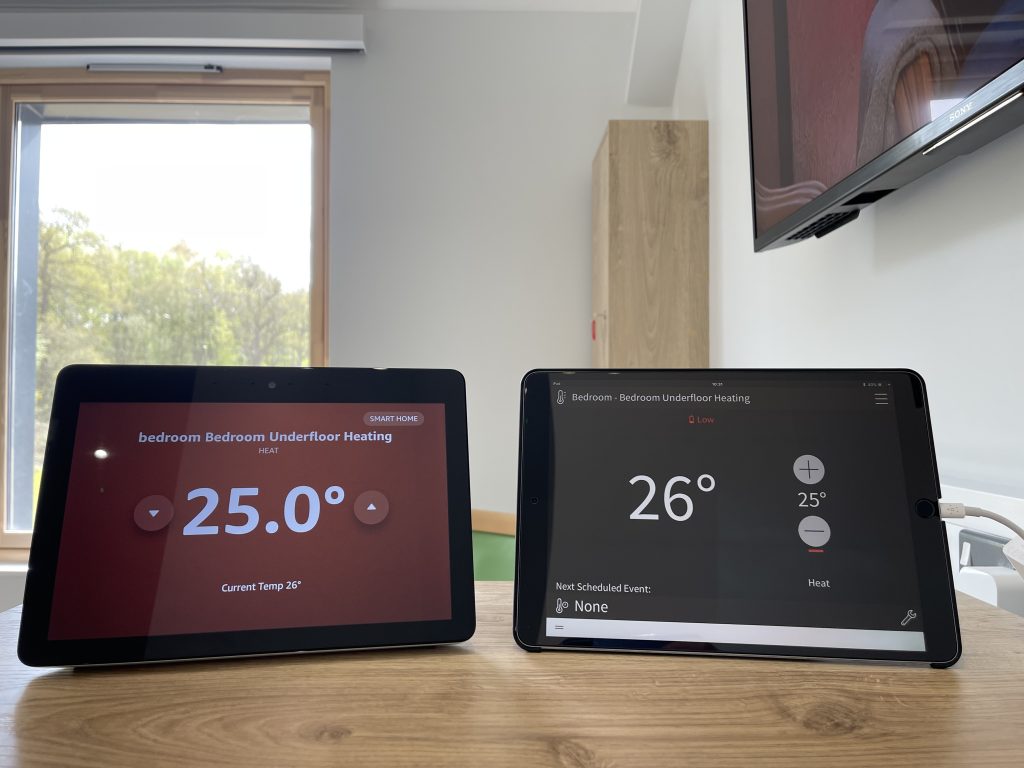 In the latest episode of the AWE sponsored podcast, The Integrated Home, they talked to Chris Thorne from award-winning integrator, Imperium Building Systems to learn more about the market opportunity for integrators and find out about the company's CEDIA award-winning Queen Elizabeth Foundation (QEF) project.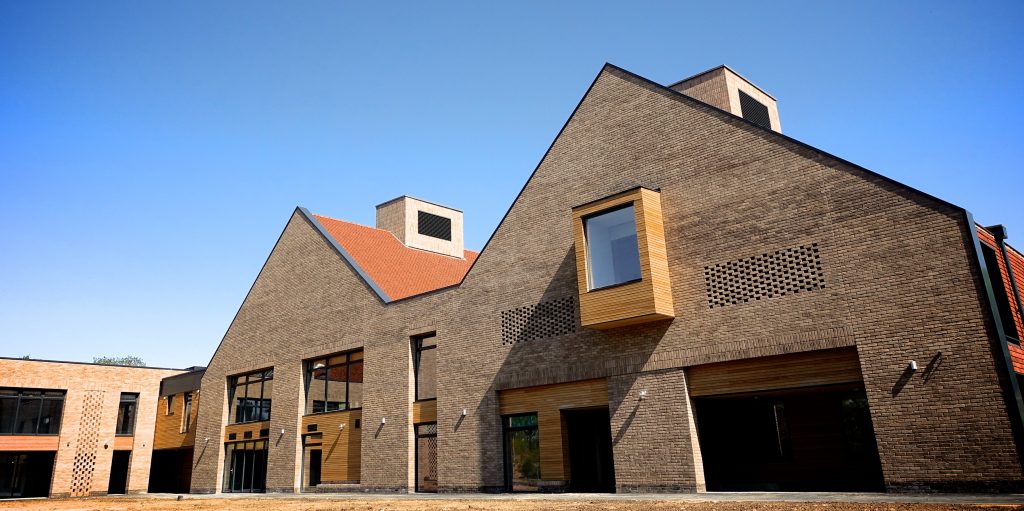 As a series partner, we're able to bring you two exclusive clips from the show – just click on the links below to listen:
Chris explains why our industry can deliver for the assisted living market.
How did Imperium help users control their technology at the QEF project? Chris outlines the options.
Listen to the full episode via this link www.podfollow.com/the-integrated-home and head for Season 5 Episode 4.
The Integrated Home podcast is supported by AWE and Sony home cinema projectors.
Sony sets the standard in native 4K home cinema projectors. Available to accredited dealers via AWE, VPL-XW5000, VPL-XW7000 and the flagship model, VPL-GTZ380 are the performance leaders at their respective price. They offer innovative processing, impressive brightness, and offer a best-in-class HDR viewing experience.
Learn more here: Sony and make sure you see Sony projectors in action at our Reference Cinema in Epsom. Book an appointment here
More from Features
---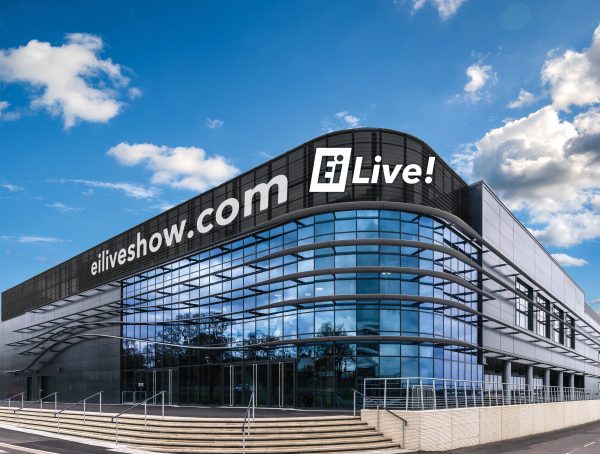 499
See, hear, control and win at the AWE Village! This year we have four dedicated Technology Zones, two Projection Demo Rooms, …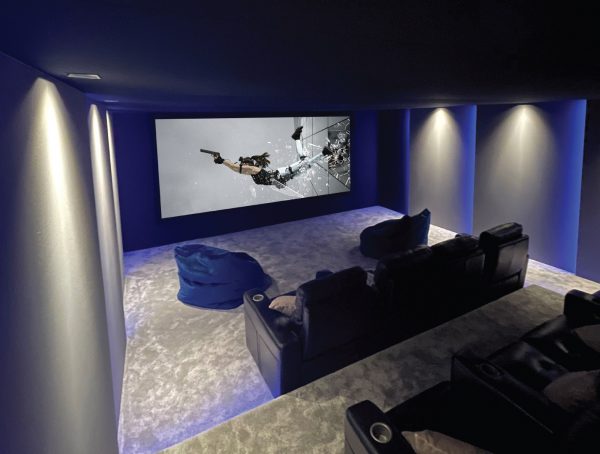 464
AWE is a name that is synonymous with the custom install market in the UK. With award-winning training, world-leading brands …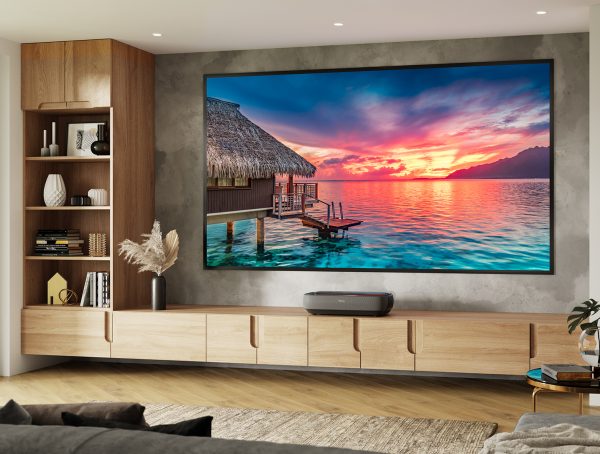 1.2K
We're excited to introduce Hisense's latest generation of "Laser TVs" to the AWE distribution portfolio. Available now, the 100" and …
Editor Picks
---