How big an opportunity is home security for technology integrators?
The Integrated Home podcast recently talked to two integrators who work extensively with home security for their perspective.
Join Steve Moore from SMC and Michael Glarvey from Luuxx Audio Visual to find out what's involved in growing your home security business, how to do it well and where the pitfalls might be.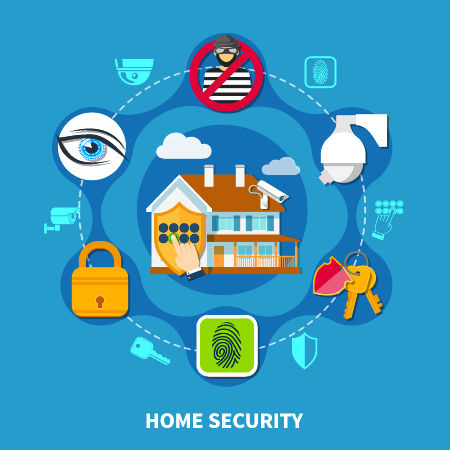 As a series supporter, we can bring you three exclusive clips from the show – just click on the links below to listen:
Steve Moore explains how integrators look at home security and the benefits of having that conversation with clients.
Michael Glarvey discusses how new home security products are changing the client experience for the better.
Steve Moore looks at what security benefits professional integrators can bring to clients in mid-market homes.
Listen to the full 30-minute conversation here:
The Integrated Home podcast is supported by Ring X Line and Sony home cinema projectors.
X Line is a premium-level group of Ring devices and subscription bundles available via AWE, designed specifically for professional installers and their customers. UK integrators who want to find out more or apply to become a dealer should click: aweeuro.pe/XLine
There are three new native 4K (4096 x 2160) home cinema projectors from Sony. Available to accredited dealers via AWE, VPL-VW590ES, VPL-VW790ES and the flagship model, VPL-GTZ380 set new benchmarks in performance at their respective price. They offer innovative processing, impressive brightness, and offer a best-in-class HDR viewing experience. Learn more here: aweeuro.pe/SonyProjectors2020
More from Corporate
---
If you ever had a question about rack building, then, this episode from The Integrated Home podcast, is definitely worth …
Base Performance Simulators (BPS) is one of the UK's leading race simulation companies, led by three-time Le Mans winning Aston …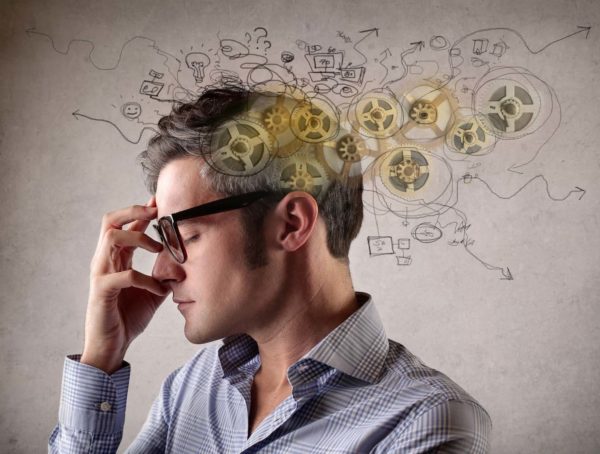 506
There's no doubt that the home technology sector is a very rewarding one, but it can also be pretty stressful …
Editor Picks
---