By Steve May
When it comes to cinematic authority, no home theatre projector brand has the credibility of Sony. Uniquely able to call on Hollywood studio expertise, when it comes to technology and image tuning, as well as a professional display division which serves some of the best commercial screens in the country, Sony's home cinema proposition is as authentic as popcorn and watery fizz.
I was recently invited by AWE to visit Sony Professional's HQ in Basingstoke, to look behind the scenes at what makes the brand's current native 4k home cinema projection line-up so compelling, to get the Big Picture, as it were.
The Screening Room at Sony Pro HQ
The Sony story from Lens to Living Room, as related by Chris Mullins, Sony's Product Manager for Digital & Home Cinema, has all the makings of a blockbuster yarn.
The Japanese giant, I was reminded, has all its fingers in all the pies, from content creation, through production, exhibition and display. Its cinema cameras are the choice of blockbuster directors and Indie producers alike. When you go to the flicks, there's a good chance you'll see something lensed with a Sony camera.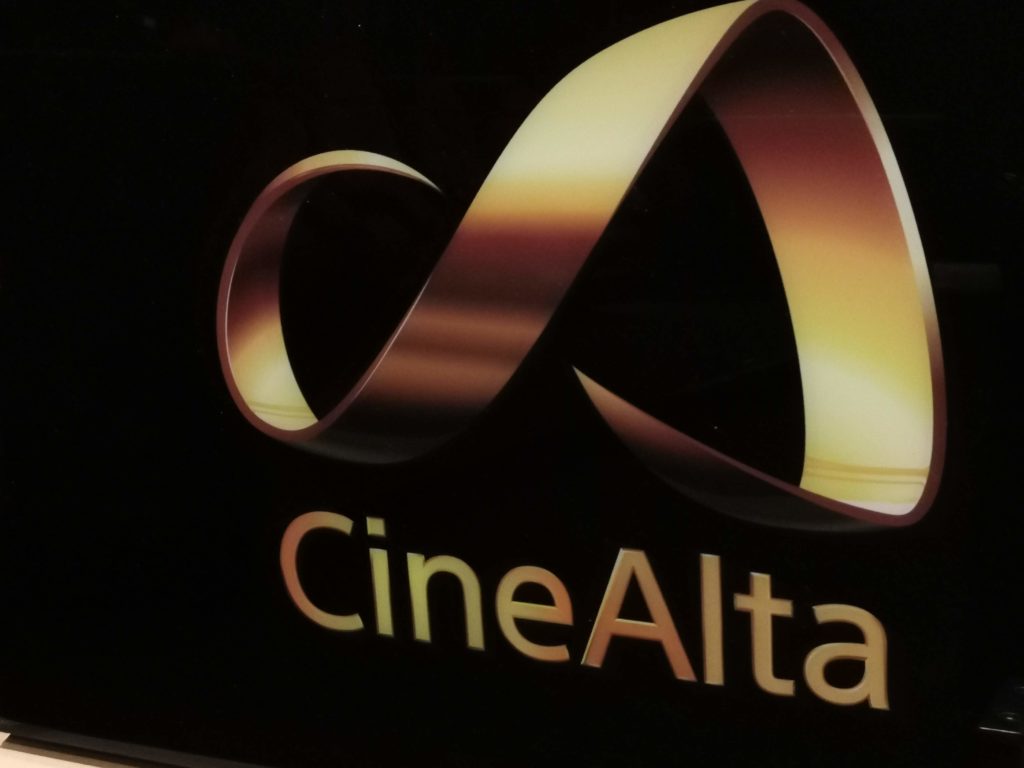 The brand's CineAlta cinematography range has become synonymous with digital cinema. A long time ago in a galaxy far, far away, George Lucas used the first CineAlta digital camera, the HDW-F900, to shoot his Star Wars prequel Episode 2: Attack of the Clones.
The Sony F65, introduced in 2012 when the UHD and Rec 2020 (aka BT.2020) standards were formalised, has become a 4k production workhorse.
The current high-end (6k capable) CineAlta Venice, co-developed with James Cameron for his Avatar sequels, adopts an innovative modular design for more versatile use. The Venice camera is now in use far beyond Pandora, on productions for most major studios, including Sony, Paramount, Disney and Netflix.

Sony's hardware isn't just the preserve of film makers. Its HDC-4300 is a 4k staple for live sports and TV productions, while the shoulder mount PXW-FS7 is a popular 4k acquisition tool for documentaries, reality shows and news gathering.
And in the dark shadows of post-production edit suites, Sony hardware dominates. Its Trimaster EL OLED mastering monitor, the BVM-X300, is widely recognised as the gold standard when it comes to colour grading for home viewing. I've lost count of the number of times big TV manufacturers have used it as a benchmark when introducing their own reference TVs, so keen are they to emulate the colour balance and HDR performance of this remarkable screen.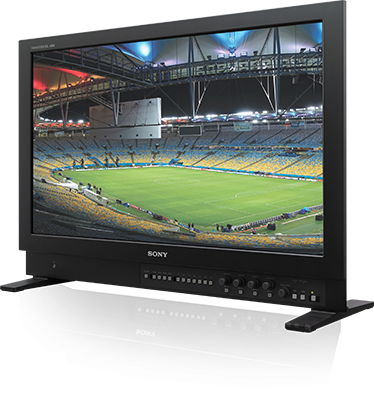 Sony theatrical cinema projectors also dominate the commercial theatre landscape, from its SRX-R500 lamp models through to high brightness SRX-815 laser models. Mooching around Sony's Basingstoke theatre, I stumbled across a disassembled laser model, and can confirm it's a very formidable piece of kit.
There are many good projector brands out there, but none boast this kind of heritage – and that's a fact, not hyperbole.
Sony's business structure is similarly synergistic. Sony Pictures, along with Sony Music, are part of the Sony Entertainment group, which was positioned front and centre at Sony's 2018 CES showcase for good reason. Stablemate Sony Electronics incorporates CE, Sony Interactive and Sony Mobile.
Interestingly, Sony Home Cinema and Digital Cinema actually sit within Sony's Professional Services and Solutions group. Few probably realise that Sony runs an office based out of Pinewood Studios, which handles training for a lot of its movie production hardware.
If you're looking for credibility in home cinema, all this explains why Sony has it in spades. Stay tuned for Part Two of this report, to learn more about how this tech ticks…
More from Features
---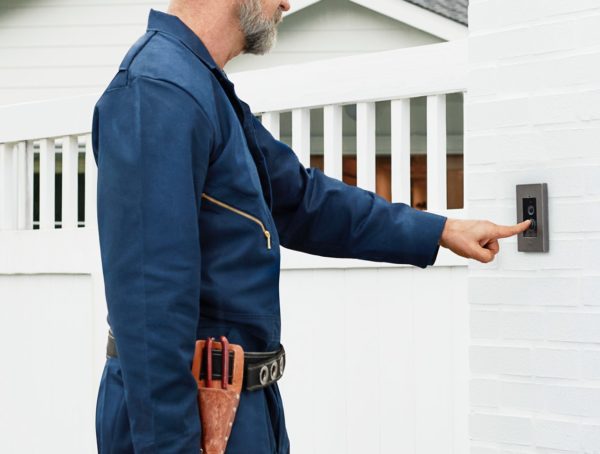 409
By Stuart Tickle, MD of AWE A 2019 survey of the smart security space (Futuresource) included smart security cameras, video doorbells, …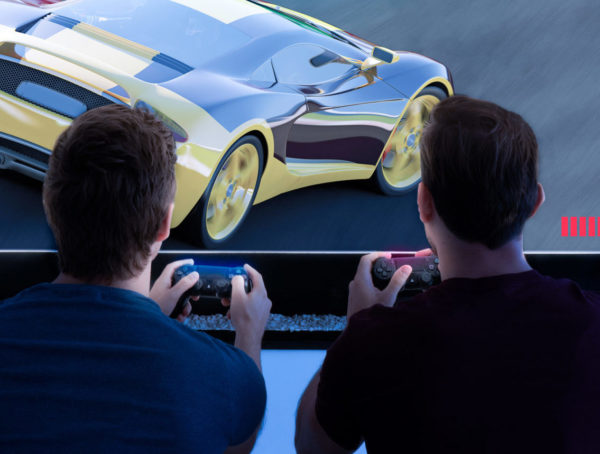 183
By Chris Mullins, Home Cinema Product Manager at Sony For years we have said gaming will become more important for the …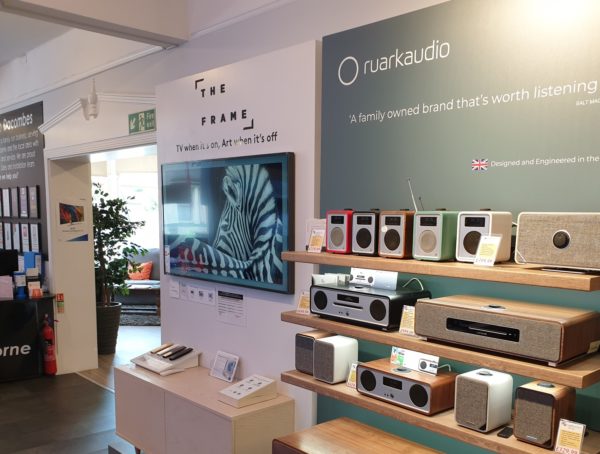 244
By Stuart Tickle, MD of AWE You can get a good price, good advice, fast delivery, and good customer service online. …
Editor Picks
---