Want to add automated window shading to your regular portfolio without the inherent risks of custom measuring and fitting? Silent Gliss, the leading global supplier of premium window treatments is available at AWE and the process is simple and guaranteed!
It's as simple as A,B,C…
We'll support you through every step of the process – from initial appointments with your client, to supplying a quote and fitting, through to aftersales support. Here's how you can take advantage of this superb servicing offering for clients:
A. Identify an opportunity and contact our team – Silent Gliss Enquiry Form
B. We'll set up an initial on-site or remote appointment between you, your client and a Silent Gliss representative to discuss options, and to measure up at the appropriate point..
C. We'll supply you a quote and when approved, you place the order and run the wiring. When ready, we'll liaise with you and an approved Silent Gliss Installer will install the tailor-made window treatment to the property. You then complete the installation by integrating to the third party control solution when there.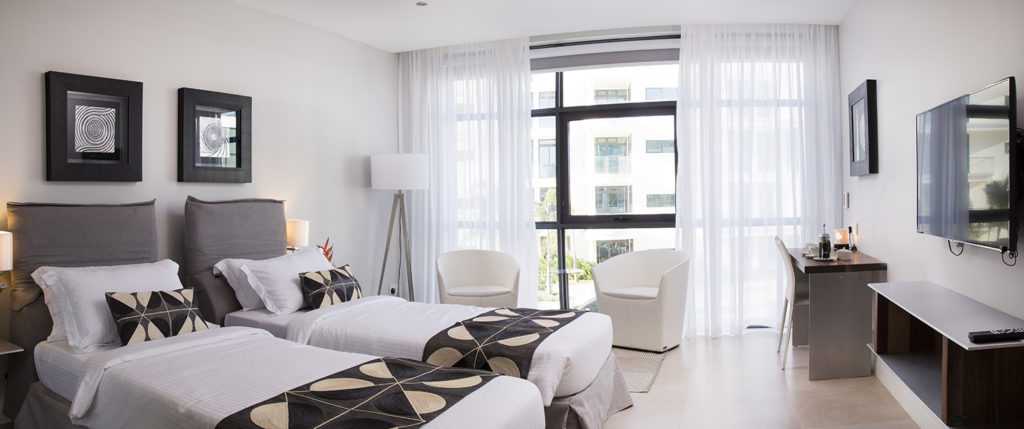 In Control
For installers, there is a wide range of control options available for Silent Gliss motorised curtain tracks and blinds, making it a great option for every install. The system can be integrated into a home automation system, or operated via an App, switch or remote control.
LIST TYPES – Roller, Venetian, Roman, Room Dividers etc….
For integration into a smart home system, Silent Gliss has an open system designed to work seamlessly with most leading building management systems, such as KNX. With two-way communication to support more complex settings including scenes, bottom bar alignment and up-synchronisation.
Swiss Quality
Silent Gliss was born in Switzerland in 1952. It's Swiss design and engineering is recognised worldwide as delivering superior performance and quality. For 65 years, Silent Gliss product concepts have been developed in its HQ R&D facility based in Switzerland, supported by a team of highly qualified and experienced engineers and designers.
Dubbed the 'Architects of Silence', Silent Gliss offers a wide range of 'Quiet Mark' certified, high-performance motorised curtain tracks, blinds and rails. For installers, this is a great opportunity to up-sell to your clients, add a new revenue stream to your business and a super simple, yet high-end, service to your portfolio.
To find out more, complete our enquiry form here: [LINK]
More from Silent Gliss
---
Photo Gallery AWE EXPO 2019, Part 2 - Audio, Control & Accessories By Sean Hannam In this second part of my AWE Expo …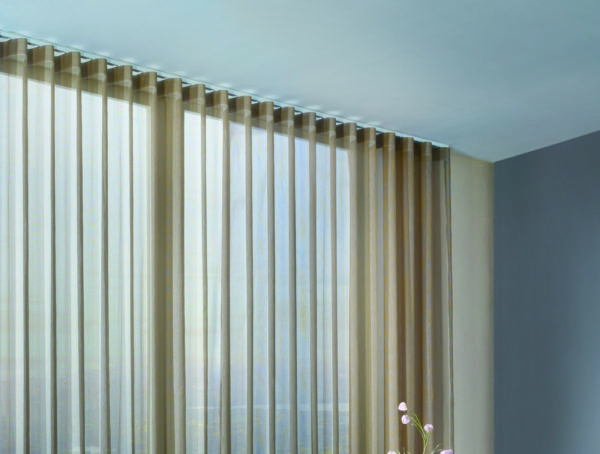 1.3K
About Silent Gliss Silent Gliss are the leading global supplier of premium interior window treatment systems. Their cutting-edge technology and daily …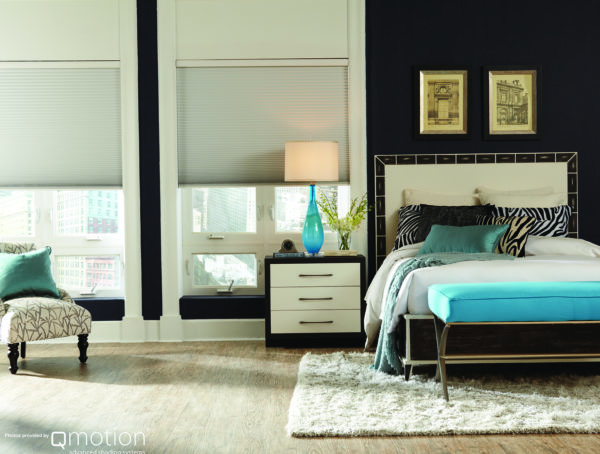 1.2K
Whether your next install is part of a renovation project or a new build property, custom install & smart home …
Editor Picks
---