Whether your next install is part of a renovation project or a new build property, custom install & smart home distributor AWE offers Silent Gliss and QMotion window shading solutions, providing the product range suitable to enhance any room or property. In addition to dramatically increasing end-user appeal and benefits of an installation, both offer a significant new profit opportunity for installers by tapping in to areas of a homeowner's budget previously reserved for furnishings.
Recognising that not all installers have the resource to service this "non AV" part of an installation internally, AWE's Technical Services division has launched a trade only quotation and installation service of QMotion window shading solutions. This new service sits alongside the existing ultra large screen installation and THX video calibration services.
For QMotion, prices start at just £99 for an onsite consultation performed either with you as the selling installer present, or on your behalf. Following this a full quotation will be provided, including the option of having the window shades fitted. Fitting is quoted at a trade rate and is based upon the time required to complete the installation of the window shades themselves, as well as the location of the site. Any necessary wiring, finishing or control system integration remains the responsibility of the selling installer.
QMotion products are particularly suitable for both new build and retro fit applications, offering a completely wire-free roller-blind solution. They are wireless, motorised, and quick and easy to install and integrate. A wide variety of fabrics are available together with a long battery life of up to three years, as well as a manual override function to provide versatility, reliability and peace of mind to your customer. Installers can self-specify and install, or may choose to engage AWE Technical Services to do so on your behalf.
Silent Gliss motorised curtain systems offer the ultimate luxury, and requires more extensive specific knowledge for specification and installation. With this in mind, AWE arranges for a Silent Gliss representative to meet you, at no cost, on-site to provide complete support for the whole process from customer consultation through to specification and installation.
Whilst all areas of work can be taken in house by a trained installer, no specialist window shading knowledge is needed within your business to start to take advantage of this rapidly expanding market that was previously the reserve of home furnishing companies. For those wanting to take in-house education, AWE's Smart Home Academy offers a 1-day training course for installers wishing to become proficient in all aspects of QMotion roller blind fitting and integration.
More from Products
---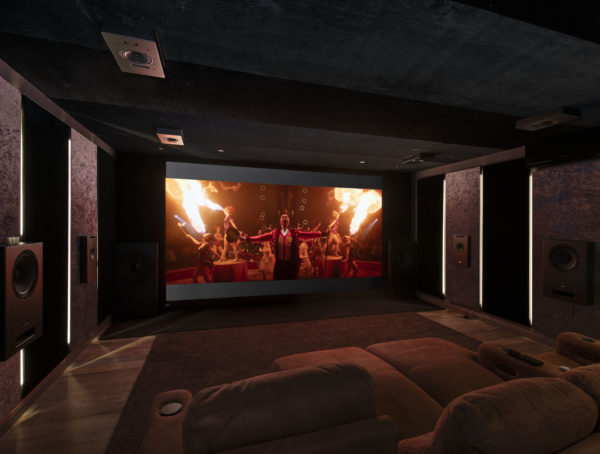 401
When a movie connoisseur approached integrator The Sound Counsel to upgrade his self-built dedicated home cinema, Nick Wearmouth – Director …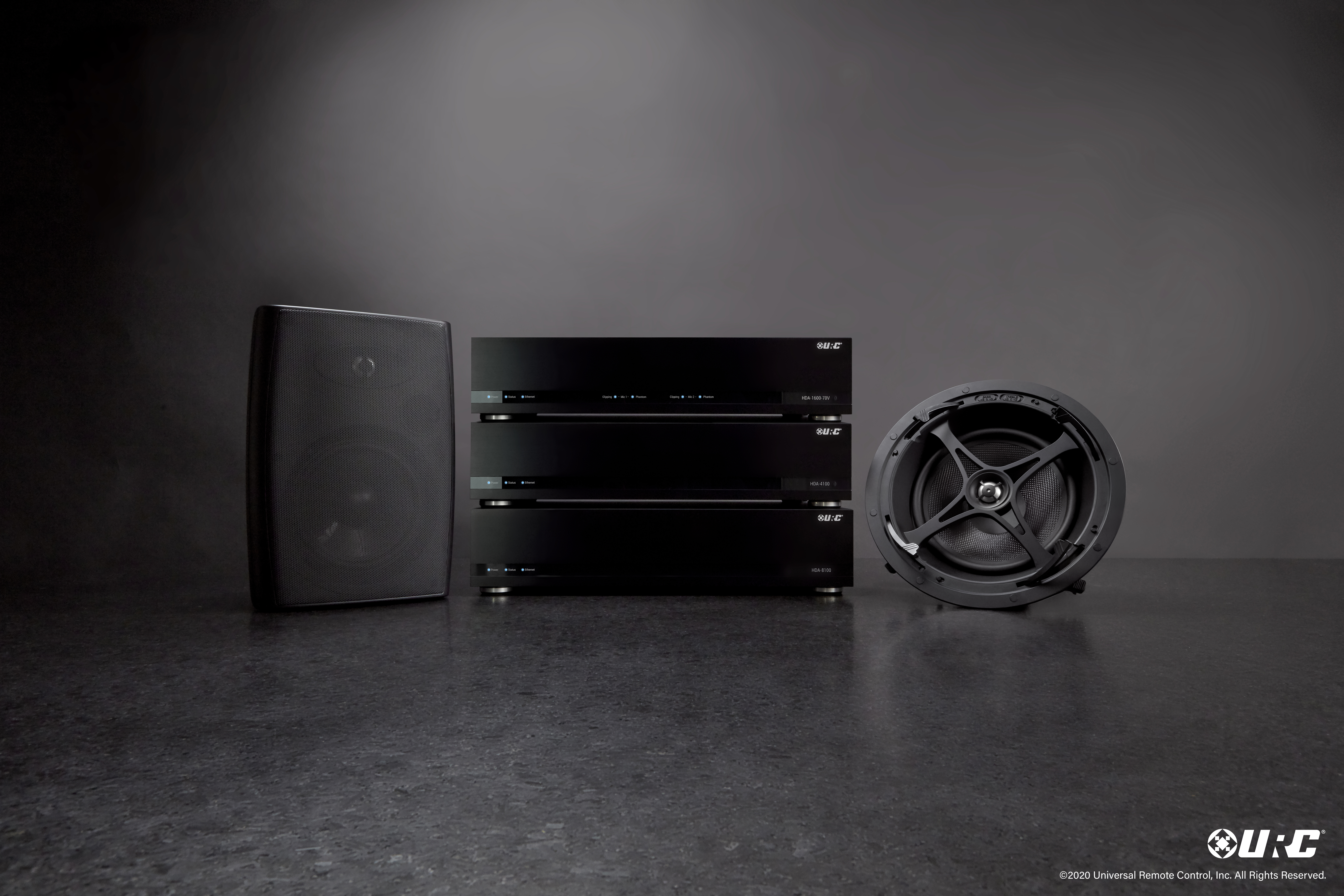 844
The highly flexible distributed audio solution from URC has been a staple part of the offering for any Total Control …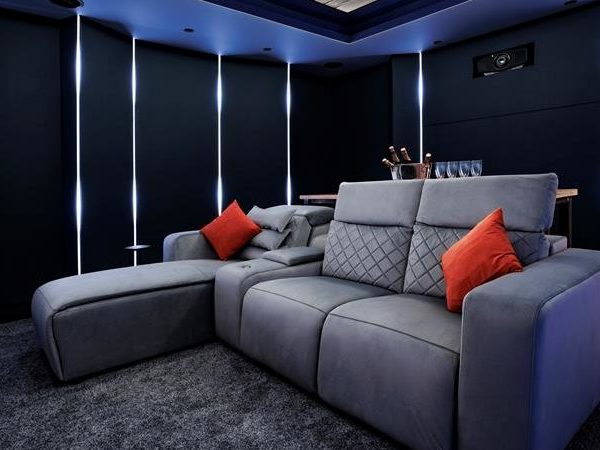 678
We travelled to Bristol to take a look inside Owen Maddock's recently opened showroom.The episode explores speaker positioning, the importance of …
Editor Picks
---