Nick Moore, Custom Electronic Design
"I like dealing with AWE. I feel as if I have known the team for a long time. Actually, it turns out that it's been about 14 years. What happened to the time?
So, they are industry old friends.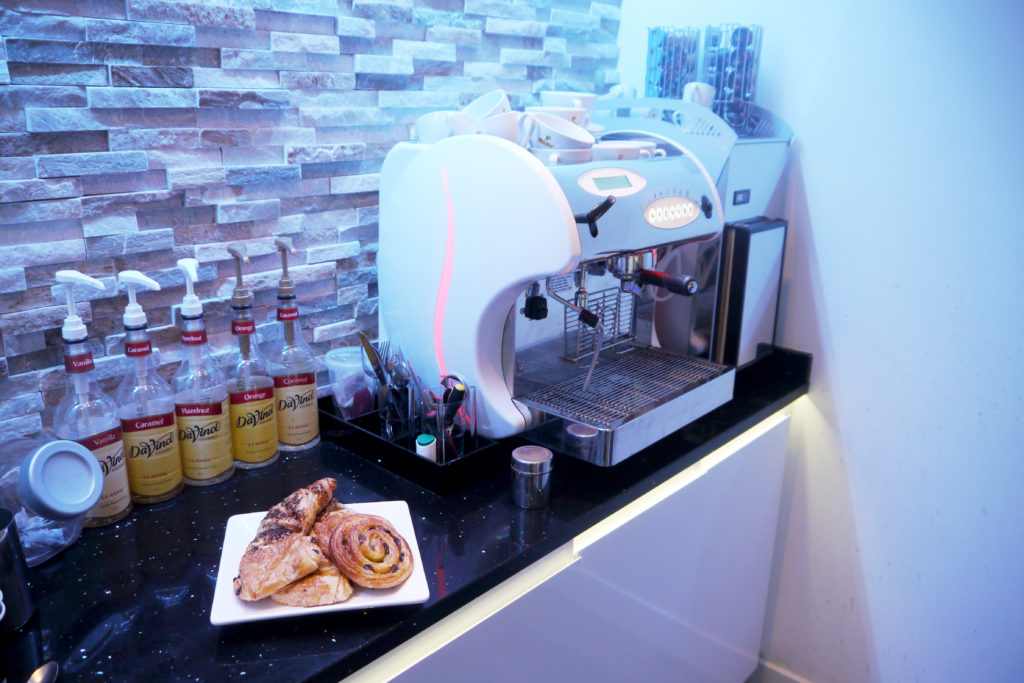 But more that, every member of the team is an expert in their field, which is reassuring and lends an extra layer of support to our team at Custom Electronic Design.
Oh, and there are the demo facilities. If you haven't visited the AWE HQ in Epsom, you really must. Sophisticated coffee machine and chocolate brownies? Check.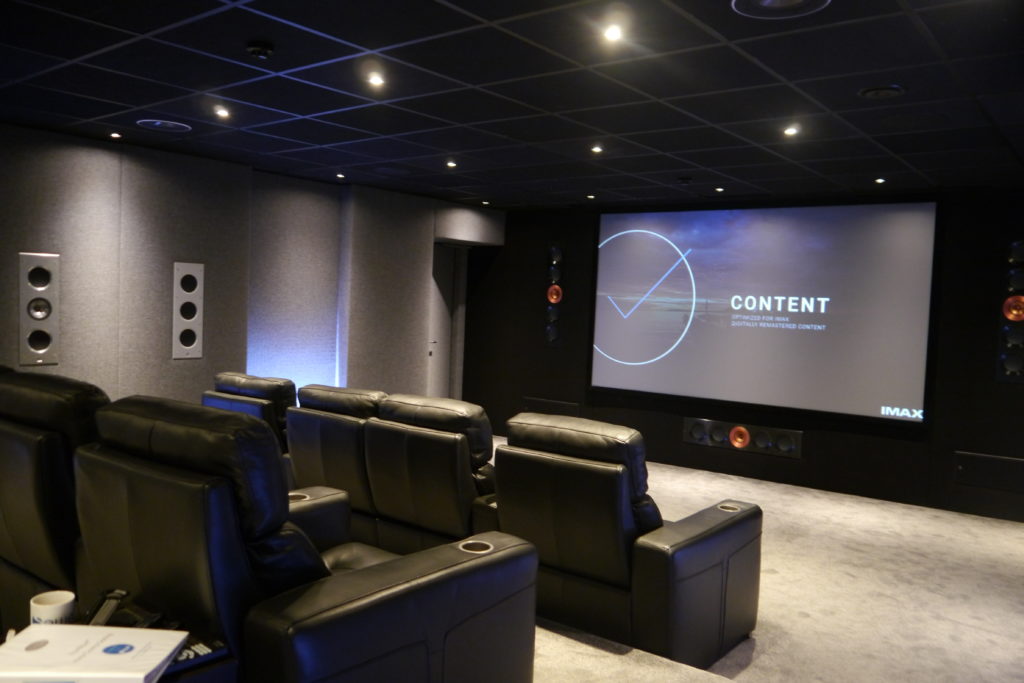 We often take clients to AWE where they experience some of the finest AV equipment within the purpose-built facility. The large reference cinema with its immersive audio and video is spectacular and sets the tone. With 4K laser projector and IMAX Enhanced mode, it never fails to impress.
Something smaller?
Yes, there's the 'compact' 6-seater cinema, which is perfect to show off the 'cinema in a garage' installation.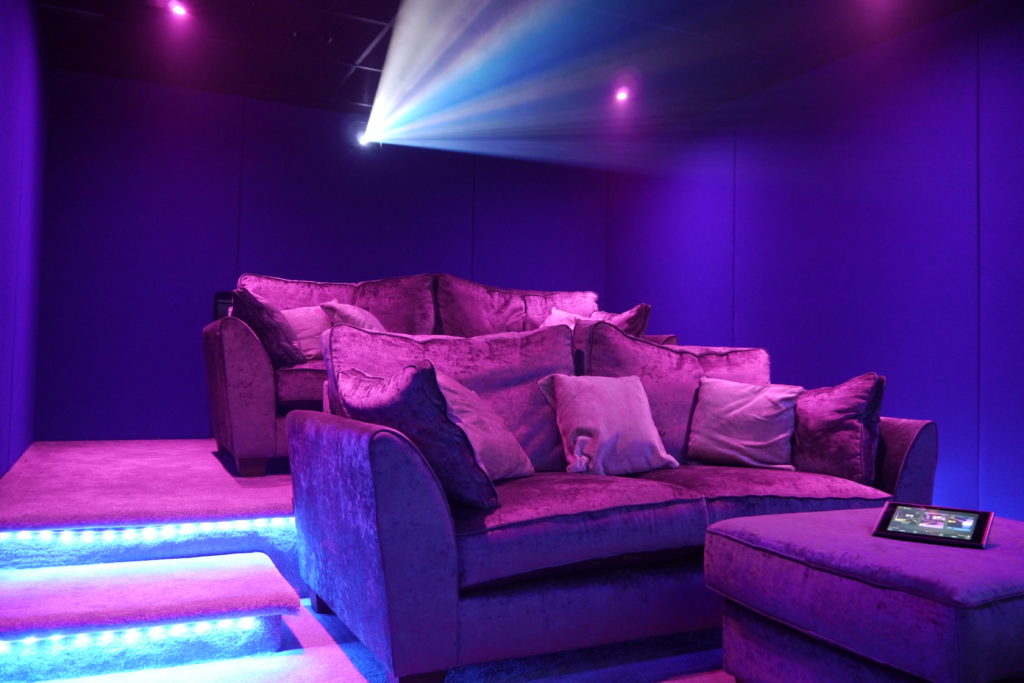 Shopping for a hi-end TV? AWE has the passage (well corridor) of flat screens. Examples of some of the best OLEDs in the business are there — hanging on the wall, side-by-side. Very tempting!
Let me also mention the excellent CEDIA-endorsed training facilities.
Finally, there's the 'can do' attitude. I recently took a time-poor client and their family to a private demo, hosted by James Drummie, on a Saturday afternoon. The parents and children were having so much fun that we lost track of time. They didn't leave until 7pm! Sorry James…and thanks. I owe you one!
AWE has a philosophy of excellence (and they're very nice people)."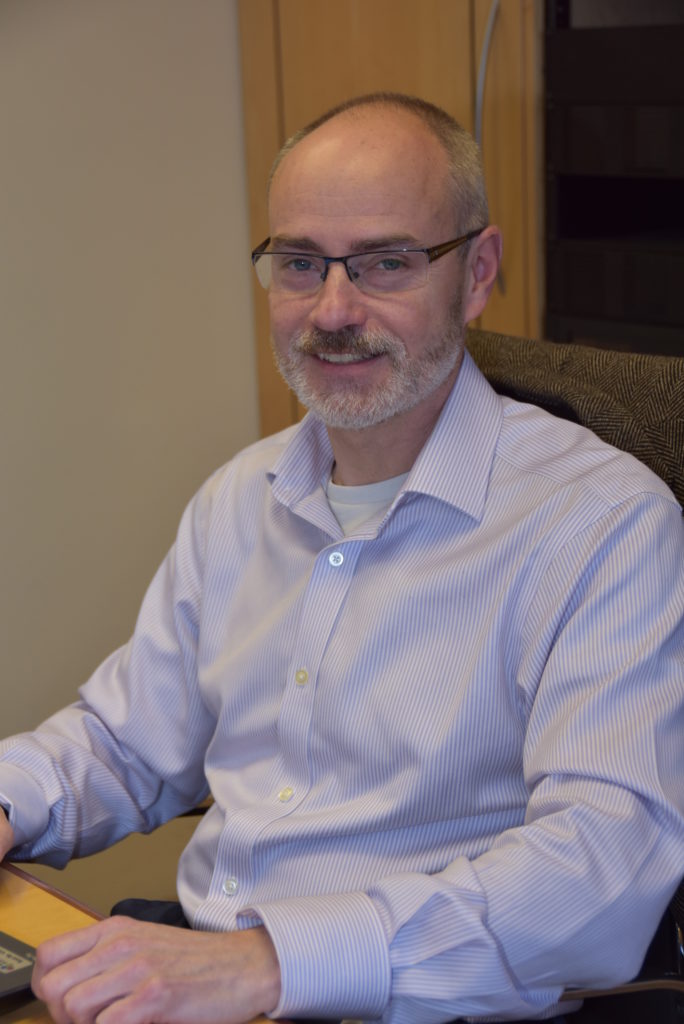 www.customelectronicdesign.co.uk
More from Corporate
---
by Stuart Tickle, Managing Director of AWE (updated 19/06/20) AWE is COVID-19 SECURE. Here is a summary of our current status: SALES: Fully …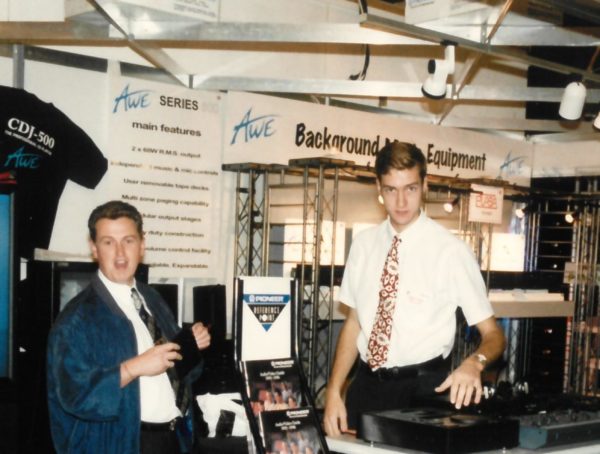 433
By Ken Priddy, KPSLC I recently read the AWE is 85 article and having worked with the company for the 55 …
AWE's Smart Home Academy has delivered over 400 hours of small group training since lockdown began AWE moved all its Smart …
Editor Picks
---