We all strive to achieve the best audio performance we can in our home cinema projects but where can closer attention make a difference and what are the areas that can so easily be overlooked?
'Improving Audio In Home Cinemas' was the topic under discussion in a recent episode of the AWE sponsored podcast, The Integrated Home. The show featured an insightful interview with CEDIA award-winning integrator, Ben Goff of Cinema Lusso who shared five top tips with the audience for getting the best sound for your home cinemas.
As a series supporter, we can bring you two exclusive clips from the show – just click on the links below to listen:
Ben discusses the importance of the seating location in cinema audio design.
Ben outlines the difference that the new CEDIA RP22 standard will make to home cinema audio.
Listen to the conversation in full at www.podfollow.com/the-integrated-home and head for Season 4 Episode 10.
The Integrated Home podcast is also supported by Sony home cinema projectors.
Sony sets the standard in native 4K (4096 x 2160) home cinema projectors. Available to accredited dealers via AWE, VPL-VW590ES, VPL-VW790ES and the flagship model, VPL-GTZ380 are the performance leaders at their respective price. They offer innovative processing, impressive brightness, and offer a best-in-class HDR viewing experience. Learn more here: Sony.
More from Features
---
Mal Fisher, CTO at AWE examines how the smart home has evolved towards the mainstream. Home automation is no longer …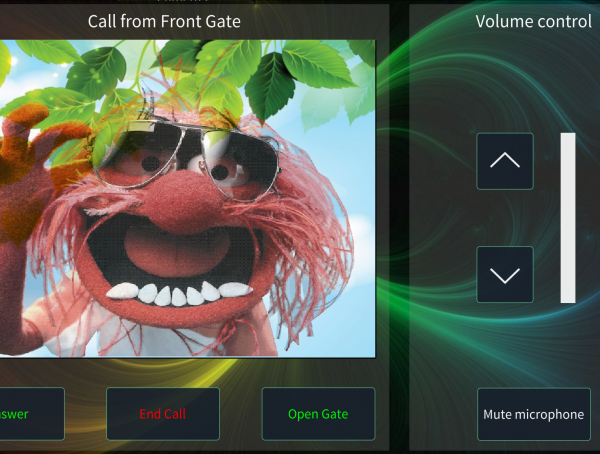 226
Why is the User Experience so important for our industry and how can we make it better? In the latest episode …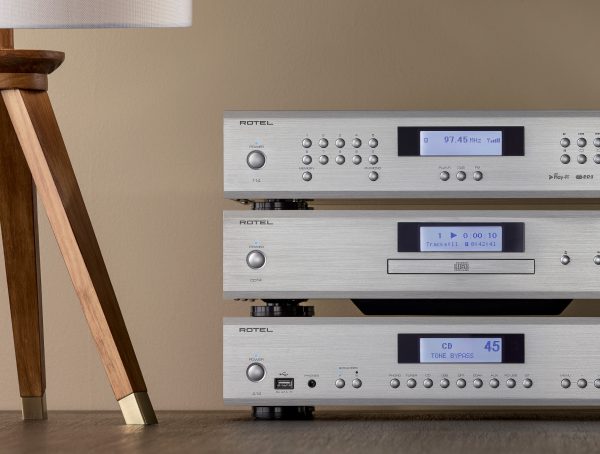 371
Rotel is a name synonymous with high-end audio. With a 60-year history of manufacturing consumer electronics and working with some of …
Editor Picks
---