Photo Gallery
By Sean Hannam
Great retail is all about providing consumers with a memorable and pleasurable experience and, if you have a shop, giving them a demonstration and some theatre.
When I recently visited award-winning independent electrical retailer, Dacombes of Wimborne, in Dorset, which has a destination store on the edge of the town centre, I was treated to some movie magic in its brand-new Dolby Atmos 4K home cinema.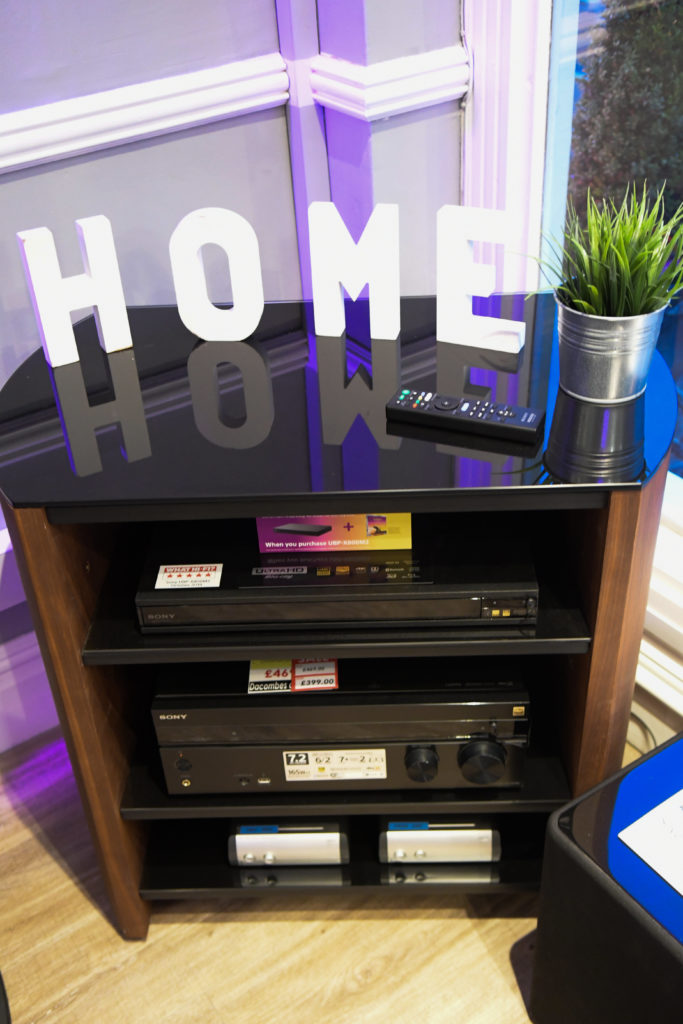 I was blown away by a stunning, immersive aerial battle scene from the Second World War film, Unbroken – and to calm down, I enjoyed a romantic night in the store's new smart apartment lounge area, thanks to the URC control system and Amazon Alexa dimming the lights, shutting the motorised window blinds and playing Marvin Gaye's Let's Get It On…
Experiential retail is one of the ways that independent retailers can differentiate themselves from online mass-market competition and show customers what products and services are available for them to purchase – if you build it, they will come, but only if you back it up with some great marketing and PR in your local community.
In late November, Dacombes held its very own premiere at its store to showcase the home cinema and smart apartment – a movie-themed night with luxury cinema seats, a red carpet, popcorn, canapés and fizz. Guests included customers, suppliers, press, the Mayor and Mayoress of Wimborne, Darth Vader and his Stormtroopers, James Bond, The Godfather and an impressive cast of other movie and TV characters.
A nutritionist provided healthy snacks, while a local chef / chocolatier gave cooking demonstrations.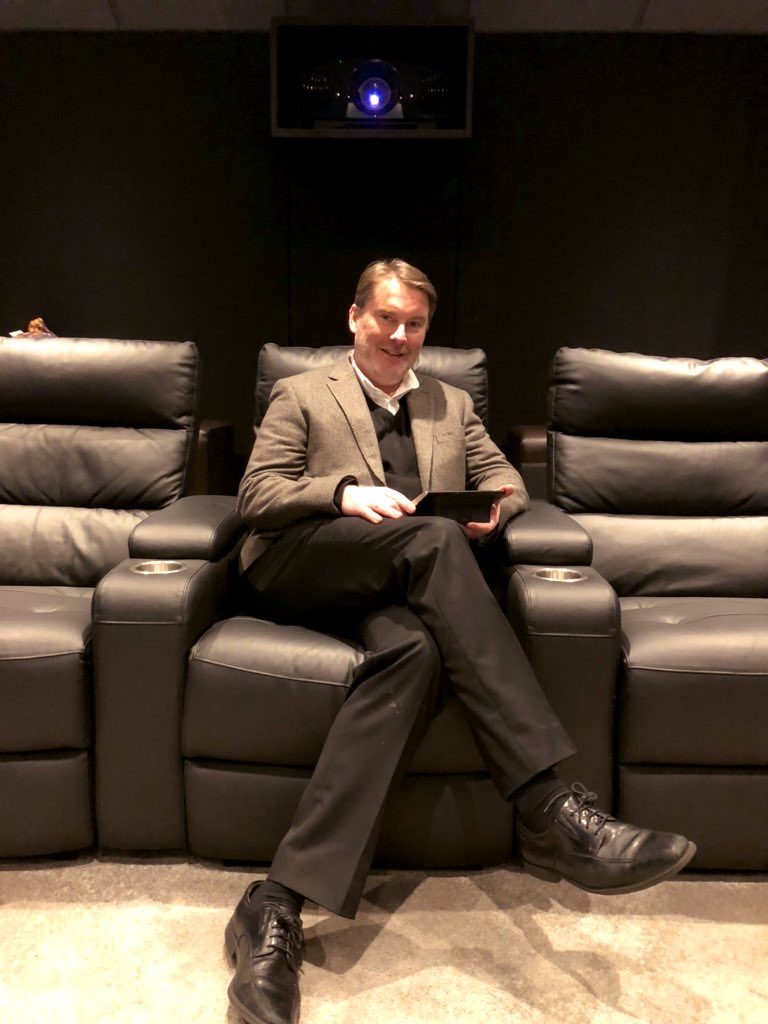 "All night long – from 4.30pm to 7:30pm – we demoed the home cinema. We created our own promotional movie and we showed some Dolby Atmos demonstration footage and Game of Thrones. We did a lot of demos – since the launch, we've had lots of people interested in the home cinema and talking about it," says Matt Renaut, managing director of Dacombes.
"People need to be shown it so they can see what it's possible for them to have. Our customer base is aged 40-65, but we do get younger people in. We're pitching the home cinema at our more affluent customers – those who are seriously looking at it are 50+."
The intimate, three-seater home cinema, which is above the shop and was formerly part of the storeroom, is reached by a staircase decorated with film posters. AWE supplied a Sony 4K projector – along with two Sony 4K Blu-ray players providing the entertainment – as well as the URC control system and an acoustically-transparent projection screen from Euroscreen. The audio set-up is powered by Arcam with THX Extreme Cinema speakers from KEF.
"We have a lot of sound isolation in the home cinema room – you can really pump it up!" says Matt.
The cinema was designed and built by Dacombes AV salesman, Chris Lakins, and Head of Logistics, Alesh Barek, who took on the project in addition to their normal workload.

AWE was involved with the project from the start – in March this year – and provided Dacombes with design advice and technical support.
Says Matt: "We have an ongoing relationship with AWE. They've been really helpful including with the system programming – we want to do more training on URC with AWE, as it's early days for us and we already have some quotes out there that will involve some more involved programming."
Initial conversations with AWE came about in 2018, when Matt attended custom installation sales and training courses held by AWE, electrical retail trade association, Retra and agency, T21.
Says AWE sales director Paul Mott: "Matt visited AWE and he loved our Performance Cinema – you don't need a huge room for it. It could be in a garage, a basement or a loft. We did a number of visits to Dacombes to work out the layout – where the projector and the speakers should go and how big the screen should be."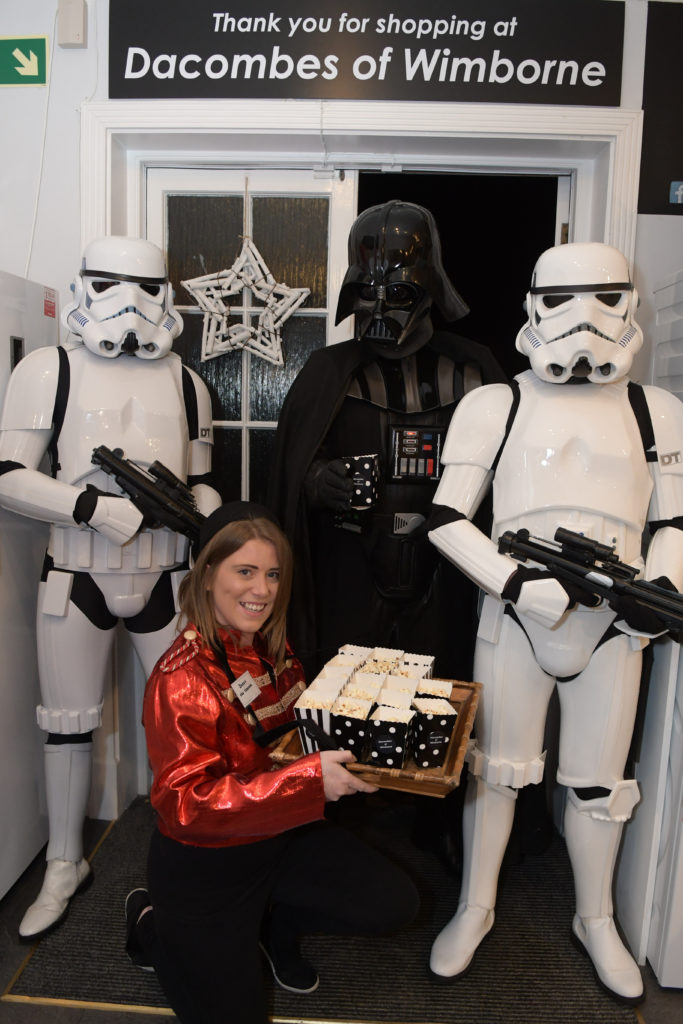 He adds: "Staff from Dacombes did a one-day home cinema training course at AWE – we wanted to give them the 'toolbox', as it was their opportunity to learn about what they were going to create with their demo facility. They also attended an AWE URC Total Control training course."
Commenting on Dacombes's home cinema, Paul says: "It's a great facility and it's modest – it proves you don't need a massive house or space to be able to have that kind of cinema room at home. The home cinema is a good way of getting a demonstration of what services Dacombes can offer, all in one space – it's not just about selling a projector, or speakers. Dacombes sees the value in selling more than just a product. The cinema was a big investment – in time and money – but it's something that they can show to their customers."
He adds: "Thanks to the URC system, the staff can easily demonstrate how easy it is to control the home cinema, without having to juggle remote controls or apps on smartphones. Dacombes can also offer flexible packages and achieve different levels of performance to suit different budgets."
In the smart home apartment downstairs in the store, the lighting, sound, security and the window blinds are all controlled by URC.
Says Paul: "Dacombes has extended the control to the smart apartment. They want to take the story into other areas of the shop – it's a journey. As the business grows, it will hopefully allow the space they have for showing the smart home to increase.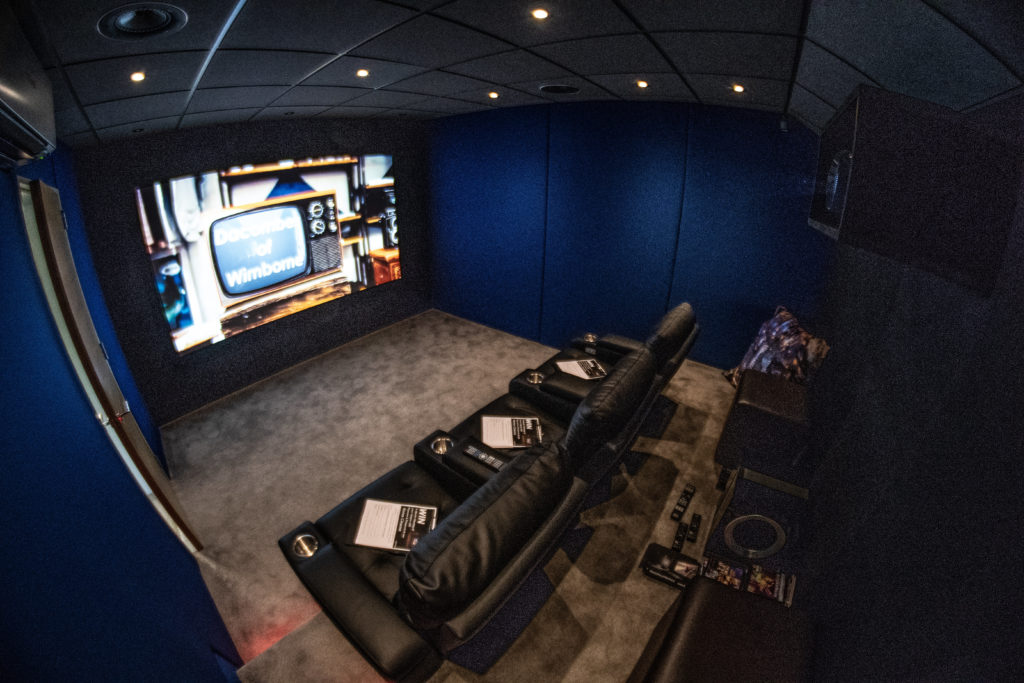 "It's not a case of turning a whole store into a custom install experience – they're a retailer, but custom install is an addition to their business. Custom install and smart home integration is perceived as a niche market –so there are a lot of people who don't know that you can do these things for a sensible amount of money."
Looking ahead to 2020, when Dacombes will celebrate its centenary, Matt is confident. After a transitional period this year, with the store being renovated to accommodate the new product areas, he says: "We'll be holding some celebratory events and we'll be using the home cinema and the smart home to crack on, get some business in and make some money."
Read part 1 of the story here.
More from Features
---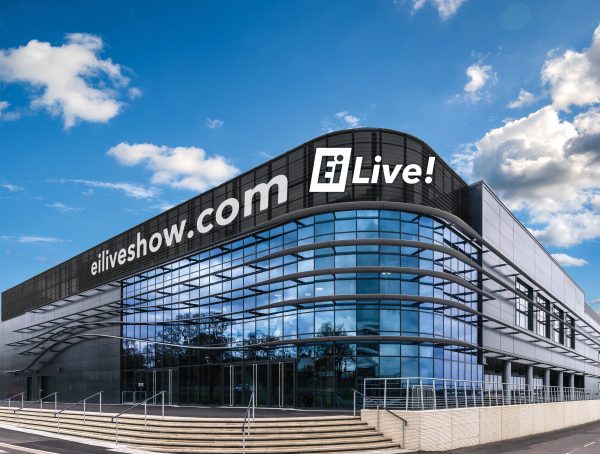 499
See, hear, control and win at the AWE Village! This year we have four dedicated Technology Zones, two Projection Demo Rooms, …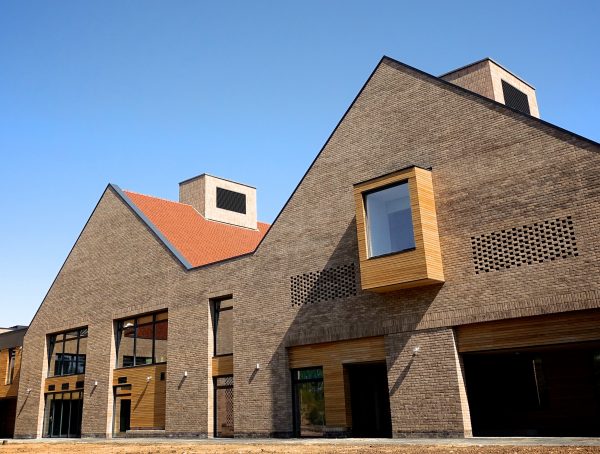 438
With an ageing population, smart homes, audio-visual and control technologies and systems can help assist older and less able people …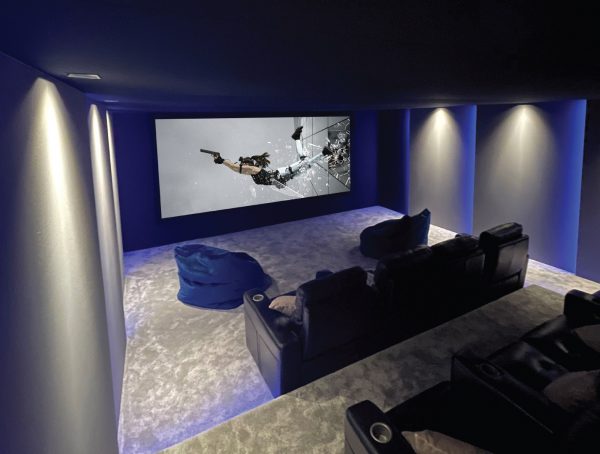 464
AWE is a name that is synonymous with the custom install market in the UK. With award-winning training, world-leading brands …
Editor Picks
---