AWE is a proud sponsor and operational partner of Together for Cinema, an AV industry good cause enterprise founded in 2009.
The non-profit enterprise is on a mission to design and install cinema rooms in children's hospices and other deserving locations across the UK, completely free of charge. They rely solely on donations and goodwill from the AV industry to deliver the cinemas, which not only makes a huge difference to the children and young adults during their stay, but also their families, carers, staff and volunteers.
"Getting involved with Together for Cinema is one of the best things we have ever done at Derian House, it has really changed the services that we are able to offer our families and our children. It was an incredible gift that we can't put into words" Miriam Payne – Derian House Children's Hospice
A new and ambitious target to install 25 cinema room by 2020 was set by Together for Cinema's founder, Ian Morrish, which has been smashed thanks to the generous support of our industry. With additional support from the industry enabling Ian to go full time, there is a new goal, to reach 50 installations by 2026 with a value to the community of £1m.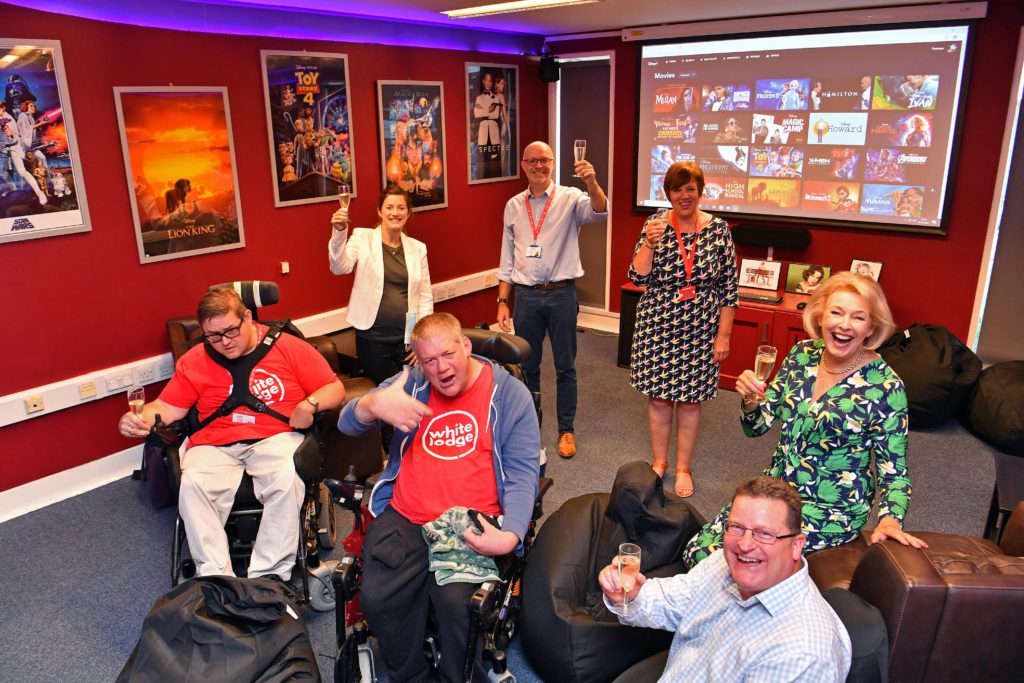 AWE's MD, Stuart Tickle, says "We support Together For Cinema because it is a great cause that brings our industry together to provide tangible benefits for charities and families who deserve access to what it is we do. We want to encourage others to get involved and help them reach the target of 50 cinemas provided by 2026"
As operational partners for over a decade, AWE provides Together For Cinema storage and logistics services by holding industry donated stock, shipping as required, and providing additional stock. Our MD sits on the steering committee and the company is a Gold Sponsor.
Find out more about this incredible good-cause enterprise and their other supporters here or get in touch with Ian Morrish if you would like to get involved as a supplier, sponsor or installation partner.

Together for Cinema – together for better.

More from Corporate
---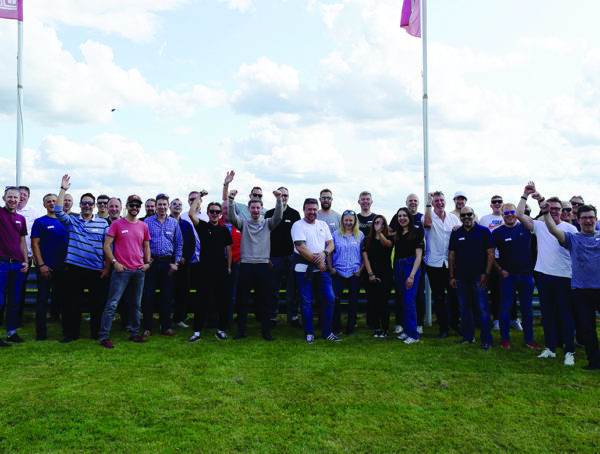 638
On Wednesday 21st June an exclusive group of integrators joined the AWE Team and a number of their brands for …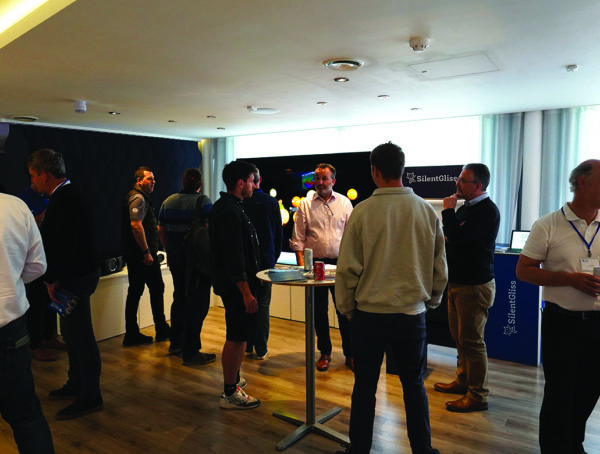 913
That's a wrap! AWE welcomed over 150 industry professionals to its AWE Expo event on the 16th and 17th of …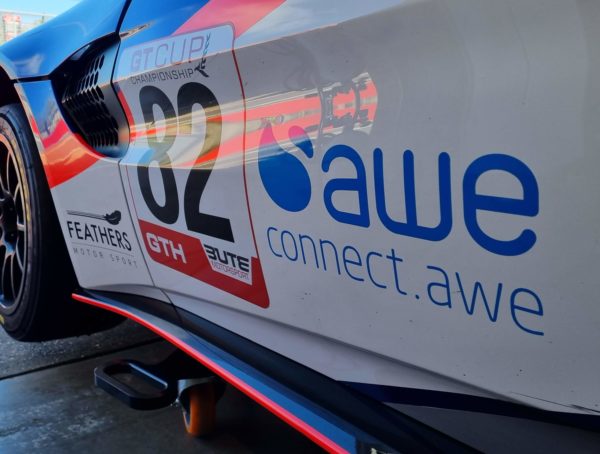 590
"The drivers were excellent once again and the Aston Martin Vantage GT4 was on form thanks to the hard work …
Editor Picks
---