Specialist home integration distributor, AWE, has announced three major enhancements to its URC MX HomePro control system, with the introduction of a stylish, new MXHP-R700 hand-held remote, extended control to 8 zones and a new Sonos certified two-way control module.
"With these additions, the URC MX HomePro system significantly broadens its appeal to installers," explains Stuart Tickle, Managing Director at AWE. "The MXHP-R700 is an attractive, fully featured controller that is very easy to use for integrated system control. By adding 8 zone control capability and a new Sonos certified module to the range, MX HomePro deployment is now a great integration option for installers looking to deliver value for money, reliable, whole home control."
The MXHP-R700 features a bright 2" LCD screen with custom on-screen menus, enabling integrators to personalise the remote to suit the preferences of their customers. The sleek, ergonomic design of the new controller is a major attraction for homeowners, who will also benefit from the experience of using the backlit keypad, intuitive layout and tactile finger grooves. In addition, the remote can also display live video from compatible surveillance cameras when used in conjunction with the URC Z-Wave gateway.
Homeowners can use the MXHP-R700 confident in its battery and performance. The remote features a lithium-ion rechargeable battery, a tabletop charging cradle and on-screen battery indicator. With a single charge lasting up to 4 days, the MXHP-R700 will be a popular control choice as part of an MX HomePro system.
Alongside the new handheld remote, AWE has also revealed an expanded reach for the cloud-based URC MX HomePro system to support up to eight different zones. Simple, reliable and powerful, the system is quick to set up and install, based around a smart hub, remote system controllers and a mobile app. It can be used for integrated control of a range of home entertainment and IoT devices, including lighting, thermostats, security cameras and Z-Wave® products. The introduction of a new two-way Sonos control module, backed by a "Works with Sonos" badge of quality, now enables reliable integration of this popular brand of multi room audio. It brings the capability to group Sonos players, access favourites, volume control and advanced automation features though a simple to access, on-screen interface.
AWE provides a dedicated training course on the Foundations in Smart Home Control with URC MX HomePro. This one-day course provides attendees with the skills to specify and program a reliable control system, taking place at AWE's Smart Home Training Academy in Epsom.
AWE is the URC international hub for stock, training and technical support. The company is ideally placed to provide integrators with the knowledge and products to complete and control advanced smart home installations.
More from Control & Automation
---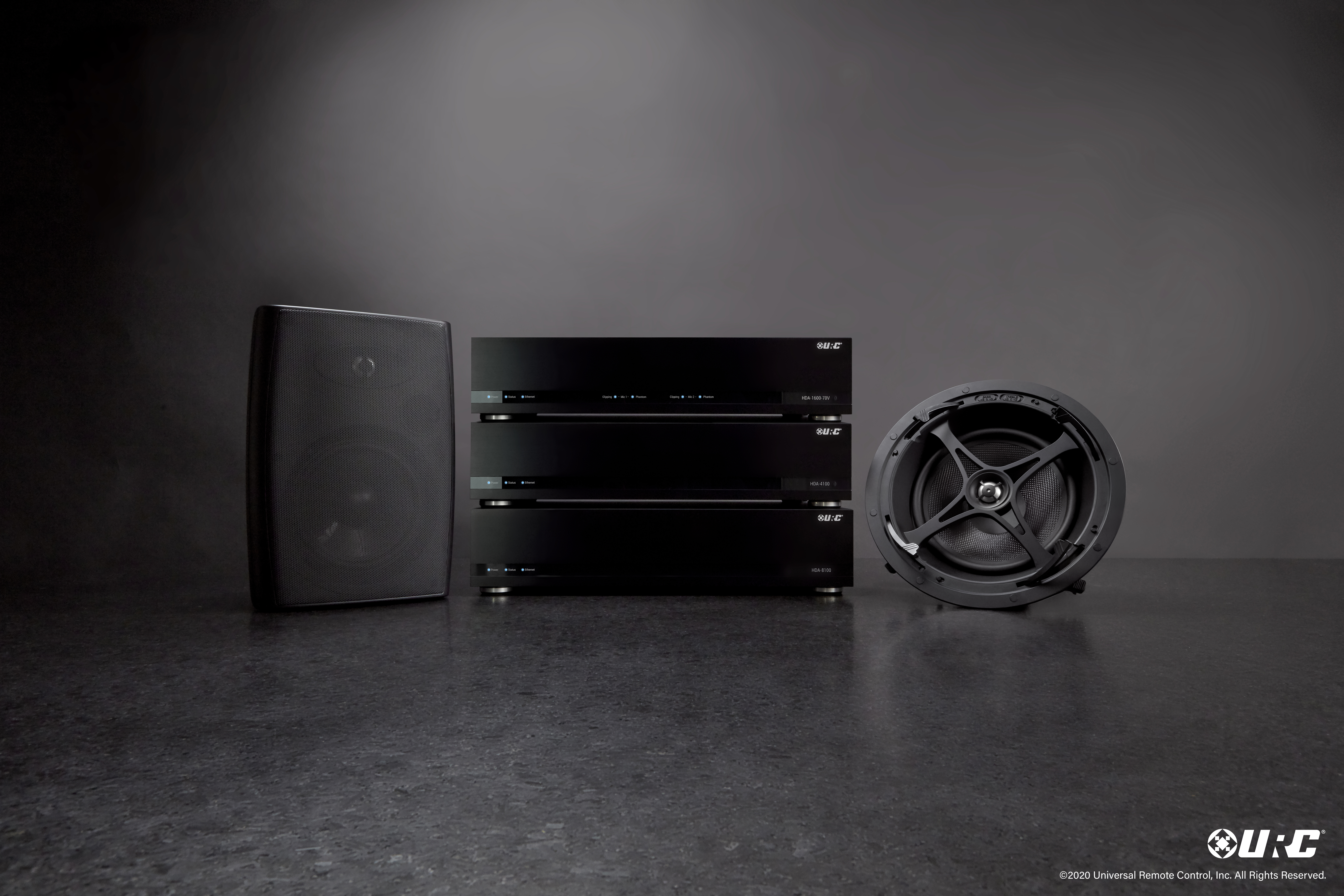 844
The highly flexible distributed audio solution from URC has been a staple part of the offering for any Total Control …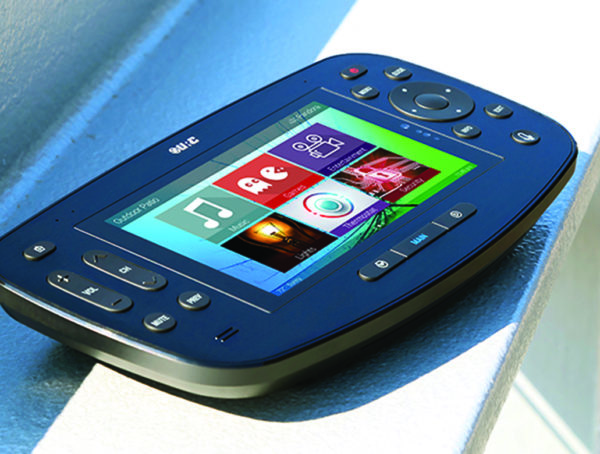 524
URC's latest offering, the TDC-5100, combines their legacy of handheld user interfaces with cutting-edge features, designed to enhance the end-user …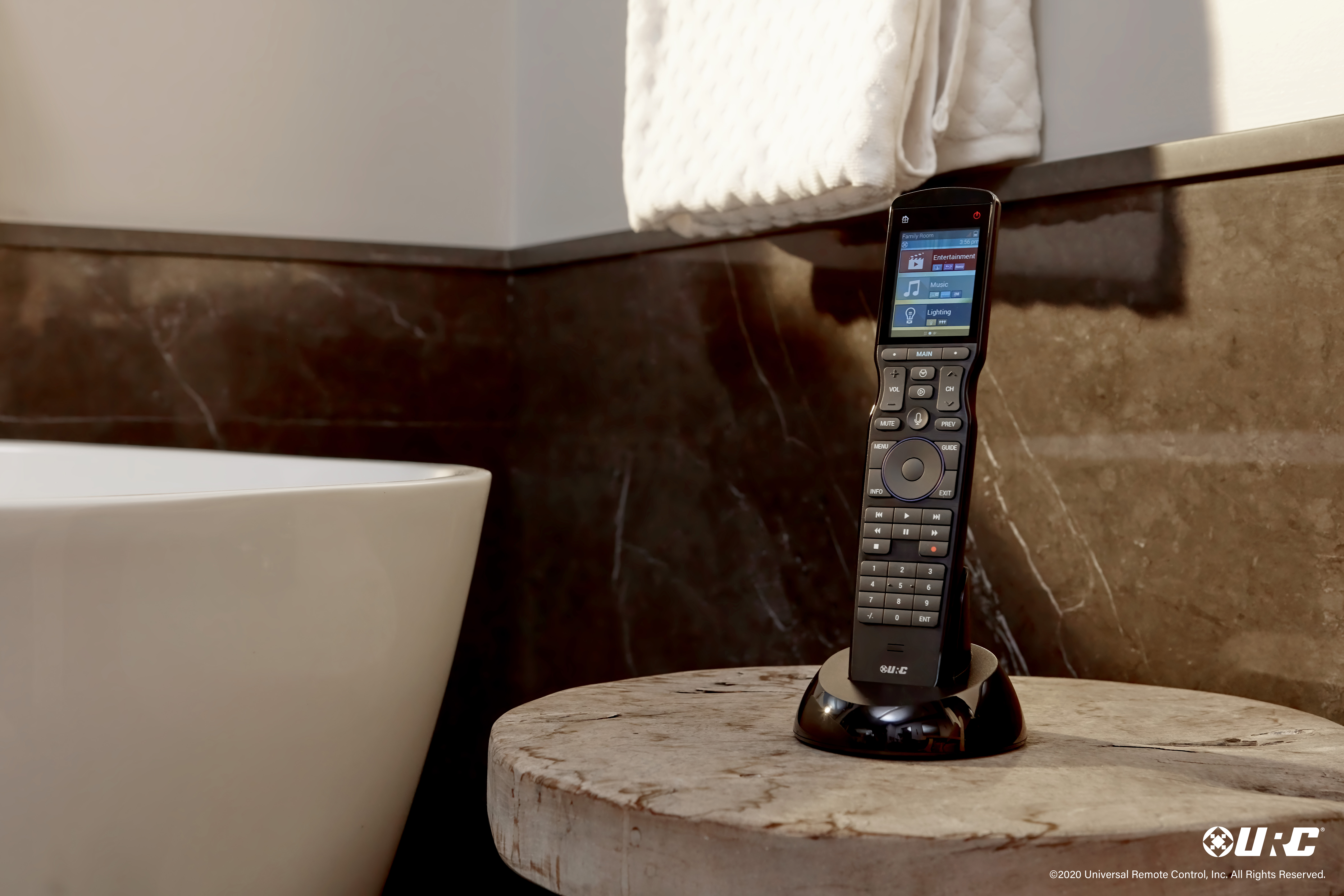 858
AWE's Managing Director, Stuart Tickle, was recently asked to provide his thoughts for a special report on Connected Living in …
Editor Picks
---