Why You Will Love It…
The VPL-GTZ380 is the world's most advanced laser projector, with a white and colour light output of an impressive 10,000 lumens. It has a native resolution of 4K (4096 x 2160) so displays 4K HDR content with no upscaling or pixel-shifting tricks for the most authentic image. The finest details result in a breathtakingly crisp and clear experience.
This premium projector features Sony's own X1 Ultimate chipset. The incredible power of this video engine enables vast data processing with real-time enhancement for each individual on-screen object, resulting in true HDR imagery with great texture, colour, contrast and realism.
Along with the 10,000-lumen output, it achieves a wide colour gamut of 100% DCI-P3 without the use of a filter resulting in no loss of brightness. With relatively low acoustic noise and a compact chassis when compared to other units of this brightness, this ultimate home cinema projector can be accommodated in a wide variety of installs.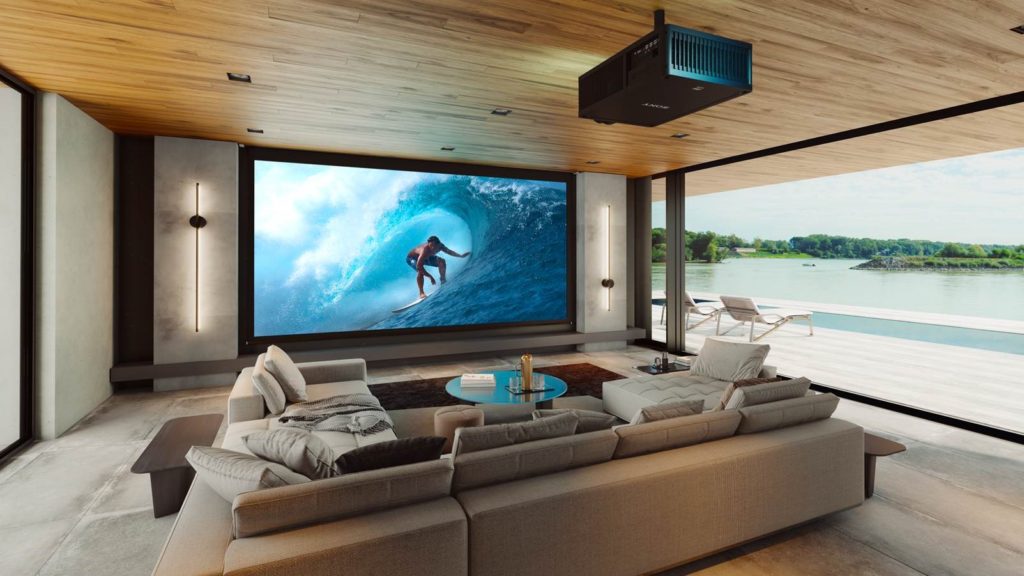 Why Clients Will Love It…
High contrast images appear 5 times brighter than a typical projector making it ideal for larger screens as well as a higher ambient-light media room or multi-purpose environments too.
For true versatility, movies can be viewed in 2.35:1 cinemascope format in a screen size up to 8m wide, and this can then be easily switched to 16:9 using the lens memory option at the touch of a button for gaming or TV viewing.
Come And See It…
Our partnership with Sony is going from strength to strength and we're delighted to provide installers with the opportunity to see the entire Sony home cinema range, including current upgrades to our reference cinema which features the VPL-GTZ380 4K laser projector alongside Bowers & Wilkins speakers and Rotel amplification.
You and your client can experience this amazing projector yourself by booking a demo with us HERE. 
More from Home Cinema
---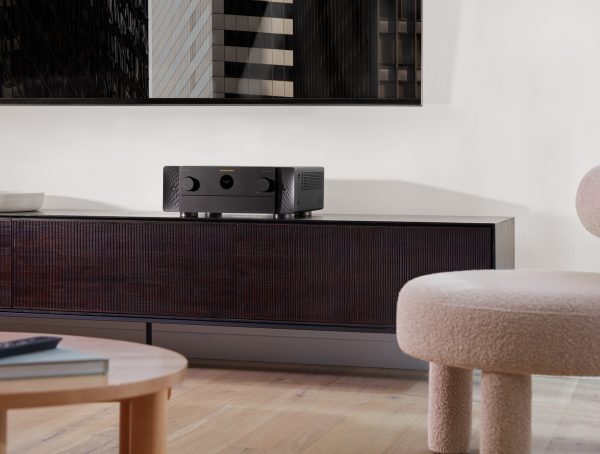 753
Marantz has launched its 2022 range of premium home cinema products that establish new benchmarks for high-end performance at their …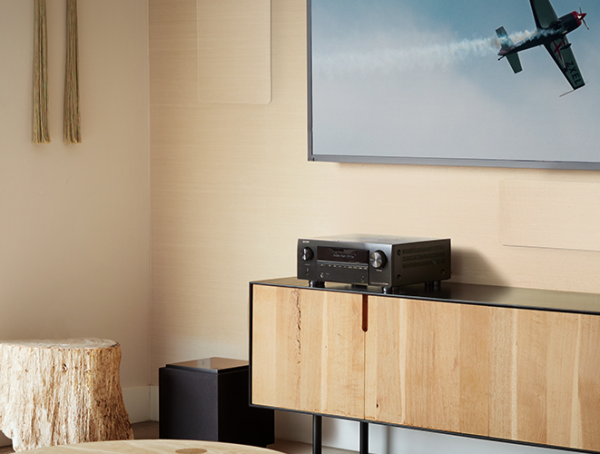 636
We are excited to announce that Denon has just released details of the latest range of AVRs. With the first …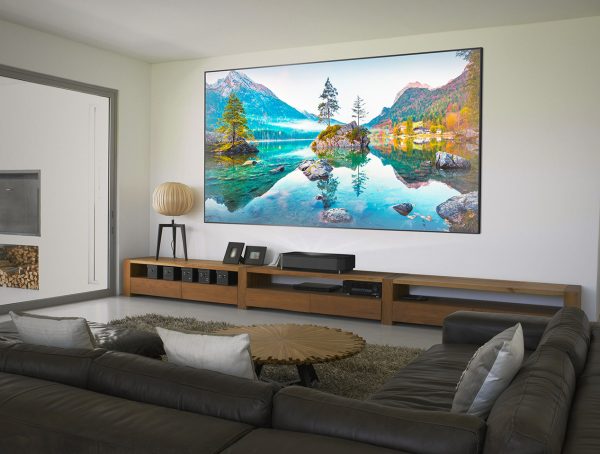 504
Epson's brand-new projectors are ideal for film enthusiasts, sports fans and gamers looking for an immersive big screen experience without …
Editor Picks
---