Automated window treatments are growing in popularity with consumers, looking to boost convenience and security in their homes.
How can integrators get started with this technology? What are the challenges? And how important can window treatments be to an integration business?
Andy Lloyd from Webstract and Angus Murray from New Wave AV, both experienced in this field, shared their insights in the latest episode of the AWE sponsored podcast, The Integrated Home.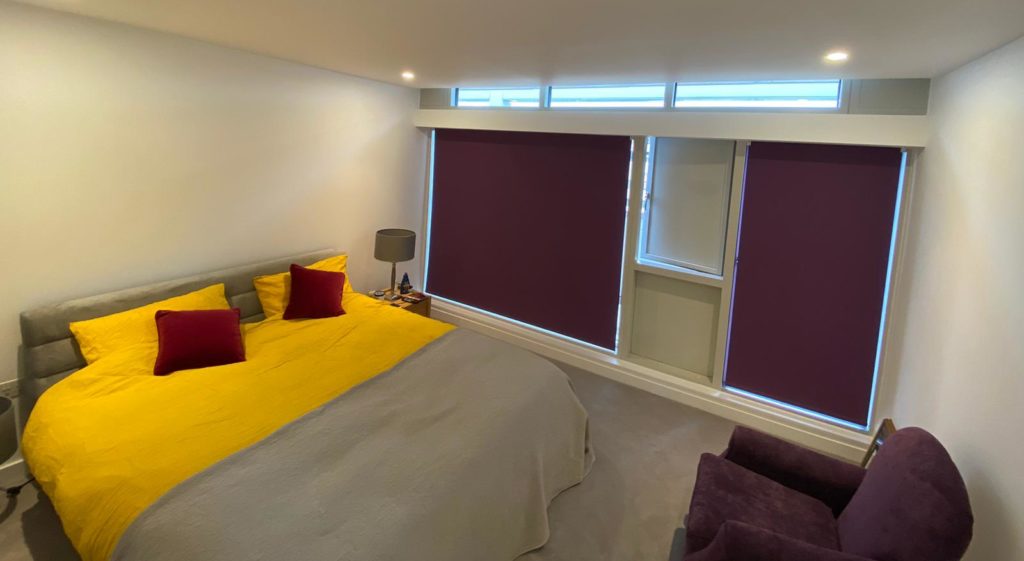 As a series supporter, we can bring you two exclusive clips from the show – just click on the links below to listen:
Andy Lloyd talks about the extra value that automated window treatments can bring to an integrated home.
Angus Murray outlines the wired and wireless options available to installers.
Listen to the full episdoe here:
If you want to find out more about the QMotion and Silent Gliss automated window treatment solutions available from AWE, then speak to our sales team.
The Integrated Home podcast is supported by Sony home cinema projectors.
There are three new native 4K (4096 x 2160) home cinema projectors from Sony. Available to accredited dealers via AWE, VPL-VW590ES, VPL-VW790ES and the flagship model, VPL-GTZ380 set new benchmarks in performance at their respective price. They offer innovative processing, impressive brightness, and offer a best-in-class HDR viewing experience. Learn more here: aweeuro.pe/SonyProjectors2020.
More from Corporate
---
With the Azerbaijan Grand Prix providing its usual display of tight and twisty street racing in the sunshine, and the …
As part of our CI Loyalty Scheme, we have continued to support our customers by awarding five more integrators with …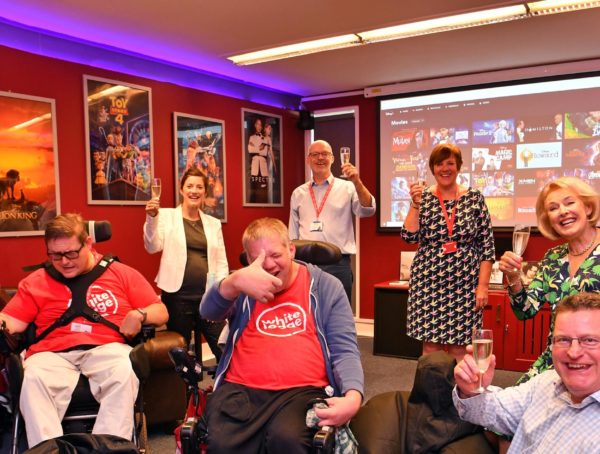 409
By Stuart Tickle, Managing Director of AWE If you work within the home technology industry, you have hopefully heard of Together …
Editor Picks
---