Rob Lambert, Sevenoaks Sound and Vision
Designing an Immersive Audio Home Cinema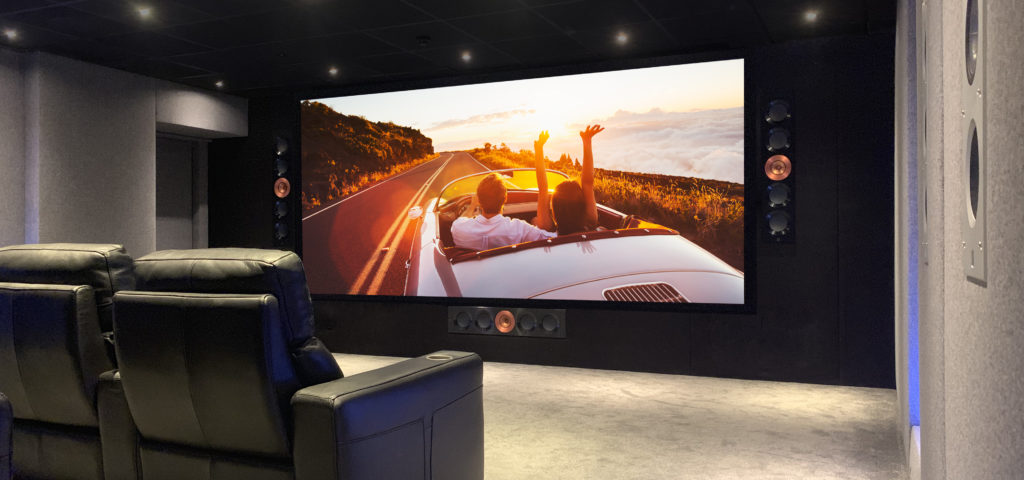 "In a small group of about 10, we started easy and then got more and more in depth into the world of designing a bespoke home cinema. This was great as the group had different levels of knowledge — one guy had literally only just started in the industry, while someone else in the group had 40 years' experience. I have 25 years' experience under my belt and learnt plenty from the day as AWE went into a depth of knowledge that I had never previously gone into.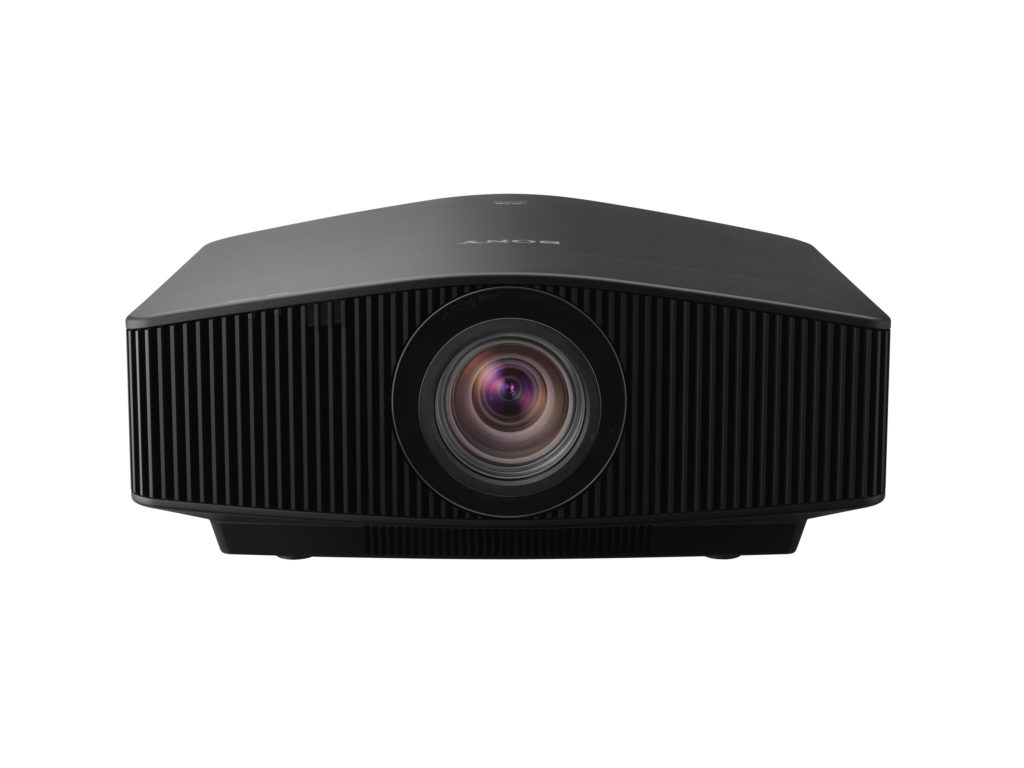 It wasn't all classroom based though. The demonstrations of the different levels of Sony projectors was great, as it gave us the chance to see that no matter how much you spend on the projector, the image just kept on getting better and better.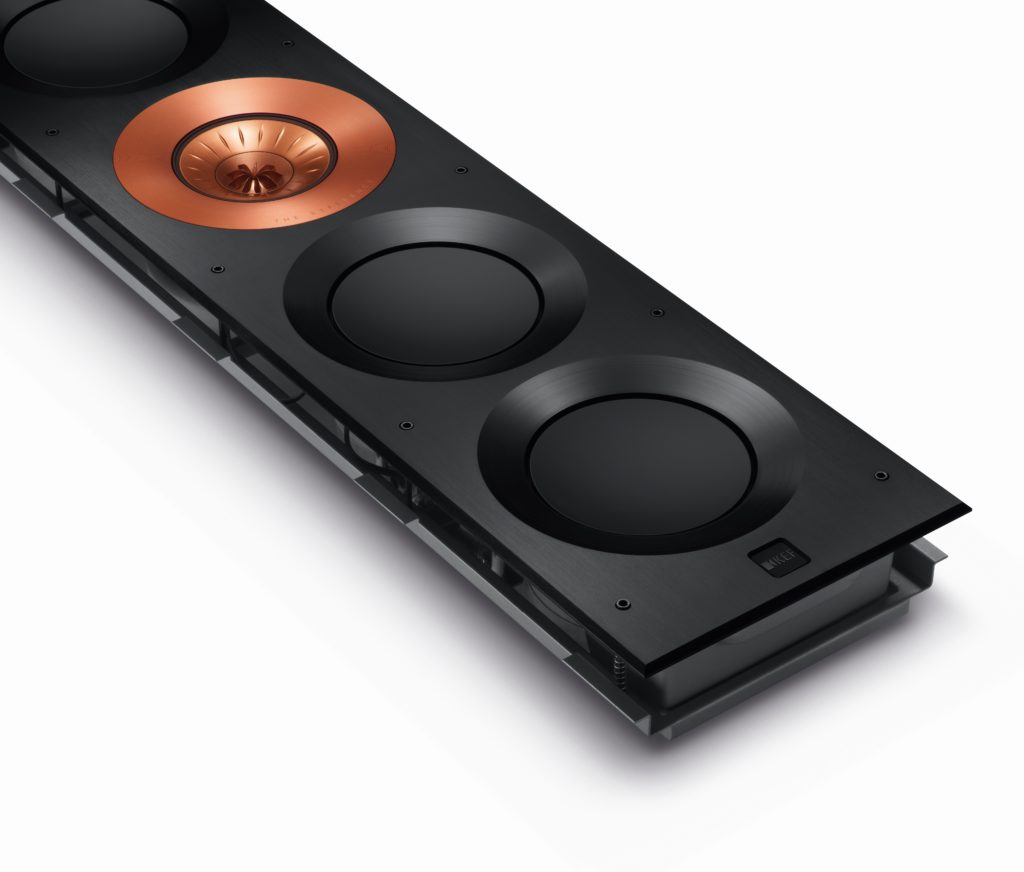 All in all, a very worthwhile day — both for knowledge gained and personal experience of products I heard and saw. Clients always want to know what you think of product you don't stock and if you would recommend them, which now I can say, 'I would'."
Sevenoaks Sound and Vision is the UK's premier audio-visual retailer. With over 40 years of making customers happy both through its high street shops and online, Sevenoaks stocks all of the TV, smart speakers, hi-res audio, home cinema, and Hi-Fi leading brands.

More from KEF
---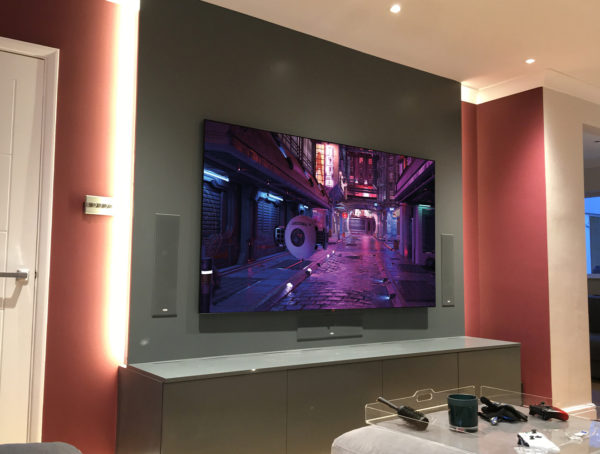 1.3K
When a husband and wife duo started to modernise the detached family home that they share with their three children …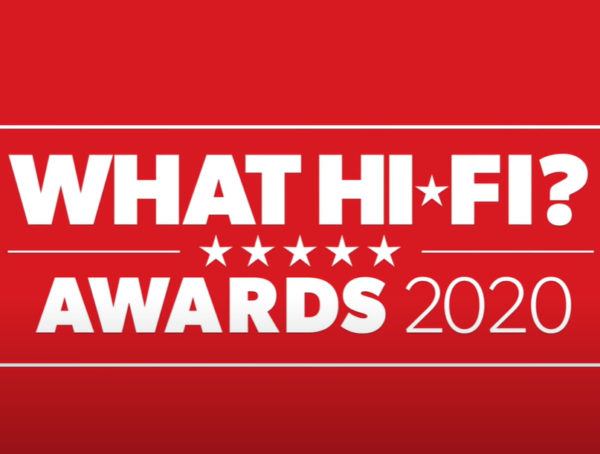 1.4K
What Hi-Fi? recently announced its winners in the What Hi-Fi? Awards 2020, including its Products Of The Year which were …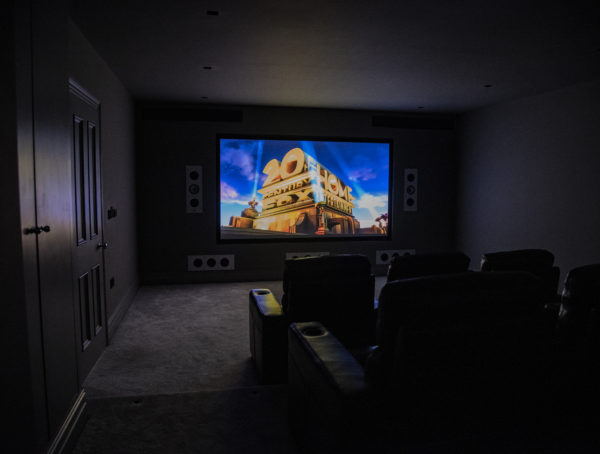 2.1K
"We completed this beautiful looking and sounding cinema room for the client with the help and expertise from AWE." We recently …
Editor Picks
---