On Wednesday 9th August, Sony launched their flagship models from their 2023 XR Bravia TV range, the 4K HDR QD-OLED A95L. Available in 77″, 65″ and 55″ sizes, this premium range features a QD-OLED screen, enhanced by XR Triluminos Max technology, providing colour performance around 200% brighter than its predecessor, the A95K.
The individually lit pixels produce pure black, creating extraordinary detail and depth on screen. With an ultra-the slim design and aluminium Seamless Edge Bezel this signature look will feel at home within any interior.
With stock landing September 2023, this range is perfect for those wanting the best image possible, complete with Sony's superb control credentials and 5-year warranty.

Other BRAVIA XR Models already launched:
The wider BRAVIA XR range features four headline models: the X90L Full Array LED, X95L Mini LED, A80L OLED and A95L QD-OLED. Available in sizes ranging from 55 inches to 98 inches, dealers have a variety of options to choose from. New this year, the X95L boasts the new Acoustic Multi-Audio+TM, which enhances the sound to match the image on screen. Meanwhile, the A95L and A80L models come with Acoustic Surface Audio+TM, which uses actuators that vibrate to produce sound from the entire screen, resulting in an immersive audiovisual experience. These latest features make the BRAVIA XR range a top contender for anyone looking for a high-quality TV.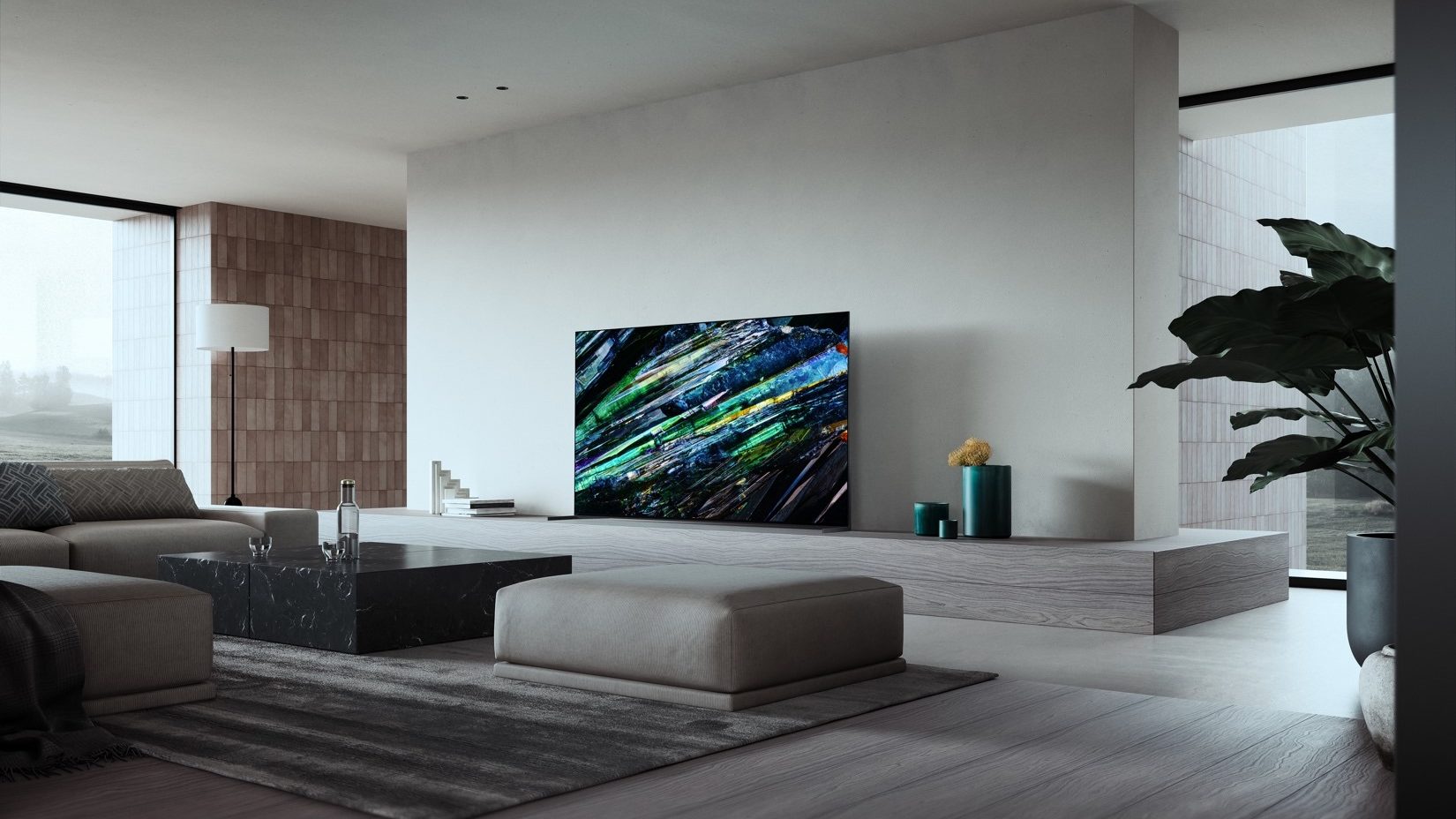 Sony's 2023 line-up also allows gamers to take their PlayStation® 5 gaming to the next level with exclusive features, including Auto HDR Tone Mapping and Auto Genre Picture Mode, for optimised picture quality while gaming and streaming. The Game Menu also allows users to increase the brightness in dark areas to comfortably spot objects and opponents with the Black Equalizer, and can easily take aim on their opponents with six types of crosshairs. The A95L model also features Multi-View, where users can watch walk-throughs and gameplay guides side-by-side while simultaneously playing their favourite titles.
"Sony's new BRAVIA TVs are made to entertain – whether you're a sports lover, movie fan or a gamer, BRAVIA is the best choice", said Masashi Takiguchi, current Head of Pan-European Home Entertainment and Sound and the incoming President of Sony Europe. "The new models are uncompromising in realising our vision and bring together decades of Sony's expertise in the TV, film and gaming industries."
BRAVIA XR X90L 4K HDR Full Array LED TV (98", 85", 75", 65", 55"):
The BRAVIA XR X90L 4K HDR Full Array LED TV boasts up to 130% more brightness than its predecessor, the X90K, due to precisely controlled backlighting. It also features XR Contrast Booster and XR Triluminos Pro technologies, providing enhanced contrast and billions of accurate colours. Additionally, the TV has HDMI 2.1 gaming capabilities, making it ideal for high-performance gaming. The sleek, aluminium Seamless Edge Bezel and 3-way aluminium wedge TV stand offer ultimate convenience with any interior.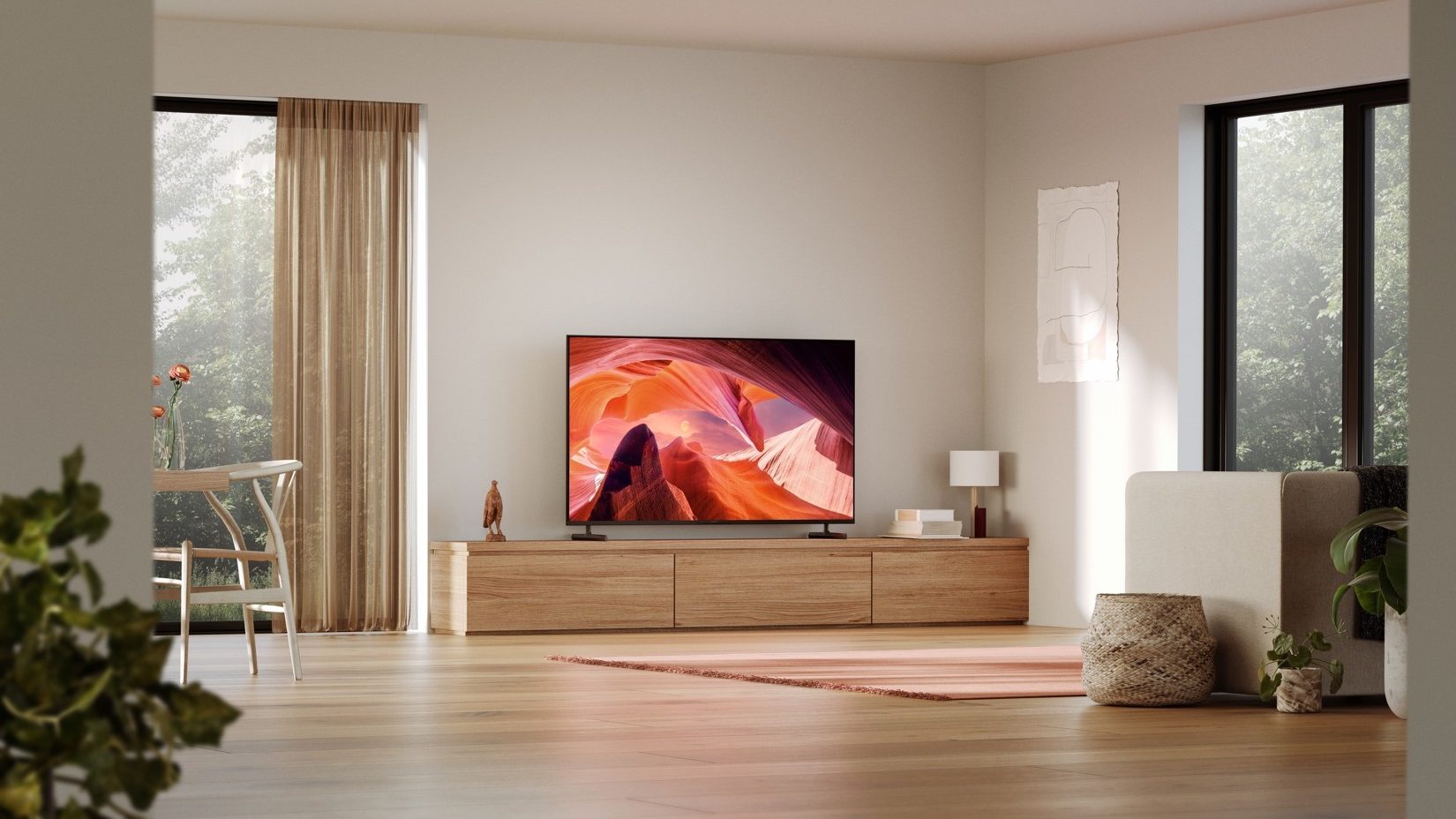 BRAVIA XR X95L 4K HDR Mini LED TV (85", 75", 65"):
The BRAVIA XR X95L 4K HDR Mini LED TV features thousands of Mini LEDs and billions of accurate colours, controlled by the precision of XR Backlight Master Drive and XR Triluminos Pro technologies, providing ultimate contrast. The TV also has X-Anti Reflection and X-Wide Angle, minimising reflection and providing vivid real-world colours from any angle while retaining more colour and brightness. The Seamless Edge Bezel and 3-way aluminium TV stand offer convenience and will blend in with any decor.
BRAVIA XR A80L 4K HDR OLED TV (83", 77", 65", 55") features:
The BRAVIA XR A80L 4K HDR OLED TV has a brightness level 110% higher than its predecessor, the A80K, thanks to XR OLED Contrast Pro and XR Triluminos Pro technologies. The TV features Acoustic Surface Audio+ and Dolby Atmos support, producing true immersive audio with actuators that vibrate to match the action on the screen. The Metal Flush Surface Bezel adds a touch of sophistication to any interior, and the 3-way, slim wedge, aluminium TV stand provides versatility.
More from Sony
---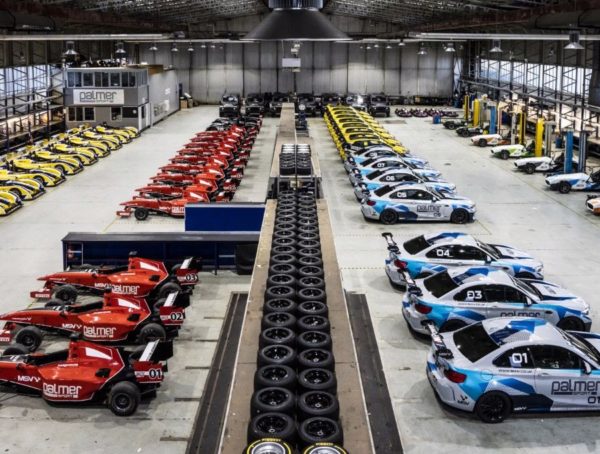 601
Winners have been notified! A select group of lucky integrators will be joining AWE and their brands at the AWE Motorsport …
Photo Gallery Situated in the heart of Borough and just minutes from the bustling South Bank, Brigade Court is a new …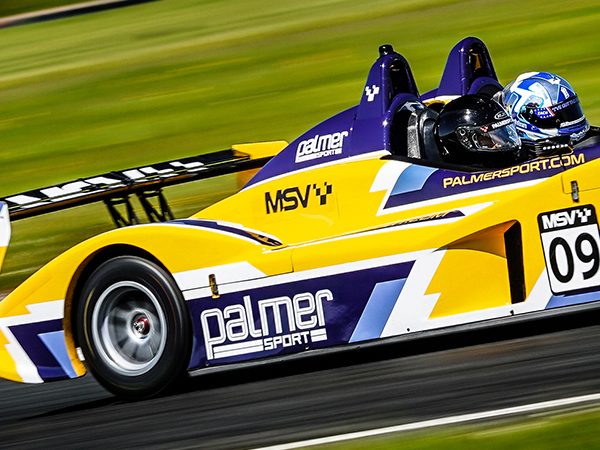 2.9K
On Wednesday 21st June, a select group of lucky integrators will join members of the AWE team and their brands …
Editor Picks
---