By Stuart Tickle, Managing Director of AWE
If you work within the home technology industry, you have hopefully heard of Together For Cinema, an initiative that was set up by Ian Morrish in 2009 with the aim of installing cinema rooms in hospices around the UK.

Ian reached his target last year of installing 25 cinemas by 2020, with hospices such as Derian House in Lancashire, White Lodge City in Surrey and Helen House in Oxfordshire all benefitting from integrators donating their time and manufacturers and distributors donating products to deliver the cinema experience to children and young adults with life limiting conditions.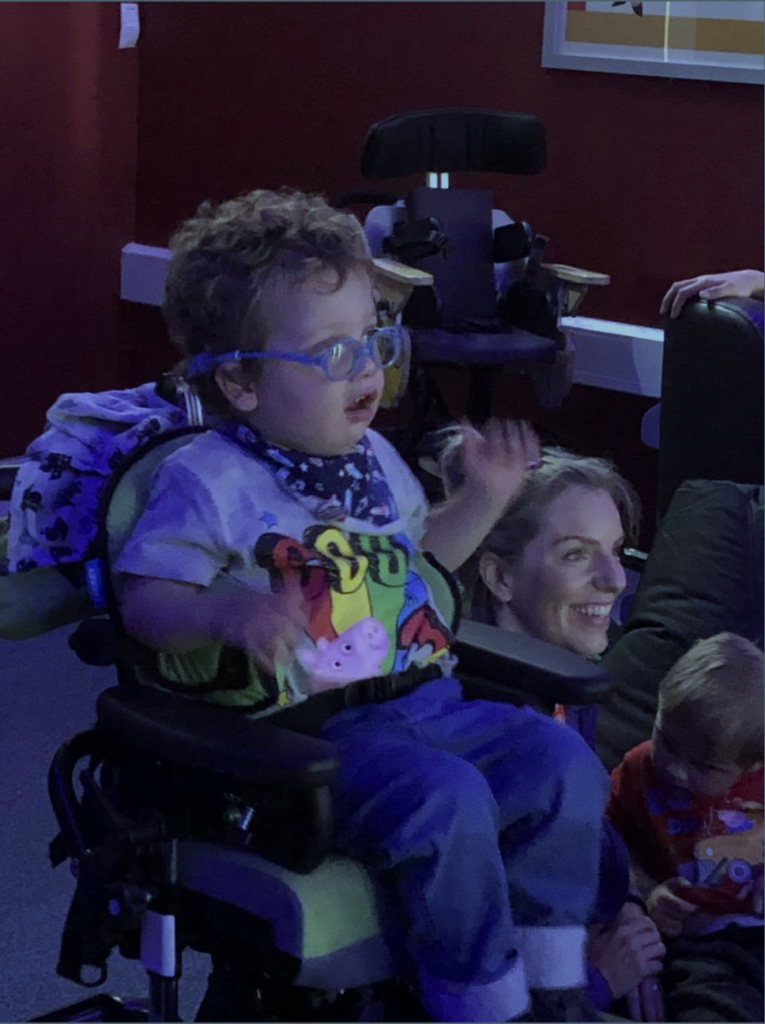 'Rowan is 3½ years old and has overcome many hurdles in his life to date.
He has a form of Cerebral Palsy that effects chewing and swallowing, has a chronic lung condition and has sight and hearing impediments amongst other challenges. His development in the last year has been incredible. He can now communicate his needs and wants and displays furious curiosity for things, especially watching the movies in our cinema room. He becomes totally absorbed in the whole experience and is very animated in his reactions. It has become a very important part of his social and motor skills development in learning to sit properly and appreciate the sights and sounds of the films and the world around him.'
Mike Hey, Head of Fundraising and Marketing,
The White Lodge Centre
Now, Together For Cinema has a new target – complete another 25 installs by 2026, taking its cinema room contribution to over £1 million. With four projects already lined up this year, Ian is now dedicating his time to this objective and we are excited to join him on this journey.
Alongside others, we at AWE have been a supporter of Together For Cinema for over a decade. Our role is to provide them with a range of product, access to our warehouse to store and track all donated products, and to ship the required goods to integrators doing active installations. As Ian ramps up his activity and looks to build a strong future for the non-profit enterprise, we are doing the same with our support and have signed up as a Gold sponsor too.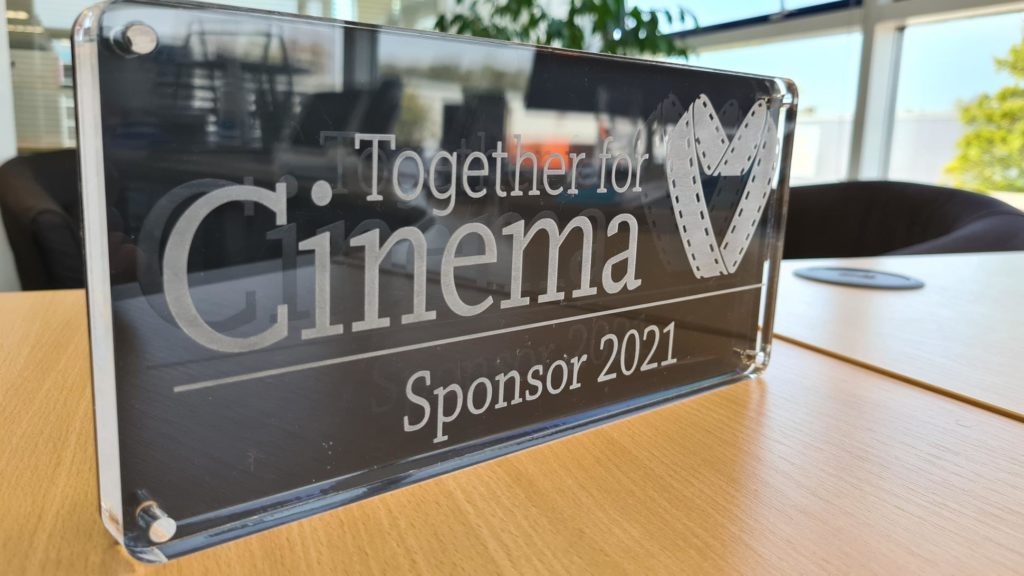 Having seen the way in which these cinema rooms provide such joy to the children and their families, we want to encourage more of the industry to get behind Together For Cinema – either from integrators offering to work on one of the installs, manufacturers to donate product for one or more projects, or by becoming an official sponsor enabling certainty for the future plans.
So, whether you are an integrator, manufacturer or distributor, please get involved. Let's continue supporting Together For Cinema as they strive to provide the cinematic experience to even more hospices and good causes around the UK.
If you would like to help in any way please contact Ian Morrish directly at [email protected]
More from Corporate
---
AWE is a proud sponsor and operational partner of Together for Cinema, an AV industry good cause enterprise founded in …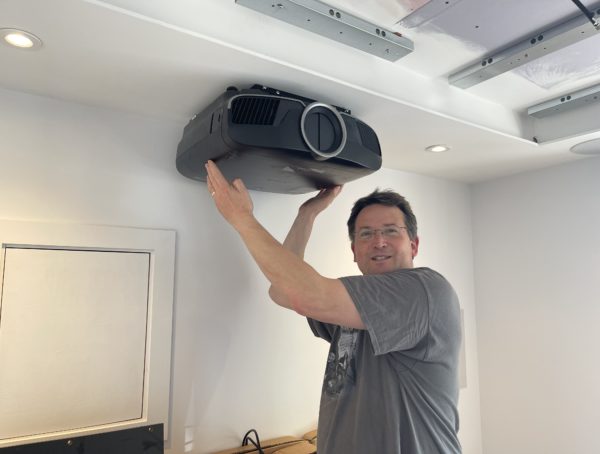 724
AWE & Epson ran a two-month Dealer Promotion during April and May this year, which saw dealers receive a draw …
Sound United, the global force in audio manufacturing and AWE, the UK's leading distributor to the CI channel have announced …
Editor Picks
---