AWE's Smart Home Academy has launched a brand-new one-day training course that will educate attendees on how to specify and install a simple control solution. Available online, the Total Control Expressway – Control Made Simple course is open to all AWE trade customers and is now accepting registrations.
With more home owners requesting customised control solutions, but not all requiring a highly complicated and more expensive system, this one-day training course provides integrators with the knowledge required of a simple and reliable new solution from URC that can transform the specifying, programming and installation process.

The Total Control Expressway – Control Made Simple course explains the benefits of using URC's Accelerator 3 Expressway Software, programmable remotes and extenders. Integrators will leave the session knowing how to programme an entire system, how to logically and easily specify a system and multi-room audio options. They will also attain hands-on experience with URC's Total control products and its new software.
Hosted by Mal Fisher and Tilak Rana, these sessions will be limited to just four attendees to promote discussion and interactivity. All trainees will benefit from receiving a new URC MRX-5 high-performance network controller and a TRC-820 high-resolution LCD screen Wi-Fi remote prior to the training session. They also gain unlimited access to URC's dedicated training portal, with marketing assets & resources, all included in the £332.50 + VAT training cost.
The first announced dates are:
23rd July 9:30am – 4:30pm
6th August 9:30am – 4:30pm
20th August 9:30am – 4:30pm
To book onto the next available course, click here.
More from Corporate
---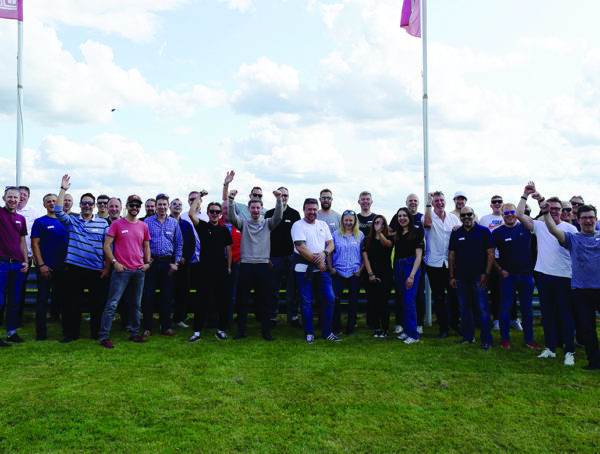 399
On Wednesday 21st June an exclusive group of integrators joined the AWE Team and a number of their brands for …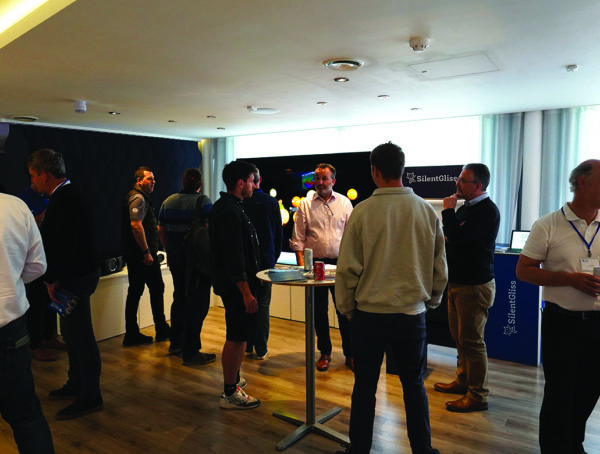 719
That's a wrap! AWE welcomed over 150 industry professionals to its AWE Expo event on the 16th and 17th of …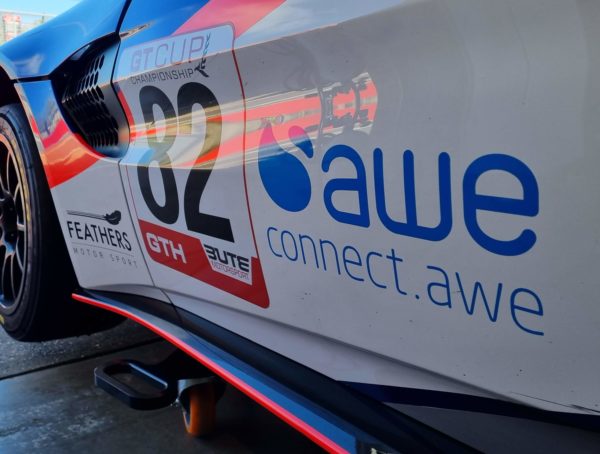 456
"The drivers were excellent once again and the Aston Martin Vantage GT4 was on form thanks to the hard work …
Editor Picks
---