The HEOS Super Link is the newest addition to the HEOS™ by Denon range, designed specifically to enable music to be enjoyed in every room around the home. Available to the home technology market through Epsom-based distributor, AWE, and on display in the newly upgraded AWE Show Apartment, the Super Link is a networked multi-room pre-amplifier that is capable of supporting up to four HEOS zones.
Providing integrators with a rock solid, easily integrated multi-room audio pre-amplifier, the HEOS Super Link is housed within a rack mountable and compact framework. By combining the Super Link with a high-performance amplifier, integrators can achieve a powerful distributed home audio system. The Super Link puts the power in the hands of the integrator, as every room can have individual HEOS sound, or multiple devices can be linked to create a true, multi-room option.
Equipped to handle a wide variety of speaker configurations, the HEOS Super Link features DSP high pass/low pass filters. Outputs can be set to full range or to subwoofer or satellite speaker modes, with adjustable crossover points.
Featuring Amazon Alexa voice integration, as well as dedicated analogue, fibre optic and coaxial ouputs for each zone, the Super Link provides integrators with user appeal and impressive performance. The Super Link also boasts robust third party control capability from leading manufacturers, including URC.
Via the dedicated HEOS app, end users can stream music through popular online platforms, such as Spotify, Deezer and Amazon Music, as well as music from their own personal library. Also featuring four in-built USB ports, music content can be played via a USB drive to each of the HEOS zones, or any of the other HEOS players on the network.
Available via AWE, the HEOS by Denon range of multi-room audio products is amongst the most flexible systems on the market. The Super Link joins the HEOS AVR, the HEOS Bar, and the HEOS Subwoofer, alongside the wireless speaker range featuring the HEOS 1, 3, 5 and 7, to complete a suite of options available to integrators.
Integrators can visit the AWE Show Apartment to experience the audio performance that HEOS Super Link is capable of delivering, and discuss the solution in more detail with the AWE team.
More from Audio
---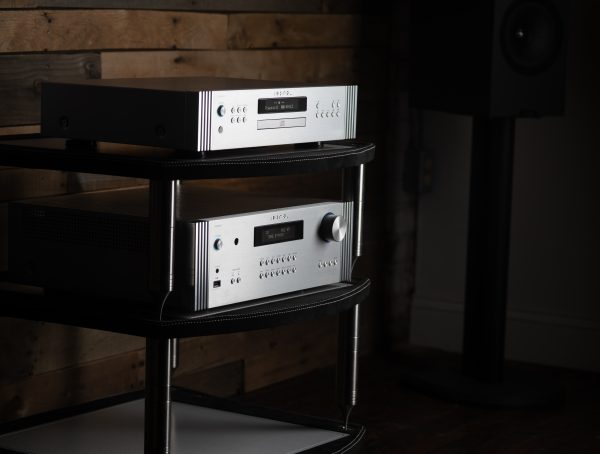 1.2K
Now available to purchase at AWE, meet the Rotel Diamond Series comprising of the RA-6000 Integrated Amplifier and the DT-6000 …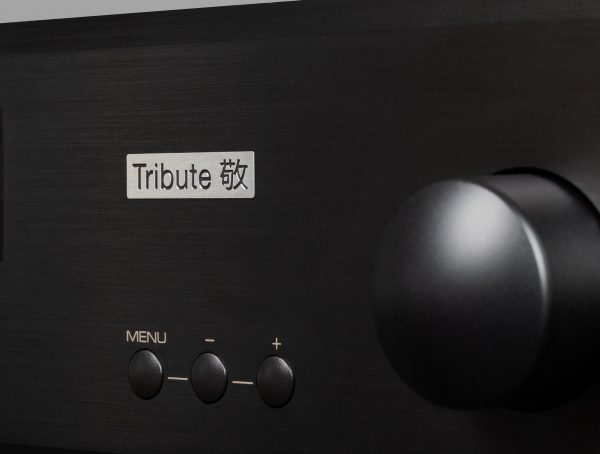 1.6K
Ken Ishiwata was a legend in the world of high-fidelity audio and shaped the way we listen to music today. …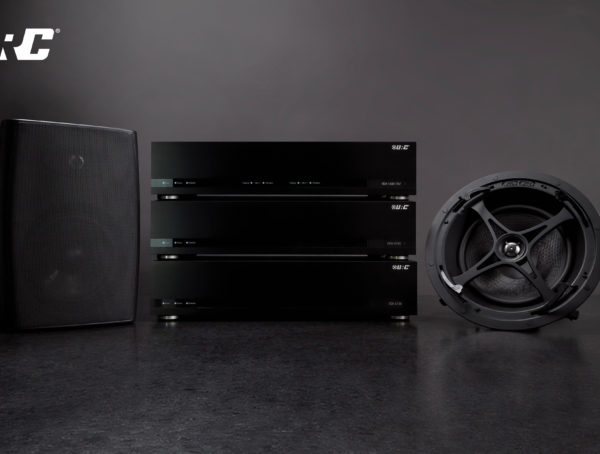 2.0K
The latest announcement from the CEDIA Virtual Expo - URC, AWE's exclusive control brand for residential and commercial applications announces …
Editor Picks
---