Ken Ishiwata was a legend in the world of high-fidelity audio and shaped the way we listen to music today. His influence, during a 40-year career raised the standards of audio engineering excellence, included brand ambassadorship for Marantz and collaborations with Rotel. It's no wonder Ken was a deserved recipient of the Outstanding Contribution accolade by What HiFi? Magazine, shortly before he passed away in 2019.
In a fitting tribute to Ken's legacy, Rotel has released the Rotel A11 Tribute – now available from AWE.
Developed in collaboration with Ken and Rotel's own engineering design teams, this Class AB 50W Integrated Amp is an installer's dream. The A11Tributeis a Class AB 50w Integrated Amplifier, developed in collaboration with Ken and Rotel's own engineering design teams, and promises an even higher level of performance than the extremely successful A11. With upgraded components and meticulous tuning of all critical circuits, the A11 delivers a richer, more expressive, and true-to-life experience for all music lovers.

Also available to purchase is the Rotel A14MKII Stereo Integrated AMP, the flagship model in the 14 Series family of Rotel products. The A14 delivers 80 Watts of Class AB amplification into 8 ohm speakers and includes numerous CI friendly features.
The A14MKII is certified Roon Tested delivering the best experience using Roon software so you can just enjoy the music. Control system integration is available utilizing Ethernet, RS232, 12V-Trigger and remote IR connections. Dual 5-way speaker binding posts allow Zone 2 installations with relay-controlled selection of the A-B speaker outputs.
A redesigned Digital to Analogue circuit topology utilises a Texas Instruments 32-bit/384kHz DAC with exhaustive tuning and hand selection of all critical components to bring a full, rich and balanced presentation of the music. Improvements to the power supply and amplifier gain stages further refine the audio whether you are listening to a big band orchestra or a solo vocalist. Tone controls provide treble and bass adjustments with a BYPASS mode eliminating unwanted noise and distortion for the purest audio reproduction.

To experience the clarity and performance of Rotel first-hand, visit the AWE Show Apartment in Epsom or book your place at the AWE Expo this March. Click here to register.
More from Audio
---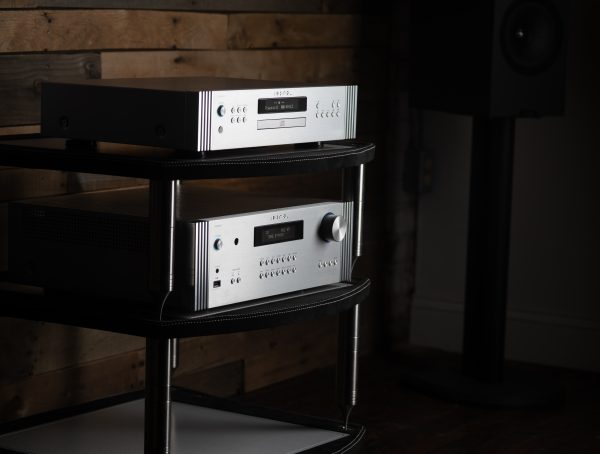 354
Now available to purchase at AWE, meet the Rotel Diamond Series comprising of the RA-6000 Integrated Amplifier and the DT-6000 …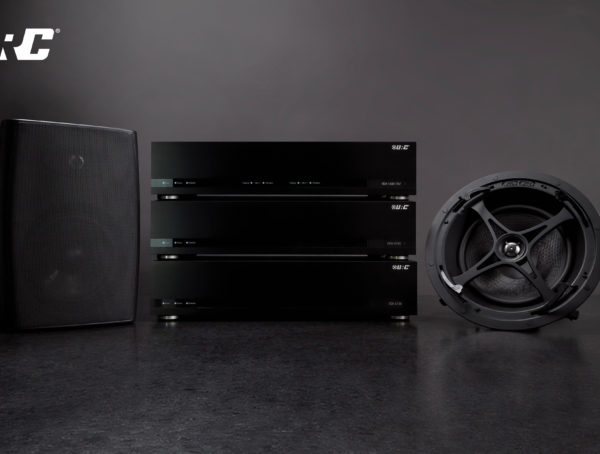 1.5K
The latest announcement from the CEDIA Virtual Expo - URC, AWE's exclusive control brand for residential and commercial applications announces …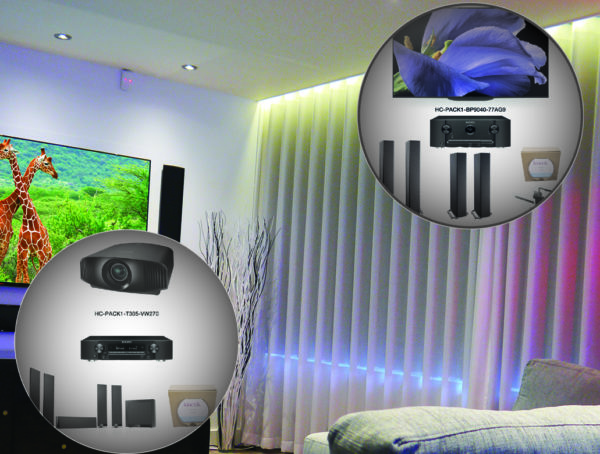 2.0K
At a time when integrators and retailers are rarely visiting clients' properties if they are occupied, AWE has enhanced its …
Editor Picks
---