AWE ran a racing simulator fastest lap competition at the recent AWE Expo, where attendees had the chance to test their driving in our BPS Blade; a custom-built, professional-grade race simulator. Attendees competed against each other for the opportunity to win a Magnum of Moet & Chandon, and we are delighted to announce our winner is Project Manager at TwentyTwo Integration, Graham Gallagher.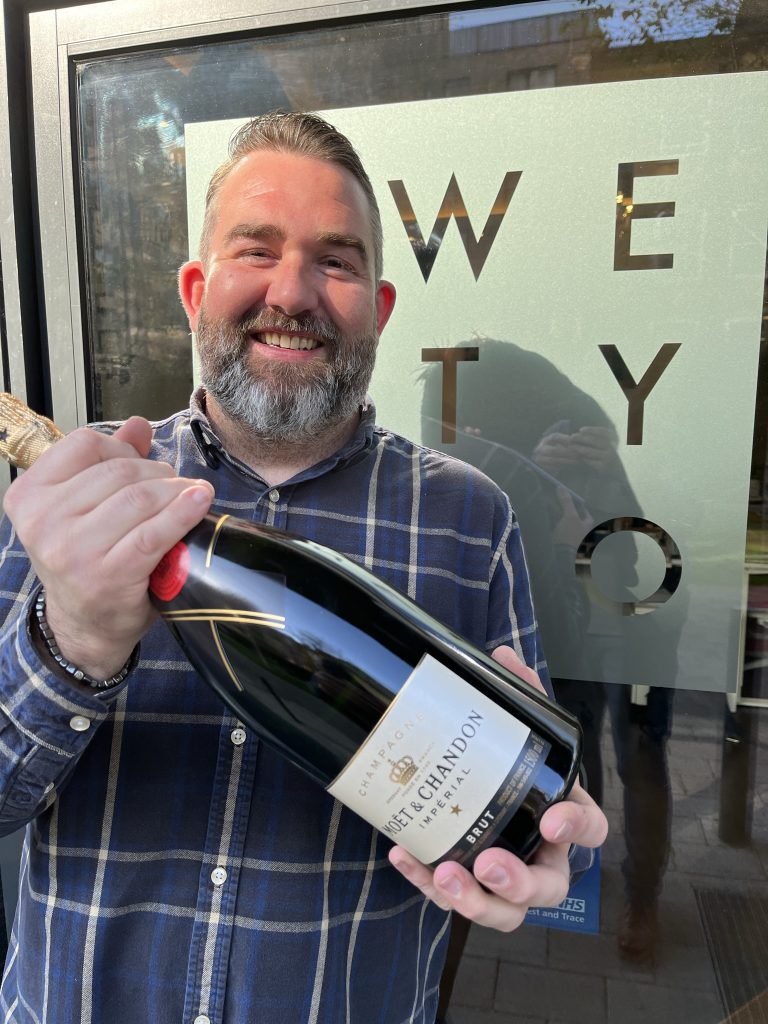 The simulator was a highly popular attraction throughout the Expo, but out of all attendees driving an Aston Martin Vantage GT4 around the Brands Hatch Indy Circuit, the best time was achieved by Graham at a very quick 49:351 seconds.
After being notified that he won, we asked Graham a few questions:
What are your thoughts on the BPS Blade Bespoke Race Simulator itself? Did you like it?
"I could have spent all day on that simulator trying to beat my time. It's really immersive being sat in that seat and found myself zoning out trying to concentrate. The feedback on the steering is amazing, you get a great sense of involvement with the game. In the right environment that allowed for improved audio and less distractions a lot of time could be lost!"
Do you game in your spare time? And if so, which ones?
"I do game when I can in my spare time, I'm currently playing Forza Horizon 5, Forza Motorsport 7, Halo and Call of Duty Modern Warfare."
What did you think of the AWE Expo?
"I really enjoyed the expo, was good to put some faces to names and have a chat. Great layout. The 2 cinemas were excellent. Good effort with getting all organised. I also got some really useful information from the various seminars that were on."
Tell us more about Twenty Two Integration and what you do there?
"Here at 22 Integration, we specialise in high-end residential AV installs. We do everything from multi-room audio and video, dedicated Hi-Fi systems, home cinemas and window treatments."
This isn't the first time AWE has held a BPS fastest lap competition. Last year, attendees at EI Live had the opportunity to compete against each other in the AWE Village for the AWE BPS Sprint Cup, with participants having up to 10 minutes to record their best time. The top four qualifying drivers then had the opportunity to visit BPS HQ in Banbury to crown the inaugural winner of the AWE BPS Sprint Cup Grand Final.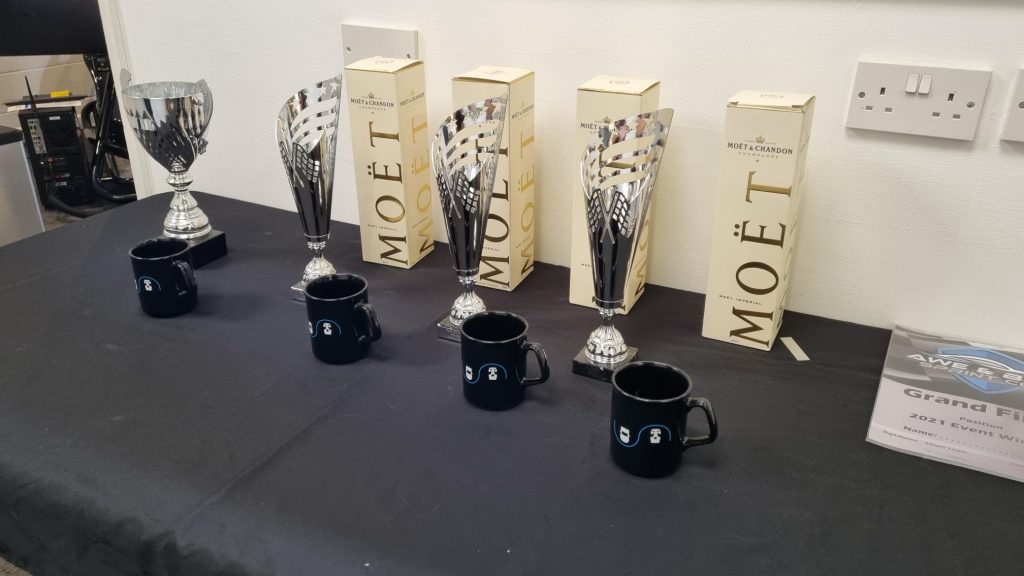 You can try the BPS Blade Simulator yourself by visiting the AWE Show Apartment in Epsom. Book your visit now by clicking here.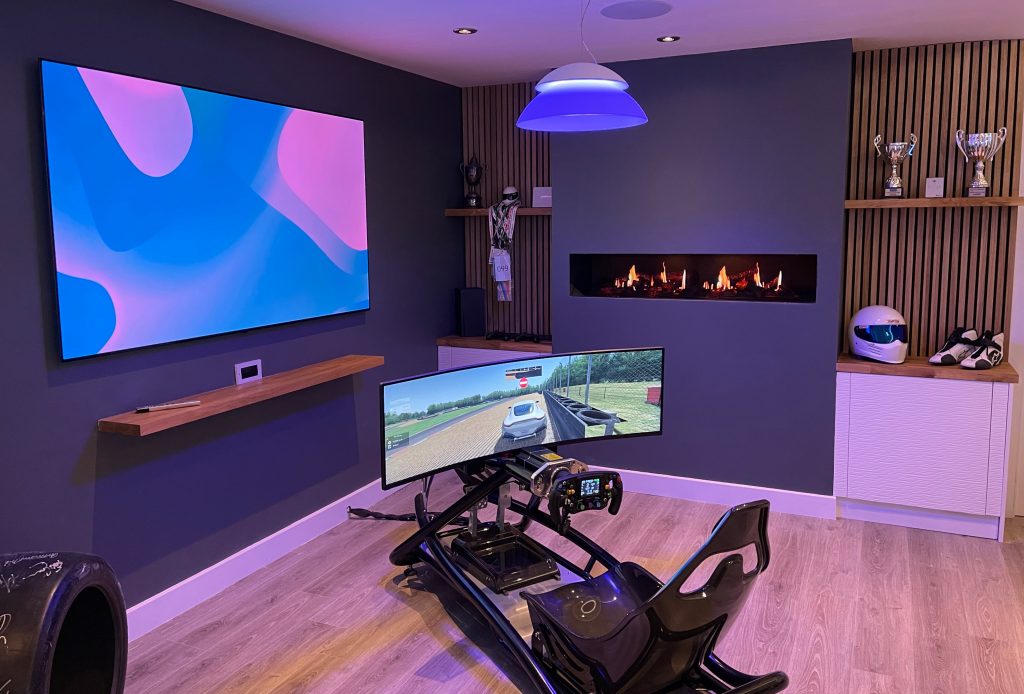 More from BPS
---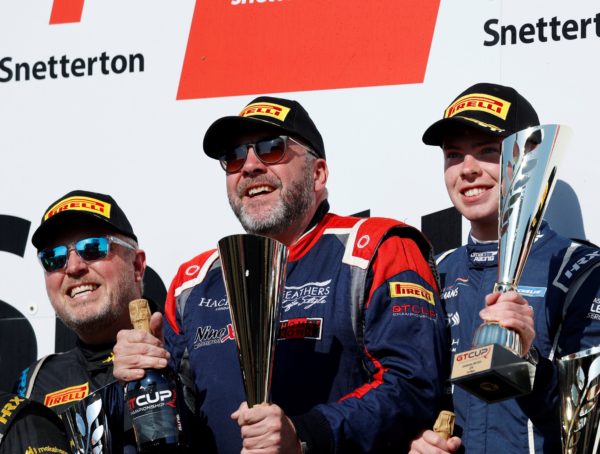 542
"We've maintained the GTH Class championship lead and we've recorded a victory and three more podium finishes. The drivers have …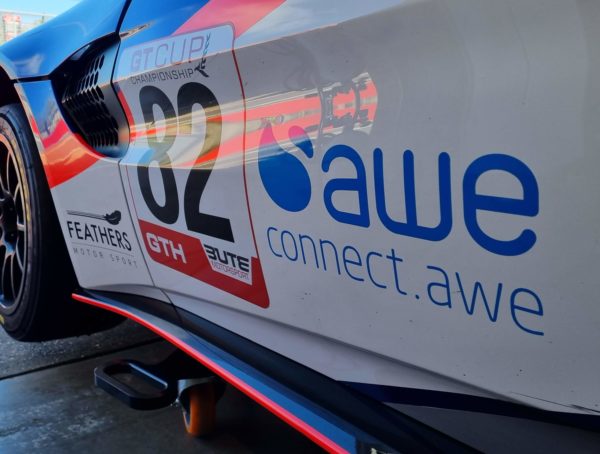 591
"The drivers were excellent once again and the Aston Martin Vantage GT4 was on form thanks to the hard work …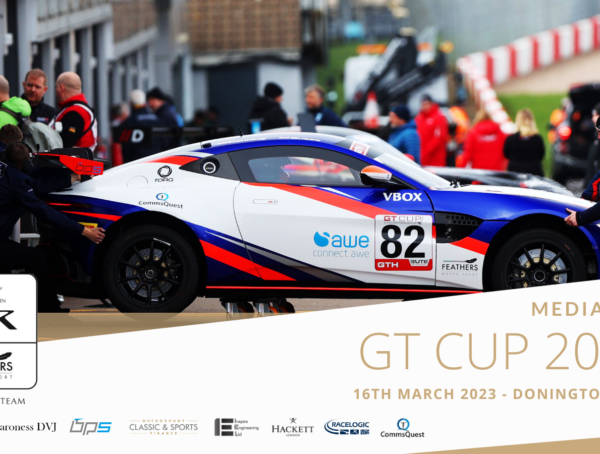 828
The GT Cup multiple class race-winning team, Feathers Motor Sport (FMS), will return to the British GT Cup for a …
Editor Picks
---