We challenged, you raced, Base Performance Simulators (BPS) delivered!
At EI Live this summer, AWE invited thrill-seekers to experience driving an Aston Martin AMR GT4 in the Blade Racing Simulator from BPS. Visitors set down their fastest qualifying lap for a chance to go head-to-head at BPS HQ in Banbury, to win the inaugural AWE BPS Sprint Cup.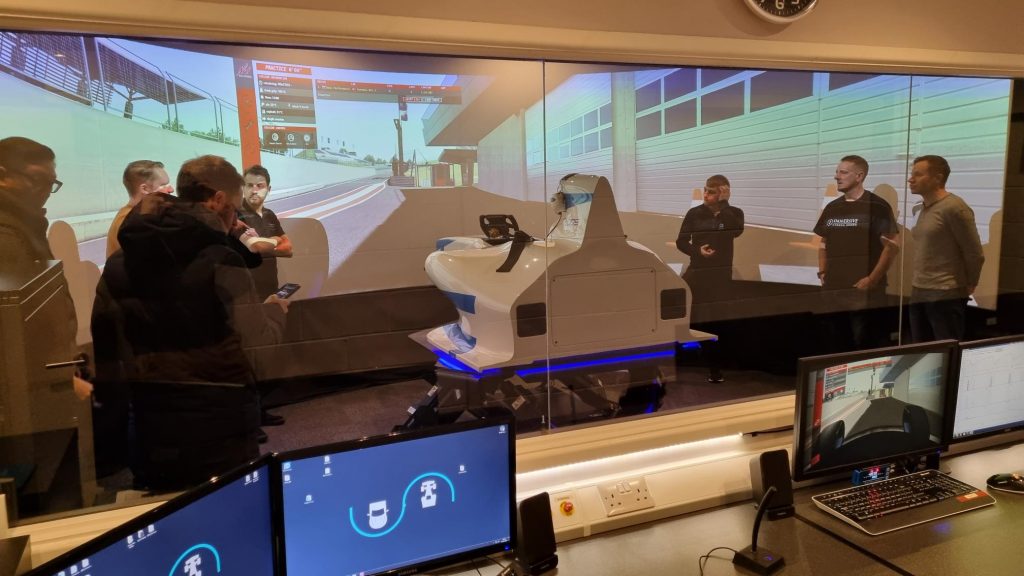 On 25 November, our top qualifiers got to claim their reward, being several sessions in each of the full size sims at BPS HQ, including private tuition from pro engineers.
Dan Wheadon from The Aviology, Martyn Goody from Resi.AV, Carl Nycz from Home IQ and Stuart Burgess from Immersive Cinema Rooms, joined us in Banbury for an adrenaline-fueled day of sim racing. Each driver had a go in the GT Sim and full-motion Single Seater sim.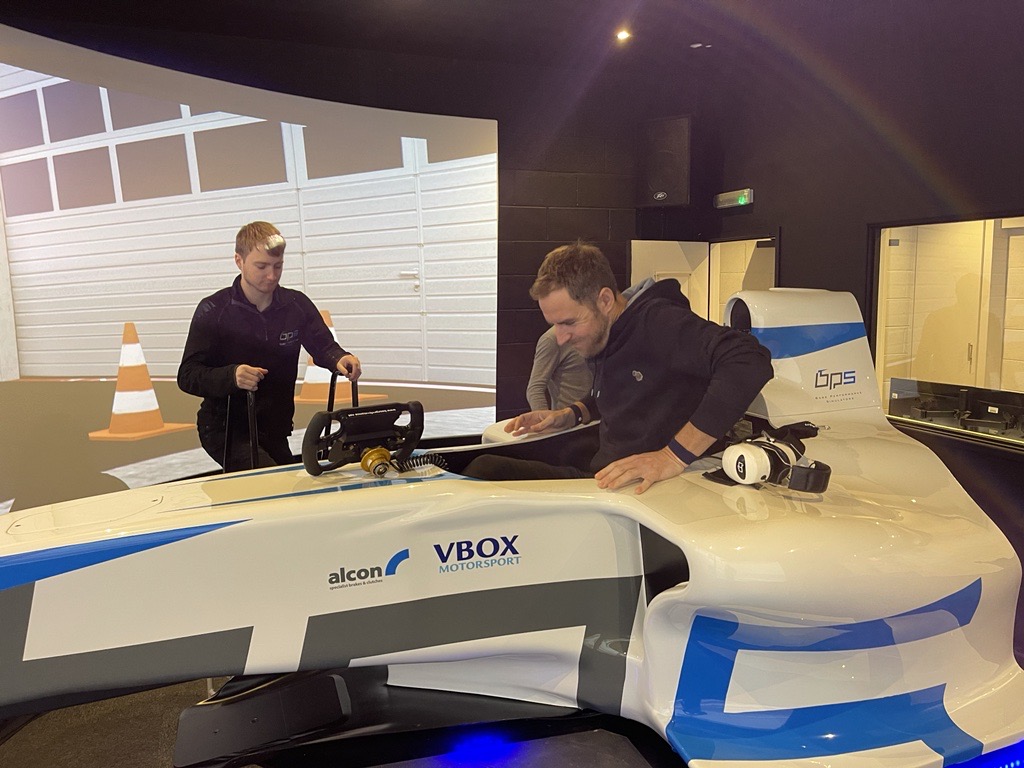 The expert tuition from the professional sim engineers at BPS ensured that times tumbled across the day, and Dan was very impressive picking up the fastest time in both.
In nail-biting finale, Dan and Martyn went head-to-head in an F2 car setup during a high pressure two-lap shoot-out. Dan held his nerve and came out on top as overall winner, but with Carl picking up the most improved driver trophy.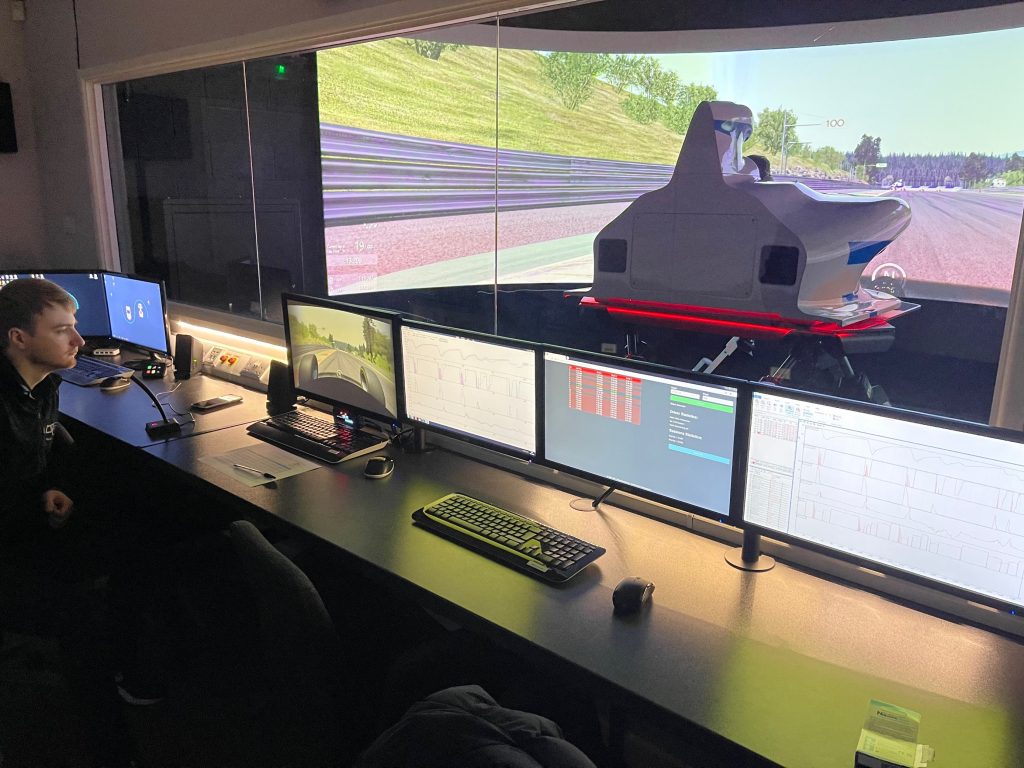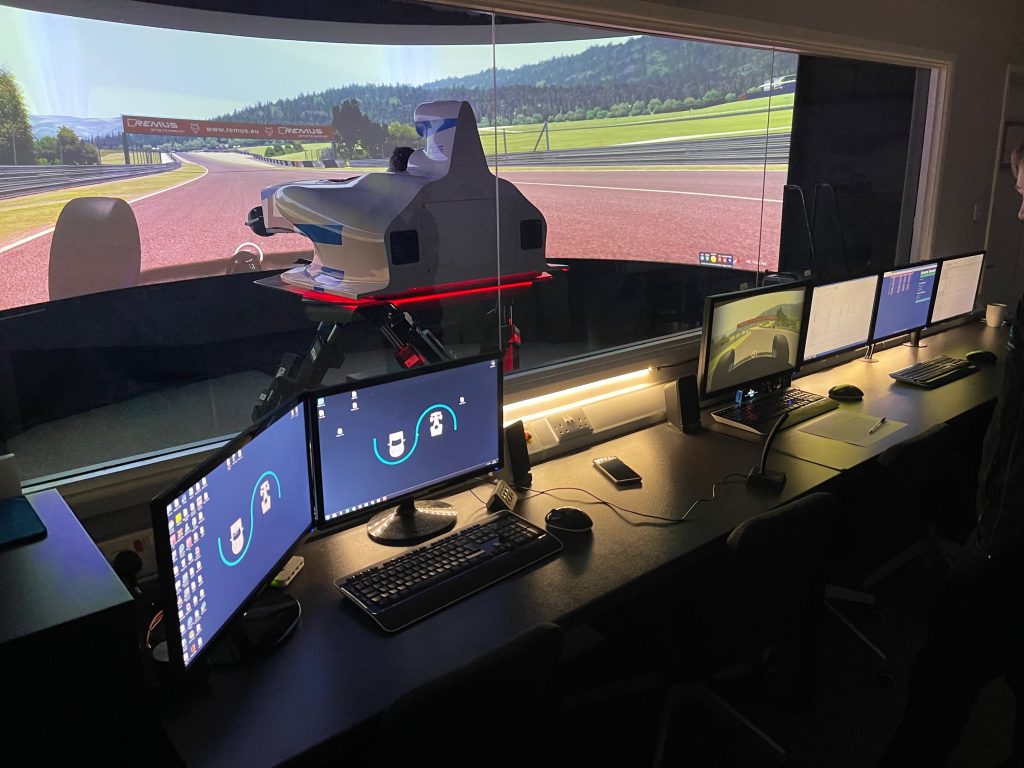 Dan said 'AWE always produce great ways to engage with its customers and this was no exception. A fun and challenging day at Base Performance Simulators and a great way to catch up with what's going on at AWE and chat with peers in the industry.'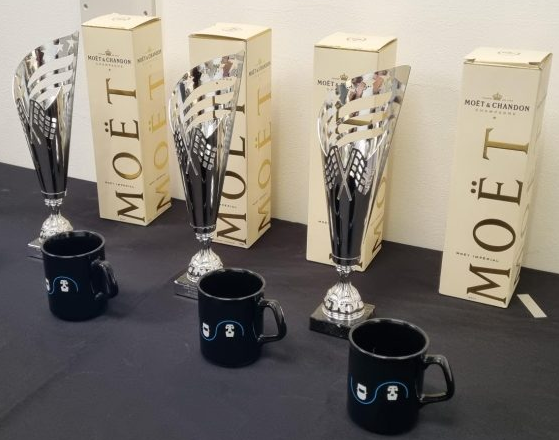 Martyn added: 'Having seen the Blade sim at both EI Live and in the AWE showroom, to see the setup at Base Performance was a massive step up. The R&D that goes into the sims is outstanding and we're very much looking forward to putting a Blade sim in our own showroom for clients. A massive thanks to AWE and BPS for their hospitality on the day and hopefully I'll be back to get first place next time'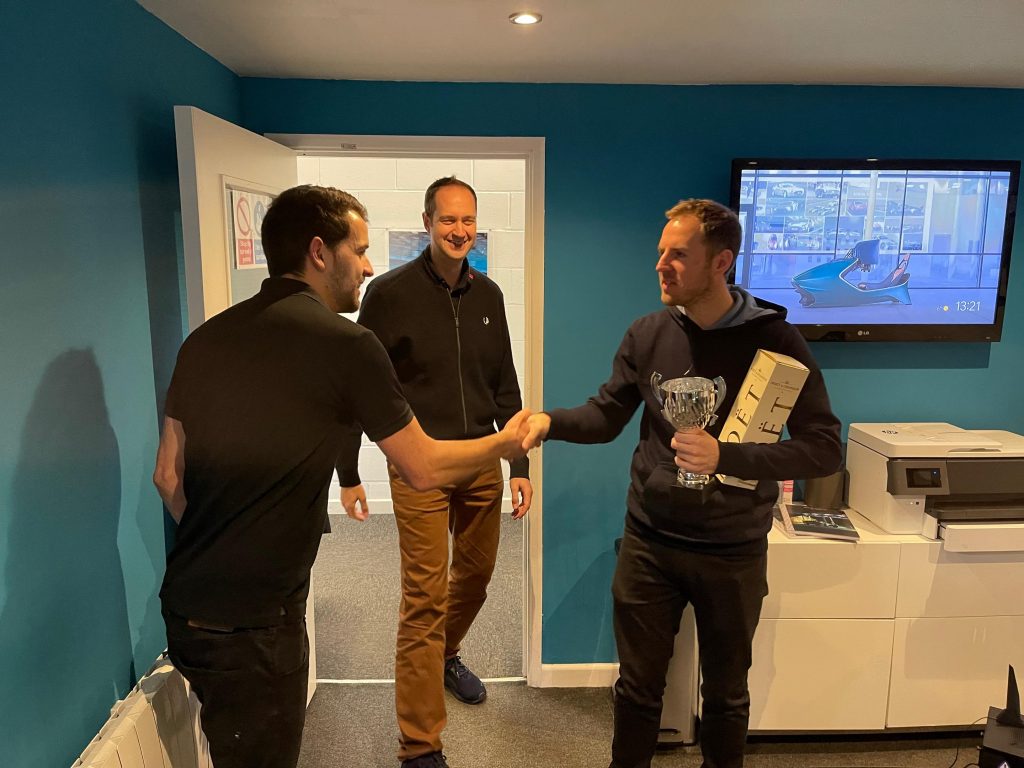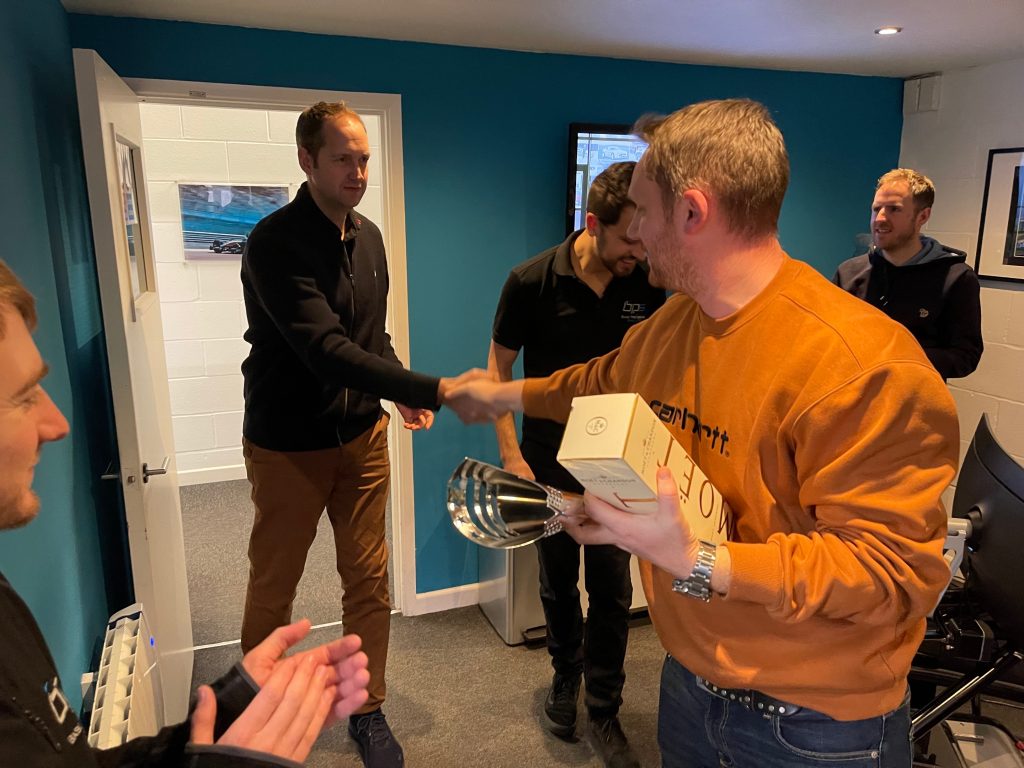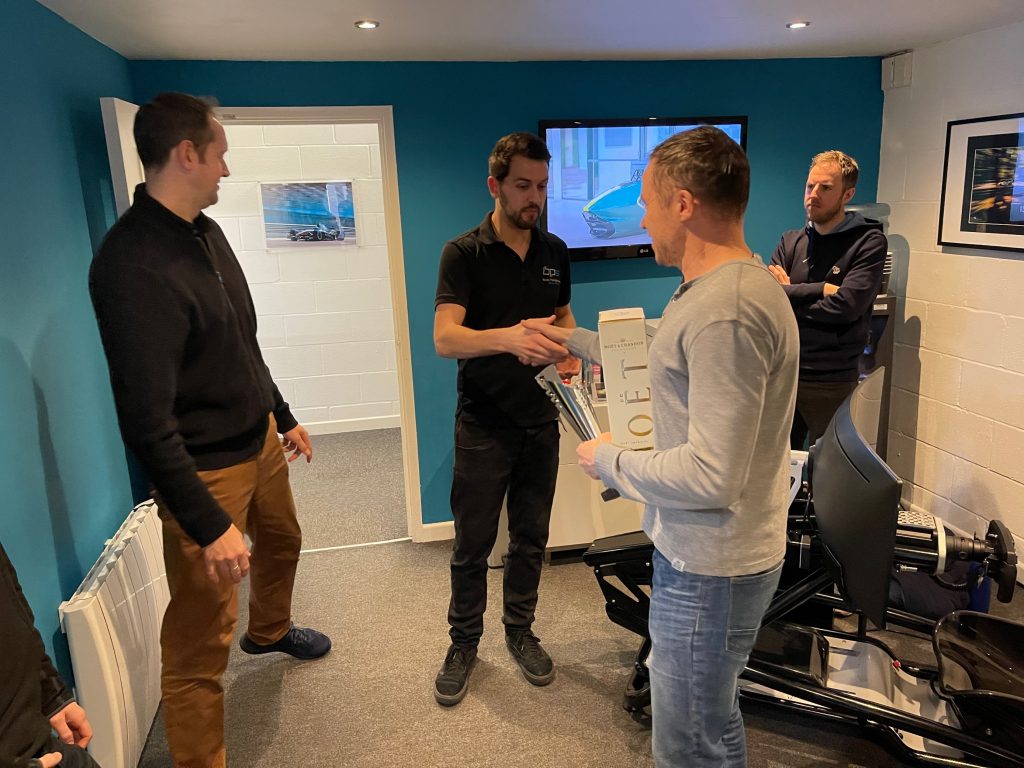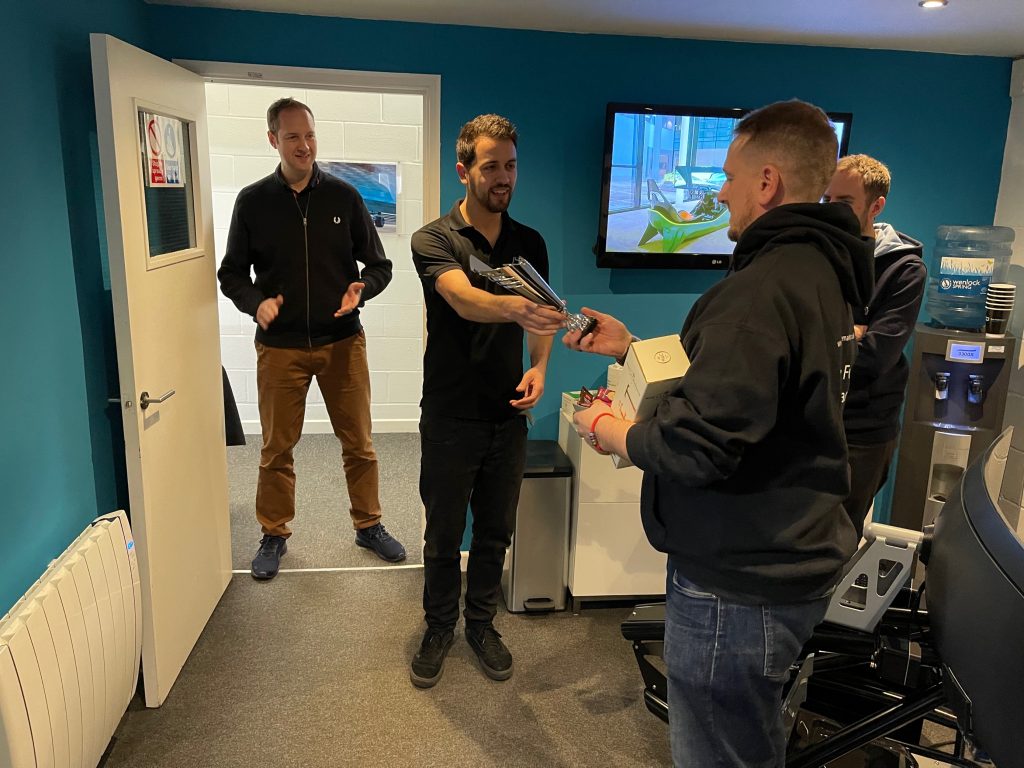 "It was great to get an insight into the build process of the different simulators and very interesting to see the data after each session, regarding braking, acceleration and corner speeds. We had a real blast driving the simulators, I'd love to do it again!" Said Carl.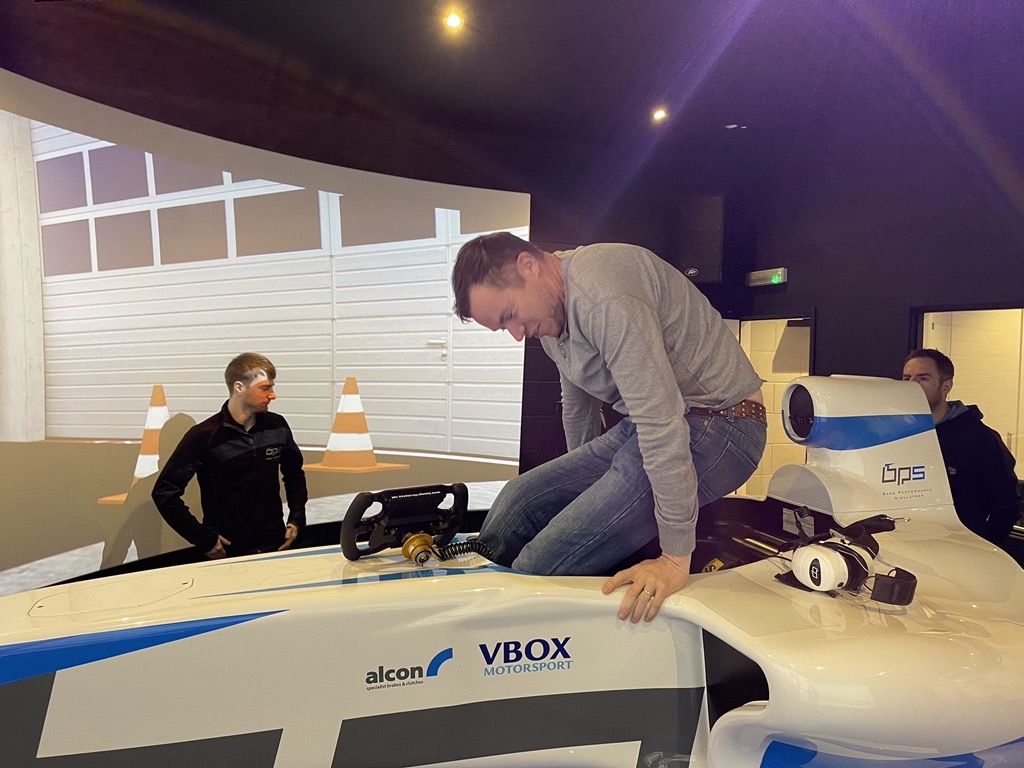 Stuart B agreed: 'Thank you to AWE and BPS for an amazing time, the day was a real eye opener. Seeing where the Blade Simulators are lovingly handmade, to having a play on the amazing professional simulators – it really shows you the heritage in the brand and it's reassuring to know you are selling a truly professional sim, no matter which option you client goes for. Bring on the 2022 Cup, I'm practicing already.'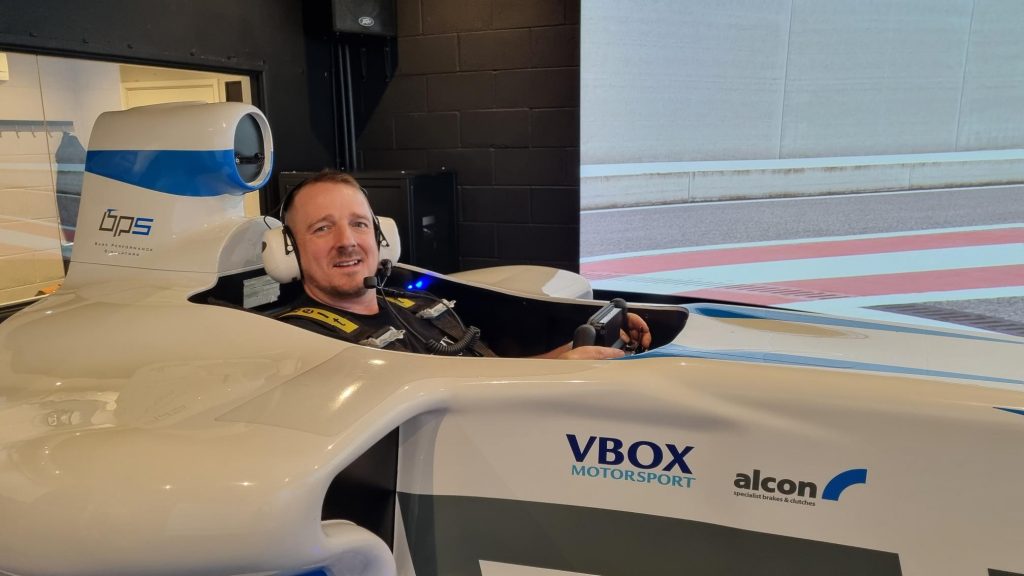 AWE's Managing Director Stuart Tickle concludes "most that know me know that I am a bit of a petrolhead, so to give like-minded integrators the chance to experience what a professional simulator company offers was really cool. But there is obviously another message here, which is to highlight the business opportunity AWE presents integrators to provide their clients a truly professional driving simulator for their home or business, be it a £22k Blade or a fully custom sim from £100k upwards."
Discover more about BPS simulators and how AWE can help you get them installed as an exciting extra in a client's home.
Look out for the full story in the next issue of Essential Install magazine!
More from BPS
---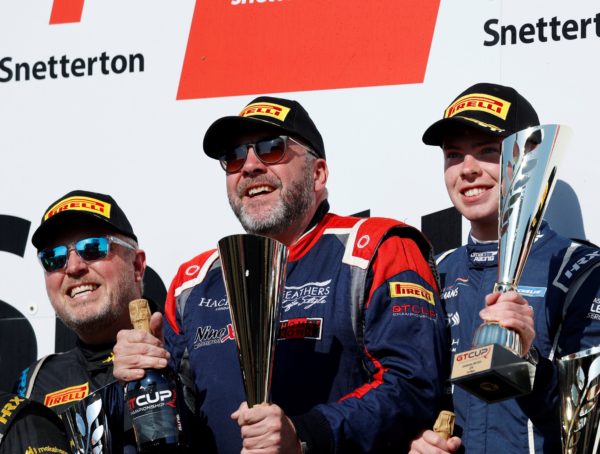 542
"We've maintained the GTH Class championship lead and we've recorded a victory and three more podium finishes. The drivers have …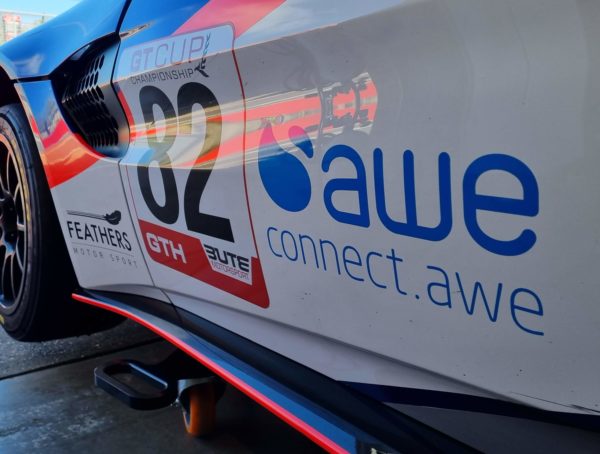 591
"The drivers were excellent once again and the Aston Martin Vantage GT4 was on form thanks to the hard work …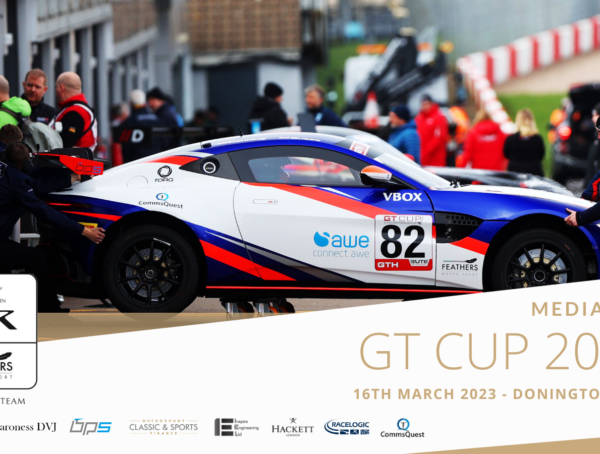 828
The GT Cup multiple class race-winning team, Feathers Motor Sport (FMS), will return to the British GT Cup for a …
Editor Picks
---