With the AWE partnered Feathers Motorsport lining-up at Donington Park as part of the GT Cup later this month, AWE and Base Performance Simulators (BPS) are bringing the chance to compete in the inaugural AWE & BPS Sprint Cup – a fastest sim lap competition, to EI Live!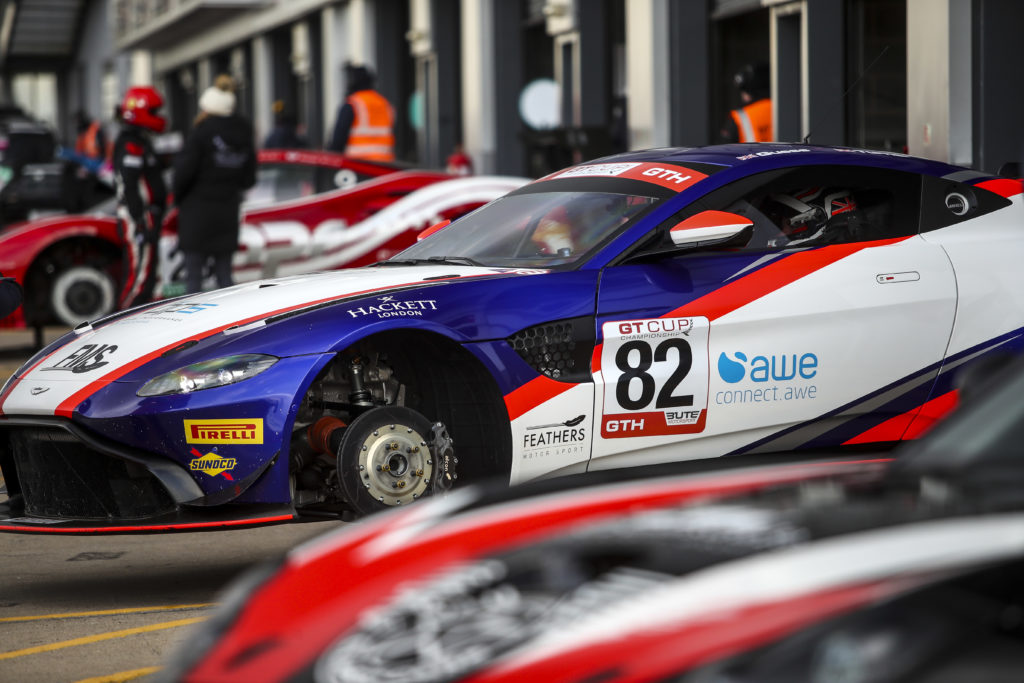 As featured on the EI Live! Podcast, the professional grade Blade simulator will feature in the AWE Village, fuelling integrators' competitive sides as they go head-to-head against the benchmark BPS Pro and fellow industry colleagues. Participants at the show will get up to 10 minutes to record their best flying lap of the Brands Hatch GP circuit in an Aston Martin Vantage GT4 spec car, and have their lap time recorded on the leaderboard.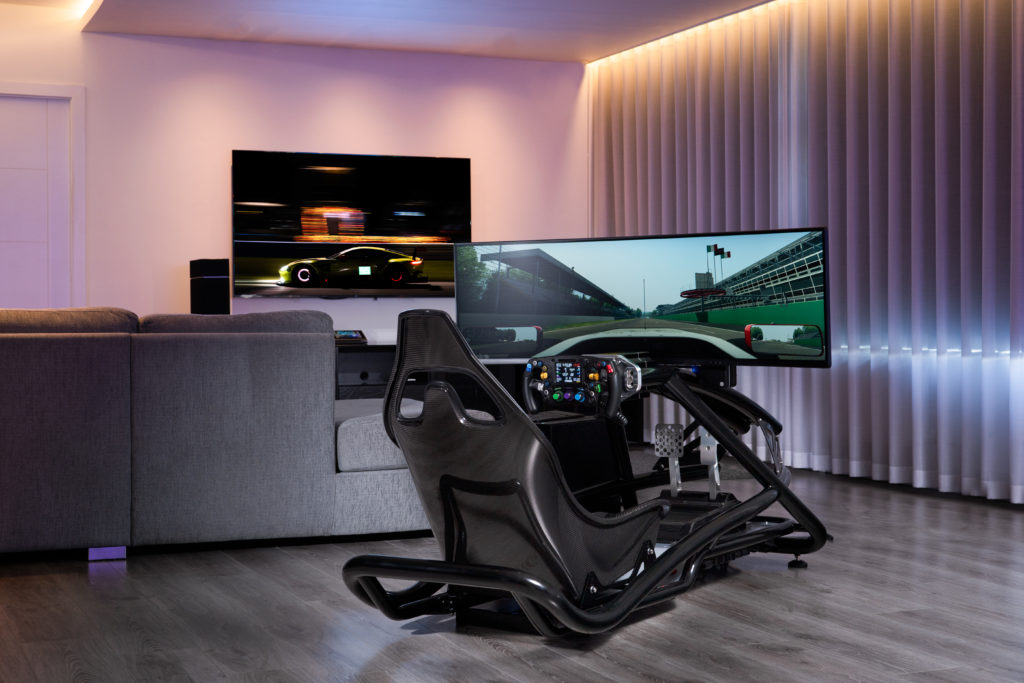 The top three qualifying drivers will get to enjoy private driver tuition with the pro's at Base Performance Simulators in the BPS GT and BPS Single-Seater simulators, both of which provide a highly authentic experience and are used by professional drivers. After 1-2-1 tuition by the pro engineers at BPS, a final fastest lap shoot-out will take place with the winner taking home a trophy and massive kudos of being the winner of the inaugural AWE & BPS Sprint Cup!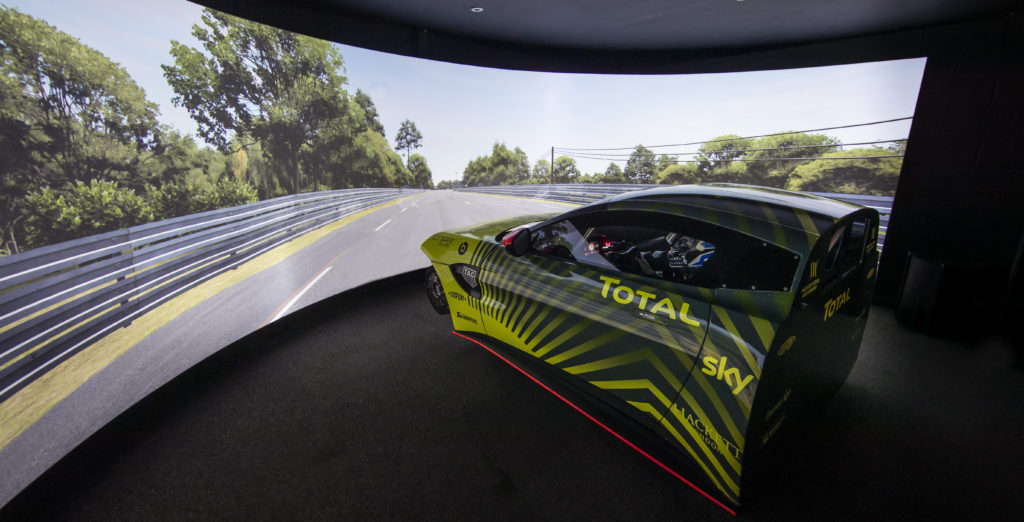 Running from now until October, show up at EI Live and do some flying laps during the show, or book your private visit with or without clients at AWE HQ HERE.
AWE is the exclusive UK distributor for Base Performance Simulators to the residential integration and electrical retail channels. Participants will drive the professional grade Blade Simulator starting at £22,750 SRP inc. VAT. Built on a specially commissioned, rigid, powder-coated steel frame, this simulator boasts a BPS carbon, two-pedal, pedal box with electric fore/aft adjustment and a bespoke BPS carbon fibre race seat. Blade features the Precision Sim GPX Steering Wheel and runs a professional steering motor from Simucube; the Simucube 2 PRO provides 25nm of torque for the most realistic steering feel in simulation. The Aston Martin Vantage GT4 has been tuned by Aston Martin Works Driver and le-mans winner Darren Turner, who founded Base Performance Simulators and uses his real life knowledge to produce the most realistic sims on the market.
Fully custom single seater and GT sims featuring a genuine race bred chassis are POA but range from around £100k to over £500k.
More from BPS
---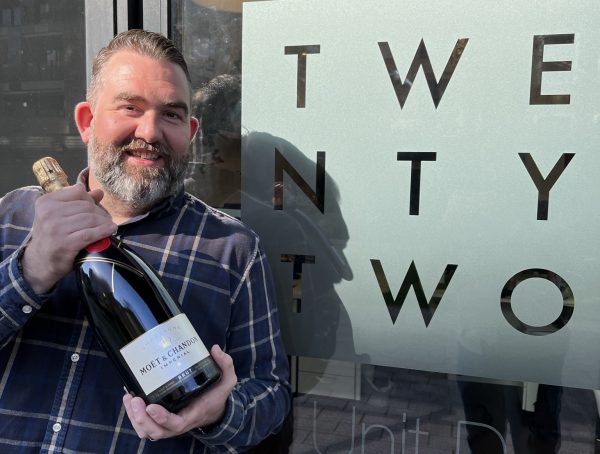 491
AWE ran a racing simulator fastest lap competition at the recent AWE Expo, where attendees had the chance to test …
Steve May reports on the recent AWE Expo, back and better than ever after a pandemic enforced hiatus… Wow! AWE certainly …
The AWE Smart Home Expo is back! This will be our first Expo since 2019 and we can't wait to …
Editor Picks
---