What does it take to create a CEDIA Award-winning home cinema?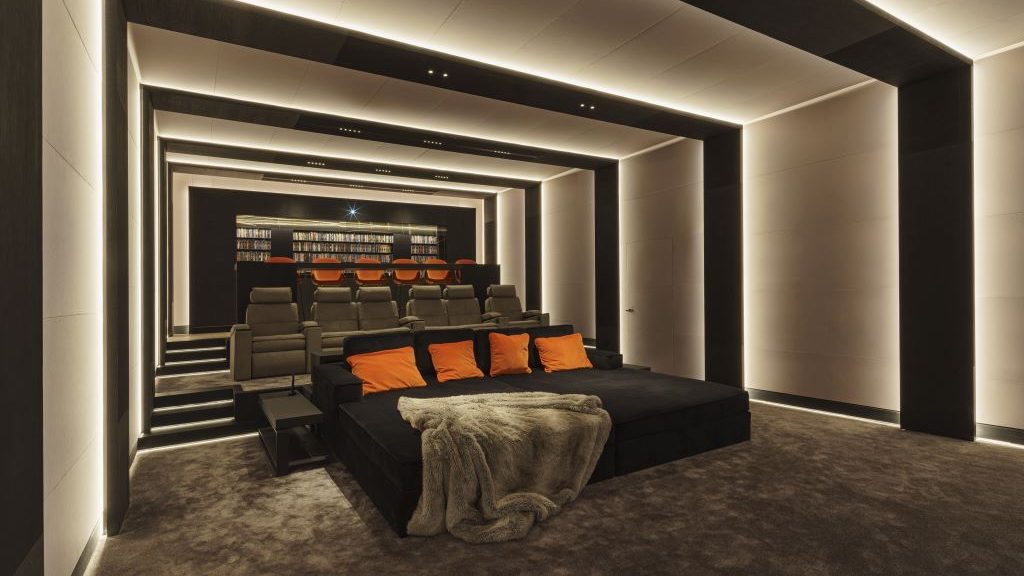 At ISE 2022, The Integrated Home Podcast sat down with Marc-Etienne Huneau of Dark Side of the Room to explore the ins and outs of just such a project, the amazing Project Number 2, winner of the Best Home Cinema Level II and Technology Meets Design categories at the CEDIA Awards 2021.
As a series partner, we bring you two exclusive clips from the show – just click on the links below to listen:
• Marc-Etienne describes the audio design for the room.
• Marc-Etienne explains how DSR worked with the interior designer to select colours for the space.
Learn about the brief, the challenges and the solutions in the full episode via this link www.podfollow.com/the-integrated-home.
The Integrated Home podcast is supported by AWE and Sony home cinema projectors.
Sony sets the standard in native 4K home cinema projectors. Available to accredited dealers via AWE, VPL-XW5000, VPL-XW7000 and the flagship model, VPL-GTZ380 are the performance leaders at their respective price. They offer innovative processing, impressive brightness, and offer a best-in-class HDR viewing experience.
Learn more here: Sony and make sure you see Sony projectors in action at our Reference Cinema in Epsom. Book an appointment here
More from Home Cinema
---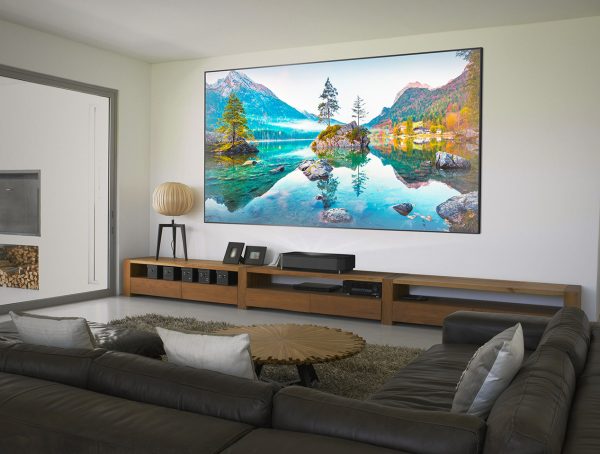 285
Epson's brand-new projectors are ideal for film enthusiasts, sports fans and gamers looking for an immersive big screen experience without …
New from Hisense and available now at AWE, the PX1-PRO is a high-spec ultra-short throw projector that's perfect for media …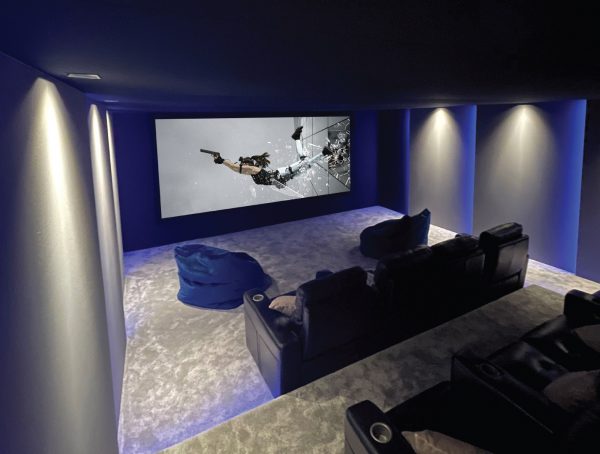 335
AWE is a name that is synonymous with the custom install market in the UK. With award-winning training, world-leading brands …
Editor Picks
---