We and our brands are backing the latest shows in The Integrated Home podcast with a new specially recorded campaign from Ring X Line.

Listen to our Ring X Line advert below:
We also continue to promote our distribution of Sony home cinema projectors and Sony TVs via the podcast. Listen to our Sony Home Cinema advert below:
This month's edition of The Integrated Home podcast talks about home technology integrators and electrical contractors. The show looks at the relationship and crossover points between the two professions in a frank discussion, featuring Gabi Hughes, a home technology integrator and CEDIA member who started out as a qualified electrician, and Andrew Royall from CEDIA member company, Eclectic Home Technology.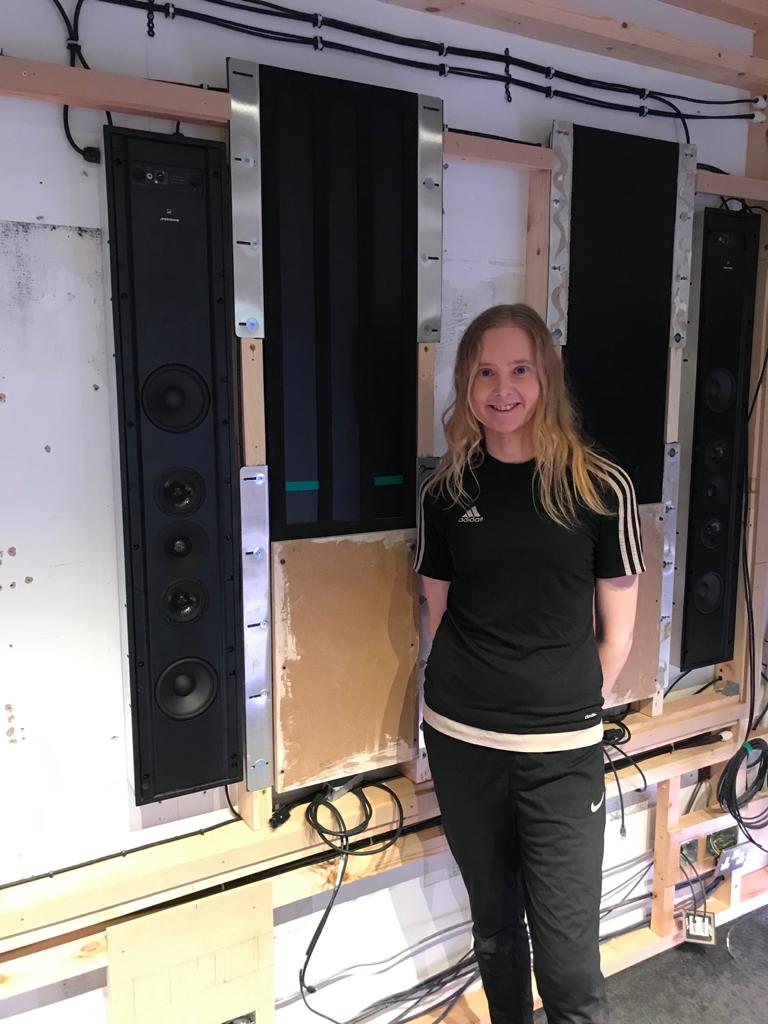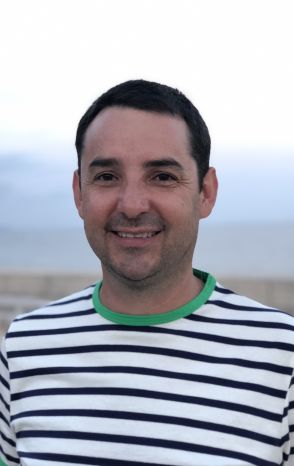 Listen to the latest episode here:


Our MD, Stuart Tickle says "The Integrated Home Podcast is a CI industry focussed production with a solid base of integrators regularly listening in. The topics covered span a wide spectrum of our industry and feature a variety of integrators, sharing their experiences and thoughts for the benefit of their peers. That is why we feel this is a good platform to support via these campaigns."
X Line is a premium-level group of Ring devices and subscription bundles available via AWE, designed specifically for professional installers and their customers. UK integrators who want to find out more or apply to become a dealer should click: aweeuro.pe/XLine
There are three new native 4K (4096 x 2160) home cinema projectors from Sony. Available to accredited dealers via AWE, VPL-VW590ES, VPL-VW790ES and the flagship model, VPL-GTZ380 set new benchmarks in performance at their respective price. They offer innovative processing, impressive brightness, and offer a best-in-class HDR viewing experience. Learn more here: aweeuro.pe/SonyProjectors2020
More from Corporate
---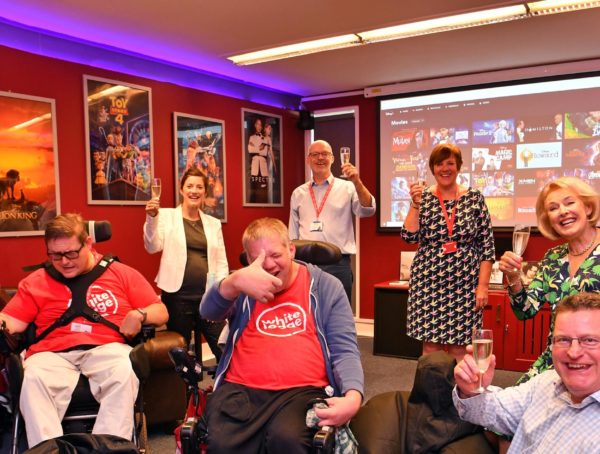 302
By Stuart Tickle, Managing Director of AWE If you work within the home technology industry, you have hopefully heard of Together …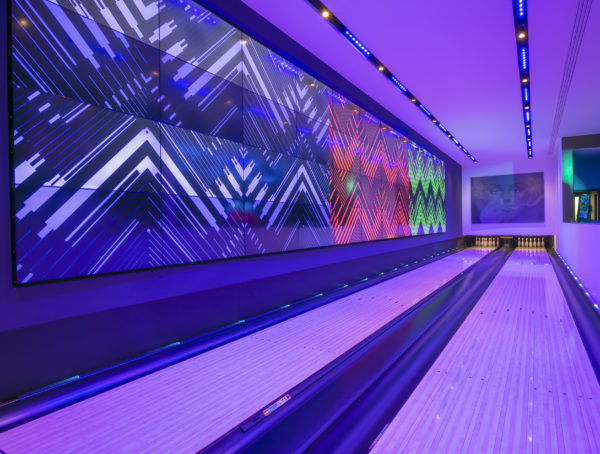 284
How daunting is the design and documentation process for a fully integrated home? What should you include and how does …
by Stuart Tickle, Managing Director of AWE (updated 12/04/21) AWE is COVID SECURE, fully operational and complying with all Government guidelines. Here …
Editor Picks
---