Available exclusively through AWE, HEOS™ by Denon is the most flexible multi-room audio system on the market.
The HEOS AVR revolutionises the AV receiver market, combining flexibility, ease of use and superb performance, all in a sleek aluminium chassis carefully crafted to create a statement in a living room. It combines 5.1 channel surround sound with HEOS multiroom music streaming, and the option of utilising wireless HEOS speakers as surround channels, creating a cable-free multichannel system. It will drive conventional speakers with its powerful built-in Class D amplification, or will work with a mix of both wired and wireless speakers. The HEOS AVR delivers the high quality performance expected with any AV receiver.
Offering up to 5.1 channel top-class surround sound, with the simple setup and operation of a soundbar, the HEOS AVR has it all – simplicity, extraordinary sound and a high class, minimalist appearance. This new product, which has been developed with the idea of 'surround yourself with sound, not wires', is available exclusively to custom install market via AWE.
With its sleek, slim line design, the Denon HEOS AVR doesn't look like a conventional AV receiver. Constructed with simplicity in mind, the HEOS AVR is ultra-simple to set up and use. The cleverly designed HEOS app leads the user through the configuration process to integrate the HEOS AVR into your whole home music system and achieve effortless surround sound.
As well as delivering TV shows and movies in thrilling surround sound, the HEOS AVR can stream music from a home computer or online services like Deezer, Napster, Spotify Connect and Tidal for limitless entertainment.
The HEOS Bar delivers exceptional performance that effortlessly enhances the audio performance of a TV, while also taking music to an entirely new level in a sound bar. Like all HEOS products, this model not only plays music from the customer's own library, but also directly from a phone via Bluetooth and via streaming services. Simply connect to your TV with HDMI and utilise the audio return channel (ARC) for a simple, powerful solution. Add on the optional HEOS Subwoofer and wireless surround sound to complete a wire free, 5.1 system.
The HEOS Bar is not just a superb TV soundbar, with state-of-the-art signal processing, amplification and drivers, but it's also a complete music-streaming solution, which is able to integrate into a HEOS multiroom system. It's a three-channel design, suitable for screens over 50″ and able to be used on a shelf or wall-mounted. The Bar uses nine high-performance drivers in a 45° configuration to spread sound around the room.
The same Denon DSP technology used in Denon's award-winning AVRs is also included in the wireless soundbar to create impressive virtual surround sound. Dolby True HD and DTS-HD Master Audio processing ensures the HEOS Bar will sound as good as those 4K pictures look.
Meanwhile, the new HEOS Subwoofer is designed to work in perfect harmony with the entire HEOS range, from wireless speakers to the new Bar and AVR products, as well as and the HEOS Amp/HEOS Link to add a powerful, deep bass to any set-up. One scenario for installers to maximise the benefits would be to use a HEOS amp running ceiling speakers, and then simply adding a HEOS Subwoofer to achieve a room-filling system. This wireless subwoofer is beautifully crafted with a stylish matt black finish in a slim line package that can be used vertically or horizontally, allowing it to perfectly fit the personal specification of the room.
Two custom-made 5-1/4″ (13.5 cm) drive units combine with sophisticated Class D amplification to deliver clean, room-shaking bass. Advanced digital signal processing optimises the sound for each HEOS configuration, and there are also detailed settings available for more confident users – all accessed by the HEOS app that makes set-up simple. System integration features in the app provide a factory-optimised option for each configuration, as well as advanced settings for users that want more control in their unique listening environment.
More from Audio
---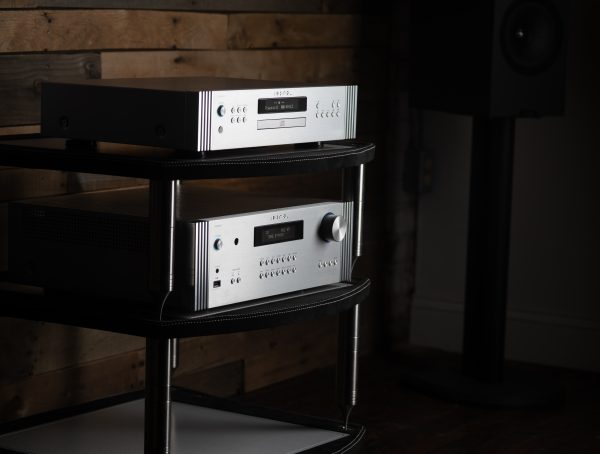 1.2K
Now available to purchase at AWE, meet the Rotel Diamond Series comprising of the RA-6000 Integrated Amplifier and the DT-6000 …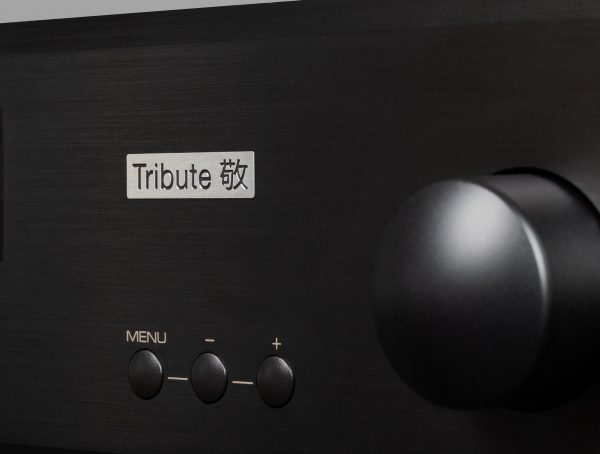 1.6K
Ken Ishiwata was a legend in the world of high-fidelity audio and shaped the way we listen to music today. …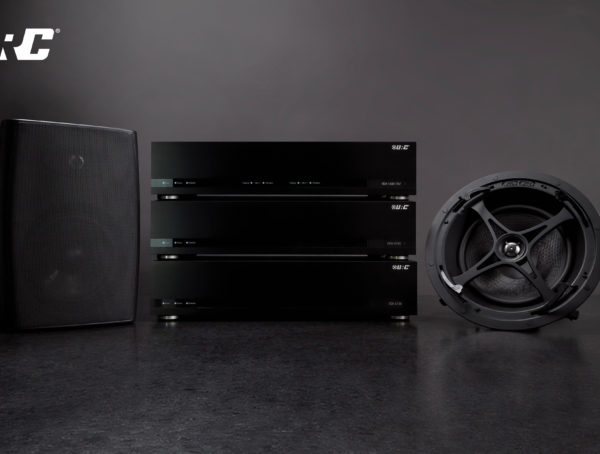 2.0K
The latest announcement from the CEDIA Virtual Expo - URC, AWE's exclusive control brand for residential and commercial applications announces …
Editor Picks
---