In the recent Sony showcase, the company revealed the exciting enhancements and product launches in store for its 2022 TV line-up. As well as improvements to features such as XR picture, XR sound and the user experience, there will also be some new premium models for Bravia featuring both Mini LED and QD-OLED panel technology.
If you attended the AWE Expo, you've already had a sneak peek at some of these developments, including the UK premiere of Sony's 65" A95K QD-OLED, plus the epic 85" Z9K 8K Mini LED. Let's talk in more detail about what other Sony wonders you can expect from AWE in the very near future…hold on to your seats!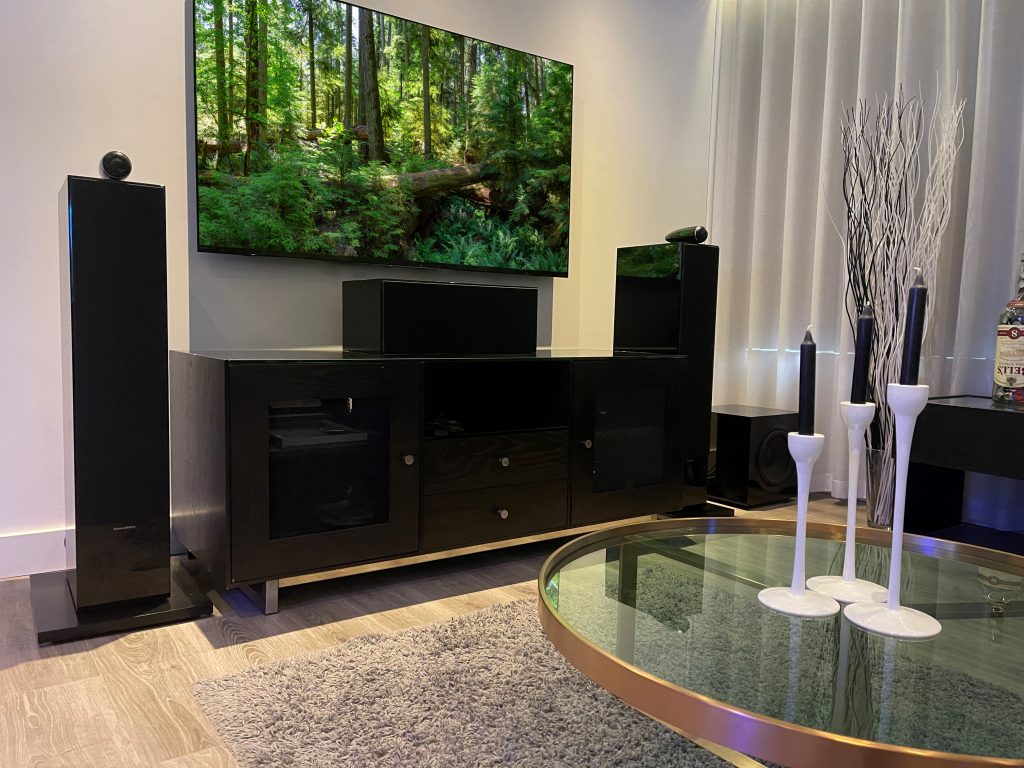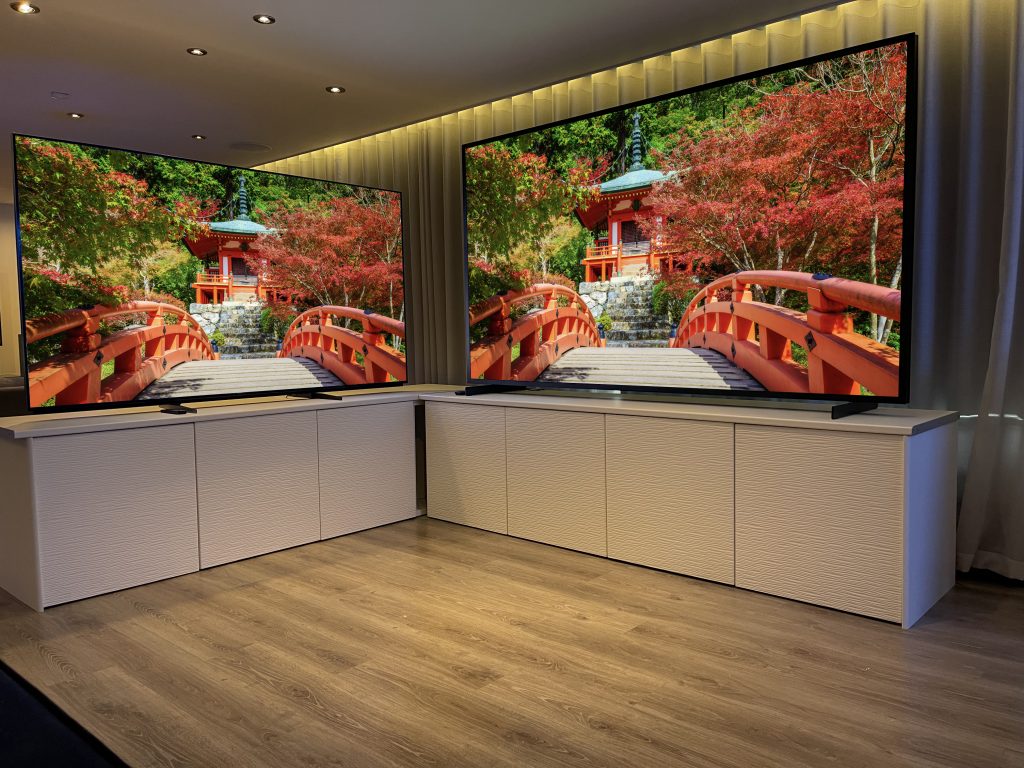 The focus is on OLED and super large screens, which is music to the ears of clients looking for a more immersive home cinema experience without the demands of a dedicated home cinema. And, to make the latest models easy to recognise, all the new TVs for 2022 have been given the letter 'K' – simple!
A Picture That's Alive with Detail
In terms of picture quality, the big changes come in the form of updates to the processor and new colour technologies. The already best-in-class XR cognitive processor has been updated to further enhance colour, contrast, clarity, and motion to greatly increase realism. It picks up focal points in the foreground and reproduces texture in amazing clarity, producing a stunning picture that is incredibly sharp and real.
For colour quality, QD-OLED (quantum dot OLED) technology is in a class of its own. Take the Bravia XR A95K for example – QD-OLED combined with the XR OLED Contact Pro and XR Triluminos Max boosts colour brightness up to 200%* – with pure blacks and the brightest colours ever from Sony.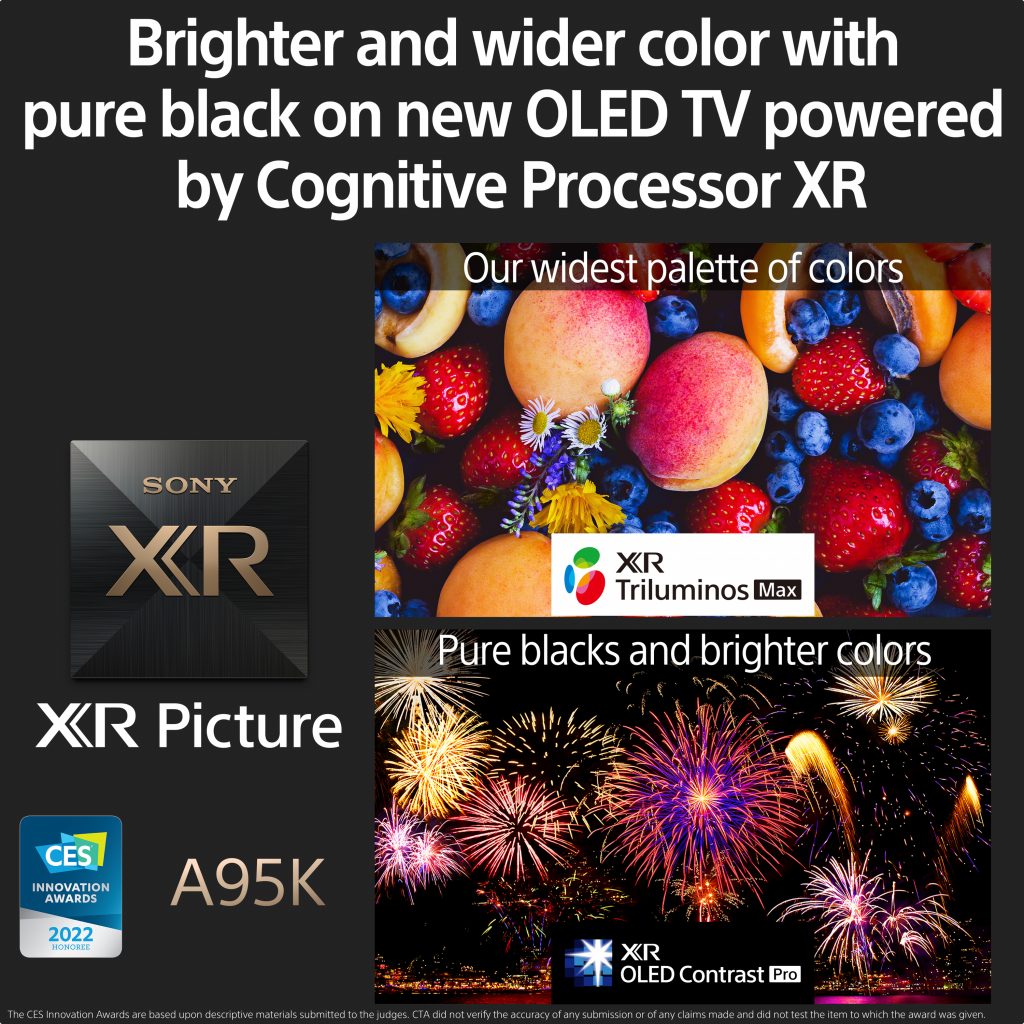 But wait – there's more! New Mini LED panels have an even higher number of LEDs than the best previous full array backlit screens – hundreds of LED zones turn to thousands. Each LED is precisely controlled and reacts immediately and accurately to changes in light source brightness in much smaller zones for a super sharp image, concentrating the light and almost eliminating all flare or halos. The contrast is exceptional, with deep blacks and dazzling highlights.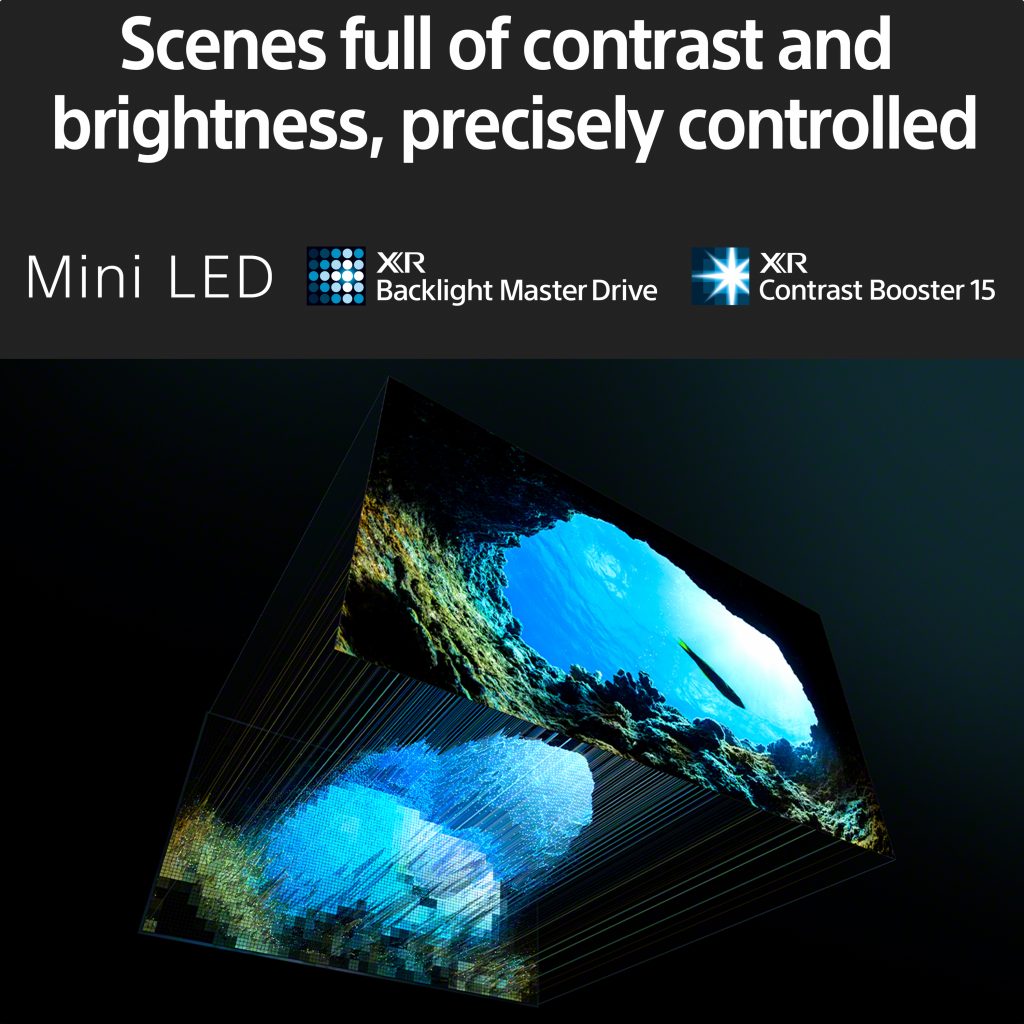 Sound Quality
For a more immersive experience for those not wanting a separate system, for example in secondary areas, sound quality from multi-audio and acoustic-surface audio has also been enhanced for better placement of sound, more power and improved bass. Acoustic centre sync technology also works together with Sony soundbars to perfectly combine the audio from a soundbar with the direct screen audio.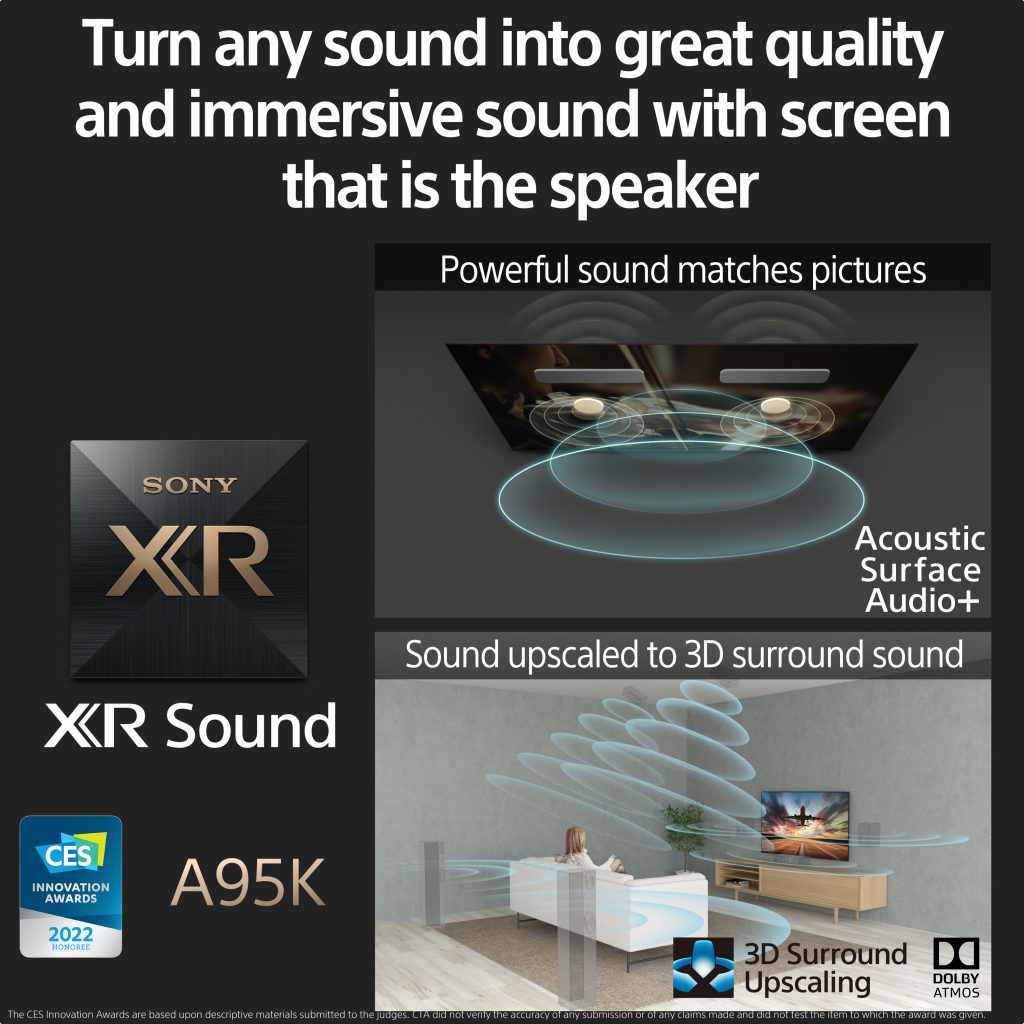 Control and User Experience
For Bravia, Sony continues with Android TV and Google TV for 2022, as well as Bravia Core Imax Library which streams at up to 80mbps. For 2022, it adds Bravia Calibrated Mode and Netflix Core calibrated mode which allows viewers to watch content exactly as the director intended.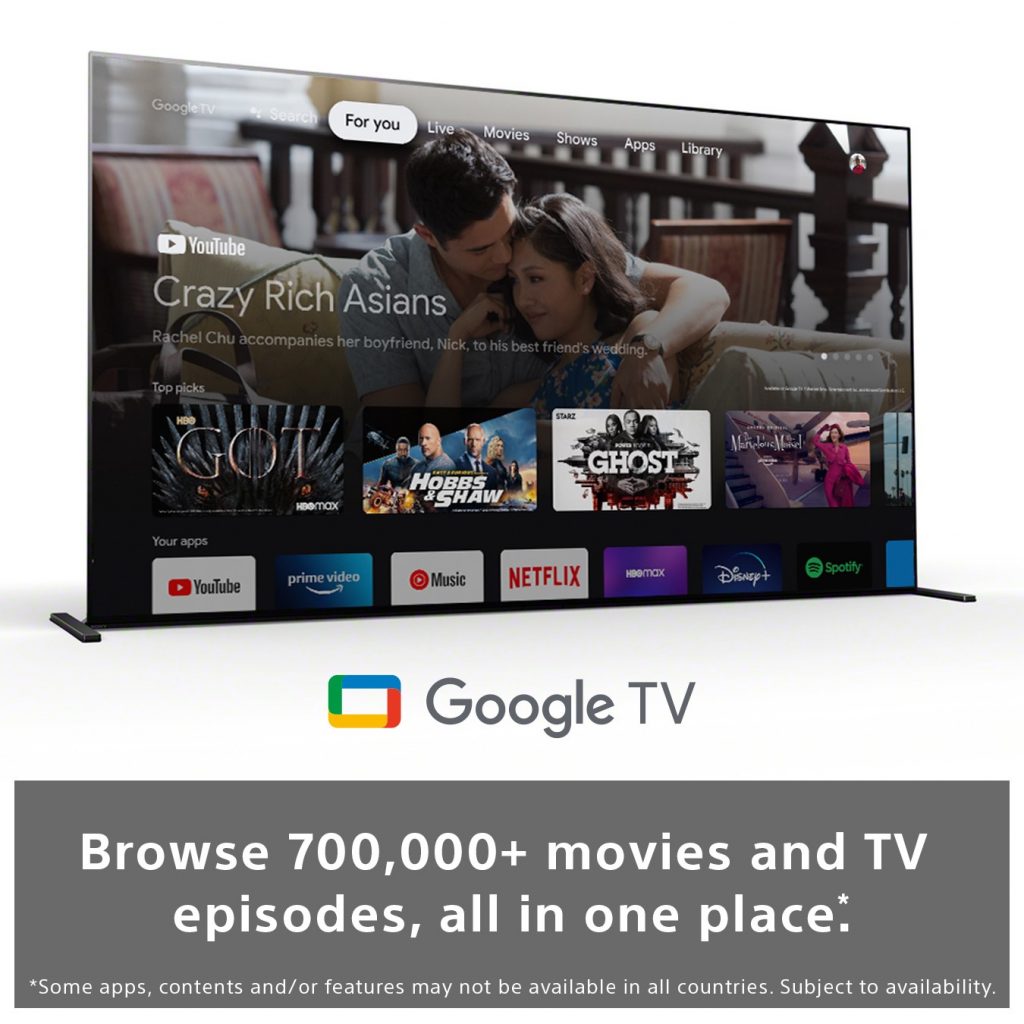 The Bravia XR models are also perfect for gaming, but especially Playstation 5 gamers – the devices 'talk' to each other and automatically optimize the picture quality (something that usually needs to be done manually for each game).
For those not using IP integration, there are new remote controllers which are up to 36% smaller than last year's. These also come with anti-bacterial buttons, to remain fresh and clean – an important consideration for many families these days. Another clever touch that will appeal to customers is the 'finder' feature, a voice-activated instruction that asks the TV to find your remote, signalling it to beep and flash…gone are the days of losing the remote!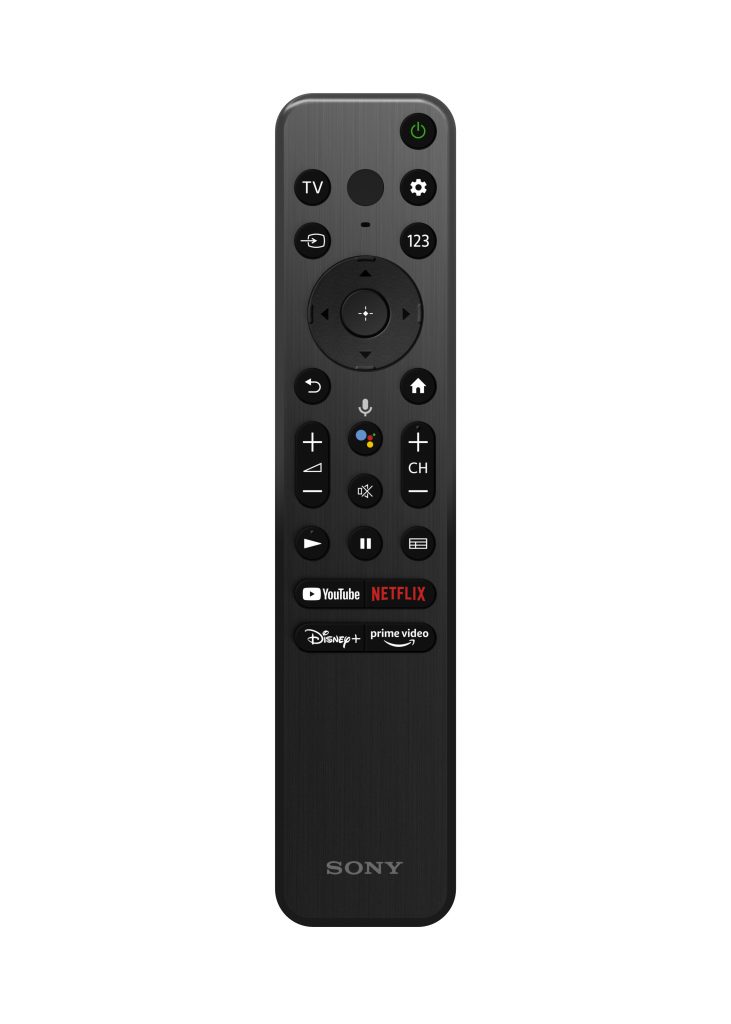 The Line-up
At AWE you can find the leading line-up from Sony including Bravia X80K, X85K and X90K LED, Mini LED X95K and Sony's flagship Z9K, OLED A75K, A80K, A90K, and flagship A95K models.
These new Sony TVs are now available, book a visit to the AWE Show Apartment and experience Sony quality for yourself first-hand!
More from Sony
---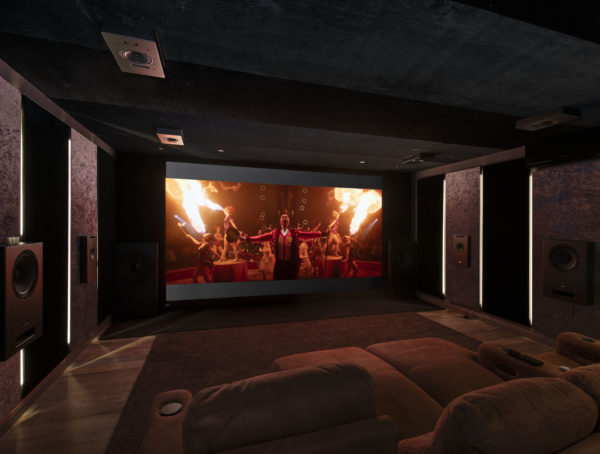 401
When a movie connoisseur approached integrator The Sound Counsel to upgrade his self-built dedicated home cinema, Nick Wearmouth – Director …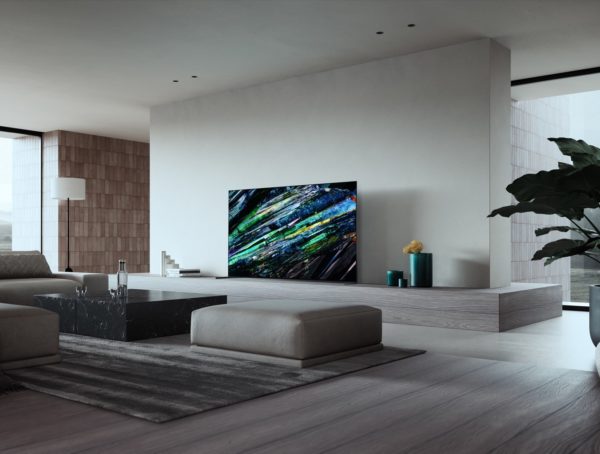 1.7K
On Wednesday 9th August, Sony launched their flagship models from their 2023 XR Bravia TV range, the 4K HDR QD-OLED …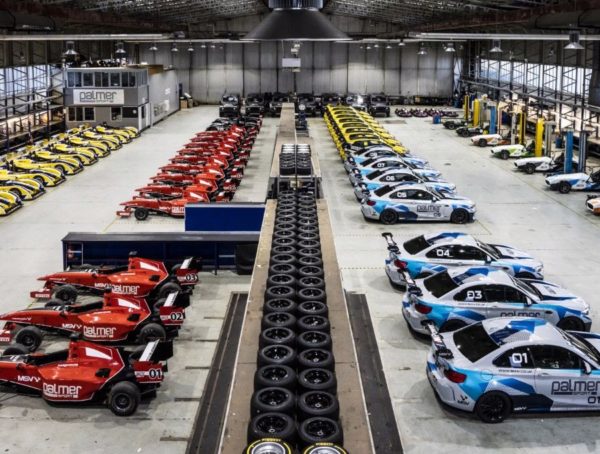 786
Winners have been notified! A select group of lucky integrators will be joining AWE and their brands at the AWE Motorsport …
Editor Picks
---