By Ken Priddy, KPSLC
I recently read the AWE is 85 article and having worked with the company for the 55 years that we have been in business, I decided to write down some of the highlights that I can remember enjoying with the company.
My first association with AWE – or Audiolite & Electro-Winds as it was then – was a meeting at Thornton Heath where I purchased B-Stock Pioneer Cassette players. Audiolite was the hi-fi shop with a trade counter out the back, and Electro-Winds was the factory next door.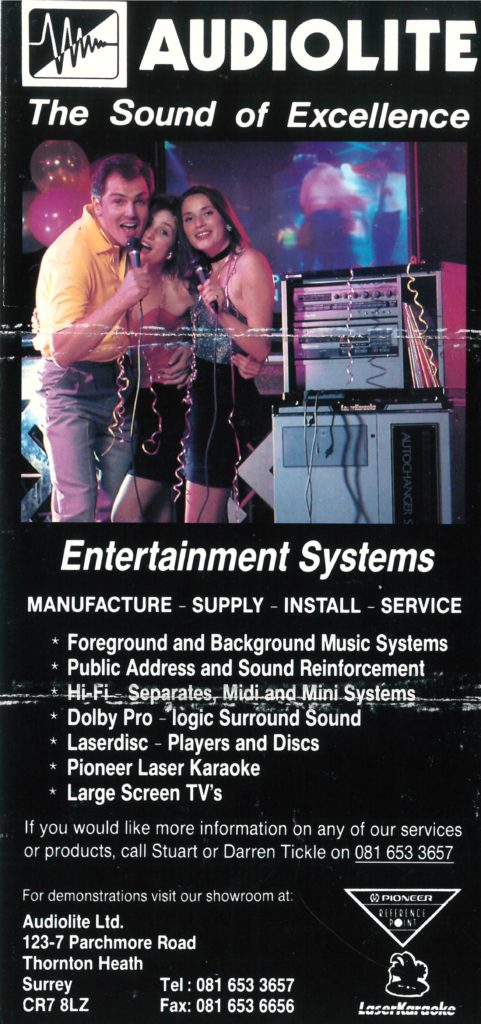 I remember watching Barry (Tickle) test how waterproof the Aircraft Ground Lighting Transformers their factory made were, in a paddling pool in the courtyard accessed through that formidably narrow entrance archway leading off Parchmore Road.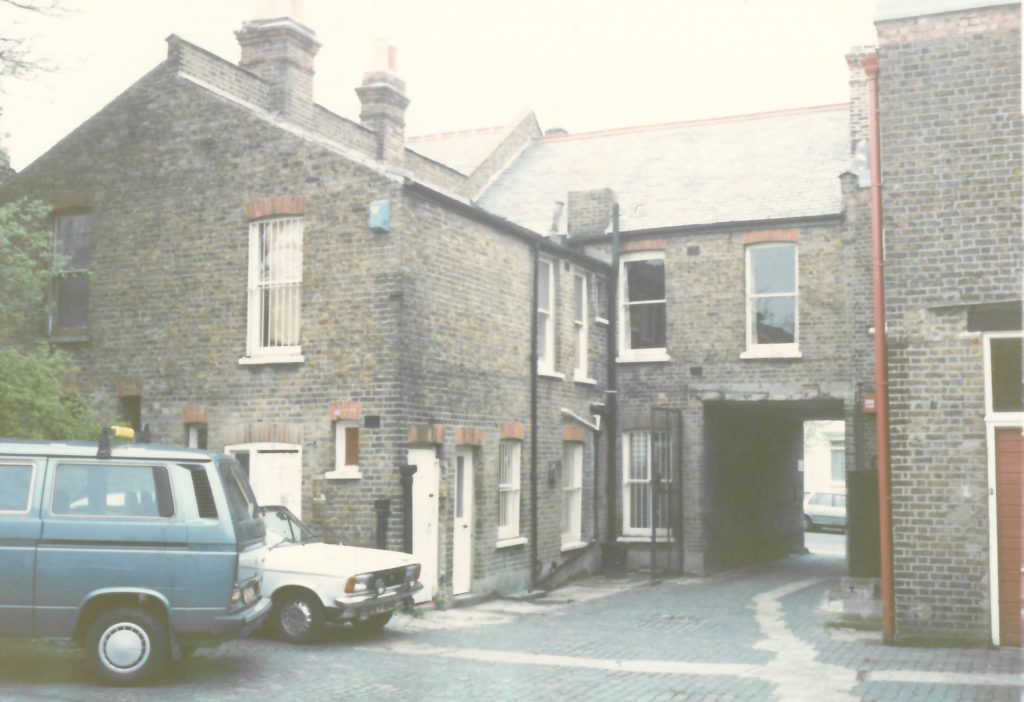 AWE supported us by supplying the first production of two 4×3 ratio Pioneer Plasma screens that we installed in the Capital Radio Cafe in Leicester Square, and Barry worked on providing us with a bespoke protective cover for them. The covers ending up being extremely useful, as it was the year when David Beckham got sent off in the World Cup against Argentina, and football fans kicked off! While the uproar from the fans tripped the good ol' Electric Orange Noise monitor and cut all power to the AV system, the Pioneer screens survived.
Another great memory is while I was travelling to a job in Southampton, I received a call from a new contact wanting a price for plasma screens, with the proviso that they weren't Fujitsu. Philips was the only other screen available at the time and being forward thinking, AWE stocked them.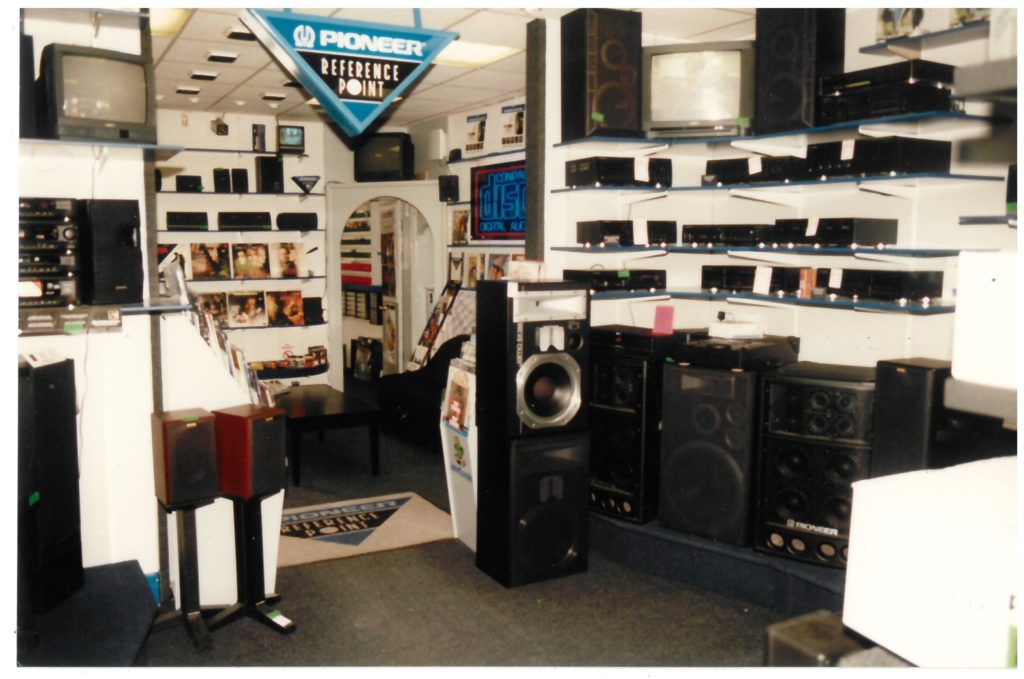 I had a Nokia Communicator and this enabled Stuart & Paul to fax me a price for screens on a document that had enough space for me to add my header and send it straight to the customer, who happened to be the Purchase Manager of Mobil 1. Within minutes, a reply came back saying that they wanted me to supply the screens and yes, the delivery address was Silverstone Race Circuit. The screens were to be installed in the Mobil 1 Hospitality and Merchandising Area for the McLaren F1 racing team at the British Grand-Prix. This was Stuart's introduction to Formula 1 first-hand, and my introduction to seeing the scale of t-shirts being sold over the four days of the event – it was around 250,000. We should have gone into T-Shirt sales, as the mark-up was 250% on cost.
I remember the days when the margin on screens was "healthy" and there was no discount war with other suppliers – AWE always had stock for us. Times were different and as a regular, orders were taken on a verbal request, no paperwork needed as the supply and installation was so demanding and I was on the road most of the time. Stuart's Mum, Val, and Freda (my wife) always managed to reconcile the accounts and payments were made. Our business would not have been so successful without suppliers like AWE who reacted quickly and efficiently to 'have you got it and can you deliver it tomorrow before 9am?'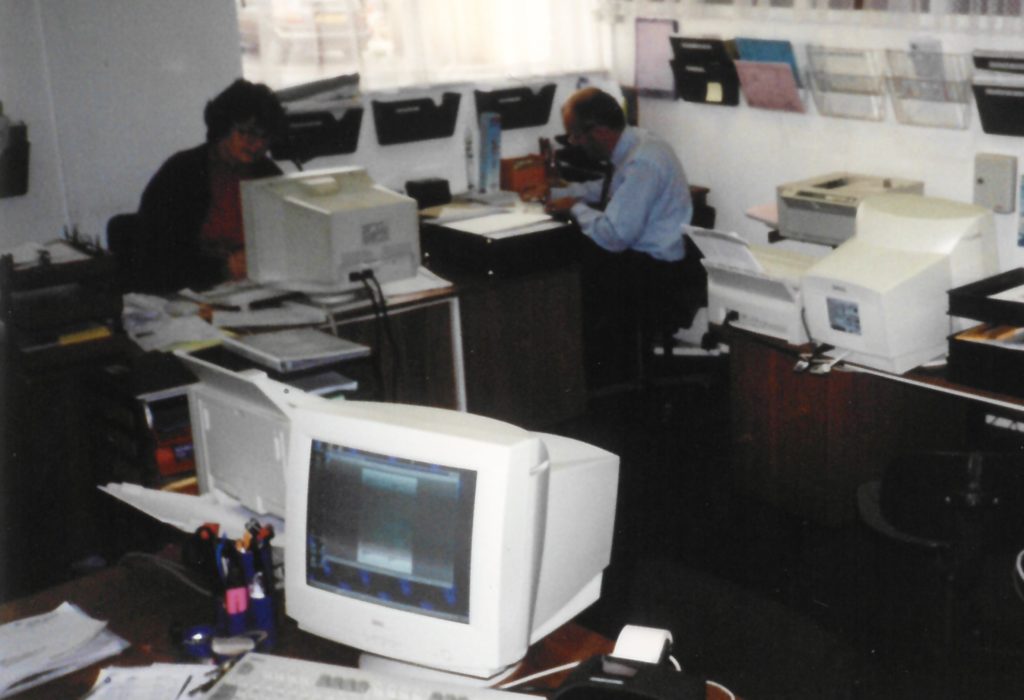 When we were purchasing high value stock, AWE was able to support us with credit arrangements, something that I will always be grateful for. I think at one point, we were moving five Philips screens at £12,000 each. In that day, stock was limited, but AWE always came up with the goods.
AWE went above and beyond for us – often providing unusual services at our request. When we were at the stage of needing to buy a trailer, Barry kindly drove to our warehouse in Lower Sydenham and reversed his trailer into our warehouse – all to check that we could fit a vehicle of that size under the roller door and into the loading bay. Yes, it went in and yes, that meant that we went ahead and purchased our first trailer.
We were privileged to supply screens for the remastering of Pink Floyds 'Pulse' album at Richard Wright's London home. He was brought to tears when he watched the remix on the latest Kuro plasma screen with the audio from high-end KEF speakers. We also installed a screen at David Gilmore's farm, where he set up a gym to get fit for the Live Aid appearance of the original line-up of the band. This was the first time that a pair of Chinos was added to the customer's invoice, after being savaged by one of his dogs. It's not often that that happens.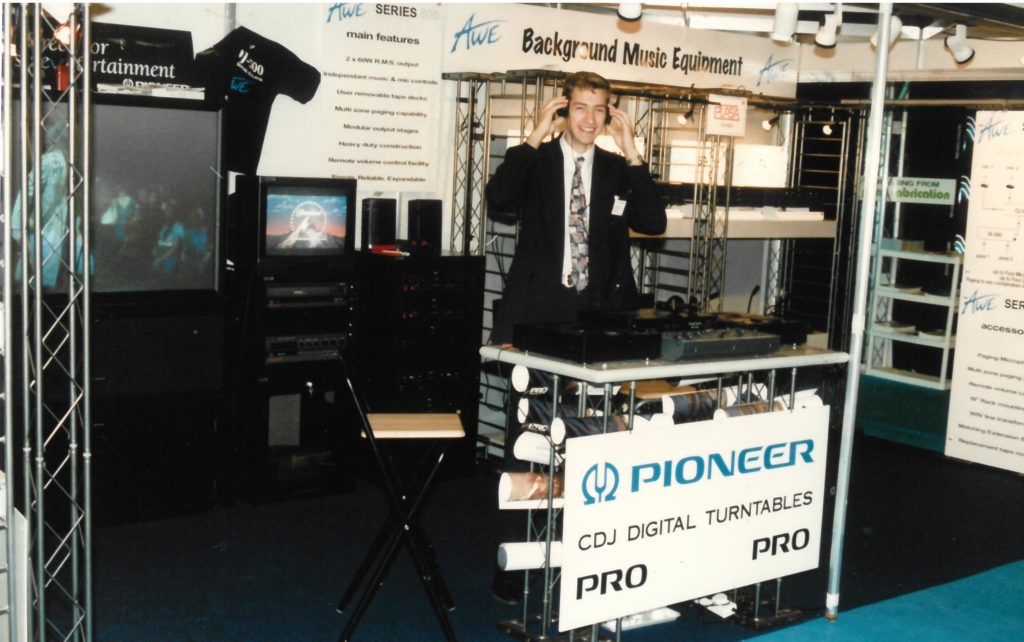 After 55 years in business, I have decided that it is time for me to retire. I do hope that Stuart, Paul and the team at AWE keep well and safe during these uncertain times and I am sure that they will continue to provide their customers with the outstanding service that they provided me for so long.
Happy 85th birthday!
---
More from Corporate
---
Sound United, the global force in audio manufacturing and AWE, the UK's leading distributor to the CI channel have announced … 470
AWE's Smart Home Academy has launched a brand-new one-day training course that will educate attendees on how to specify and …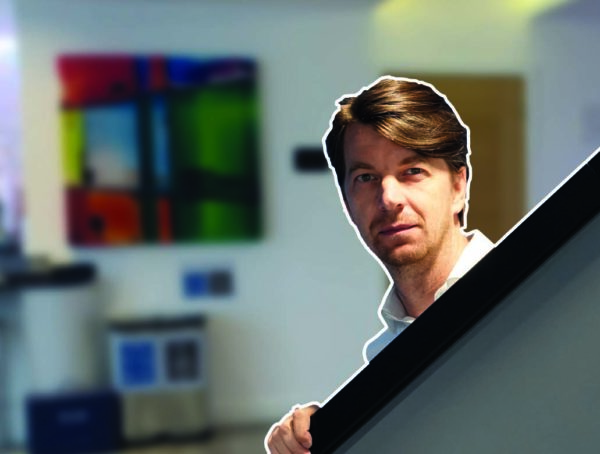 367
Want trustworthy industry knowledge but don't have enough time to take days off for full training? Well, we have …
Editor Picks
---