It was great to welcome The Integrated Home Podcast team to record their latest podcast episode all about "Getting Into The Industry".
The show featured Mike Ranpura from Smart Life AV and Louise Tarling from Louise Tarling Electrical, giving advice on the right industry events and training courses for newcomers to attend as well as sharing their experiences on the opportunities and support available from within the sector.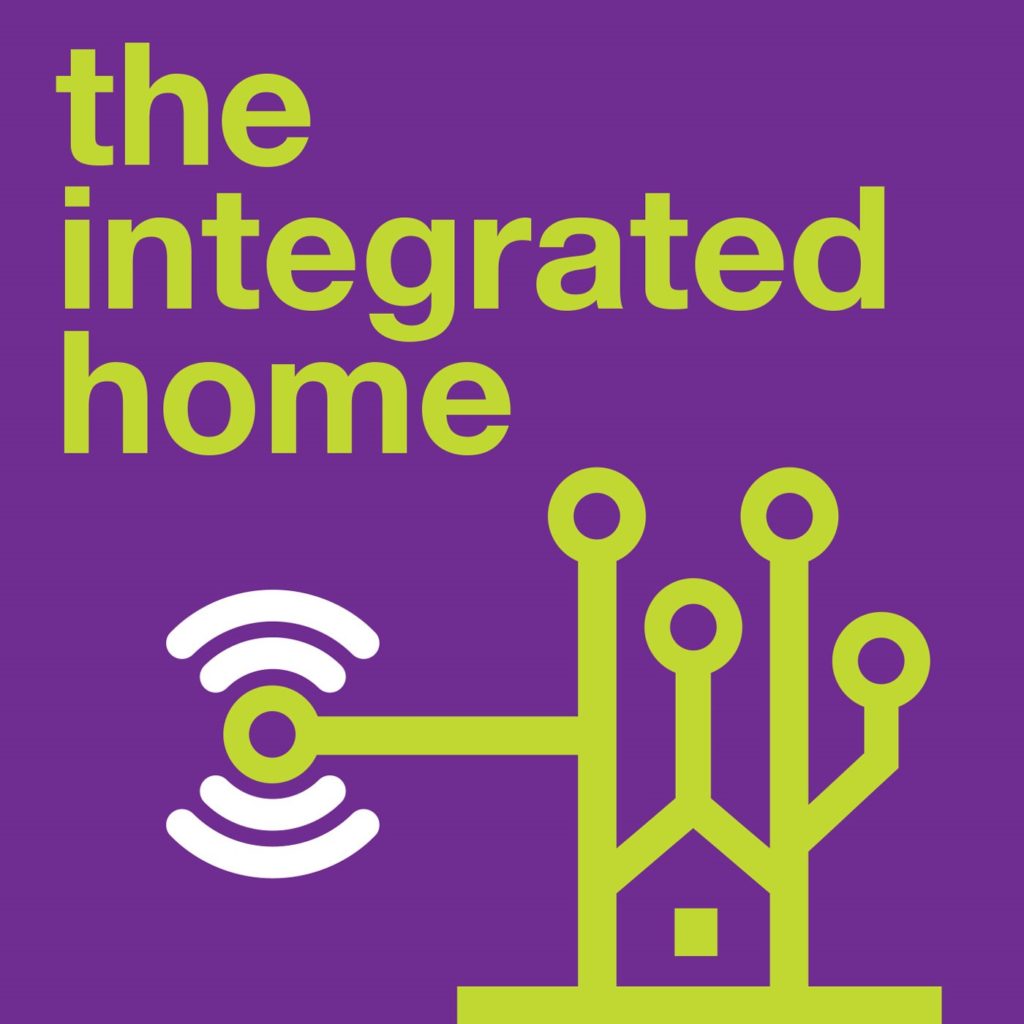 We also found out what Mike would do if he wasn't a home technology integrator and which Hollywood actor would play him in a movie. We were surprised so click below to see what you make of his choices!
Recorded in the acoustically treated Performance Cinema at Alexander House, you can stream it from the link below or it's free to download from your favourite audio on-demand platform, so make sure you're subscribed, listen in and let us know any feedback.
You can also find out what Mike and Louise thought of their visit to AWE and appearing on the show by clicking below.
If you'd like to catch up on last month's Home Cinema special featuring Ian Bolt from Custom Sight & Sound, Guy Singleton from Imagine This and Chris Mullins from Sony, recorded in the Sony Screening Room in Basingstoke, then find that here.
More from Events
---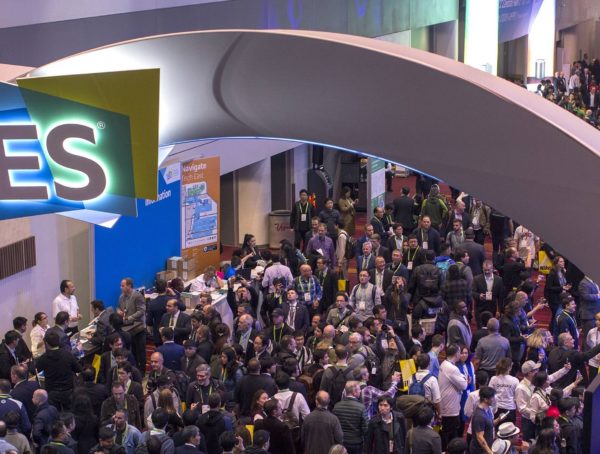 682
By Stuart Tickle, MD of AWE CES is huge. When I say huge, there is around 3 million square feet of …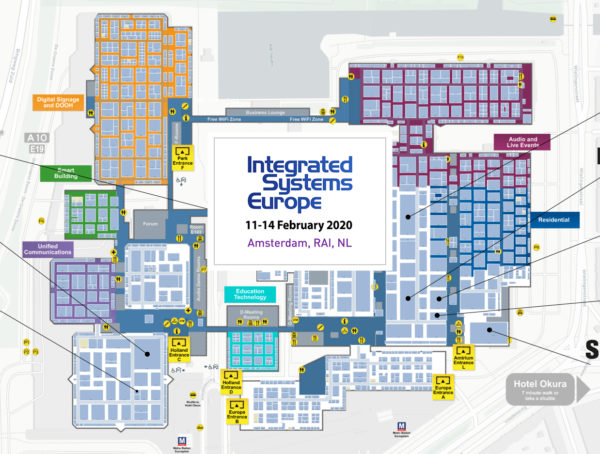 487
AWE Brands on Display at ISE The AWE team will be out in force at ISE 2020, providing support for its key …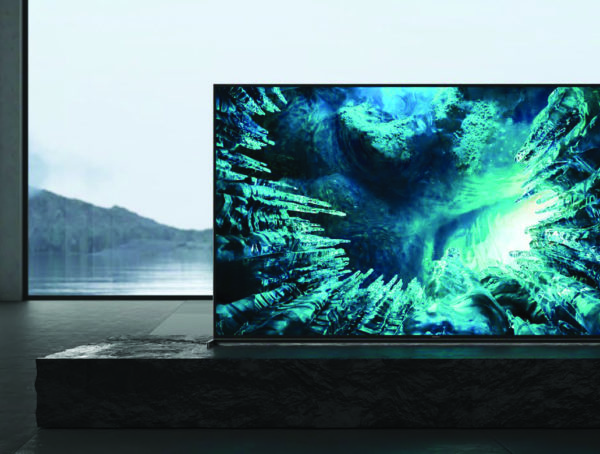 363
Sony Europe has announced a wide array of advanced new televisions including the new ZH8 8K Full Array LED, A8 …
Editor Picks
---