We are pleased to announce the launch of our new digital magazine, connect.awe, which has been designed to give integrators an interactive user-experience, bringing together all previous news stories with a growing library of case studies, testimonials, video content, and much more.
Separate from our existing B2B sales website, connect.awe allows integrators to fully explore our range of distributed brands, and be inspired by other integrators and industry peers in a contemporary digital magazine format.
As part of this new initiative, we are inviting customers to engage with the site by contributing testimonials, product reviews, and case studies to be part of the growing collection. Not only will this be hosted on connect.awe, but will be shared across social media and give integrators the opportunity to share their views and projects with a wider audience.
"We're delighted to launch connect.awe." comments Stuart Tickle, Managing Director of AWE. "The digital magazine allows us to be even more involved with our customers and showcase their expertise. This is an exciting time in the development of AWE and we're looking forward to continually updating the new platform, and we encourage you to be a part of it too."
To get involved with connect.awe and contribute to the site, or to provide feedback, email connect@awe-europe.com.
More from Corporate
---
by Stuart Tickle, Managing Director of AWE (updated 19/06/20) AWE is COVID-19 SECURE. Here is a summary of our current status: SALES: Fully …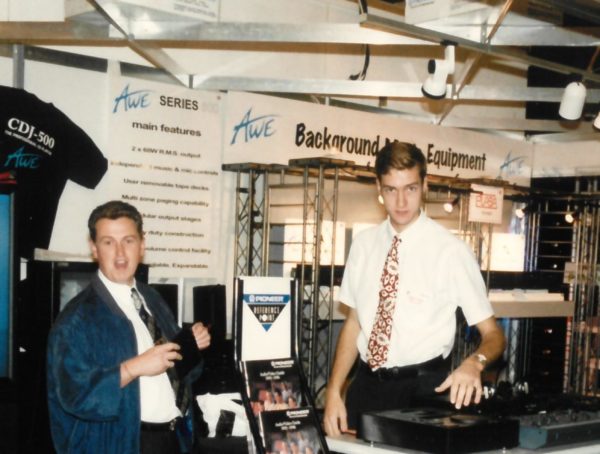 410
By Ken Priddy, KPSLC I recently read the AWE is 85 article and having worked with the company for the 55 …
AWE's Smart Home Academy has delivered over 400 hours of small group training since lockdown began AWE moved all its Smart …
Editor Picks
---