AWE EXPO 2019, Part 4 – Feedback
By Sean Hannam
AWE Expo is a brilliant opportunity for integrators, retailers, and electricians to see the latest and greatest smart home and AV tech in a stylish show apartment, but it also enables brands to get in front of the trade and talk to them about recent developments that are suitable for the custom integration channel.
The Brand Partner's View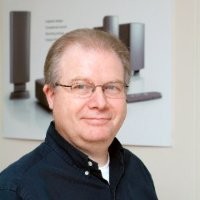 Roger Batchelor, Product Marketing Consultant for Sound United, said: "AWE has a great facility to hold events – this is a good opportunity for us to talk to AWE's custom install dealers who we don't normally get to chat to. Custom install has always been an important part of our portfolio – it's a growing channel for Sound United and that is with AWE in the UK, which has exclusivity on a host of our products. We've been giving custom install dealers a range overview, including product updates and the HEOS platform, telling them what's relevant."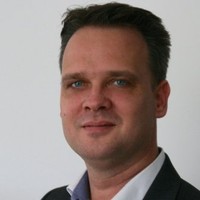 Cees van Wendel de Joode, representing URC at the Expo as their sales manager for EMEA, explained why the show is a key date in the calendar: "There are two major events in our market where new products are released – ISE and CEDIA Expo in Denver. Following those shows, we use the AWE Expo as a platform to show the UK market all those developments – a lot of UK dealers don't go to the US anymore but with ISE, AWE Expo, and EI Live!, we have it covered."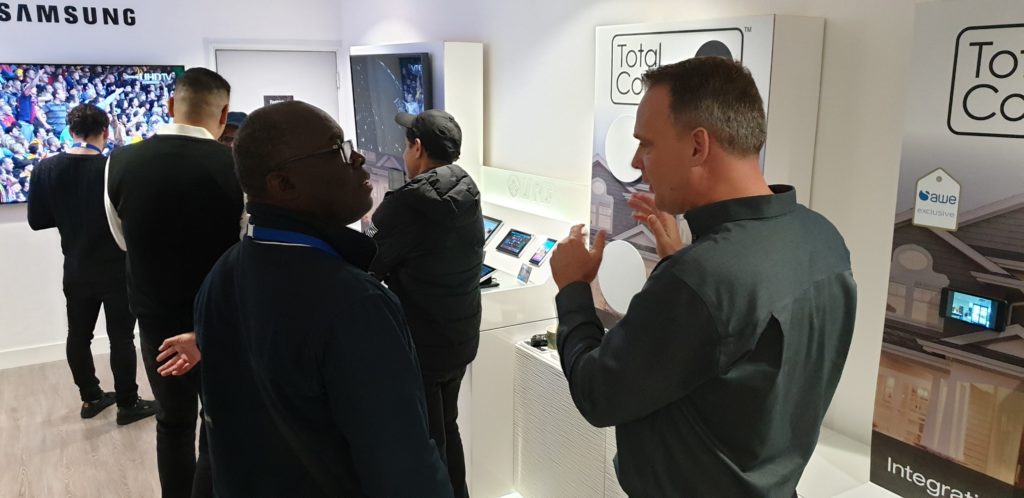 Jonathan Callen, Area Manager for SilentGliss, a leading supplier of premium interior window treatments, told me: "The AWE Expo is a great event for networking – we see it as an opportunity to speak to people who we wouldn't necessarily see and that AWE fulfill as our partner. We even had a couple of people come up to us and say: 'who are you? You must be new to the market.' We've been around since the '50s!"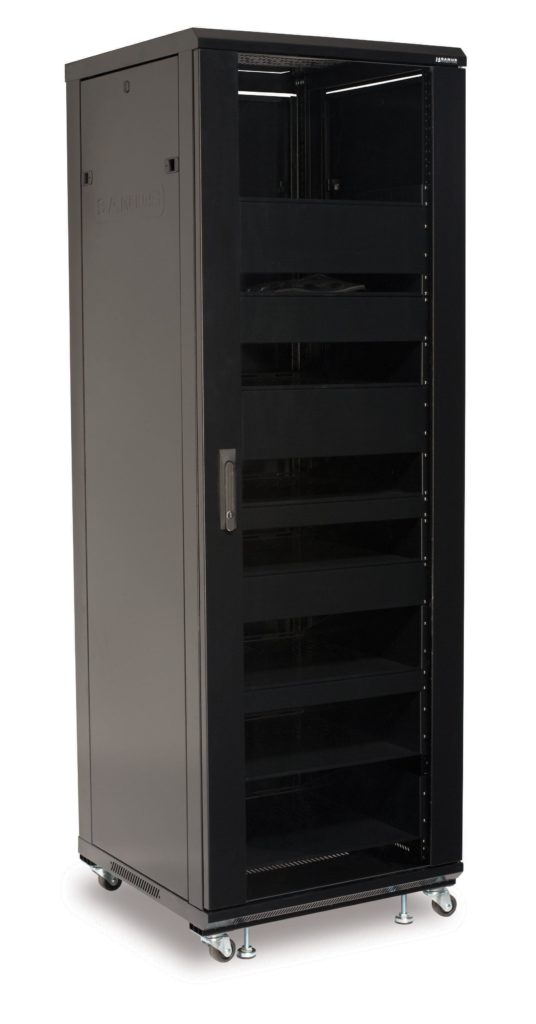 TV stands and mounts brand, Sanus used the AWE Expo to demonstrate its new ranges of TV wall brackets, as well as their 19" AV rack cabinet solutions for integrators.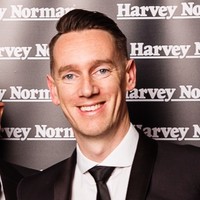 Dean Carroll, Sanus's Regional Sales Manager for the UK and Ireland said: "We've had some really good discussions. We've got good exposure in the home AV channels – but AWE is key for us to get exposure to the higher end. We've been working with AWE for two-and-a-half to three years and it is going great. Brackets have always been strong for us, but the 19″ racking is really gathering momentum due to their high quality and great value"
The Customer's View
It's clear that brands find the AWE Expo invaluable, but what do retailers and integrators think about it?
Mike Russell, owner of family business, Aurac Sound + Vision in Billingshurst, West Sussex, told me: "It's great to see the products in operation – you can get a comparison between the various technologies and it's a hands-on experience. I especially liked the Sony range and the three different levels of projectors in the room sets – you can see how they each suit a different customer and price point."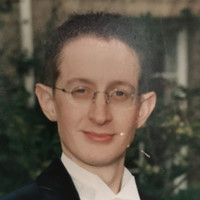 Nick Cooper, Sales Rep for Hughes Smart, a division of independent retail chain, Hughes, commented: "It's great to catch up with the guys at AWE and see how things have progressed, and it's also great for getting ideas and talking to other integrators. I liked seeing the IMAX demonstration in the Performance Cinema Room – it was great and it's attainable for our type of clients. It gave us a good idea of what can be done."
Finally, Colin Doherty, Managing Director of Milton Keynes-based, AV and smart technology installer Mount My TV, had this to say about the AWE Expo: "It's very important to see the latest technology. We install this stuff daily and we recommend it to our clients. There's some great equipment coming out and we wanted a refresher on it.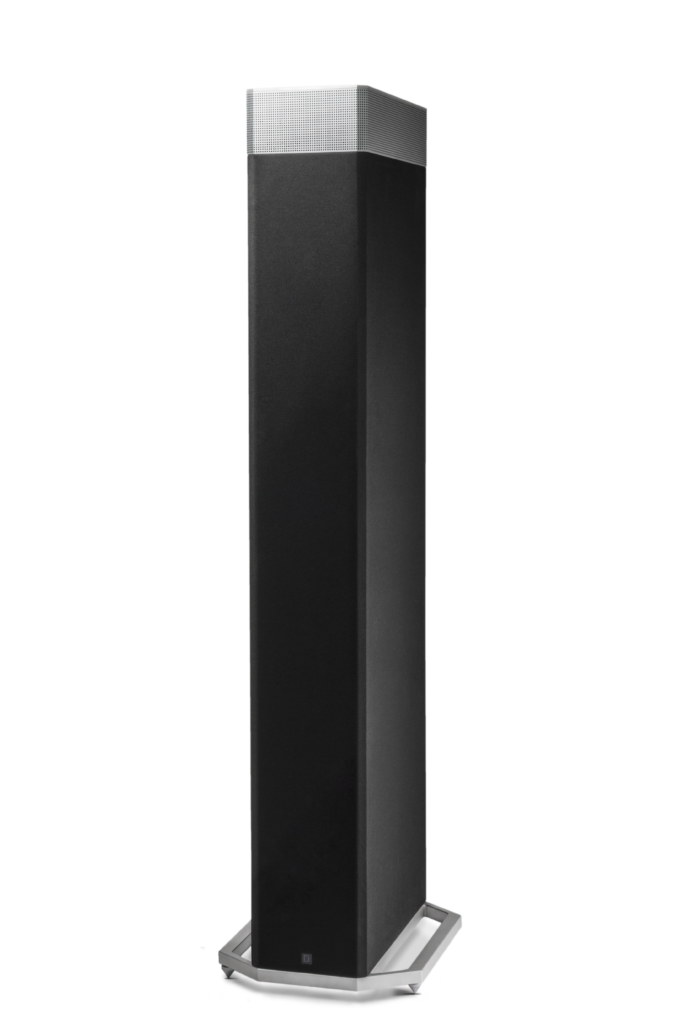 "We have a few projects on at the moment, which include Definitive Technology tower speakers and Sony projectors – I needed to visit the AWE Expo to get a chance to speak to some of the technicians to get some specialist advice. I really like the Definitive Technology BP speakers – they look unobtrusive, but the quality of the audio is superb. We do a lot of media rooms in residential properties where there's limited space, but they need maximum sound and great performance.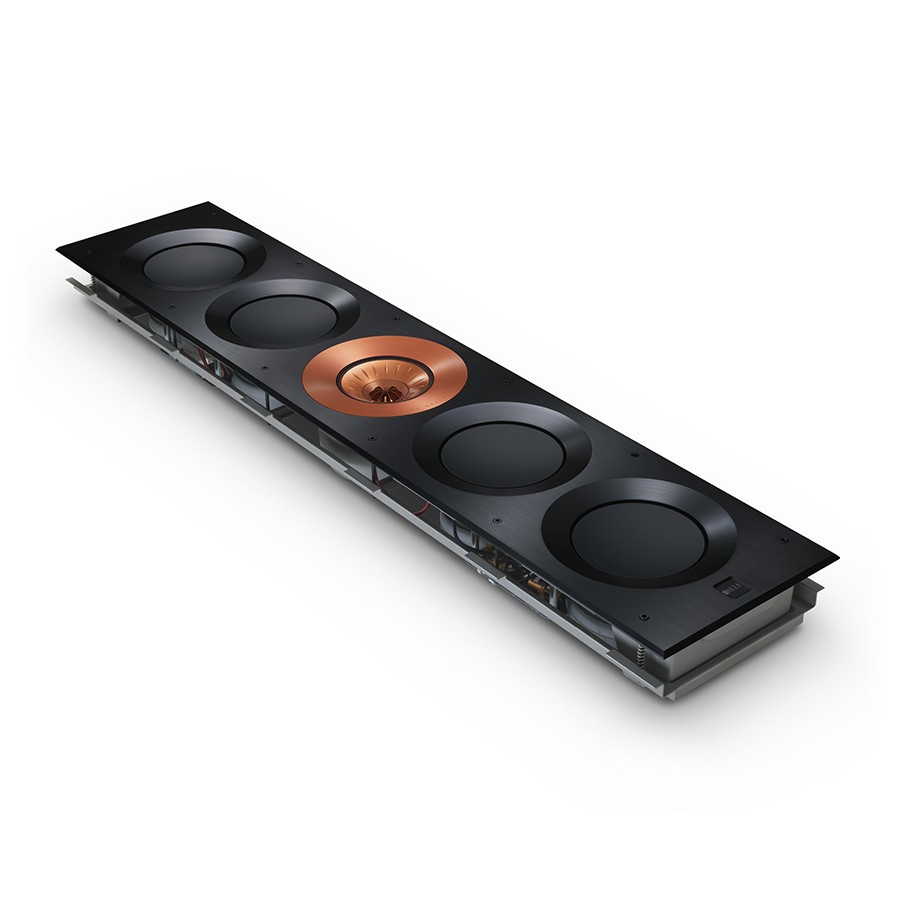 "I didn't realise I could use an OLED TV as the centre channel, but I heard it at the Expo and it's a great combination – that was my highlight, as well as hearing the KEF speakers in the cinema rooms. We're looking at a project where we'll likely be recommending them."
At the end of the first day of the Expo, I had a chance to sit down with AWE's Managing Director, Stuart Tickle – on the very comfy sofa in The Living Room area of the Show Apartment – to ask him why the event is so important for the company and the industry: "We were the first distributor to do our own expo – we set the bar and keep raising it. It's a huge deal for us and it's really about what we can bring to the dealers. We can send as many emails, brochures, and tweets as we want, but one of the hardest jobs we have is how to inform a diverse customer base all the different messages from all the different brands. AWE Expo does that brilliantly.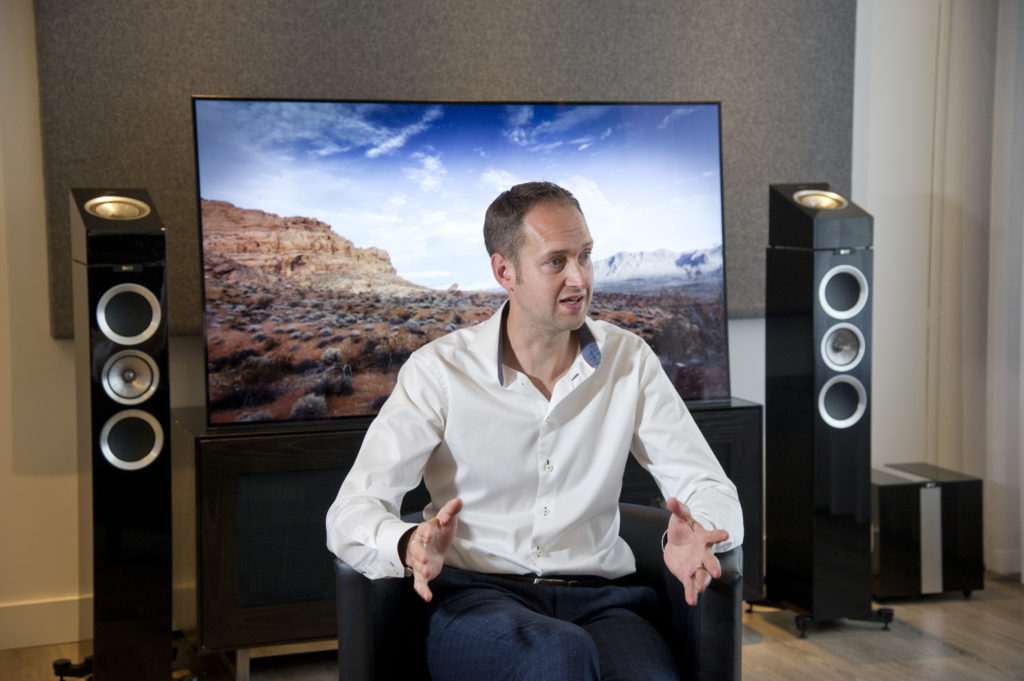 "If we're asking integrators, retailers, and electricians to spend a day with us, we recognise that they're giving up a day's income, so we always ensure that there's plenty of new kit for people to see and briefing sessions to engage with.
"The reason we created the Show Apartment is the reason we have the AWE Expo – as a business, although we ultimately sell boxes to make money, our industry actually sells experiences that excite people and provide benefits to families in their homes.
"The run-up to it was pretty intensive because of the scale of the event – with some people working weekends and late nights. But you can see how much technology is in every area. The Show Apartment evolves every year and truly sets us apart."
That's it from me for now, but it's safe to say, I'm already looking forward to seeing what the 2020 AWE Expo will have on show…
More from Events
---
What Hi-Fi has announced its Product of the Year winners & Best Buy Awards for 2022. This year AWE-distributed products …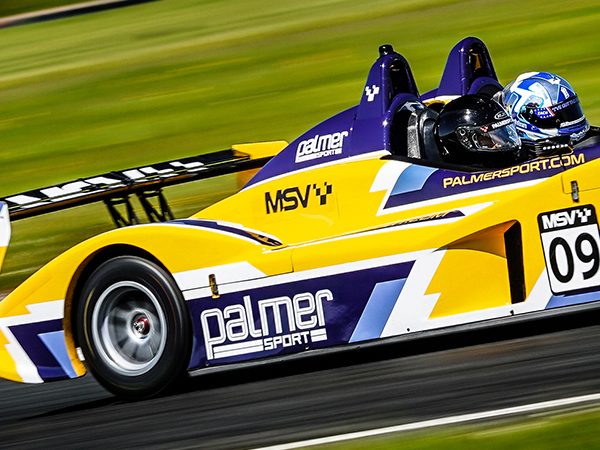 957
We are delighted to announce the return of the AWE Motorsport Sensation! We have joined forces with a number …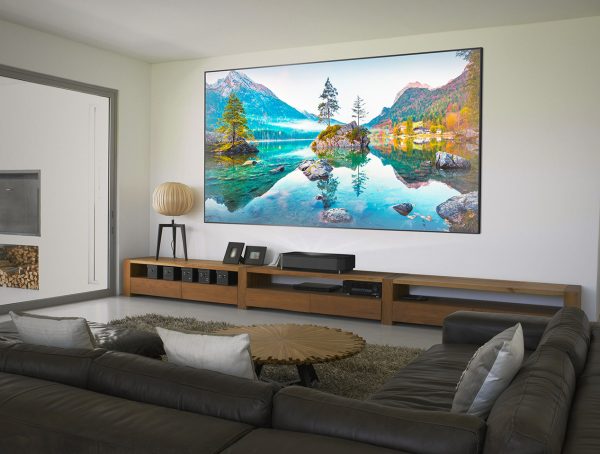 504
Epson's brand-new projectors are ideal for film enthusiasts, sports fans and gamers looking for an immersive big screen experience without …
Editor Picks
---