About Definitive Technology
Their founder was an audiophile legend and classic bootstrap success story. With decades of wins in the speaker business—and renewed ambition to realize his potential as a California movie producer—1990 was the year he decided the home cinema experience demanded a high-end speaker that captured the million dollar sound he sought with relentless fervour… an unmatched sound engineered to revolutionize the entire audio landscape.
THIS IS OBSESSION REALIZED
His passion for entertainment and precision sound is what allowed him to surround himself with other like-minded individuals—engineers, designers, and classically trained musicians—who also were compelled to create speakers fashioned for detailed, full-range audio. As a result of these combined efforts running parallel with the digital audio revolution of the early 1990s, Definitive Technology was born and quickly rose to prominence as the number one premium speaker brand in America.
This Is Proven Sound
Year after year they continue to innovate, garnering top awards and the praise that's all part of it. There perennial achievements are a constant fount of renewal because they invest in only the brightest minds to give life to there sound—hiring proven talent and work ethic from the most prestigious institutions around, universities like MIT, Johns Hopkins, Stanford and Princeton. So from concept to creation, you're assured a finished product that is a confluence of intellect, resourcefulness and real obsession.
This Is Divine Sound
Located just 600 feet from Ground Zero in Lower Manhattan in New York City, the Trinity Church saw its 30-year-old pipe organ destroyed in the aftermath of 9/11. So, they opted for Opus 1, the Epiphany, a virtual pipe organ that is nothing short of revolutionary. Needing robust yet musical speakers to reproduce their original organ's sound—complete with 9,000 pipes that ranged from 2-inch tubes to mammoth 32-footers capable of 16-Hz notes—Trinity employed the power of 60 Definitive Technology BP 10B tower speakers and eight BP 30 bipolar tower models because our superior audio matched the glory and vision of their world-class sound stage.
Timeless Design
A healthy obsession with sound requires a high level of intelligence to create forms that are as pleasing to the eye as they are to ear. There design ethos is purposeful and rational—every detail you see serves a higher purpose. They don't do flashy nor whimsical. Sophistication and precision are the tenets they live by to exceed your unrelenting expectations. Yet, as they aspire to a look that's sharp and precise, this method never undermines the emphasis they place on forward-thinking audio technology in everything they make, so the sound you hear is just as clean as the look you demand. In the end, bringing Definitive Technology into your home is the intelligent choice.
More from Brand Overviews
---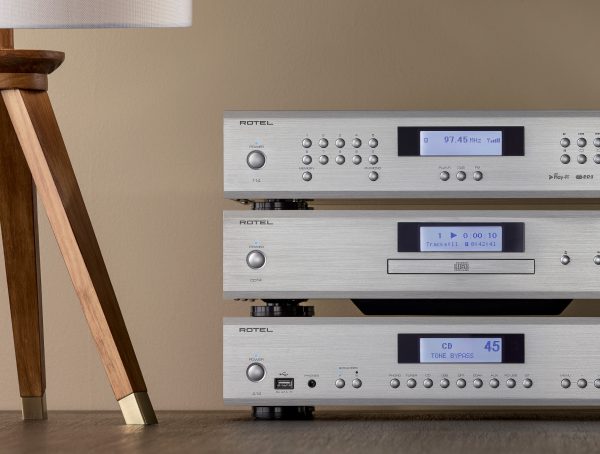 1.2K
Rotel is a name synonymous with high-end audio. With a 60-year history of manufacturing consumer electronics and working with some of …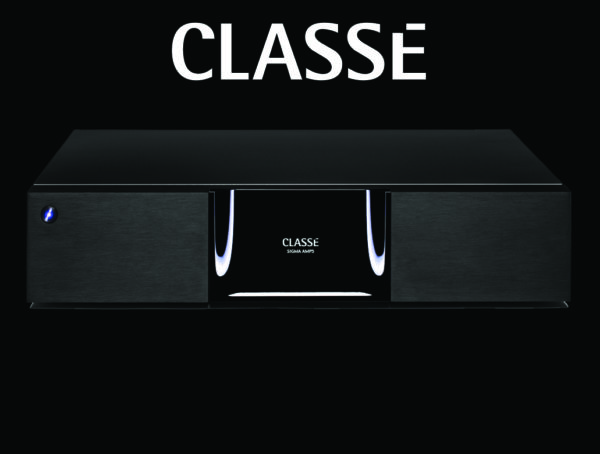 1.5K
About Classé Classé is Canada's leading maker of high-performance music and theatre components. Since building their first amplifier in 1980, passion …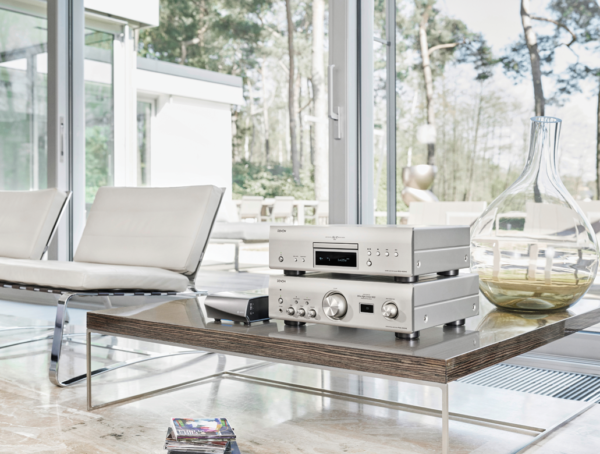 1.5K
About Denon For us at Denon these are not buzzwords. They are part of the quintessential philosophy behind everything we do. …
Editor Picks
---