About Classé
Classé is Canada's leading maker of high-performance music and theatre components. Since building their first amplifier in 1980, passion and dedication have inspired the research that yields Classé's outstanding no-compromise electronics.
Situated just outside Montréal, the Classé headquarters is home to the Classé Design team. Co-founder Mike Viglas, at the helm of Classé for more than thirty years, began his involvement as an audiophile and entrepreneur who fell in love with the original Classé amplifiers, designed by co-founder David Reich. Since the beginning, Classé components have been the product of listening, investment and technology.
In 2018 Classé was acquired by Sound United, Sound United LLC, parent company to Denon®, Marantz®, Polk Audio®, Definitive Technology®, Polk BOOM®, HEOS®, and Boston Acoustics®. The acquisition gives Classé access to technology and manufacturing assets unavailable to other high-end electronics brands.
Classé components are developed by specialists covering a diverse array of disciplines, including analog and digital audio and video electronics, software and mechanical engineering and industrial design. Our electronics are designed for music and movie lovers who appreciate beauty and elegance. Our performance goals can be summed up in a single word: fidelity. We strive for simplicity of operation and a refined appearance for all Classé components.
Classé manufacturing employs both automatic and manual assembly procedures. Quality is maintained by choosing the best process for each operation, followed by inspection and testing stages. Premium quality parts, in some cases made specifically for Classé, enhance both the performance and reliability of our components. We are as proud to make these wonderful instruments as our customers are to own them.
For those who invest in a Classé-based system, the entertainment experience can be truly breathtaking. Every Classé component is designed and built to last a lifetime; to engage and involve, long after its price is forgotten.
More from Brand Overviews
---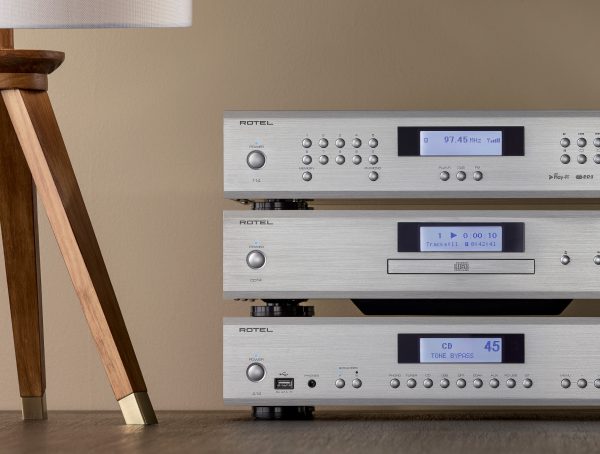 372
Rotel is a name synonymous with high-end audio. With a 60-year history of manufacturing consumer electronics and working with some of …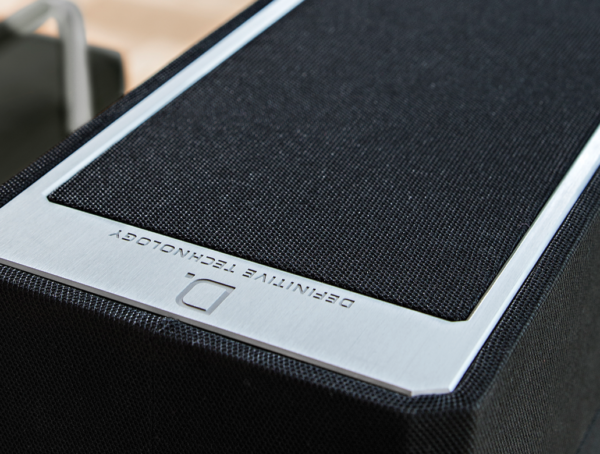 941
About Definitive Technology Their founder was an audiophile legend and classic bootstrap success story. With decades of wins in the speaker …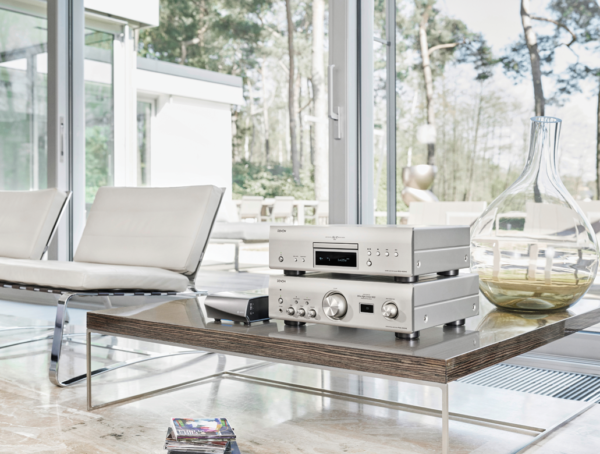 974
About Denon For us at Denon these are not buzzwords. They are part of the quintessential philosophy behind everything we do. …
Editor Picks
---