As Sony's first foray into a consumer focussed OLED screen, the Sony BRAVIA A1 OLED Series represents one of the most exciting TV launches of the year. The new TV brings together the best of Sony's unique picture quality technology, including the 4K HDR processor X1™ Extreme, which increases the visual appeal of 4K HDR content.
The visual experience is enriched with remarkable blacks, authentic colours and blur-less images to deliver unrivalled picture quality. The screen produces very impressive contrast, and will suit even the most complicated install, thanks to its almost infinite viewing angles.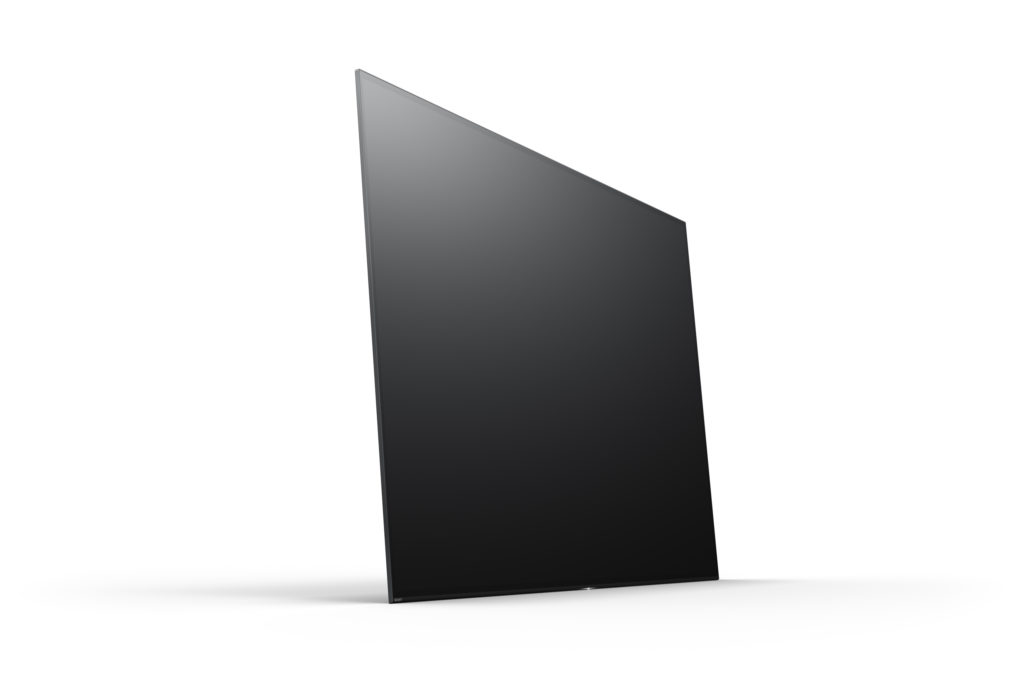 The A1 series is also equipped with Sony's unique Acoustic Surface™ technology that vibrates the display and enables sound to be emitted directly from the TV screen – a world's first. Utilising this technology, the picture and sound become one, heightening the reality of the visuals.
This contributes to the new 'One Slate' minimalist feel of the TV. By eliminating speakers placed around the screen, the A1 achieves a speaker-less and stand-less form factor. The 'Sony' and 'Bravia' logos have been hidden, and the small light located in the bottom of the screen, can be disabled to complete a distraction-free, sleek aesthetic.
Available in 55″, 65″ and 77″ models, the Sony BRAVIA A1 Series is available now via AWE. The A1 series and the Z series are available alongside and the X series, which features the XE93, XE94, XE90 and XE90, to complete the comprehensive offering from AWE.
More from Sony
---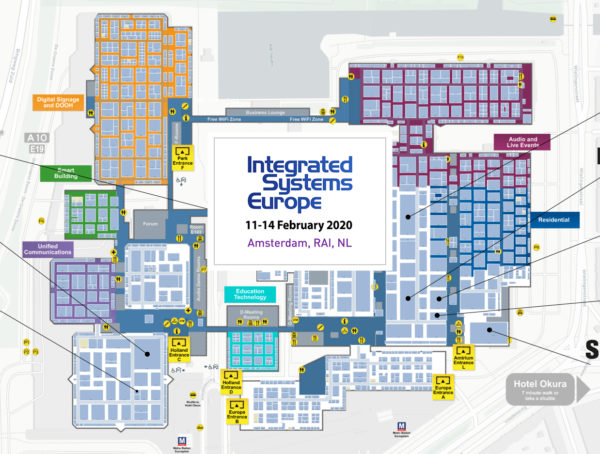 244
AWE Brands on Display at ISE The AWE team will be out in force at ISE 2020, providing support for its key …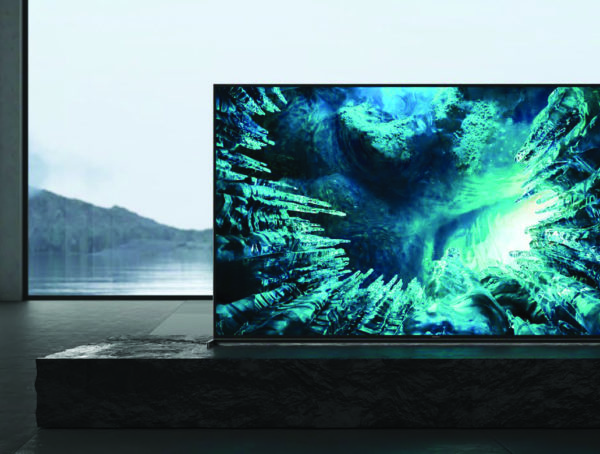 160
Sony Europe has announced a wide array of advanced new televisions including the new ZH8 8K Full Array LED, A8 …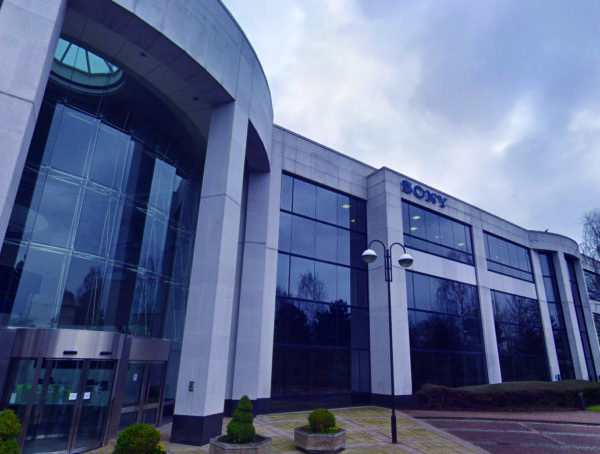 304
By Steve May In part one of this Sony deep dive with AWE, (click here to read more) I outlined the …
Editor Picks
---