By James Drummie, Product Manager, AWE
Music in every room, including the bathroom, is now easy to achieve with the latest wireless, multi-room systems. HEOS is one of the best, most versatile, high performing systems you can buy and can be easily controlled via the HEOS app or from an integrated home control system.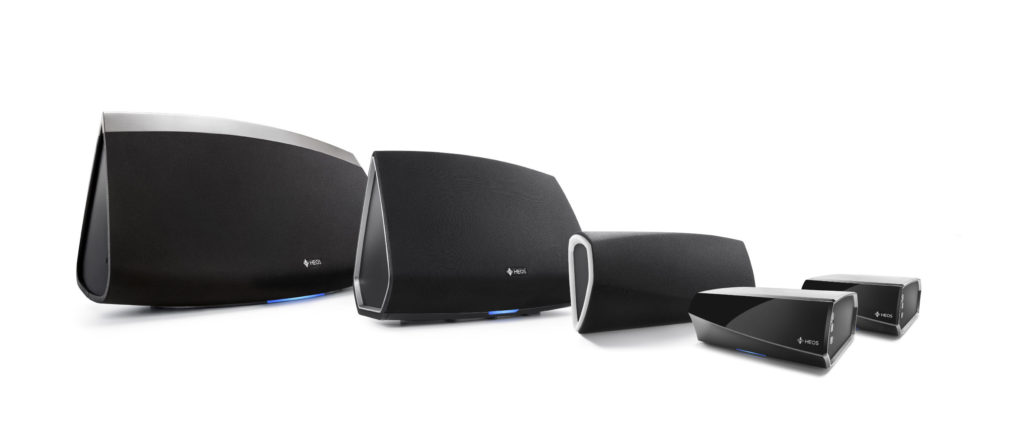 When you create a HEOS zone in your living room, bedroom or bathroom you can stream music from your favourite cloud sources, like Spotify, Deezer, TIDAL, Napster, TuneIn, and Amazon Music, or listen to tracks directly from your phone, tablet or USB drive and play them through a choice of active speaker options, including a subwoofer and soundbar. Multiple zones combine in one system to allow you to play different content across one or more zones at the same time. Everything connects wirelessly over your wi-fi network and there are no speaker cables to trip over either.
For even greater convenience, the smallest speaker in the range, the HEOS 1, can be supplied with a rechargeable battery GO Pack, making it easily portable, if you move from room to room, into the bathroom or outside during a barbecue, for example.
Meanwhile, HEOS also provides a high-quality soundbar that delivers an enhanced TV sound experience. Perfect for mounting or placing under your TV, and supplied with a wireless subwoofer, allowing you to enjoy your favourite movie or music in stunning clarity.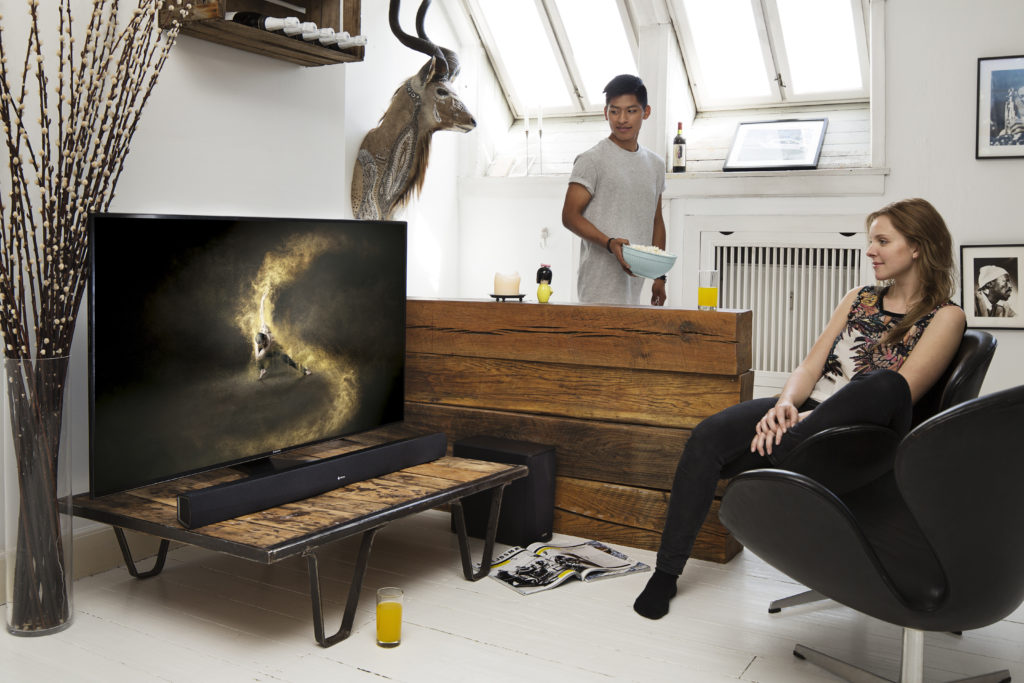 If you're looking for a more advanced, larger scale solution, then you can extend the HEOS music system with HEOS DRIVE. HEOS Drive is a four-zone, eight-channel multi-room amplifier and integrates easily with HEOS enabled receivers, soundbars and speakers to create a fully scaled, integrated audio system for the largest property. These units are designed to be hidden out of sight in a rack located within an understairs cupboard or similar concealed space. They can be connected to provide a seamless experience within a third-party control system's own Digital Music System (DMS), such as, Crestron, Control 4 or URC.

Beyond HEOS, concealed speaker options are many and varied for the homeowner today. If you want to hear music, but without noticing the speaker, then a great range of in-ceiling speakers fare available from established audio brands such as Definitive Technologies, KEF and Kinetik. There are a variety of options available to suit different performance requirements, aesthetic taste and budgets.
As featured in Modern Home
More from Features
---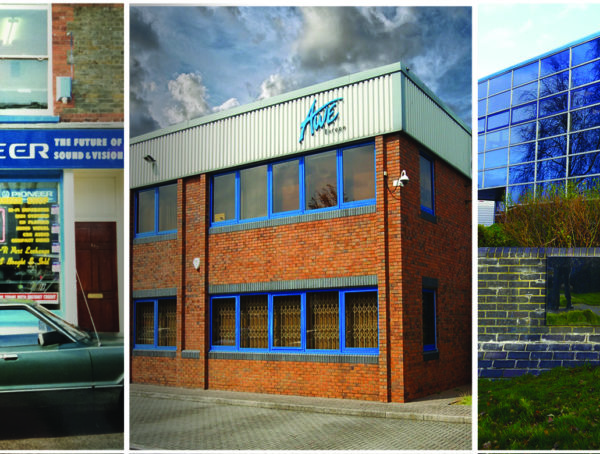 551
An interview with Stuart Tickle, By Sean Hannam "We're 85 but, to me, AWE feels like a young business. We still …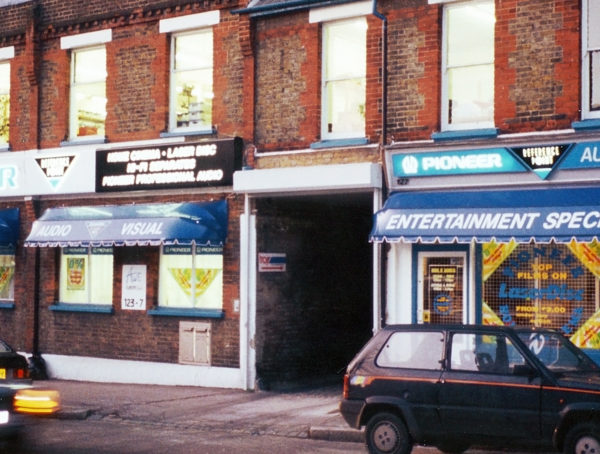 705
An interview with Stuart Tickle, by Sean Hannam "We had a five-year plan to make the distribution of residential electronics a …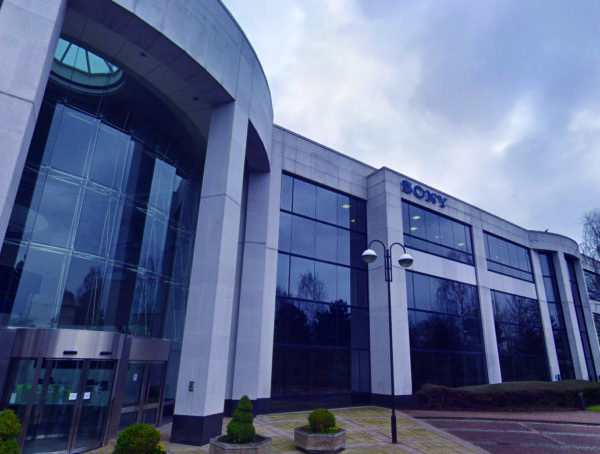 586
By Steve May In part one of this Sony deep dive with AWE, (click here to read more) I outlined the …
Editor Picks
---